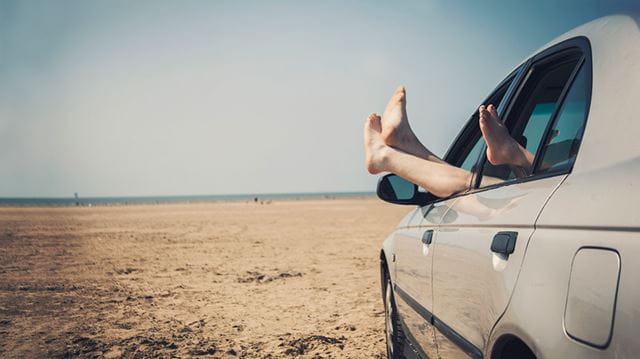 Price comparison sites make it both easier and harder to decide on which policies you need to protect your car, home, and holidays. With so many options, it can be tough to break through the noise. And cheaper rarely makes for better coverage, potentially costing you dearly in the long run
LV='s insurance comes from the heart. So, they're perfectly placed to help you think about your own insurance. Here are a few key questions to ask yourself when considering a policy or provider.
Are they committed to looking after what you love most in your life?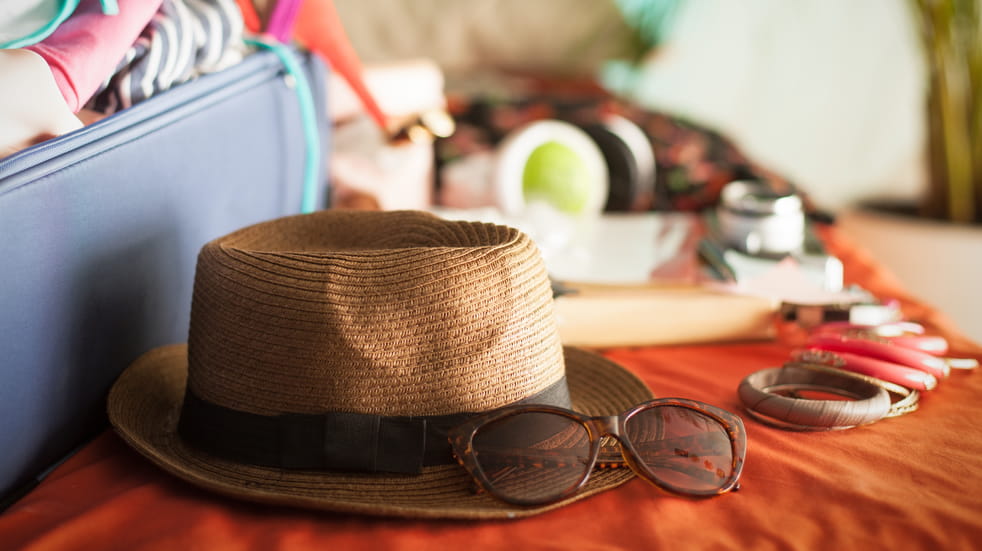 Whichever type of insurance you're looking for, it's likely to protect the most important things in your life – your family first, of course, then your own peace of mind, and the investments you've made in your home or vehicle. Customer-first thinking from your insurer will result in policies that don't scrimp on the absolute essentials. LV= travel insurance single-trip policies have no upper age limit for travellers, for example. And LV= Premier travel insurance also includes benefits such as cover for delays or cancellations caused by bad weather, ash clouds or strikes.
---
Can they give you what you want most from an insurer?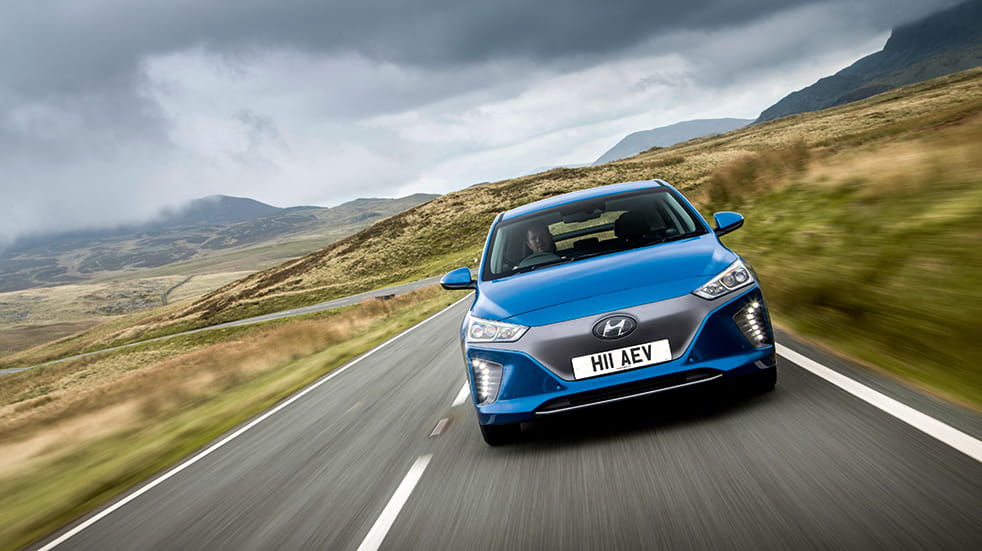 Everyone has different requirements when it comes to the specifics of an insurance policy. You may be one of the growing number of people in the UK who now owns an electric car, for instance. LV= electric car insurance will get you benefits like recovery to the nearest charge point if you run out of charge in the UK – without any excess to pay or a hit to your No Claim Discount. So overall, you need an insurer that provides well thought out, high quality products with lots of flexibility.
Is their customer service top-notch?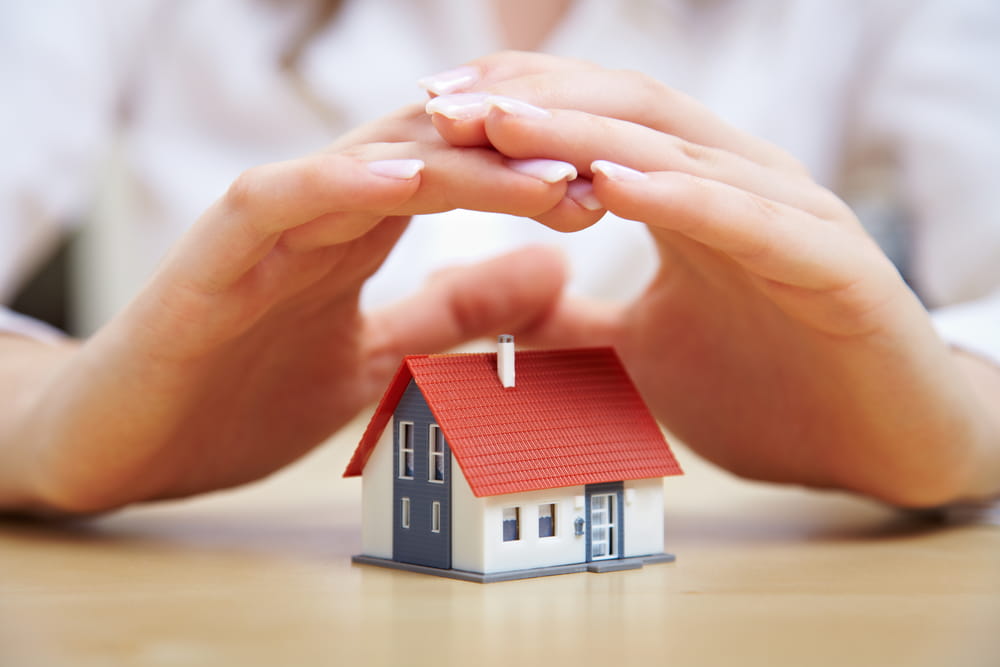 Exceptional products are all well and good. But it's exceptional service that takes an insurer to the next level, and makes sure that you're properly looked after when you're the most in need – like a 24-hour UK emergency helpline for home insurance queries so you can get help in a hurry.
---
Car insurance essentials: an uninsured driver promise
You shouldn't have to pay for damage caused by an uninsured driver. Make sure this is part of your policy for extra peace of mind on the road. With LV= car insurance you won't lose your No Claim Discount and no excess to pay as long as you have the other driver's details.
Car insurance essentials: Protected No Claim Discount
By adding no claim discount protection to your car insurance, you are allowed to make a claim – usually only a limited number in a certain time period – without affecting your no claim discount at all. Some insurers have special agreements around vandalism damage, too.
With LV= no matter how many claims you make, you won't lose your NCD*
Car insurance essentials: European coverage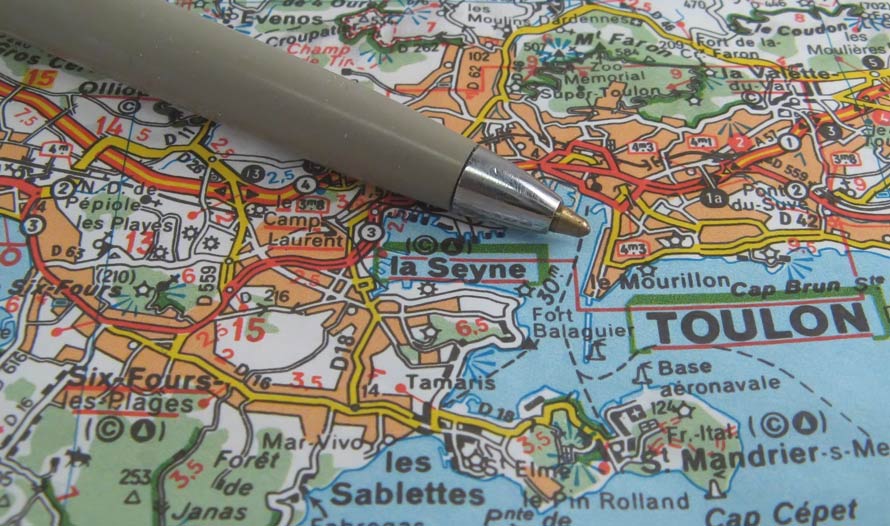 Drive down the French Riviera or the Amalfi Coast and you'll meet many a hairpin bend. While some insurers offer third party cover in the EU, you'll enjoy your holiday more if you can secure the same cover as you have in the UK.
Car insurance essentials: wrong fuel cover
You end up at an unfamiliar fuel station, grab the wrong pump and suddenly your car is entirely – and expensively – out of action. That's why having a policy benefit covering you from damage caused by putting in the wrong fuel is so useful. It's not dangerous driving – just human error – and nobody should have to pay through the nose for it.
Images © Getty
*Your discount is protected, but your premium may still increase, for example following an accident or a claim.
Boundless by CSMA acts as an introducer to Liverpool Victoria Insurance Company Limited for general insurance.