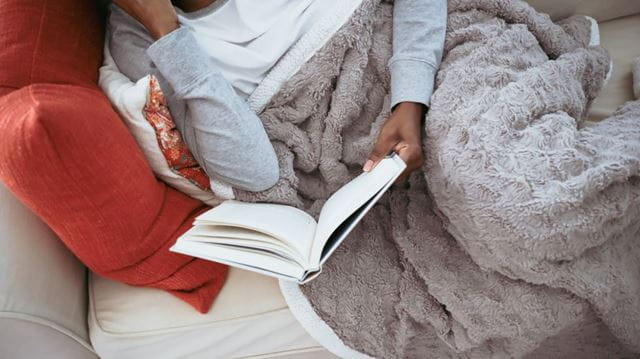 With cold weather creeping ever closer and the cost of living crisis sadly far from over, we're all looking for smarter ways to stay warm this winter. Luckily, there are plenty of ways to keep toasty without having to reach for the thermostat.
Many high-street brands now offer smart fabrics and snug pieces that rival those from big-name brands, so staving off the chill doesn't have to break the bank. From thermal layers to cosy socks, here are the buys we recommend to keep snug this season.
---
1 Fleecy hoodie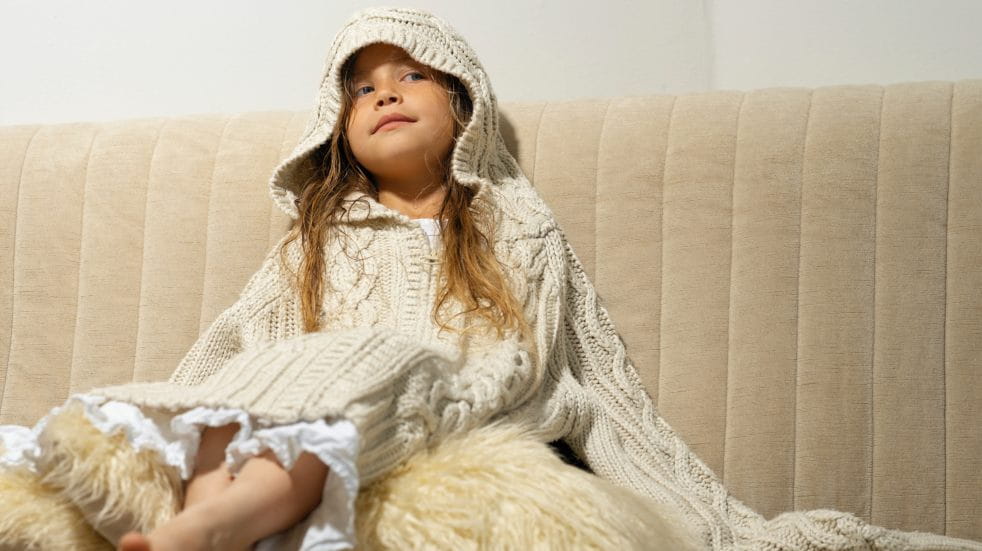 Sweatshirts, jumpers, cardigans and gilets are essential in cooler months, but none of them offer the same cosiness as a fleece hoodie. While the Oodie might be the name to know, it's pretty expensive at £89 and up. Instead, try Marks and Spencer's teddy fleece hooded blanket at £25 – coming in a range of colours, there's even an option for children so the whole family can snuggle down together.
---
2 Floor-length slanket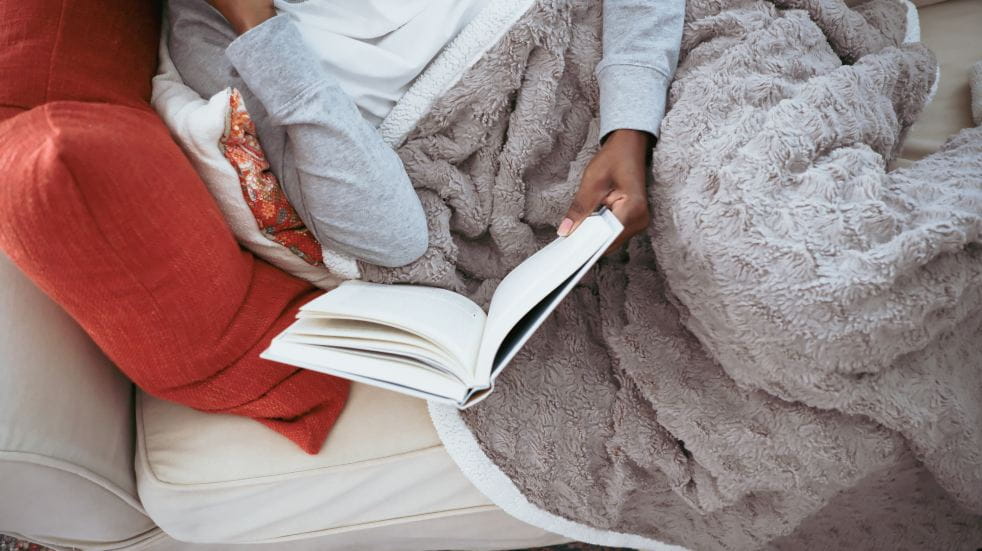 Do you love hunkering down under a blanket or throw on a cosy winter evening? If your answer's yes, why not take things a step further and pick up a slanket, which has long been a popular choice for chilling out on the sofa. A slanket is basically a blanket with sleeves, meaning it's as big and long as your usual options with the added benefit of hugging your body for extra warmth. With options from £19.99, the slanket will also stop arguments over who's hogging the blanket as well.
---
3 Warm socks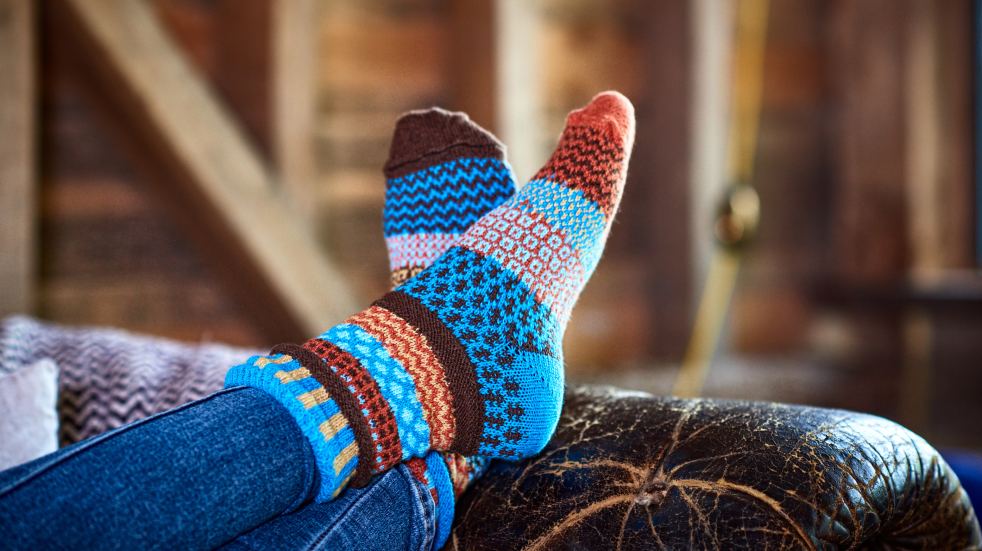 If your feet tend to freeze when the temperature drops, it pays to be prepared. Arm your sock drawer with thick knitted pairs, like these from Next, or opt for fabrics proven to keep toes toasty. John Lewis's cashmere-blend ankle socks aren't extortionate at £15 for two pairs, while Bare Kind's socks are made from bamboo, a thermo-regulating fabric that'll keep your feet warm in winter. As a bonus, Bare Kind also donate 10% of profits to help save the animal on the sock.
---
4 Snug slippers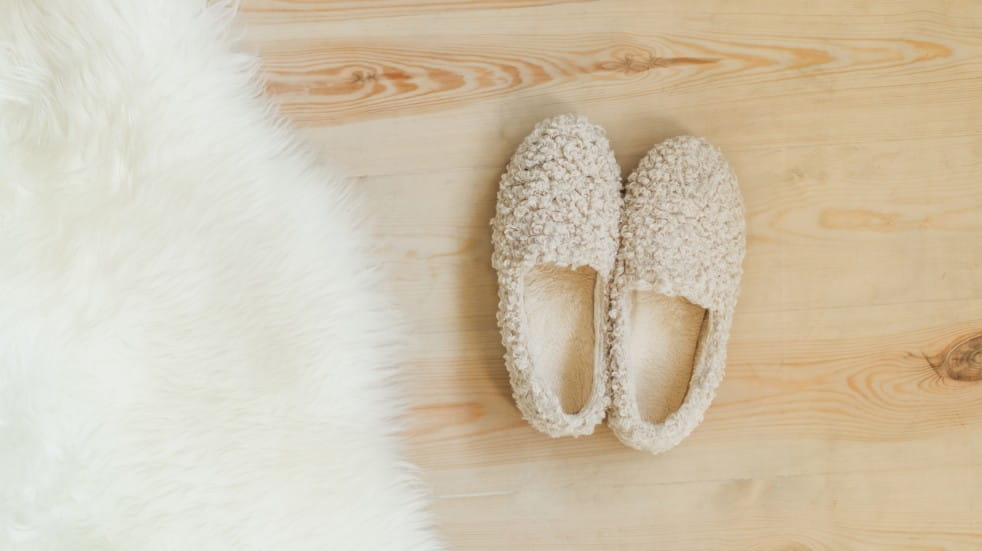 Don't wait until Christmas to get yourself a cosy pair of slippers. ASOS and Heavenly Feet replicate the popular suedette mule style at a fraction of the price, with cosy linings that'll help protect your feet from the chill. H&M also has great options for men. If you're in need of something warmer, Bedroom Athletics' Gosling sherpa boots are lined with teddy fleece and will hug your feet during colder months, while Warmies' bootie slippers can be microwaved for extra cosiness.
---
5 Cosy lounge set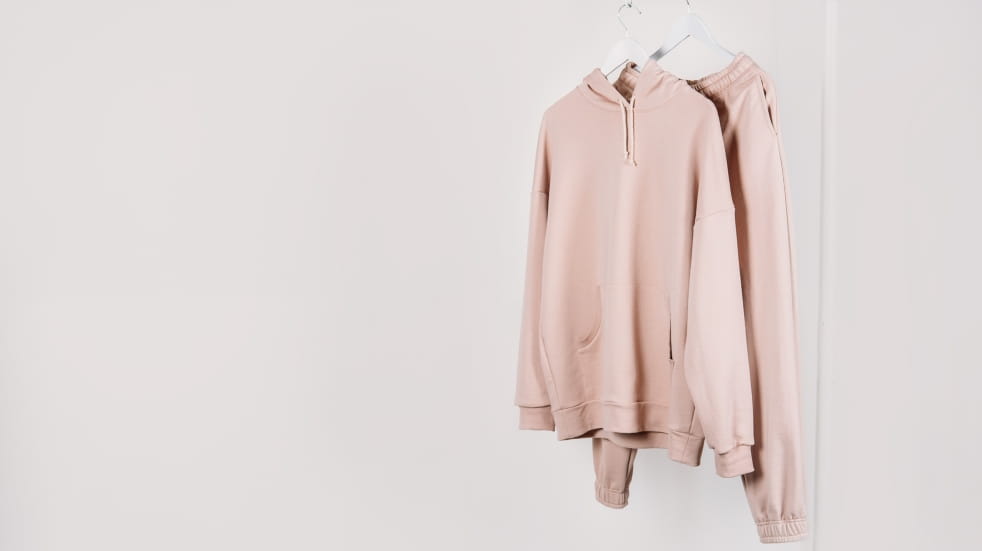 For those days when jogging bottoms and a jumper just won't cut it, a lounge set is a cold-weather wardrobe essential. Choose from super soft fleece fabrics, like this green Next set that's available up to size 30 for £34 or a bright borg combo at £32. Marks and Spencer also have a bold red hoodie at £29.50 that will see you through the festive season.
---
6 Toasty thermals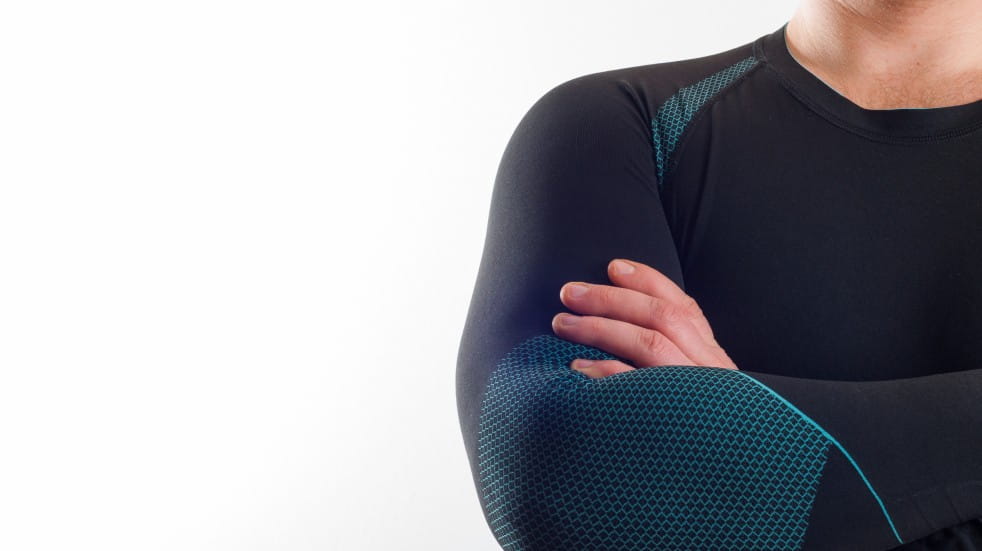 The key to keeping warm in the Great British winter is layers – and lots of them. Start your outfit with thermals, like Marks and Spencer's inexpensive range of leggings, long-sleeved tops, long johns and socks. John Lewis also sells a heat generating vest at £14. Pair with lounge sets and slippers and you won't even think about turning the heating on.
---
7 Heated scarf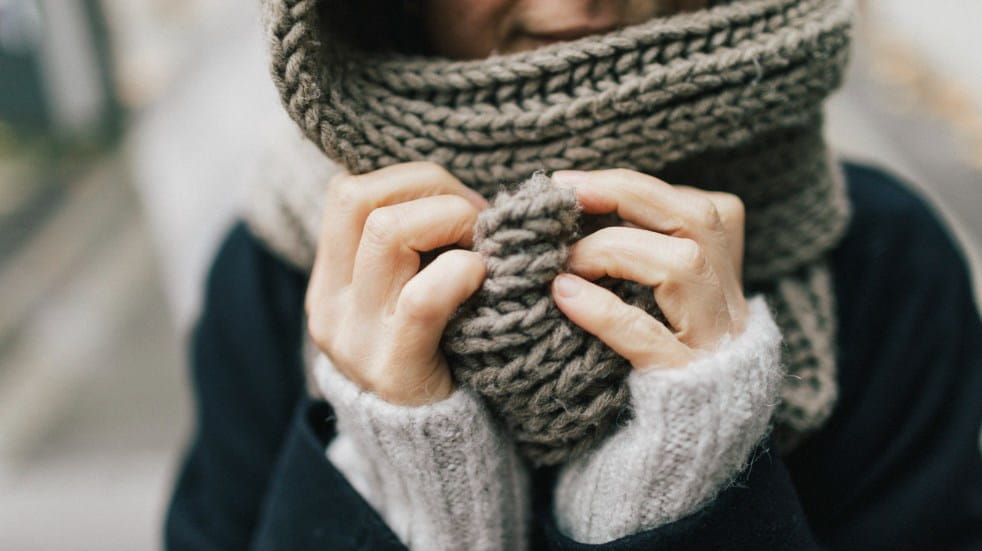 While you might not be used to wearing scarves in your own home, this heated scarf could soon change your mind. With an adjustable temperature setting, you can wrap up in 40˚C, 50˚C or 60˚C heat while in your home office or just relaxing around the house. Powered by USB, a portable power bank will also keep this electric scarf going while you're out and about too.
---
8 Microwavable body wrap
For when thermals and hoodies just won't do, a heatable body wrap is a perfect pick to stay warm. After only two minutes in the microwave, these wraps can be draped around necks, torsos, legs and more to keep you cosy and help to ease any aches and pains, too. Starting at just £10.95, you can pick from faux fur styles or options filled with therapeutic lavender to keep you relaxed as well. Not a bad deal.
---
9 Fleece-lined leggings
If you're rarely seen without a pair of leggings on, it's time to upgrade your wardrobe for winter. Instead of your usual thin fabrics, opt for a fleece-lined pair that can be tucked into boots and worn under jumpers while still ensuring you stay warm. Comfy and cosy, these will soon become a staple in your wardrobe, especially when paired with thermal socks. Pick them up for as little as £9.99 at H&M and Amazon and keep an eye out for fleece-lined tights, too.
---
10 Rechargeable shawl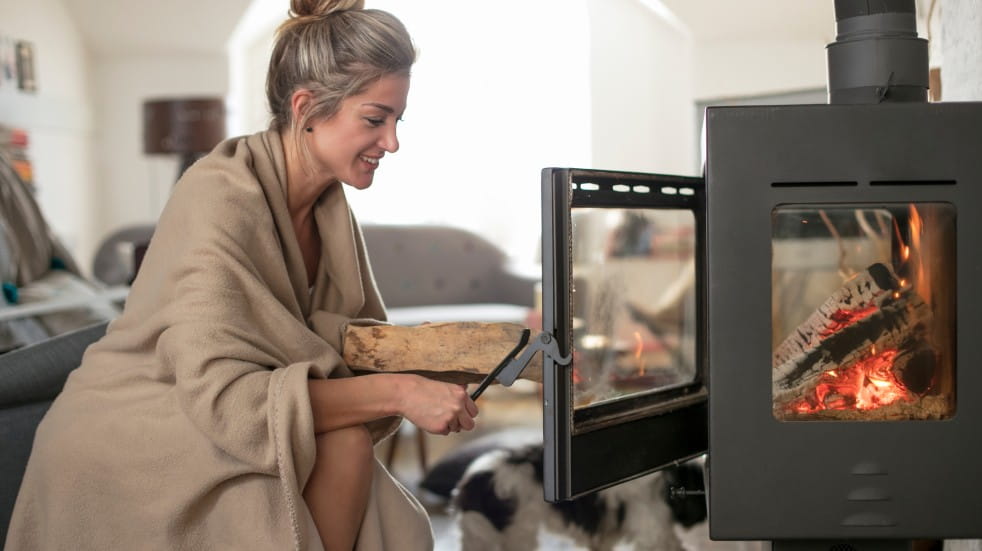 When was the last time you plugged in your shawl? You won't want to forget to charge this heated shawl, which will offer a choice of three heating levels (28˚C to 52˚C). With a button to keep the shawl from slipping off your shoulders, you can even throw this piece in the washing machine once you've taken off the controller. At £15.99, this is definitely a cheaper option than turning up your heating.
---
Do more with Boundless
To benefit from amazing offers, along with dozens of other deals on holidays, motoring services, experiences, shopping and more, join Boundless today. To find out how, visit our dedicated membership page.