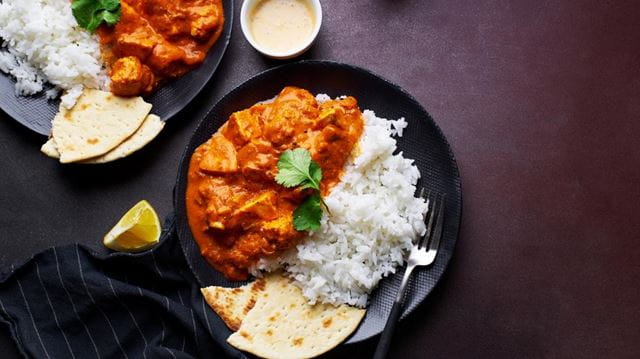 It's National Curry Week and there's arguably no better time to dust off your spice rack and get stuck into cooking some of the nation's favourite dishes.
Bursting with punchy flavours and colours, here we've taken a look at some of the very best slow-cooker curry recipes worth trying out at home.
And it's not just the exciting taste of curry that makes it a great choice for a winter-warming dish this year, using a slow cooker is a big money saver in the kitchen. Simmering food for hours at a time might seem expensive, but electric slow cookers are actually some of the most energy efficient appliances in the home so will save you plenty on your energy bills.
Plus, cooking for a long time means you can utilise cheaper cuts of meat and cheaper varieties of veg. Slow cookers never run the risk of drying out meat and hard good-value root vegetables don't easily overcook either. After five hours in the cooker more-or-less everything will end up juicy and tender, saving you a bunch on your shopping bill, too.
So, before National Curry Week is over, read on for our favourite slow cooker dishes to try, directly from the BBC Good Food archives…
---
An Indian/British classic
Slow cooker chicken tikka masala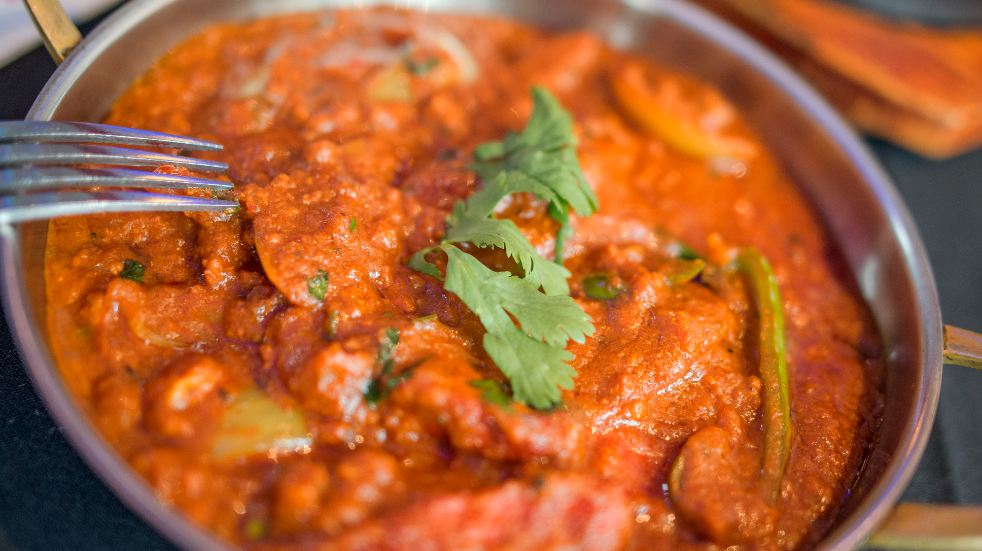 Utilising budget-friendly skinless chicken thighs, this slow cooker take on a British/Indian classic is ideal for a chilly autumnal evening. Comprising curry paste, onion, garlic, ginger, cinnamon, cardamom, tomato purée, coriander and cream, this five-to-seven hour curry recipe tastes almost as good as the professional version.
---
A Thai favourite
Slow cooker Thai chicken curry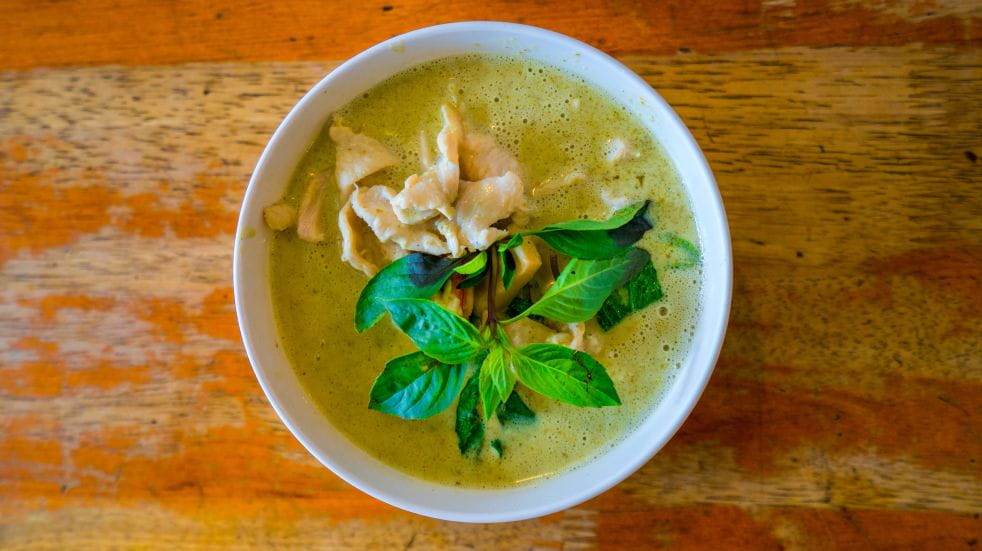 Incredibly easy to do, this slow cooker Thai chicken curry recipe will become a fast favourite and not just because of how easy it is to prepare. Again, utilising skinless chicken thighs, this curry includes coconut milk, aubergine, lemongrass, ginger, fish sauce and curry paste, creating an authentically Thai-flavoured curry. Taking six-to-eight hours, this meal is ideal for popping in the cooker before work to be ready to enjoy when you get home.
---
A vegan curry that packs a punch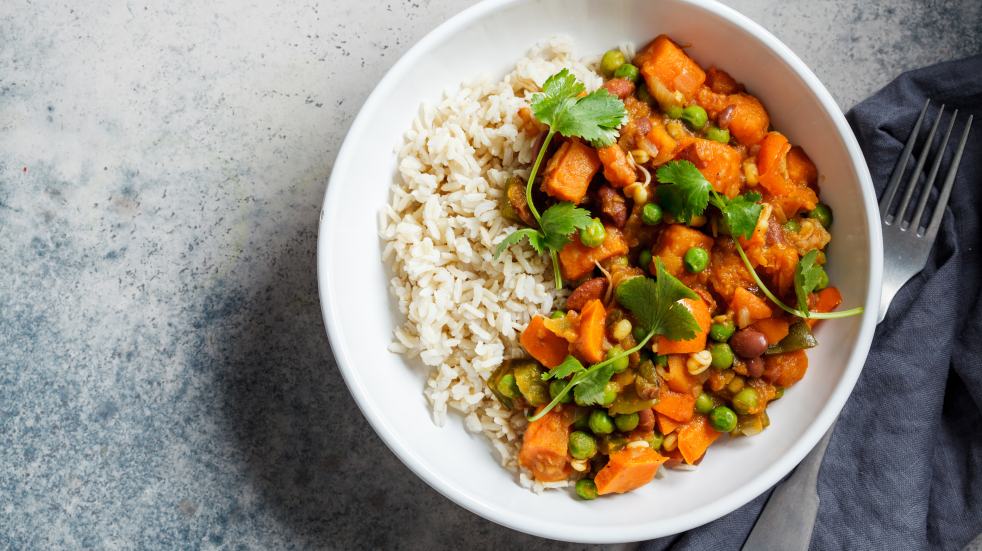 If you're looking for a vegan option that doesn't skimp on flavour, look no further than this excellent vegetable curry, perfect for batch cooking at the start of the week before freezing for later meals. Featuring chilli, ginger, butternut squash, peppers, aubergine, garlic, peas, lime and a whole host of other spices, this delicious offering includes four of your five a day in one tasty dish.
---
A melt-in-the-mouth lamb curry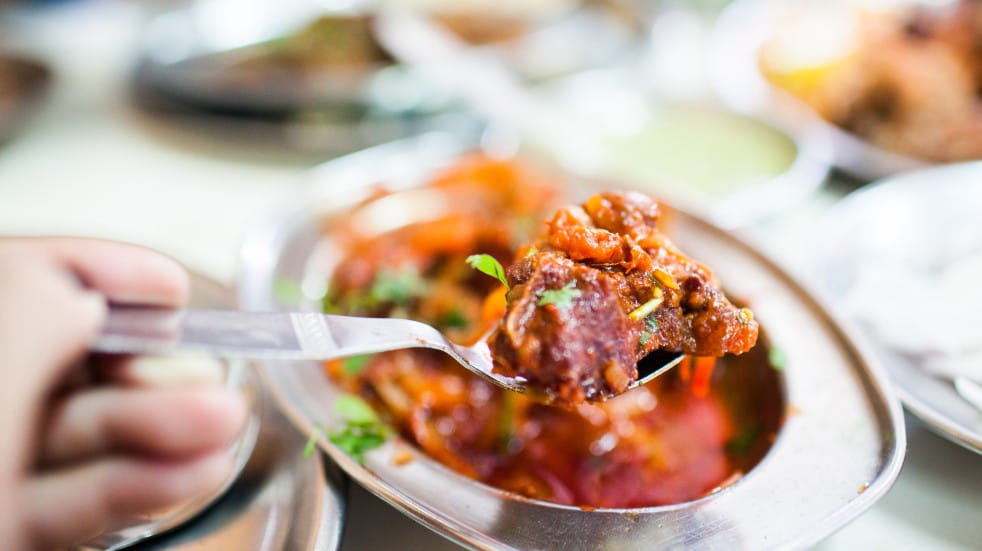 Equal parts delicious and nutritious, this slow cooker lamb curry recipe is possibly the easiest way to cook lamb and look like a pro doing it. Made up of madras paste, onion, red lentils, chickpeas, ginger, cinnamon, kale and lamb steaks, you'll get plenty of protein and healthy fibre from this easy recipe. And believe us when we say, the lamb really will melt in your mouth when you tuck into it.
---
Another Indian classic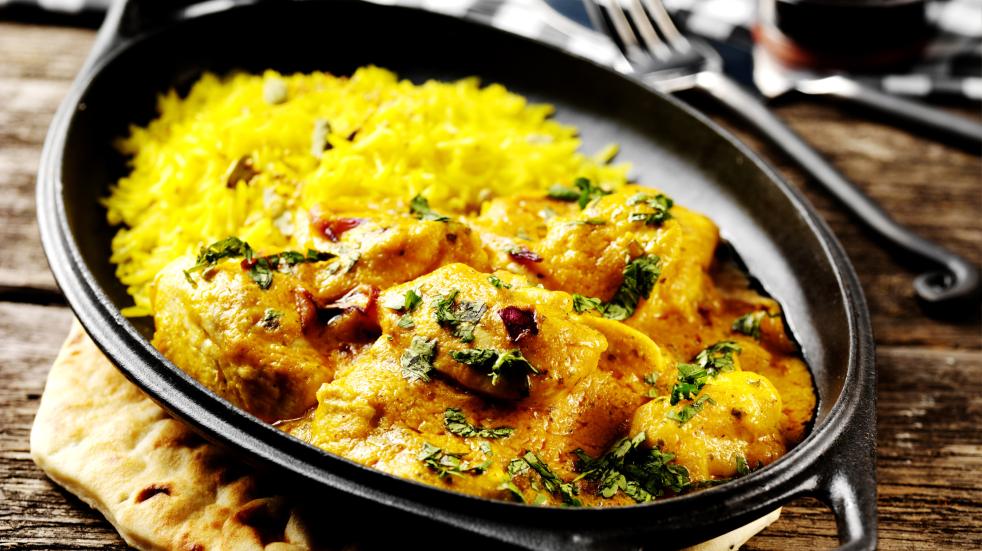 When in doubt, order a korma; it's hard to go wrong with such an iconic and flavourful Indian dish and this slow cooker recipe version is no exception. Mild and creamy, this tender and fragrant curry contains onions, chicken breast, cream, almonds, paprika, tomatoes and much more. Sure to become a family favourite, you'll be coming back for seconds in no time.
---
Do more with Boundless
To benefit from amazing offers, along with dozens of other deals on holidays, motoring services, experiences, shopping and more, join Boundless today. To find out how, visit our dedicated membership page.