Boundless' research found happiness is boosted by great experiences – and how public sector employers can play their part
If you're not already aware that millennials would rather spend their money on experiences than material things, you've probably been living off-grid for the past year. But it turns out that they're on to something. And that they're not alone.
Psychology professor Thomas Gilovich of Cornell University has conducted a number of studies researching what makes us happy, and in particular looking at comparisons between spending money on material possessions versus experiential purchases. His conclusion? That people are much happier as a result of experiences than possessions.
While most of us are prone to wishing for a nice car, a pay rise or a new pair of shoes, Gilovich explains that once we get whatever it is that we've hankered after, we soon adapt to having it and it therefore becomes less exciting. His research paper says that "psychological research that provides insight into how to thwart adaptation to positive events could make a real contribution to advancing human happiness".
The lasting effects of happy memories
Gilovich goes on to say that the studies on the satisfaction people derive from experiential and material purchases provides just that. As he says, "It turns out that people habituate less to their gratifying experiential purchases than their gratifying material purchases". In other words, while we soon get used to having whatever new thing we've bought, the excitement of an experience stays with us for longer. Why is that?
Gilovich distils it down into three main reasons: experiential possessions tend to provide more enduring satisfaction because they more readily, more broadly, and more deeply connect us to others – mainly because they tend to be more social than material purchases. Also because our experiences become part of our autobiography – they form a bigger part of our identity than our possessions. And finally because experiential purchases are evaluated more on their own terms and evoke fewer social comparisons than material purchases.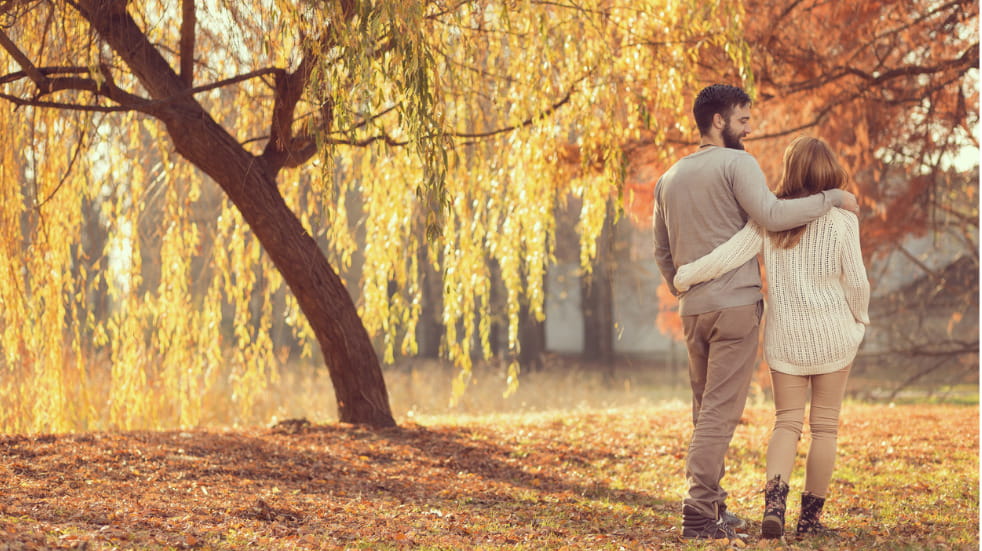 Make memories in your free time
Closer to home, Boundless found that the preferences of the British workforce supports this conclusion. When, as part of the Boundless Happiness Survey** they were asked which they value most: experiences or possessions, a large majority – four-fifths – of them chose experiences.
The figure was even higher, at 82 per cent, in the public sector. Public sector workers said that they spend an average of £120 each on experiences and activities per month, but worryingly, 58 per cent still said that they don't feel like they make the most of their spare time. As the Boundless white paper Why the Public Sector Needs a Measure of Happiness, points out (and as we explored in the previous article in this series), this is an important statistic because the research also shows that spending time with family and friends – and enjoying new experiences – makes people happier.
Despite that, large numbers of workers, especially in the public sector, say they are missing out on new experiences and have gone, on average, more than 15 weeks without experiencing something new.
Spare time is crucial to improving happiness levels, so making the most of it is important. In turn, happiness is an important factor in the workplace, being easier to influence than stress levels and boosting productivity. In the public sector, this could give employers food for thought when reviewing or adapting benefit schemes.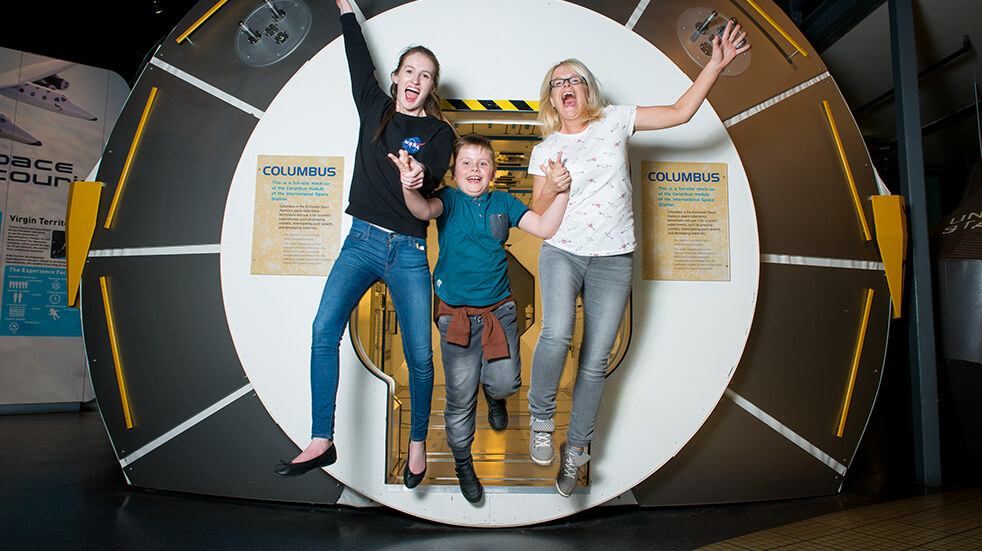 The Boundless benefits
Benefits or schemes that encourage staff to enjoy their spare time and, importantly, to enjoy experiences in that time, will benefit both the workforce and the organisation. A company concierge service could help to book experiences and access information about events – or, given that we also know that public sector employees wish they could afford to do more in their spare time, provide access to or increase awareness of an experiences club that provides discounted activities and organises events to help people make the most of their spare time.
We don't often stop to consider whether people at work are happy, but as the evidence examined here and in the previous articles in this series has shown, it's perhaps time that we did. While it's not in the power of an employer to make any member of staff intrinsically happy – that comes down to relationships, home life and life events – it's certainly possible to lift the spirits, to influence work-life balance and to create opportunities for enjoying experiences outside the office. It all adds up.
To find out how Boundless can support your health and wellbeing strategy, contact our team today: atwork@boundless.co.uk.
---
*
It's a wonderful life: experiential consumption and the pursuit of happiness
, Thomas Gilovich, Amit Kumar and Lily Jampol, Cornell University, 2014. **
Why the Public Sector Needs a Measure of Happiness at Work
, Boundless and Censuswide, 2017.