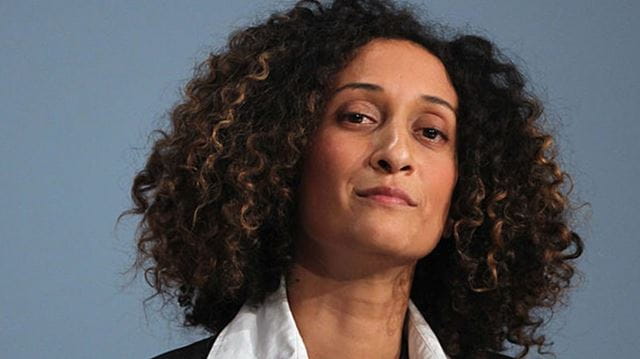 Every single day, women in the public sector go to extraordinary lengths to help others, whether it's in healthcare, education or the emergency services.
We are forever grateful for their efforts and sacrifices, but International Women's Day (8 March) gives us the perfect opportunity to properly show our appreciation.
Here, we profile some of the inspirational women in public service, from magnificent midwives to pioneering police chiefs. However, our admiration and thanks go out to all of you who go above and beyond in the line of duty...
Betty Macintyre, midwife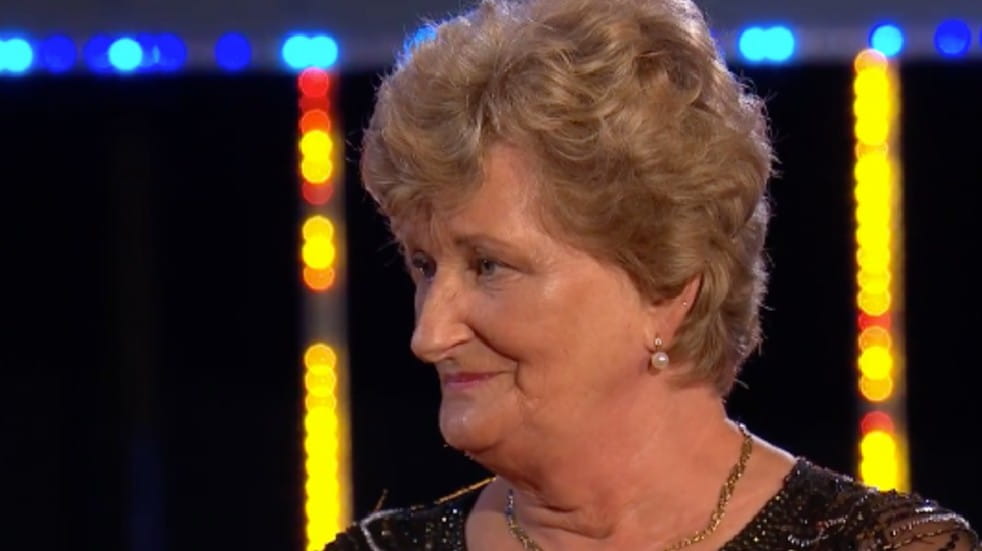 Credit: ITV
'Going the extra mile' is a phrase that very much applies to Oban midwife Betty, 70. Over the last 50 years, she's delivered "hundreds and hundreds" of babies in some of the remotest parts of Scotland, travelling by car, helicopter and even quad bike.
"One time, a four-hour ferry journey to the island of Tiree took 18 hours because of the stormy weather," she told the Mirror Online. "Thankfully, I managed to get there in time and deliver the baby."
Betty – who was named Hero Nurse at the 2018 NHS Heroes Awards – was forced to give up midwifery at the age of 59 after being diagnosed with cancer. But so dedicated is she to her job that she came out of retirement as soon as she was given the all-clear.
"I just can't express the joy and privilege I've felt bringing babies into the world," she told Radio Times, "and they are all very special to me."
Katharine Birbalsingh CBE, education reformer and headteacher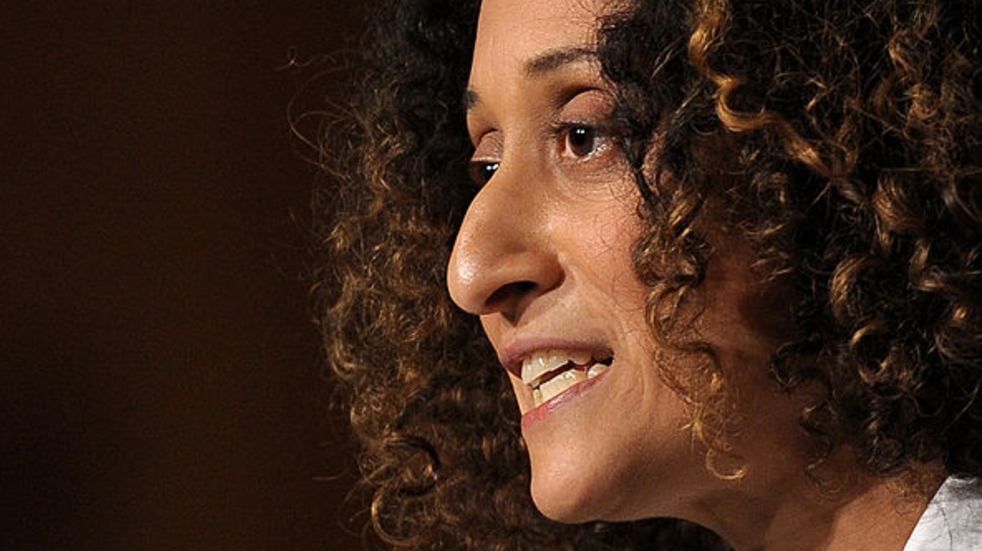 Founder and head of the Michaela Community School in Brent, Katharine's disciplinarian approach to teaching is well documented – she's even said to have dished out detentions for eye-rolling. It's no wonder, then, that The Times questioned whether she was "the strictest teacher in Britain".
However, keeping schoolkids in check is just one of the New Zealander's many achievements. One of very few black or ethnic minority women heading a secondary school in the UK, Katharine was hailed for speaking out against the state of the British education system at the 2010 Conservative Party conference. In 2017, she was featured in Anthony Seldon's list of the most influential figures in British education. And she's also written two books on teaching, the second of which, To Miss With Love, was chosen as Book of the Week on BBC Radio 4.
Receiving her CBE in 2019, Katharine told PA Media: "I'm proud of the impact that we've had on the educational sphere from the ground; from the position of... ordinary teachers and ordinary children doing an excellent job, day in day out, and questioning the status quo in education."
To find out more about Katharine Birbalsingh CBE, listen to this episode of the Women With Balls podcast.
Professor Dame Elizabeth Nneka Anionwu, sickle cell and thalassemia nurse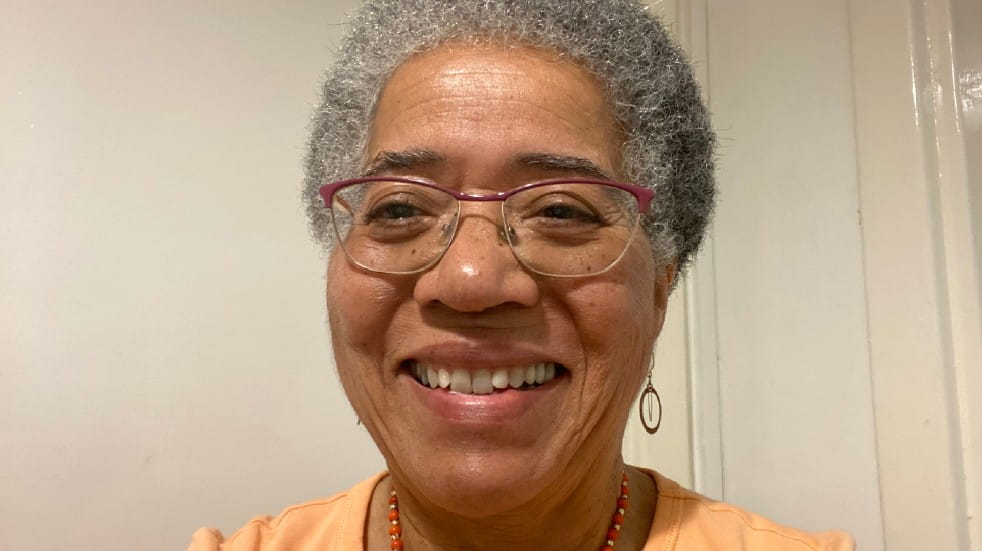 Inspired to pursue a career in healthcare after a "wonderful nursing nun" treated her eczema while she was in care aged four, Elizabeth went on to become the UK's first sickle cell and thalassemia nurse in 1979.
She later earned the title of professor of nursing at the University of West London, where she founded the Mary Seacole Centre for Nursing Practice in honour of the British-Jamaican nurse who set up the famed 'British Hotel' behind the lines of the Crimean War.
Elizabeth now has a long list of accolades to her name: in 2017, she became a Dame in the Queen's New Year Honours; two years later, she received the Lifetime Achievement gong at the Pride of Britain Awards; and last year she was named on the BBC's list of 100 Women.
Despite her achievements, she remains passionate about her profession and recently heaped high praise on the women working in healthcare worldwide, telling them: "Never underestimate the positive global contribution that you and so many other women are making."
Annette Smith, food bank manager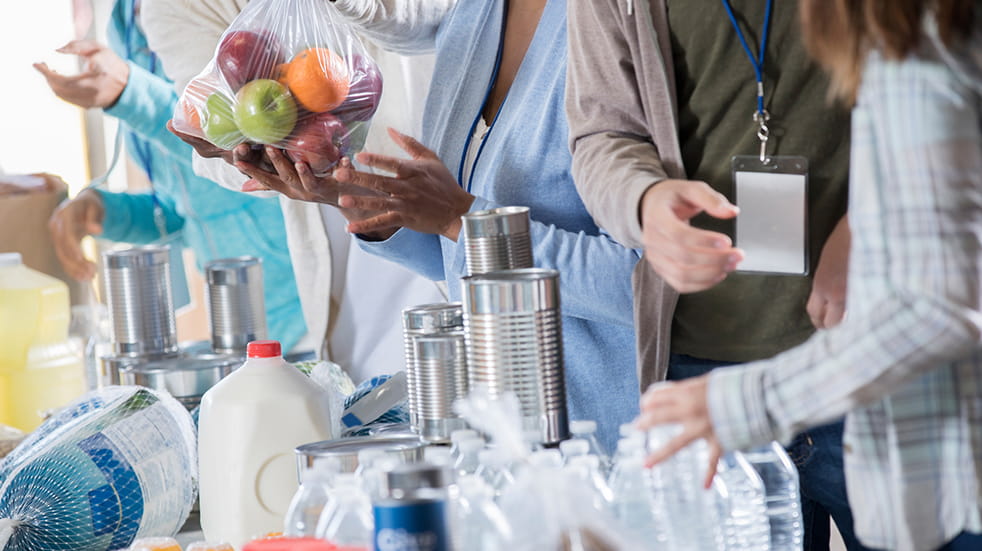 When she realised just how many people in her local area were struggling due to benefits changes, Annette Smith was unable to sit around and do nothing. She started a food bank based in Morecambe, initially just from a cupboard in her local church. Now the initiative provides food for almost 3000 people.
With warmth and dedication, Annette has sensitively tackled numerous other problems facing the people in her community, including delivering food parcels to families at Christmas and negotiating free travel with local bus companies. She and her team also work with domestic violence charities to create packs of essentials for women who have to leave home suddenly.
Annette was named Guardian public servant of the year in 2018. Her hope? That one day there will be no need for a food bank in Morecambe.
Andria Zafirakou, art teacher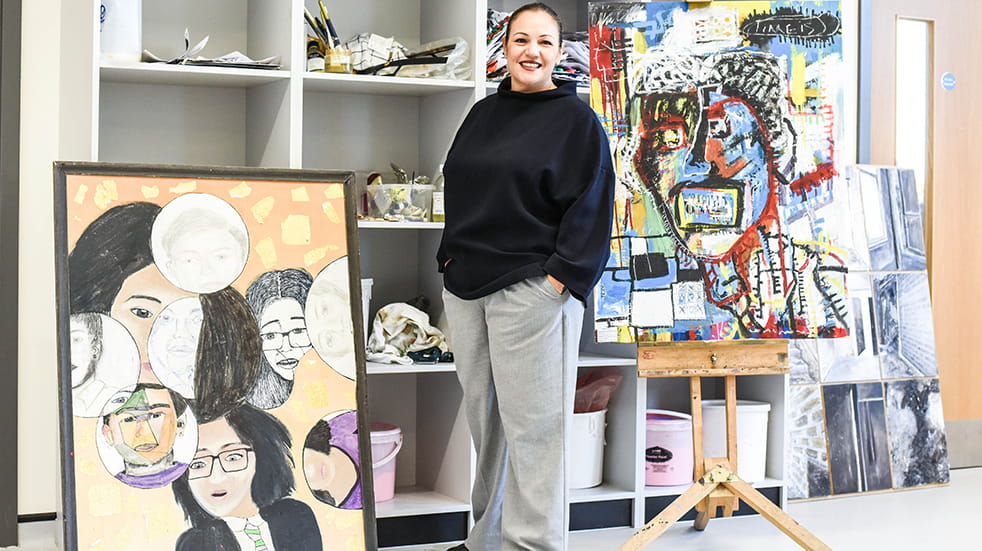 After being interviewed for a job at Alperton Community School in Wembley, North London, Andria knew she had to do something to fix the low-income school and help its students thrive.
"The day I came for my interview, it was snowing," she says. "There were broken windows with buckets collecting the drips. They had no resources, no materials – it was dire, but I came away feeling that I needed to fix it.
"The kids had such a poor learning environment and they'd probably never have been exposed to a huge variety of art forms. It was really challenging. We had plenty of tough days, but there were also lots of really good days. The kids would run into the art lessons and couldn't wait to be taught. And that's how it started to transform the whole school."
Surprised to even be nominated for the 2018 Global Teacher Prize, Andria used the £1m prize money to start a charity – Artists in Residence – to raise the profile of arts education by encouraging practising artists to carry out residencies in schools in deprived areas.
Yvonne Coghill, race equality campaigner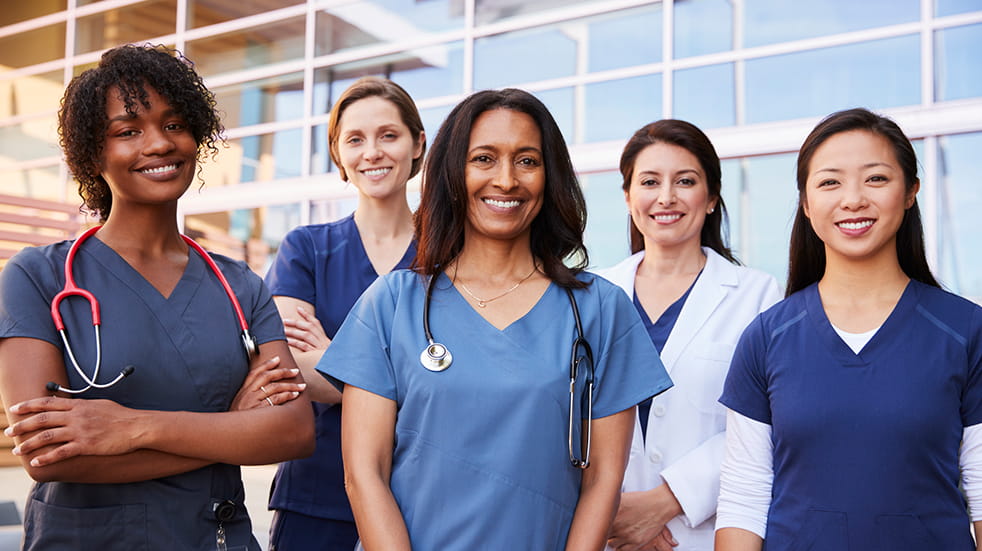 After experiencing difficulty trying to secure a director-of-nursing role earlier in her career, Yvonne made it her mission to help more black or ethnic minority (BAME) nurses progress through the ranks to senior management positions.
Now director of the NHS Workforce Race Equality Standard (WRES), deputy president of the Royal College of Nursing and a CBE, she remains committed to creating a workforce that feels valued, irrespective of background or ethnicity.
"What I would like to see is many, many more people of colour at senior level positions in our NHS," she told Nursing Times last year. "I would like to see fewer disciplinaries, more integration and more diversity at all levels in our NHS, leading to better patient care – that's the dream."
Cressida Dick, police commissioner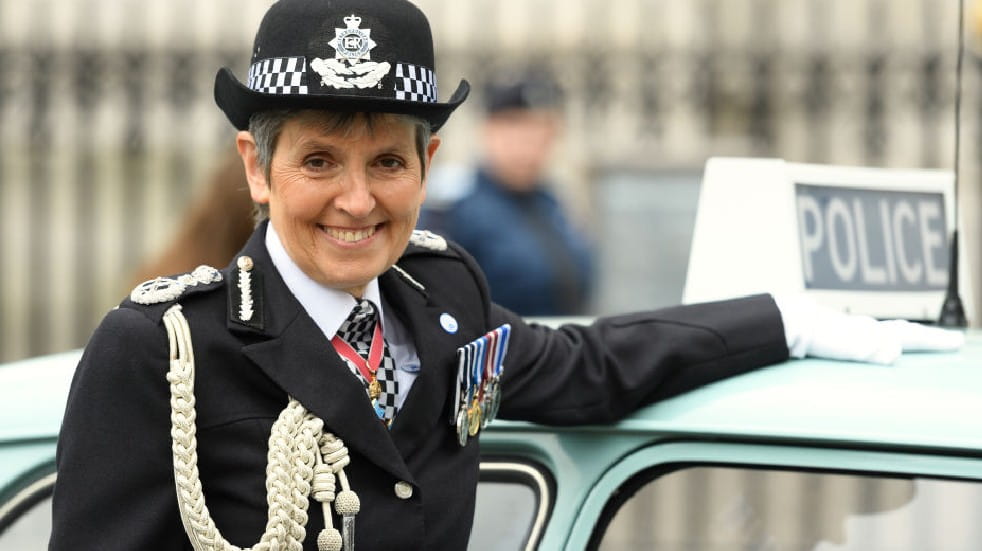 The Met's first ever female commissioner is working hard to recruit more women into the police force – aiming eventually for an equal gender split across the UK.
At the moment, just 27 per cent of officers are women. Ms Dick – who was awarded a Damehood in 2020 – hopes that tackling known barriers for women, challenging stereotypes and increasing awareness of the wide range of HR initiatives already in place to support women in the workplace, will encourage more women to join. Plus, only three per cent of the Met's officers are women of black and ethnic minorities (BAME), but the aspiration is to reach 20 per cent.
Do you know any women in the public sector who deserve to be recognised for their achievements? Tell us about them on the Boundless Facebook page.
Photos: Getty Images, unless otherwise stated