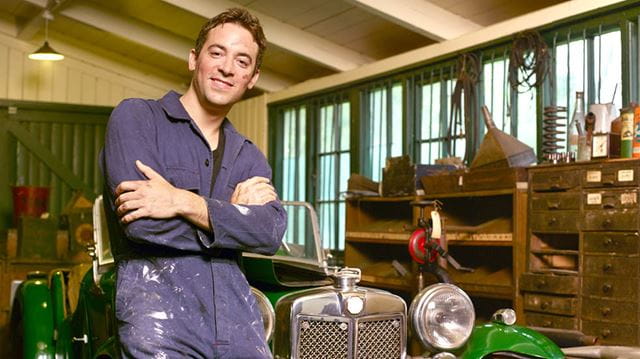 Whether you want to recapture your youth, keep yourself busy during lockdown or make a tidy profit, you'll want to ensure that your classic car restoration goes as smoothly as possible. Here are a few nuggets of advice to get you started.
Nothing beats the thrill of purring along a country road in a classic car – and the experience can be even more satisfying when you've restored that car yourself. But what exactly does it take to transform a jaded set of wheels into a gleaming king of the road?
If you've always dreamt of taking on such a project but haven't known where to start, you've come to the right place. Here, we offer advice on everything from choosing the right vehicle, through learning the skills needed to get your car into shape, to meeting people who share your passion…
Know what you're getting into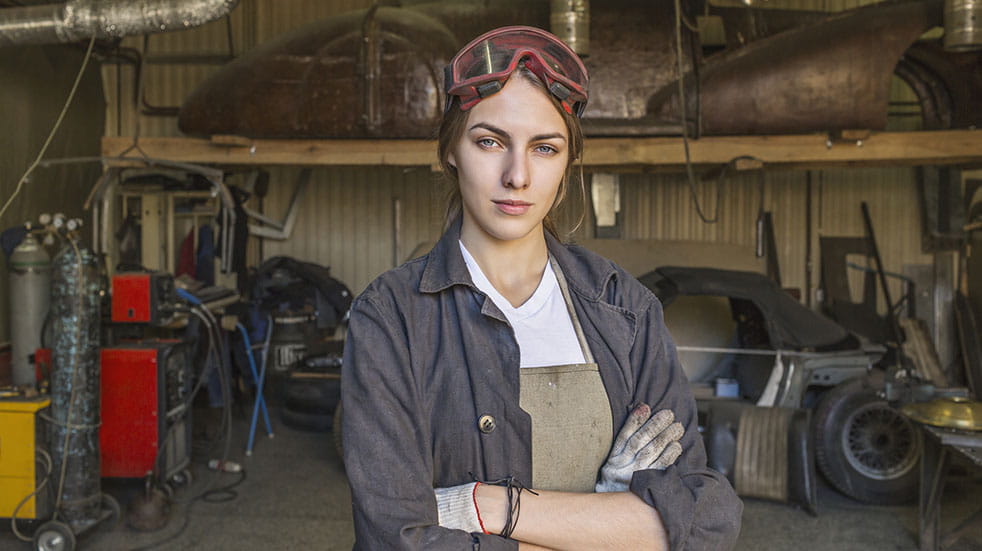 A word of caution to start with: restoring a classic car can be a very time-consuming and costly project. According to car maintenance firm Holts Auto, the average classic car restoration takes at least 1,000 hours and costs between £15,000 and £40,000 (including the price of the car, tools, etc). So before you take the plunge, ensure that you're ready for such a commitment – and that it won't cause disharmony with your family/partner/bank manager.
Also bear in mind that you'll need a certain amount of space in your garage or driveway to be able to carry out a successful restoration.
Choose your car carefully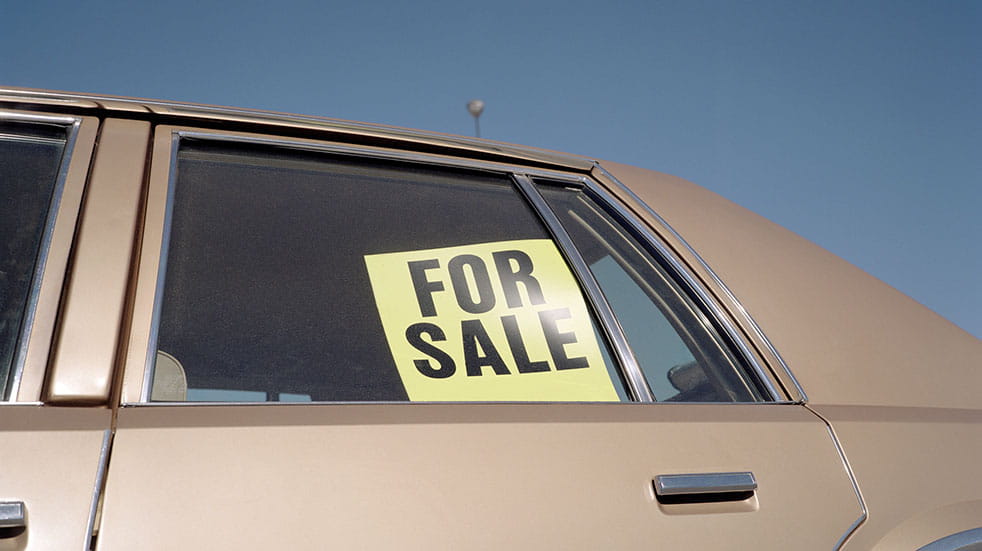 When it comes to buying a car for your restoration project, there are a number of things to consider. Firstly, you need to be confident that you'll be able to carry out the work required.
"Bodywork is much more difficult than mechanical work," says Pete Gregory, a member of the Boundless Classic Vehicle Group. "So if you have a choice between buying a car with a decent body and a ratty engine, or one with a brilliant engine and a dodgy body, always go for the one with the ratty engine. It's much easier and cheaper to rebuild a bad engine than it is to restore bad bodywork."
Secondly, be sure that you'll be able to obtain parts for the car you're looking at. Buying that rare 1961 sportster might seem like an exciting idea, but if the manufacturer stopped making components for it 30 years ago, you could be entering a world of pain trying to locate the bits you need. This is why many people tend to stick with more common marques – which are often cheaper to buy, too.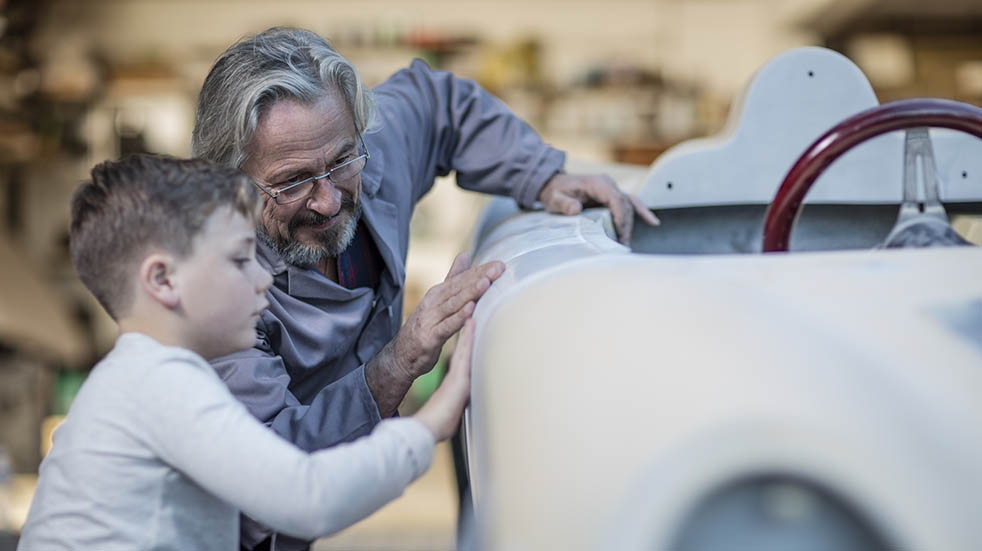 "An MGB is a good start," says Pete. "You could get one in need of restoration for £500, and a half-decent roadworthy one – a classic two-seater British sports car – for as little as a couple of thousand pounds."
Also be careful that the car in question comes with satisfactory documentation. "If you're buying a car that had a restoration in the 1980s, try and get photographic evidence of what exactly was done to it, as there was a lot of bodging done," explains Pete. "People would cover a rusty part just with a bit of metal, so now the rusty hole will have grown. "Usually, you should be able to get information about the history of the car. If you can't get any at all, it may be best to walk away."
Join a classic car club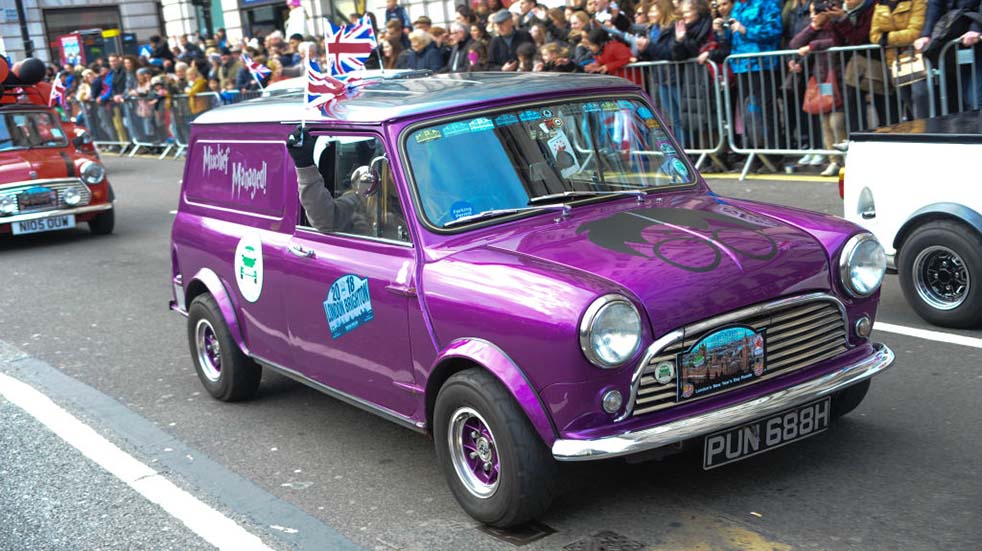 Enrolling with a group of likeminded enthusiasts, such as the Boundless Classic Vehicle Group or an organisation specific to your type of car, will bring you a number of benefits as you go about your restoration. Not only will you learn loads and get plenty of encouragement from other members who have carried out similar projects, you'll make some new friends. With the Boundless group taking part in rallies, scenic drives and other social events throughout the year, you'll also have plenty of opportunities to show off your handiwork once it's completed.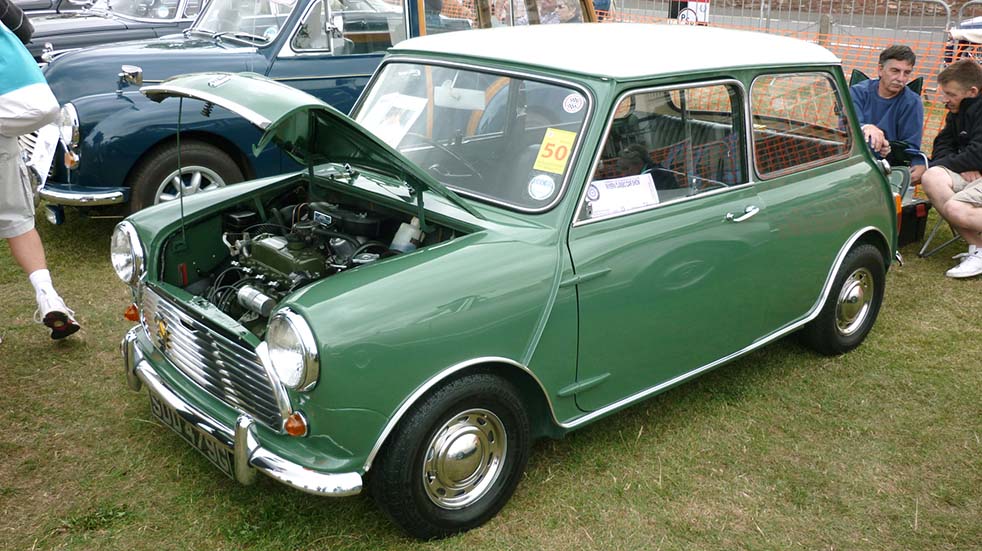 Even if you don't join a club, you can find out plenty of information about your chosen car. "Go to shows where there will be a lot of the marque you are interested in and talk to the owners," says Dave Rosher, secretary of the Boundless Classic Vehicle Group. "The really keen ones will have the bonnet up and have a photo album of the whole restoration process, so you can get a clear idea of the car and what is involved in buying and owning one."
Decide how you want to restore your car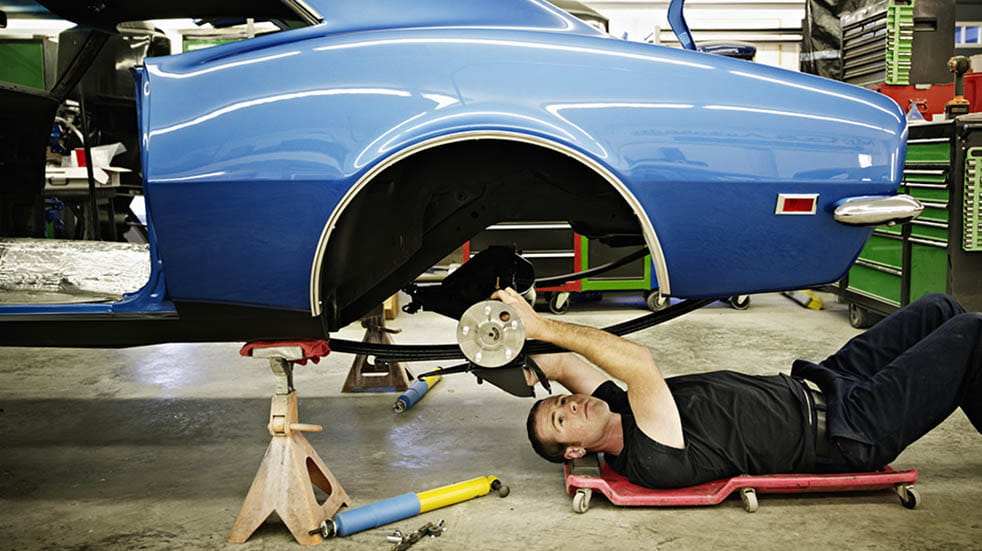 It's a question that's been debated among car enthusiasts for years: when restoring a classic, should you remain faithful to its original spec, or add your own personal touches as you go along? It really depends on what you're planning to do with the vehicle once it's finished. If you're planning on selling it, then it's probably best to restore it to how it looked when it rolled off the production line, as it'll fetch more money. Otherwise, feel free to modify it to your own needs and tastes. It might raise an eyebrow or two among purists, but it's not them who'll be driving it.
Learn from the experts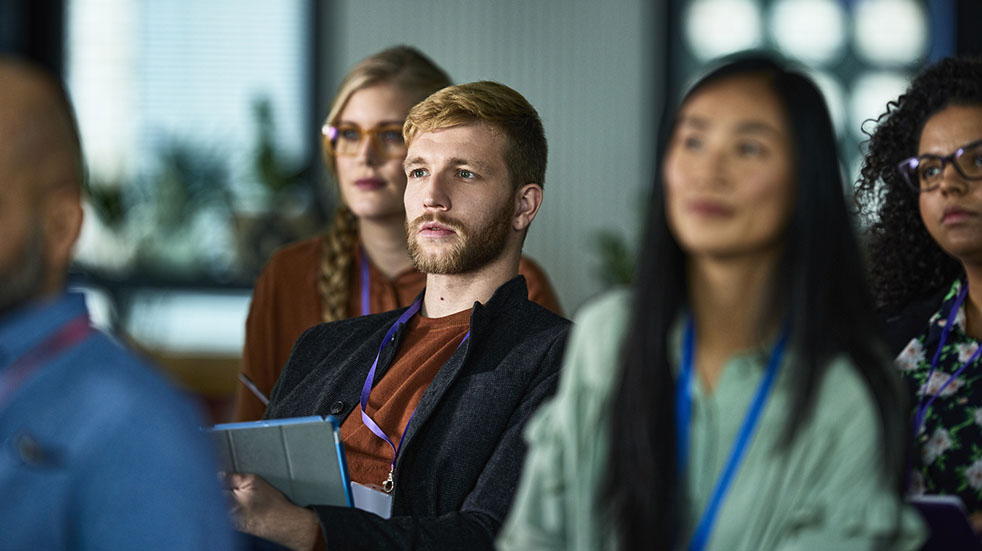 If you aren't able to get advice from your new mates at the classic car club (and even if you are), it's well worth mining the vast resources that YouTube has to offer. With a simple search, you can find videos on all the skills you'll need, including welding, spraying, electrical maintenance and upholstery cleaning.
Alternatively, you might want to consider going back to school. "Your local college may run a course on vehicle restoration, and if you're really serious, restoration apprenticeships are available," says Dave. "The FBHVC [Federation of British Historic Vehicle Clubs] has information about that on its website."
Make sure you have the right tools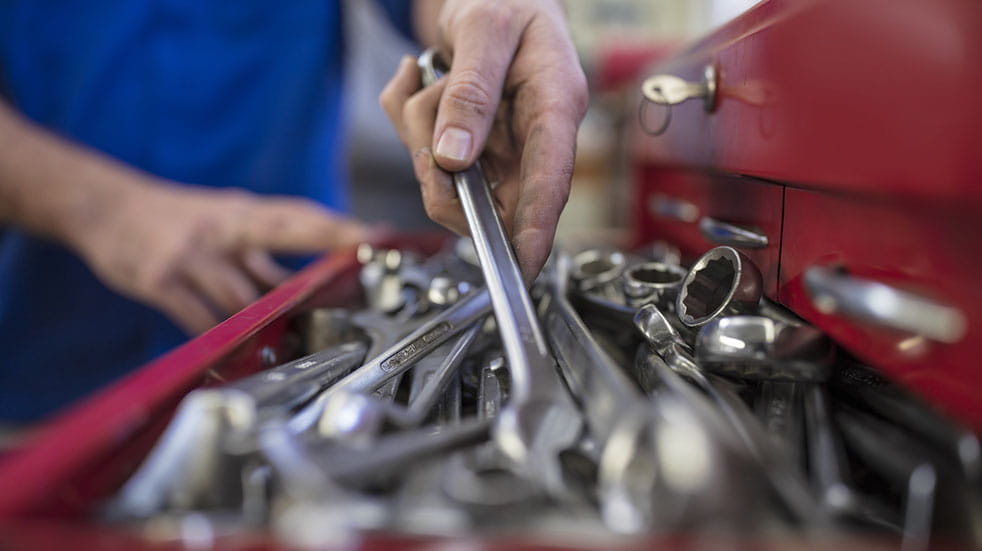 It sounds like an obvious one, but if you undertake your project with sub-standard tools, frustration will soon set in. The kind of tools you need will depend on the extent of your restoration, but as a general rule it's advised that you have a good set of hand tools (a socket set, screwdrivers, spanners, hammers, etc), a floor jack, a power drill, an air compressor, a voltage checker and maybe a MIG welder.
If you don't already have the necessary tools in your garage, you might be able to pick some up cheaply by using a discount shopping card, available to Boundless members.
Click here to find out more about Boundless member shopping benefits
Keep records as you go along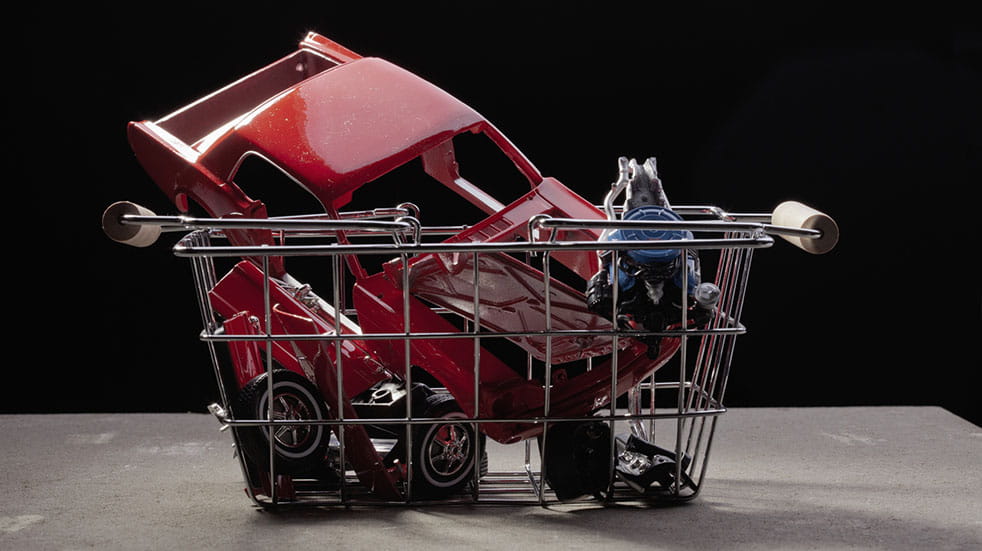 As with anything, it's much easier to take a car apart than it is to put it back together. With so many components involved, it's absolutely essential that you label up each one as you disassemble it, and then put it in a safe place. It's also a good idea to take photographs as you go along. You'll really appreciate these when you come to reconnect the wiring behind the dashboard, or reconnect the piping that runs along the chassis.
Don't be afraid to call the professionals in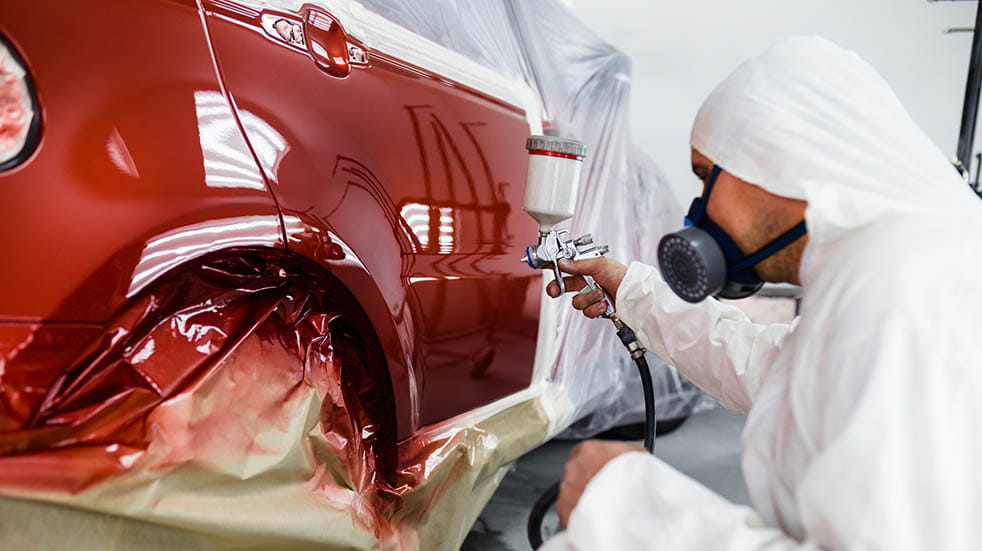 While we all love being able to say that something was entirely our work, sometimes it's best to swallow our pride and do the sensible thing. If there's a tricky job that you don't feel confident about – whether that's spraying the bodywork or fitting a new soft top – it's better to pay a professional than try to fudge it. If you end up making a hash of it, it could cost you twice as much to remedy the damage, and that'll only demotivate you.
Have you restored a classic car? Let us know via Twitter or Facebook.