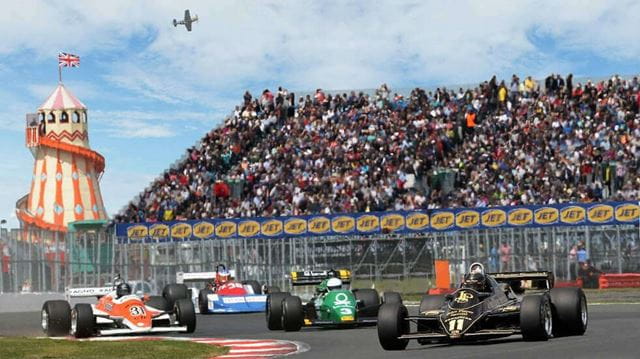 The best of the past 70 years of motoring was on display at the legendary Silverstone circuit from 20-22 July.
Set up day was busy...
70 years of Grand Prix at Silverstone
Ever fancied sitting in the driver's seat of a Maserati?
Classics enjoying the sunshine
Oliver Webb raced this Sauber F1 car
Can you spot the Ferrari?
Action on the track
The winners celebrate in style
A great end to the day
And don't forget you can follow Boundless on Instagram at bemoreboundless, with the best of our events and special offers.