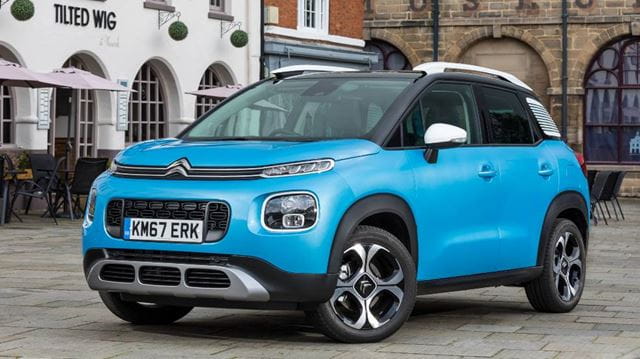 Having reached all time highs earlier this year thanks to delays in deliveries of brand new models, the price of used cars is finally beginning to fall meaning now could be just the right time to take the plunge.
That said, buying a used car has its share of pitfalls and arguably requires a bit more careful thought than purchasing directly from the showroom. With this in mind, we've collated a list of our recommendations for the best value, most practical and overall best-buy petrol and electric used cars for 2023. Covering each of the most popular models on the market today, here are our picks…
---
City car – Kia Picanto
From ~£5,000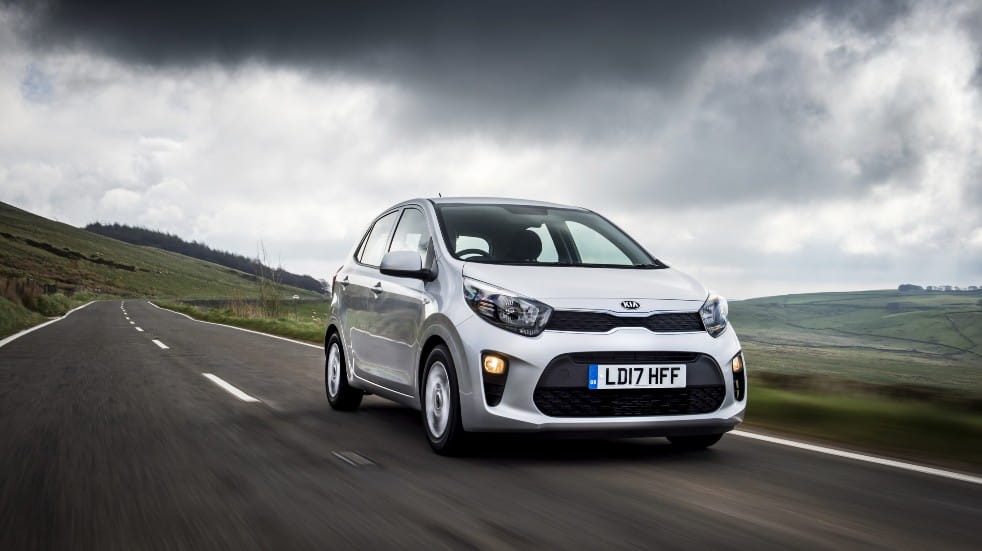 While many of the vehicles on this list are chosen expressly for their reliability, the Kia Picanto provides additional peace of mind. The Picanto is covered by Kia's seven-year/100,000-mile guarantee which is transferable to subsequent owners meaning even models from several years back will still be covered. But the Picanto's inclusion on this list isn't just due to its comprehensive after-sales package; it's an inexpensive, clever, and reliable city runabout with an impressive amount of kit included as standard. Most trim levels from the last two generations include an eight-inch touchscreen with Apple CarPlay and Android Auto. It's difficult to find more bang for your buck than is on offer with the Picanto in this segment.
---
Hatchback – Skoda Octavia
From ~£10,000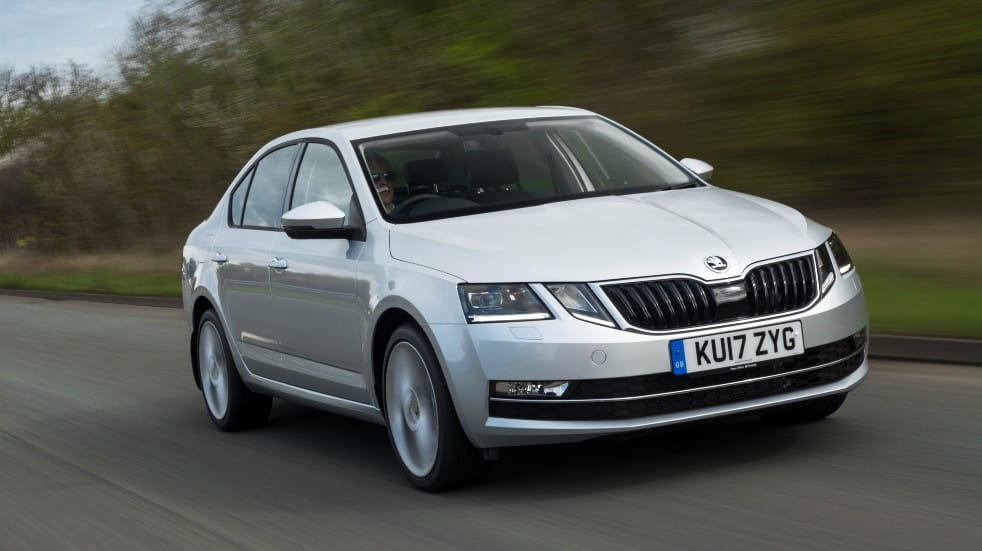 The Skoda Octavia remains possibly the most sensible choice for used hatchback purchasers, offering a combination of practicality and economy at a lower price than its Volkswagen equivalents. Furthermore, the Octavia is bigger than the Volkswagen Golf, with which it shares many of its reliable components. The formerly popular diesel option is still available in the newest Octavia but because new purchasers are now more likely to choose a petrol or plug-in hybrid vehicle, expect to see more of them on the secondhand market from 2023.
---
Crossover – Citroën C3 Aircross
From ~£9,000
Citroëns are known for their unique design features and the C3 Aircross is certainly not short on them. It's an enticing blend of quirky and futuristic, with a wide range of colour and trim possibilities. The Aircross is an excellent little family car, with an open cabin and elevated seating that provides a fantastic view out for all occupants. Because of its boxy design the boot is impressively large, and the rear seats can be folded down flat to create room for transporting even the most ungainly of cargo. The C3 also provides Citroën's famed comfortable ride with soft suspension and little body roll when cornering, plus all of the available petrol and diesel engines are surprisingly smooth and economical.
---
MPV – Citroën Grand C4 Picasso/Grand C4 Spacetourer
From ~£14,000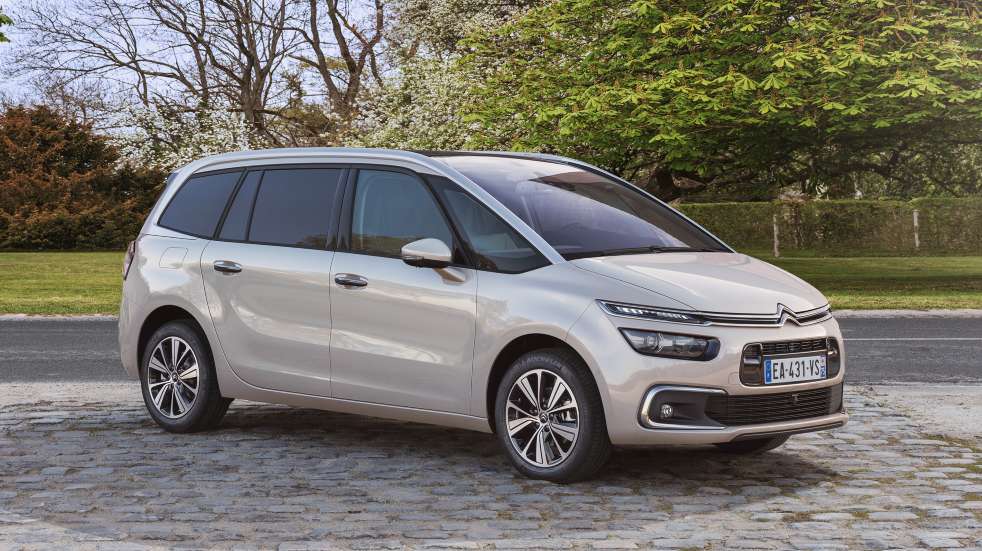 The Citroën Grand C4 Picasso, or Grand C4 Spacetourer as it was renamed following a minor redesign in 2018, is the best in the (sadly dwindling in number) people carrier segment. Like the Aircross, the Spacetourer is brimming with French design flair and packed with family-friendly features. The seats in the third row are easily accessible and spacious enough for adults and the three individual sliding and reclining seats in the centre row each have their own ISOFIX points. In five-seat configuration, the boot has a generous 793 litres of carrying capacity. If you remove all five back seats, you'll have a huge 2,181 litres to play with; who needs a van when you can have an MPV this good?
---
Luxury saloon – Mercedes S-Class
From ~£25,000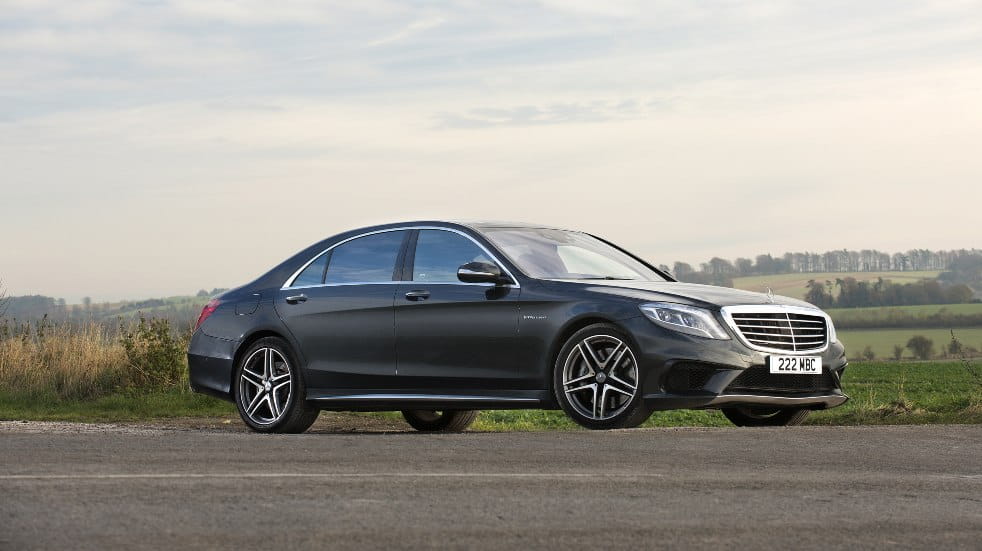 The Mercedes S-Class (arguably the pinnacle of luxury saloons), has a reputation for setting trends that competing models will pick up in the following years. Pick up a used S-Class and you'll receive a lot of the technology and luxury you'd expect in a brand new model. From double-glazed windows and LED lighting to top-down reversing cameras and autonomous motorway driving, you'll be spoiled for kit. And with the S-Class having been on the market for half a century now, there are seven generations to select from. We'd recommend the previous-generation Mk6 model which should provide all the sumptuous value you could desire alongside up-to-date technology at a reasonably attainable price.
---
SUV – Volvo XC90
From ~£35,000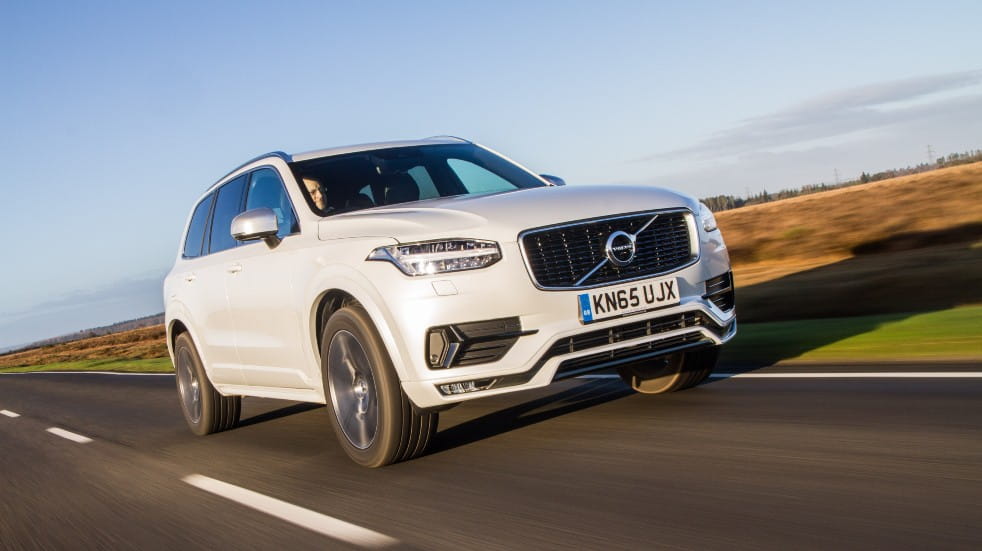 The Volvo XC90, which is large, comfortable, and effortlessly charming, has remained one of the most fashionable SUVs on the market since its second generation debuted in 2014. The interior is Scandinavian in style, with a bright, simple design with a dashboard dominated by a large portrait touchscreen (like that in a Tesla) that's standard on all models. For comfort, safety and understated elegance the XC90 is hard to beat and it hasn't altered much since it initially went on sale, so even older models still seem current.
---
EV – BMW i3
From ~£20,000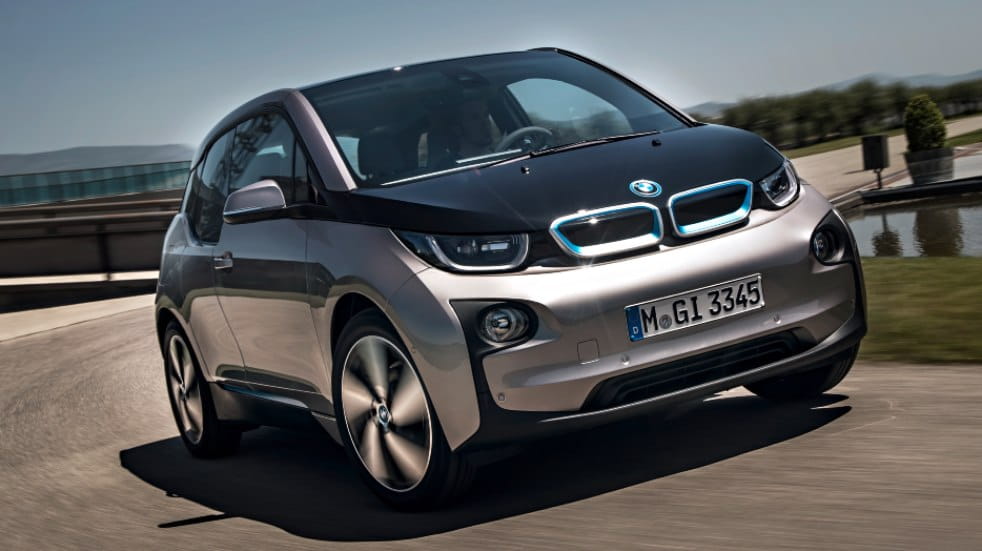 (As featured with two other second-hand EVs in the upcoming November/December issue of the members' magazine). BMW's i3 remains as ahead of its time now as it was when it was first introduced in 2013, positioning it as one of the most entertaining to drive and exciting to look at electric vehicles on the market. The inside of the i3 has a distinct design that's been created from a variety of recyclable and ecologically produced materials. Plus in classic BMW fashion, it's a lot of fun to drive. Its electric motor and lightweight carbon fibre body make it exceptionally speedy off the line and extremely manoeuvrable around town.
---
Do more with Boundless
To benefit from amazing offers, along with dozens of other deals on holidays, motoring services, experiences, shopping and more, join Boundless today. To find out how, visit our dedicated membership page.