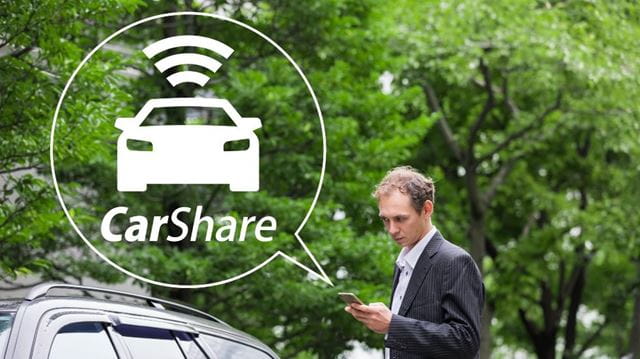 While not a new concept, the idea of the shared car has only really gained serious traction over the last decade, with new technologies opening up new ways to rent a set of wheels.
But what exactly is a shared car? How does car sharing work? And what are the benefits of car sharing over traditional car ownership? We've explored the ins and outs of car sharing's function and future to help answer these questions and more, read on for what we found out…
---
What is car sharing?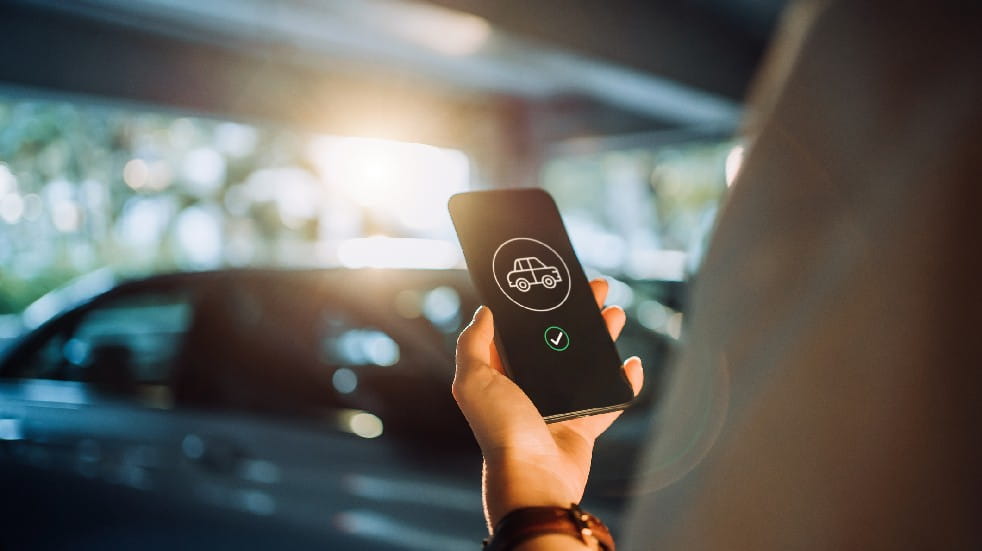 Despite its growing popularity, many people remain unaware of car-sharing and its wide ranging benefits. To begin, it's important to differentiate between different types of car sharing. Unlike traditional car rentals such as Hertz or Enterprise, car sharing is aimed at people who want to rent automobiles for short periods of time. Another distinction between vehicle sharing and typical car rentals is its practicality: for people who don't own a car, it means having access to one at any time, not just during business hours.
It's also worth noting that it's entirely separate from hailing apps like Uber and Bolt, which operate more like traditional taxi services than rentals. Car sharing is a form of car rental business that allows users to borrow cars from a network of handy places (usually in an urban area) for a few hours and only pay for the time that they use them. You can use a car at any time and return it to one of several spots throughout the city when you're finished. Users are not charged for owning and maintaining the car, but rather for the distance travelled and the time spent in it.
---
The benefits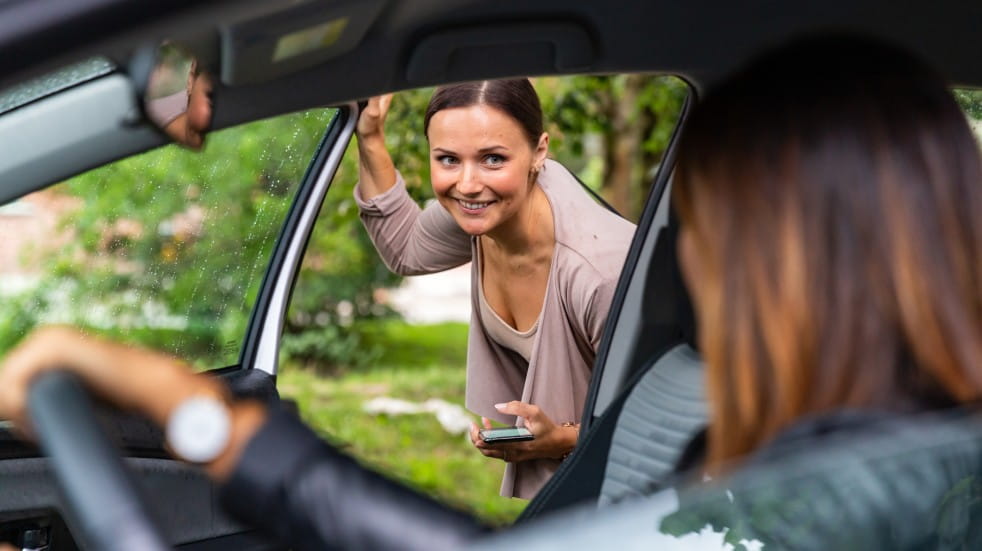 The United Nations predicts that by 2050, at least 2.5 billion more people will be living in urban areas around the world than do today. And according to new research, automated services will form the backbone of transportation in these areas. Car-sharing is at the forefront of this change thanks to its ease of use, low cost, and broad availability.
This shift also comes with added environmental benefits too. Put simply, more shared vehicles will mean a significant reduction in the number of cars on the road, resulting in fewer emissions. Not only does this mean good things for the environment, but it also benefits the health of urban dwellers too, since fewer cars mean cleaner air in and around cities.
---
How to car share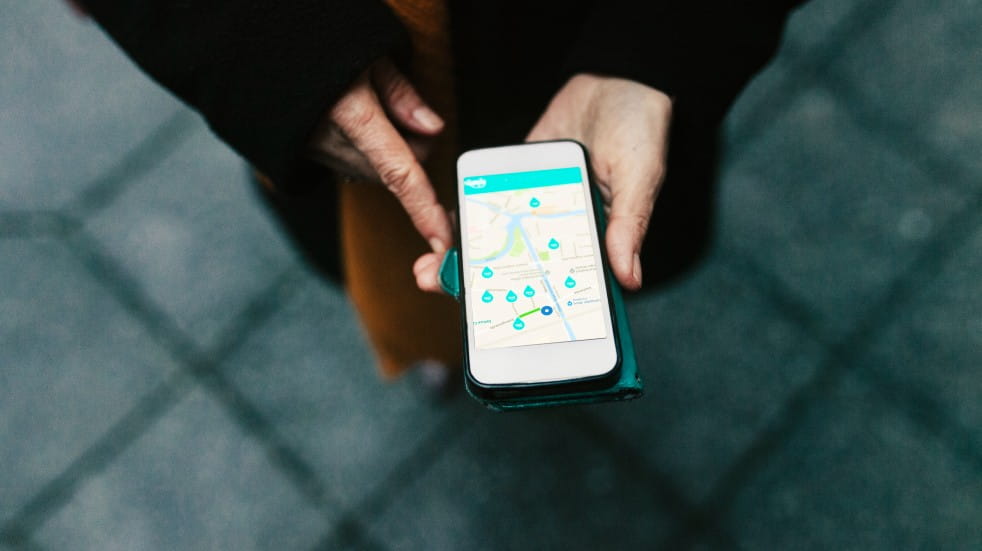 So, how does car sharing actually work? It's fairly simple: to begin, you'll need to find out which car sharing companies, if any, operate in your area. The simplest method is to simply search for "car sharing" plus your location on Google. If you live in a large city, there's a good chance there will be one or more companies offering services. Unfortunately if you live in a rural location, you're unlikely to be able to access a car sharing network at this time. Another option is to look through Wikipedia's list of car-sharing companies by country.
Once you've chosen the car-sharing service you'd like to join, you'll need to work out what membership requirements they have. Most, including Zipcar, (the largest operator in North America and Europe), simply require you to be 18 years old and to have a valid, clean, driver's licence. It's then as simple as filling out the online registration form and selecting a rate plan that suits you.
All you need to know once you're registered is where the cars are parked and how to book one. It's easy to find them, all you need to do is access a map of your area within the app and the locations of all booked parking spots close to you should appear. Once you've determined which is closest, you can book a car through the app or over the phone. This way you can be certain there will be a car waiting for you before you arrive. You should be able to select from a variety of models if your car-sharing service offers more than one (some even offer vans and small lorries if you need to move lots of stuff around).
When you arrive at the car, you normally use your phone to unlock it (using the same RFID technology behind contactless banking), and that's it. All that is required is that you return it to another parking space in one piece. Petrol (or diesel) and insurance are usually included in your membership fee (plus any additional fees per hour and/or miles travelled).
---
The shared car of the future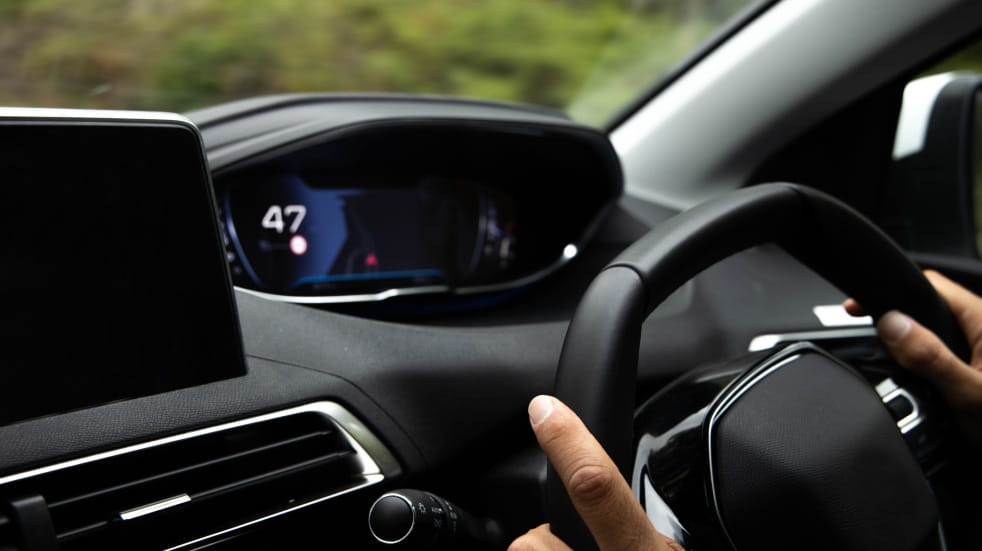 The car-sharing industry is expected to benefit even more from technological advancements in the future, with an estimated 400 million people expected to rely on automated car sharing by 2030. And as automobile technology evolves, so too will car sharing. Many operators have already begun integrating electric and driverless vehicles into their fleets for example, a trend we can expect to see continue.
More cost-effective and convenient, as well as being less polluting, car sharing challenges our conceptions of automobile ownership. And while it might not be relevant for you today, it certainly looks likely to be at some time in the near future, as the mode of transport continues its rapid growth long-term.
---
Do more with Boundless
To benefit from amazing offers, along with dozens of other deals on holidays, motoring services, experiences, shopping and more, join Boundless today. To find out how, visit our dedicated membership page.