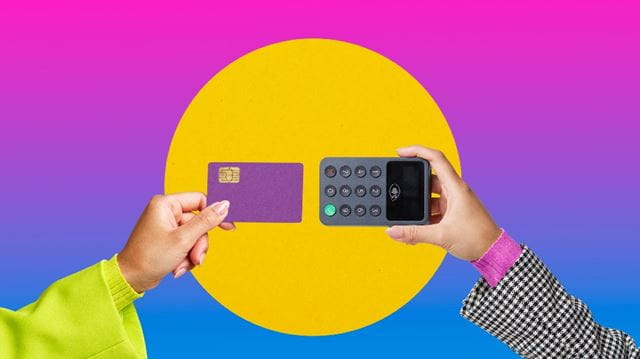 Deep breath. I'm nearly ready. I'm going to give up my current account, which I've had with a banking behemoth for several decades, and move it to a digital-only challenger bank that only exists as an app on my mobile.
Why am I doing this? I have absolutely no problem with my existing bank. Its customer service is – surveys find – literally second to none. When I've used it, the bank's representatives are friendly and always find an answer. I've never suffered the down time or outages that have beleaguered many of the big banks. So I have no complaints about my bank as a keeper and mover of my money. And this Victorian bank lets me do a lot of my banking via an app on my mobile phone.
There are, though, issues with the big behemoths. Just about all of them have been fined for issues such as rigging markets, mis-selling payment protection, insurance involvement with Ponzi schemes or being used for money laundering. So, a clean start is attractive.
---
Trial run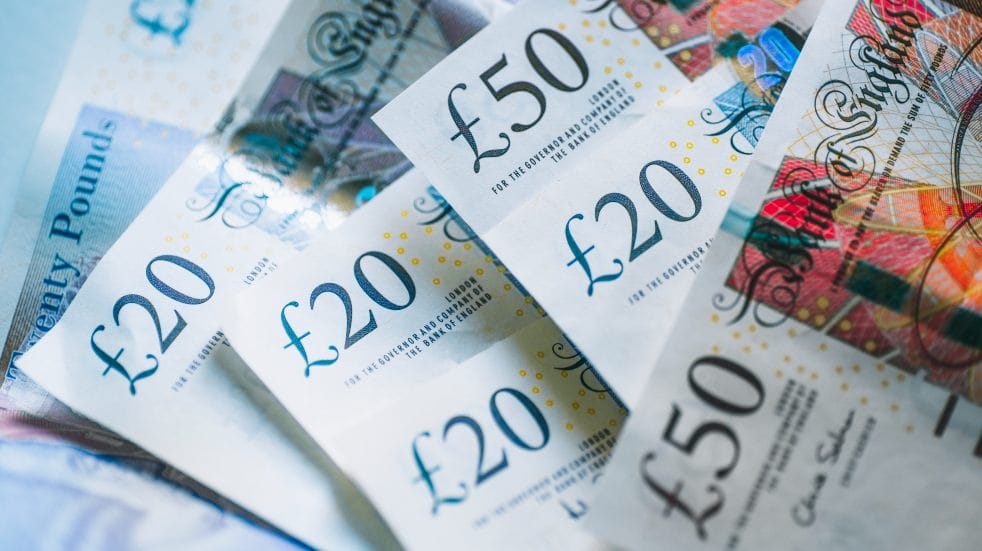 I've already dipped a toe in by opening an account with one of these new banks. So far, I've only used it when I was abroad – it's just about the only bank account that comes with a debit card that lets you take cash from an ATM outside the UK without paying the scandalous 3% surcharge for 'foreign usage' imposed by all other banks and building societies.
In those weeks away, when I used it as my spending money account, I was impressed. Seconds after I used it to buy a meal or pay a motorway toll, my phone buzzed and told me the payment had been made. At the end of the day I could see a list of all my spending.
Even now, I can scroll back and see that happy month. And if I want a printed bank statement, I can download a pdf. All its functions are in the app, which is opened by my face. If magic is just technology you don't understand, then this is magic.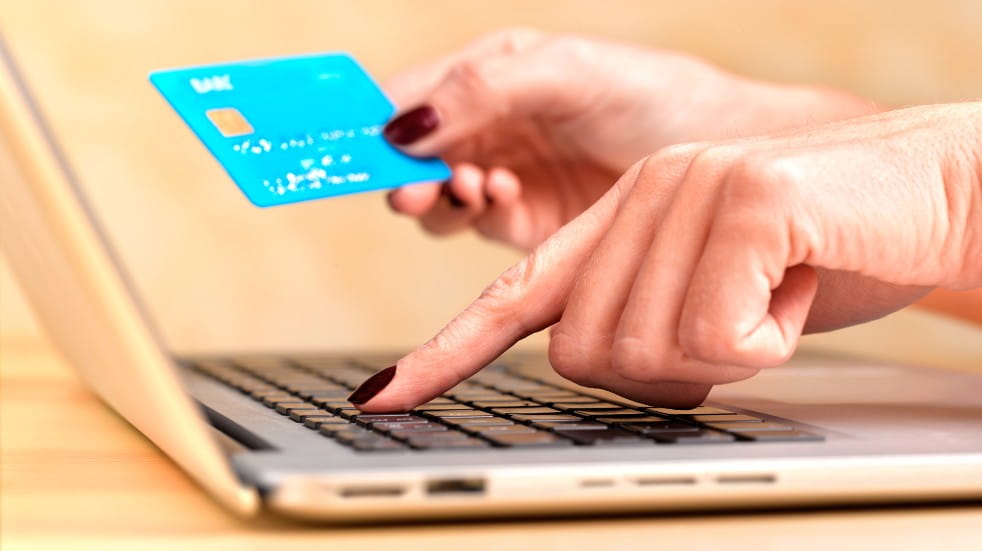 Of course, many of the older banks have introduced apps allowing you to check your balance and make instant transfers without logging on to your PC or calling the help centre. But those old banks are not 'digital native' – the phrase used for banks that were designed from the bottom up, using new technology. It's the old legacy systems of these behemoths that have caused the many outages that have affected their customers, not least when a bank was trying to upgrade the system. They're always catching up – not leading the way.
Switching your bank is now very easy using the Current Account Switching Service – around eight million people have done that. Ask your new bank about it. It comes with a guarantee that all the payments from and to your old bank account will be automatically switched to the new one and your old account closed.
According to the latest figures, the biggest loser from customers making use of this switching service is currently HSBC. Halifax (part of Lloyds), Lloyds itself and Virgin Money are in the top five gainers of customers. But sitting in second and fourth place are Starling Bank and Monzo Bank – the two main digital native banks built from scratch and which now have more than seven million customers between them.
---
A word of caution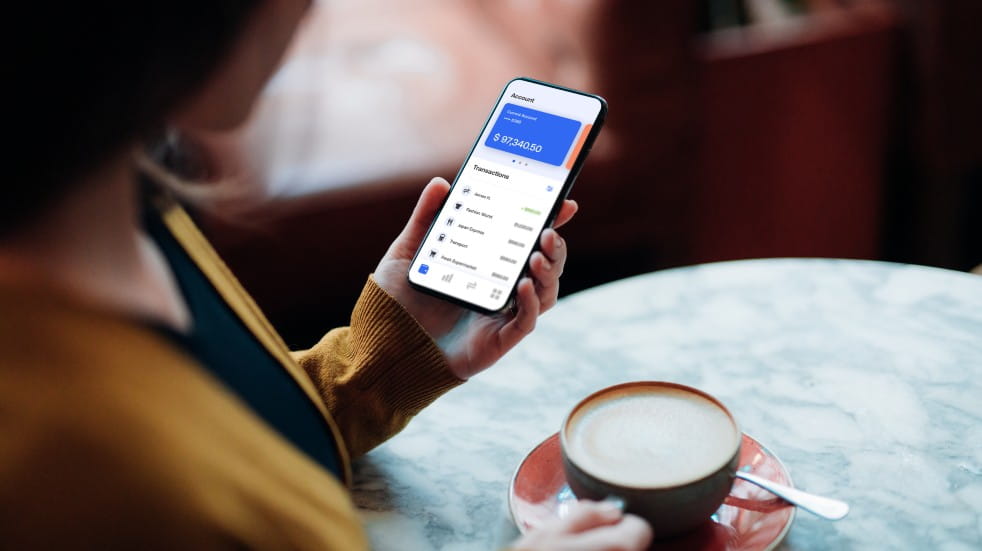 If you're going to take the leap to an app-only digital bank, then make sure it really is a bank. Many firms offer what they call 'current accounts' or 'banking' using a card or an app, but they're not banks. You get a prepaid card and there are charges for doing many things that real banks do free. Paying in, spending, withdrawing cash, making transfers, replacement cards – these can all incur fees. These non-banks are regulated as e-payment providers and are not part of the Financial Services Compensation Scheme. So if they go bust, you'll lose all the money in your account.
---
Challenger bank notes
A challenger bank is one looking to compete with the main high-street banks. Strictly speaking, these are not restricted to digital-only banks – some, such as Virgin Money and Metro Bank, maintain a high-street presence.

Because they have lower operating costs with no branches to run, digital-only banks often offer higher interest rates than high-street banks.

Atom bank became the UK's first digital-only bank in 2016, and was co-founded by the former chairman of Metro Bank and the former CEO of First Direct.

Some app-only banks do allow you to physically deposit cash or cheques – for example, Starling has an arrangement with Post Office branches.

Starling Bank is a Which? Recommended Provider for current accounts, earning the top customer score of 88%.

It's worth repeating that not all digital accounts are covered by the Financial Services Compensation Scheme – do check this out before opening one.
---
Get to grips with apps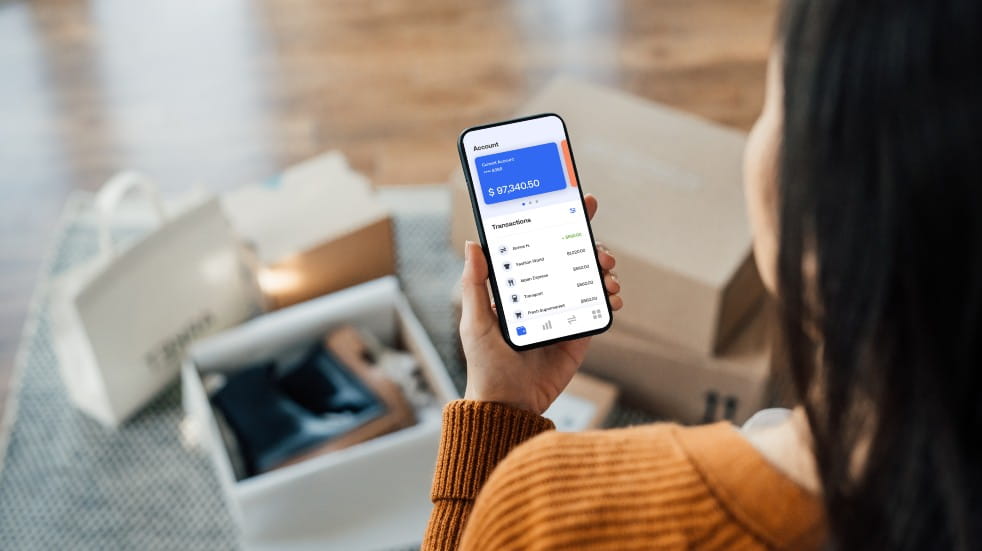 Using apps on your smartphone or tablet can make your life easier. Catching a bus? There's an app for that. Buying theatre tickets? You guessed it, there's an app for that, too. An app – short for 'application' – is essentially an easy and secure way to do things on your smartphone or tablet.
You download and install it onto your device, where it offers a simpler, more enhanced user experience than a busy web page. For example, a cooking app may save recipes, rate them, share comments and make shopping lists all in one place – no searching for a web page or signing in every time. It might have a recipe mode too, so your screen won't turn off.
You can personalise your apps to get the information you want and choose whether you want to receive their notifications. They're also a great way for communicating with friends and family, whether video chatting, calling or texting. Many are end-to-end encrypted, which means your messages and pictures are secure.
There are millions of apps available from the Apple App Store and Google Play Store, one of which is likely to already be installed on your device. Just search for the app you want – you can read reviews, plus details about what data it will access on your device and its terms. Download the app, open it up and sign in and you're ready to go.
---
Do more with Boundless
To benefit from amazing offers, along with dozens of other deals on holidays, motoring services, experiences, shopping and more, join Boundless today. To find out how, visit our dedicated membership page.