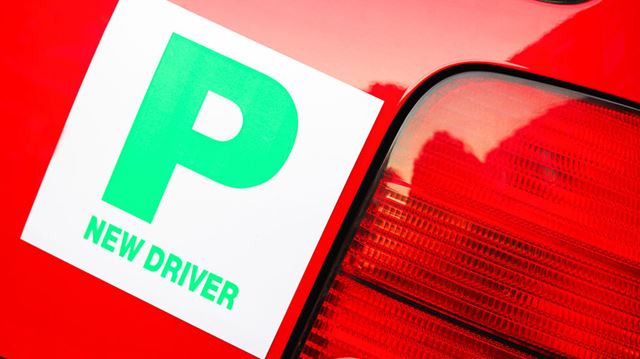 If you or one of your family members has learnt to drive, you can save money getting on the road.
What's Pass Plus? Is it worth it?
New drivers are more likely to have an accident within the first two years of passing their test than at any other time – not because of their age but due to a lack of driving experience. This is where the Pass Plus scheme comes in.
Designed by the DVSA, the scheme is available to any driver but is intended for people in their first year of driving. It is made up of a minimum of six hours of lessons, and covers areas that drivers won't have much (if any) experience of prior to passing their test. The six modules encompass driving in town, in adverse weather conditions, at night, on rural roads, on dual carriageways and on motorways.
Depending on where you live, the course will cost from £150 to £200, and is usually available through your driving instructor. While it's widely accepted that taking the Pass Plus scheme reduces car insurance premiums, this isn't always true. It's better to shop around and compare quotes, rather than just opting for an insurance provider that provides a Pass Plus discount.
Still, it's well worth new drivers taking part in the scheme as they will gain invaluable experience, and it will reduce their chances of being involved in a road accident: a survey carried out for the DVSA showed that, among people who had taken Pass Plus, 93% felt more confident on the road and 89% considered that their driving skills had improved.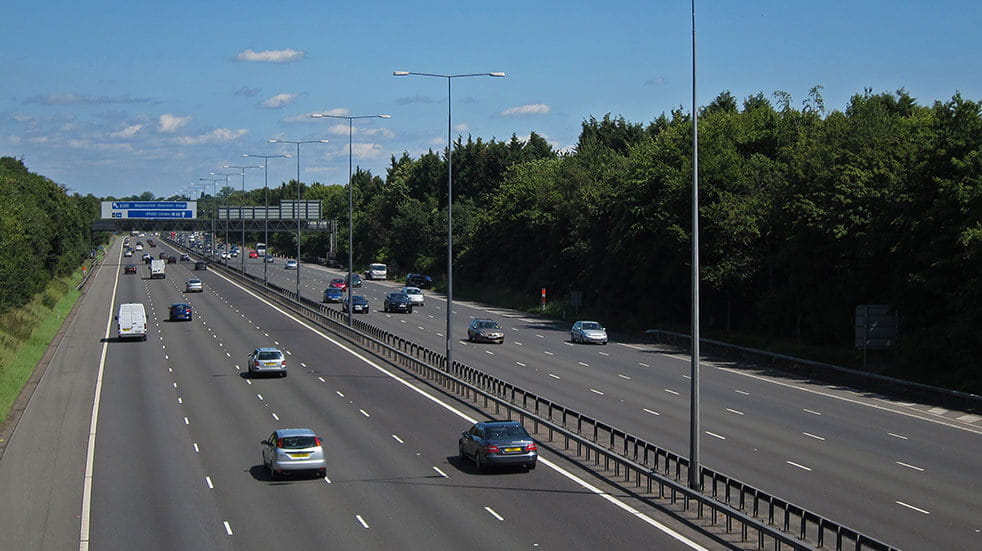 Motorway driving is one of the six modules offered as part of the Pass Plus scheme.
To buy or hire a car?
Once a driver has passed their test, they need to start building up driving experience. Recent research by Young Driver shows that the average amount of time motorists think it takes to become a 'good driver' after passing your test is 60 weeks. So having ready access to their own car can be important at the start of someone's driving career.
But it won't come cheap. Aside from the cost of insurance (see below), older cars can be expensive to maintain, plus the new driver will need to budget for car tax and fuel.
A potentially more convenient alternative is to hire cars, although the driver will need to consider how close they are to a car hire centre (this will be an issue in more rural locations) and car hire firms' policies on minimum ages.
To hire a car from Avis or Hertz, for instance, you need to be at least 23, while drivers must be a minimum of 25 to hire a vehicle from Alamo.
However, it's possible to join Enterprise Car Club, which has vehicles across the UK that can be rented by the hour or by the day, if you're 19 or over. You must have had a full driving licence for one year if under the age of 22.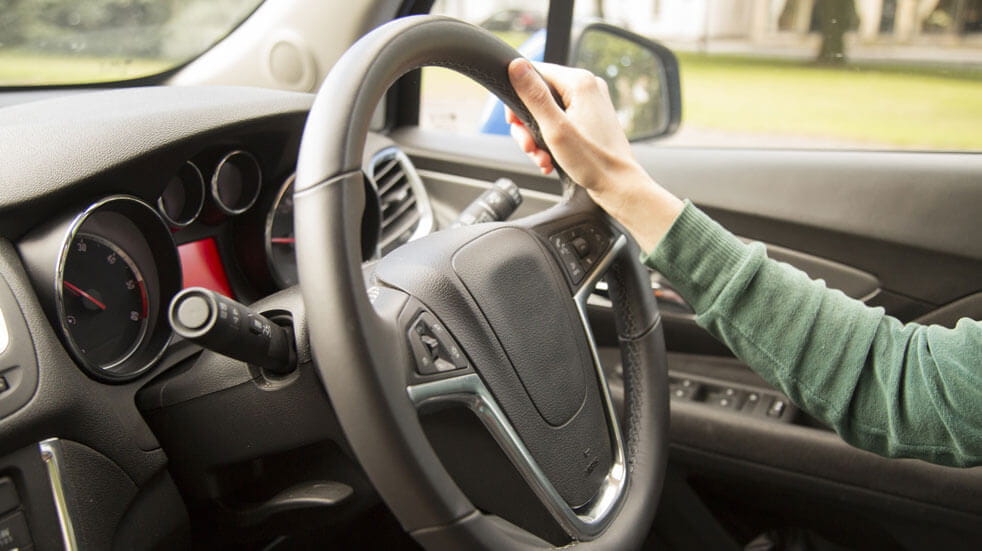 Confused.com car insurance price index, the average cost of a motor insurance premium for a 17-year-old is £1,971 – possibly far more than the value of their car. But there are ways to save on insurance.
Start by choosing a car with a lower horsepower engine, which will be cheaper to insure, and add a named driver to the policy. If the named driver is an older and more experienced driver, the cost of cover is likely to come down.
In telematics policies – otherwise known as black box car insurance – the insurer collects data about how a car is being driven via a GPS device fitted to the vehicle, which looks at metrics such as braking, cornering, speed and mileage. If you are a good driver, you are rewarded with cheaper cover. Not only can this result in cheaper premiums, it encourages safe driving and even helps to locate stolen cars.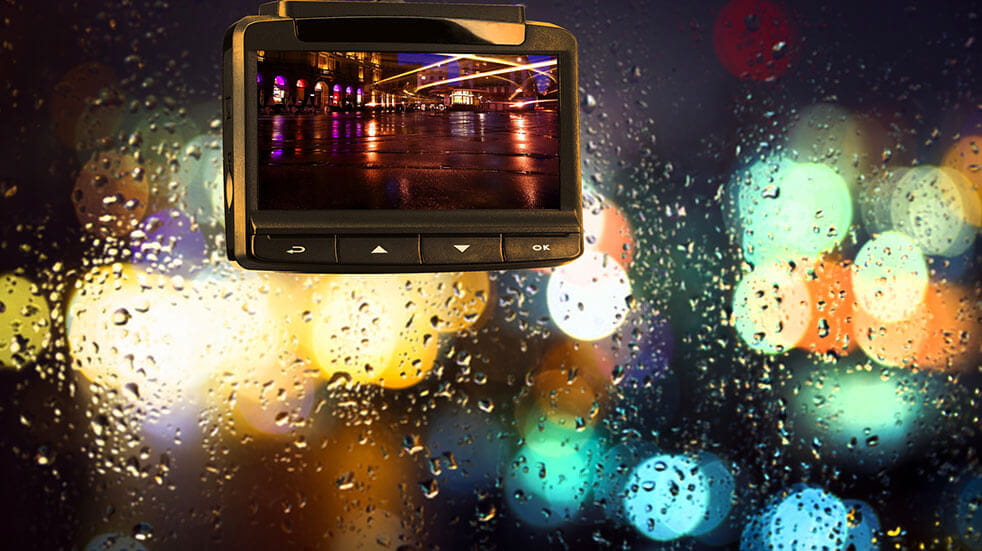 Some insurers may specify that new drivers are not permitted to drive late at night or in the early morning.
Check the fees first, though, as drivers may be charged for changing vehicles, missed installations, or the disconnection or removal of a black box. Some insurance providers may also specify on the policy that you can't drive between certain hours from late at night to early morning, so it might not suit some drivers, depending on when they intend to use their car.
Other ways to keep premiums down include keeping the car in a garage rather than on the street; opting for a limited annual mileage policy; fitting a security system; not making claims for small things, in order to build up a no-claims bonus; and paying for annual insurance in one go as opposed to making monthly payments.
Finally, if a new driver lives with their parents, multi-car insurance could be a good option. This insures all the cars in a household for a single price, and could cut down costs with the inclusion of more experienced drivers.