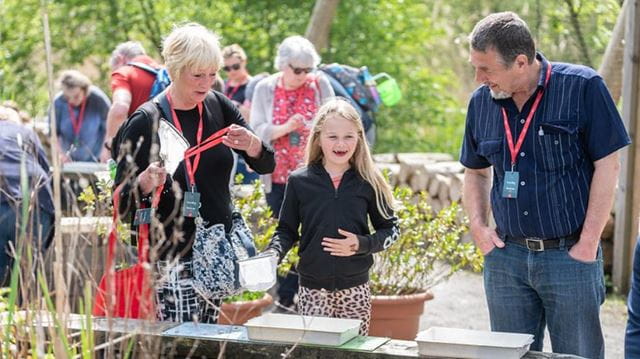 Civil servants, working or retired, can get free entry to top UK attractions, discounts on restaurants and savings on high-street brands. Plus, dozens of other deals on motoring, insurance and more. Join over 165,000 other members and get instant access to benefits worth £260*.
Members gain access to an impressive range of benefits, including free admission to popular attractions. You'll get unlimited access to Kew Gardens and Wakehurst and all Wildfowl & Wetland Trust sites, free membership to tastecard including Coffee Club and Kids Pass (saving you up to 50% on dining out and 57% on days out) plus dozens of other exclusive deals and discounts for an affordable annual fee of £40.
Boundless' partnerships with some of the UK's leading brands offer fantastic experiences and unforgettable days out for families. What's more, members can take advantage of exclusive discounts on food shopping, gadgets, and even home insurance. So, read on to find out how current and retired civil service workers can save money and make the most of their free time with Boundless.
---
Civil Service Discounts with Boundless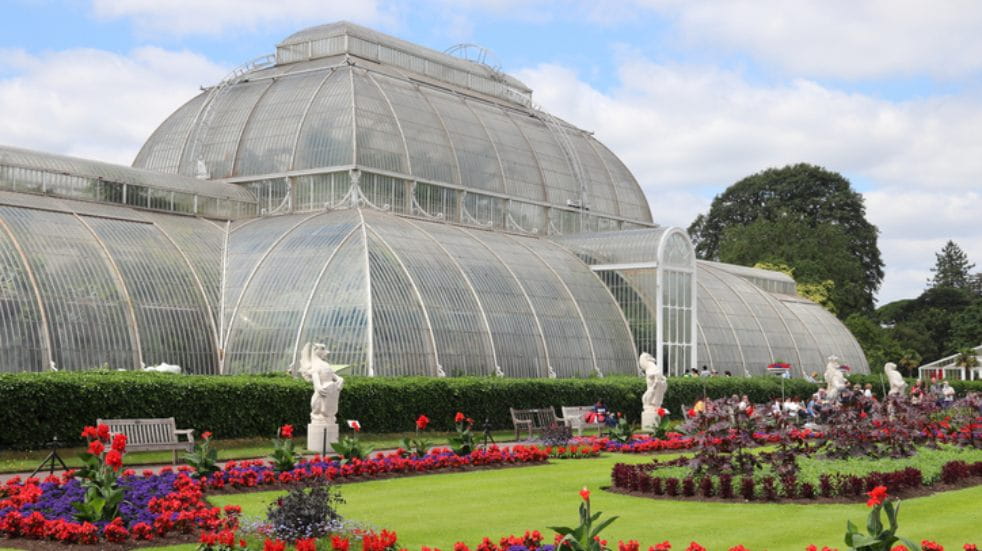 The Royal Botanic Gardens, Kew, founded in 1759, is a world-renowned scientific institution with two botanic gardens. Kew Gardens is a UNESCO World Heritage site which boasts over 50,000 living plants and is open to the public year-round, attracting visitors from all over the world. In addition to the stunning natural beauty of the gardens, Kew has an indoor rainforest in the Palm House and over 10,000 plants in the Temperate House, the world's largest Victorian glasshouse. As a Boundless member, you can enjoy unlimited access for one adult and up to five children to the Kew Gardens and Wakehurst. Additionally, as a member, you can benefit from a 50% discount on admission for one adult guest, providing you with a unique opportunity to share the experience with a loved one or friend. And the benefits don't stop there! Members can also enjoy a 10% discount on all purchases made at Kew shops, the perfect opportunity to grab a unique souvenir or gift for someone special after experiencing the beauty of the gardens.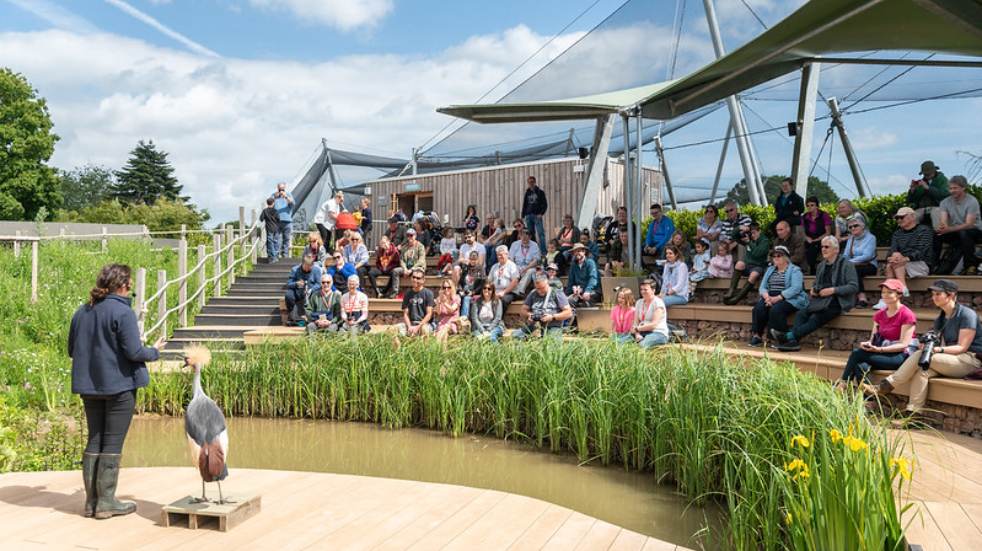 If you're passionate about wildlife and love exploring the outdoors, the Wildfowl & Wetlands Trust (WWT) is the perfect destination for you. With 10 locations dotted around the UK, WWT sites are home to a diverse range of flora and fauna, from wading birds to fascinating amphibians. As a Boundless member, you can take advantage of unlimited access to all 10 WWT sites, free admission for one guest and complimentary entry for up to six children. This offer is worth £73 per visit, providing you with fantastic savings and endless opportunities to immerse yourself in the wonders of nature. Don't miss out on the chance to experience the beauty and diversity of WWT's sites across the UK.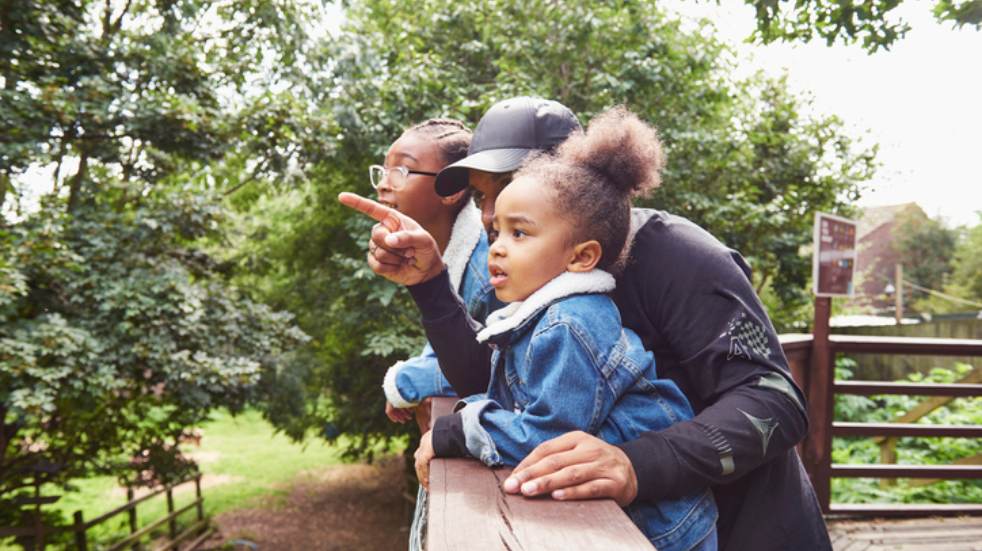 As part of Boundless membership, you'll also receive a free 12-month membership to Kids Pass. The Kids Pass app offers a variety of discounts on exciting and memorable outings for all ages. These include deals for free entry for children at aquariums and restaurants, discounts of up to 57% on days out and attractions, (Kids Pass members save an average of £253** per year on days out). Save money on visits to zoos, aquariums, theme parks, and more with your Boundless membership.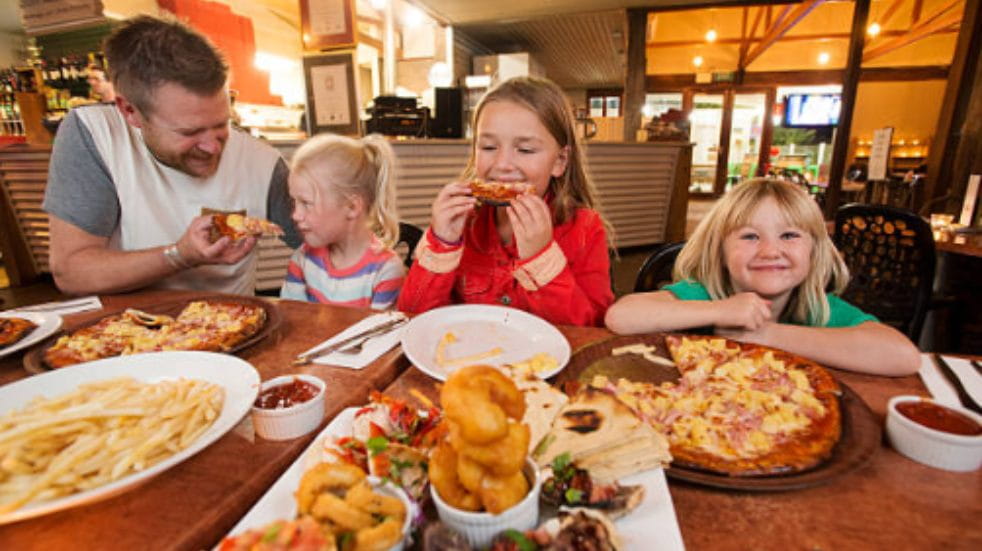 As a Boundless member, you can now enjoy a delicious dining experience at an affordable price, thanks to our partnership with tastecard. With access to 2-for-1 dining discounts at a wide range of chains like Prezzo, Zizzi, Bella Italia, Café Rouge, and Carluccio's as well as thousands of independent restaurants, you can indulge in whatever culinary delight takes your fancy at a discounted price. Plus, with Coffee Club included you can save on your daily coffee at Caffè Nero, Black Sheep Coffee, Krispy Kreme or your local participating coffee shop. If that's not enough, celebrate the end of a busy week with 50% off pizza at Domino's Papa Johns or Pizza Hut Delivery. This exclusive benefit is not to be missed by any foodie looking to satisfy their cravings while keeping costs low. On average tastecard members save £33 a month so, if you dine out once a month and grab coffee twice a week, you could save around £396 a year.***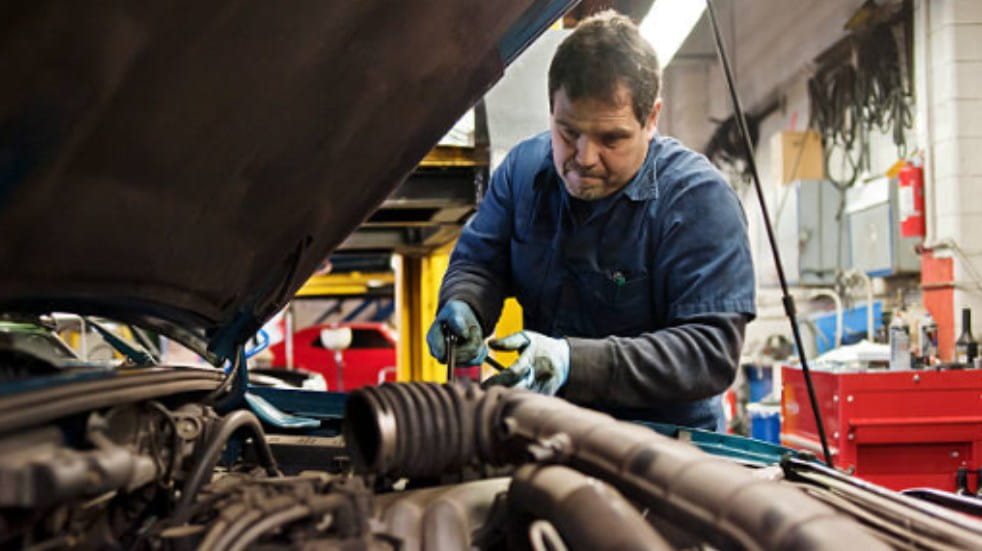 Boundless membership offers a range of exclusive motoring discounts for civil service workers that can help make running your car more affordable. You can enjoy savings on car insurance with LV=*, discounts on car maintenance with Halfords, savings on tyres with Blackcircles and even discounts on fuel at selected petrol stations. You can find our full list of motoring savings here.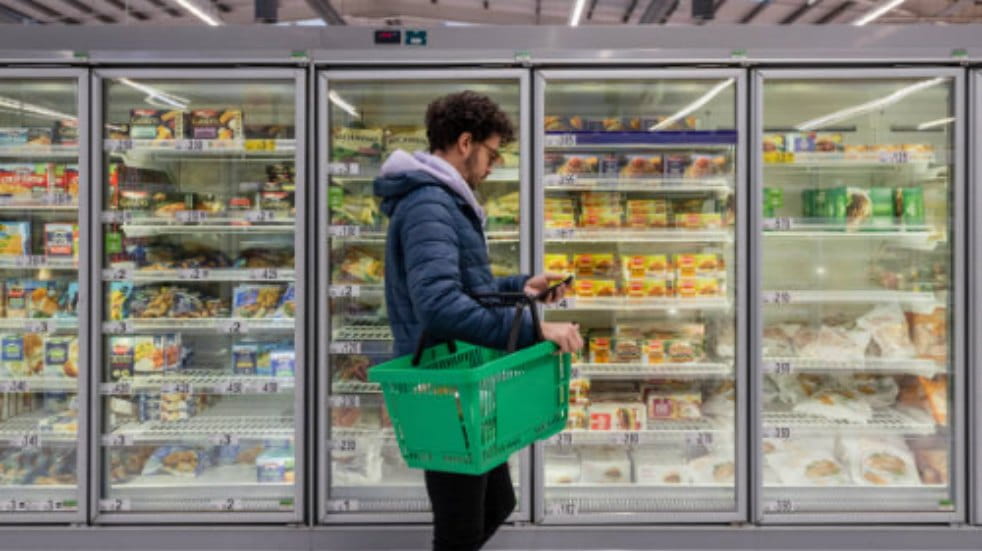 Looking to save on your weekly food shop? You can enjoy a range of discounts on supermarket essentials as part of your membership. To access these discounts, you can use Boundless Shopping Cards, which are prepaid cards that allow you to save money on your shopping at selected supermarkets. Simply choose the supermarket you wish to shop at, pre-pay the desired amount on the card, and you will be charged at a discounted rate. You can choose the amount you want on the card, and your discount will automatically be applied, allowing you to purchase the gift card at a discounted rate. You can then regularly top up the same gift card at your discounted rate to use on your weekly shop, at selected supermarkets. Read our full guide to shopping discounts here.
---
Which working and retired Civil Servants Are eligible?
To become a Boundless by CSMA member, you must meet one of the eligibility criteria statements, which include being currently employed in the Civil Service or public sector, being an ex-employee, retired from either sector, or employed by an organisation that was originally formed within the structure of the Civil Service or public sector. These professions include:
Administrative Officers
Economists
Diplomats
Lawyers
Policy Advisors
Project Managers
Statisticians
Communications Officers
Human Resources Officers
IT Specialists
Direct family members of existing members or employees of approved organisations may also apply. Learn about Boundless membership.
---
About Boundless
Our members are the ones who help shape our club, now and for the future. We're owned by our members – people like you – civil servants and those from the public sector, both working and retired. This means every penny we make goes straight back into the club, which allows us to provide outstanding member benefits and services at a price you won't find anywhere else. Find out more about Boundless.
* Saving based on comparable membership deal at RBG Kew, Kids Pass access, tastecard access including Coffee Club and one equivalent example admission offer at WWT Slimbridge. Terms and conditions apply.
**The saving is based on a family (2 x adult & 2 x children) going to the cinema twice within the year, eating out 4 times a year, going to a theme park once a year, going to a trampoline park once a year & going to the zoo once a year.
***Saving calculated based on 2022 tastecard and Coffee Club member usage.

Boundless by CSMA acts as an introducer to Liverpool Victoria Insurance Company Limited for general insurance