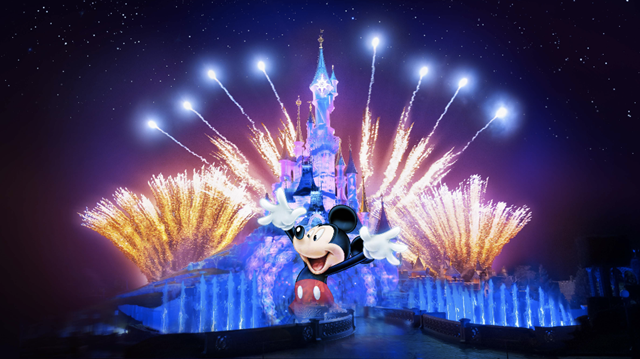 An expert on French travel takes us on a tour of one of happiest places on earth
1. Creep into the castle
It's the most iconic monument in the park, but with so much else going on it's easy to forget you can explore the hallowed halls, soaring spires and towering turrets of Sleeping Beauty's castle. With stained glass windows and tapestries, the 50-metre monument blends the best of Disney's fictional palaces with elements from France's most enchanting real-life chateaux. Watch out for the fire-breathing dragon, snoring in its lair underneath.
2. Fireworks finale
To close the park at the end of every day, the fireworks, fountains and laser show is a must-see, even for little ones who would otherwise be tucked up in bed. Stroll along Lake Disney to see half an hour of stunning fireworks and special effects lighting up the night sky and the castle, and being reflected in the water.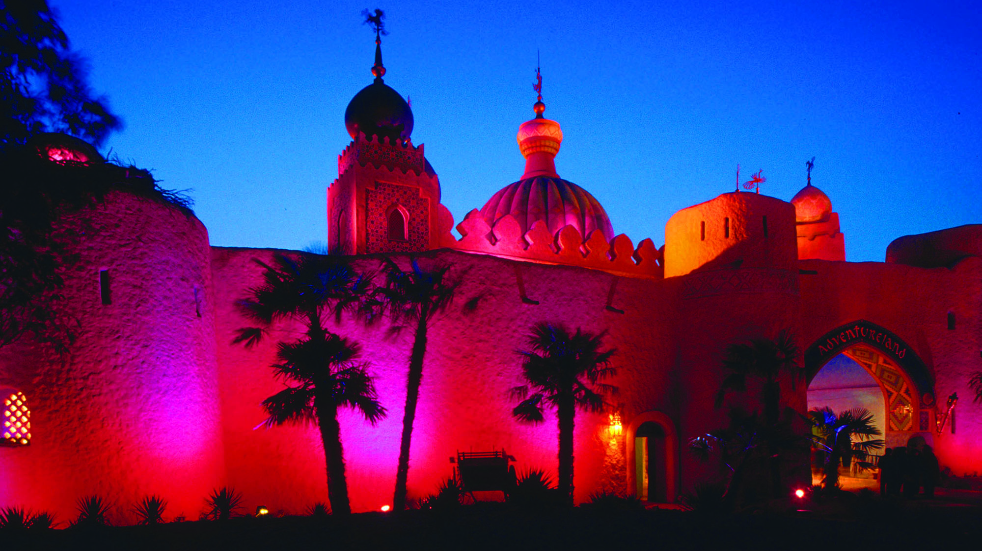 3. Magical Parade
The late-afternoon parade of characters old and new has always been a classic moment in Disney's parks. Awe-inspiring floats, complete with flags, banners, confetti and characters, create a vibrant carnival down the wide streets of the park. For the best view, find a spot on an outer curve of the path where you'll have more space to wave and cheer.
4. Meet the characters
There's nothing like meeting your heroes in person and little ones will be spoiled for choice with who to meet and greet. Characters such as Peter Pan, Aladdin and Winnie the Pooh all have a meet-and-greet schedule at locations throughout the park, but a great way to get up close is to book a Character Dining meal. The action starts as early as breakfast time at the Plaza Gardens Restaurants, and at lunchtime at the Auberge de Cendrillon and Inventions restaurants where characters stop by your table to say hi. Make sure you book, though, the Character Dining meals are among the most popular experiences.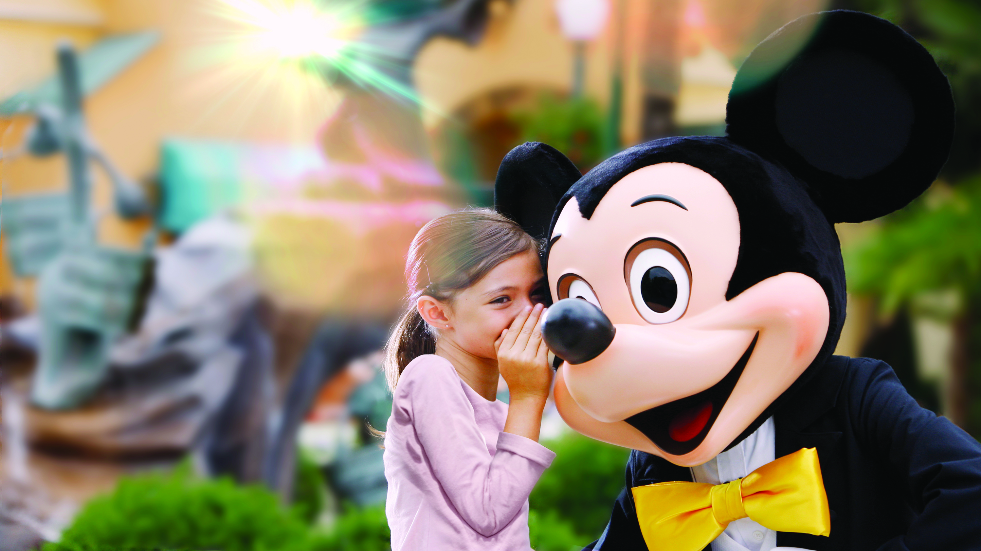 5. Make like Ratatouille
It's no surprise that Ratatouille, the most Gallic of Disney's films, is a hit with visitors to its French park. The ride, based on the film about the culinary rat, sees you don your 3D specs and get whisked through a rat's-eye view of Paris, from its rooftops to Gusteau's restaurant. Its popularity means long queues, though, so go very late in the day or snap up a FASTPASS for a timed entry, if available.
6. Feel the adrenaline rush
Climb aboard one of the many rollercoasters or rides, each celebrating an enchanting film, show or character from Disney's illustrious history. Those in search of a true white knuckle experience will love The Twilight Zone Tower of Terror, which drops you 13 floors through the dark, while Space Mountain: Mission 2 offers a thrill as you zoom into outer space. Use a FASTPASS or download the app to keep aware of queue times.
7. Take it easy
Not all of us are thrill-seekers and there are plenty of rides that are more gentle than mental. Climb aboard the ever-popular Dumbo ride and glide up and down with the big-eared elephant, alternatively cruise through the magical world of dancing dolls on the ride It's a Small World.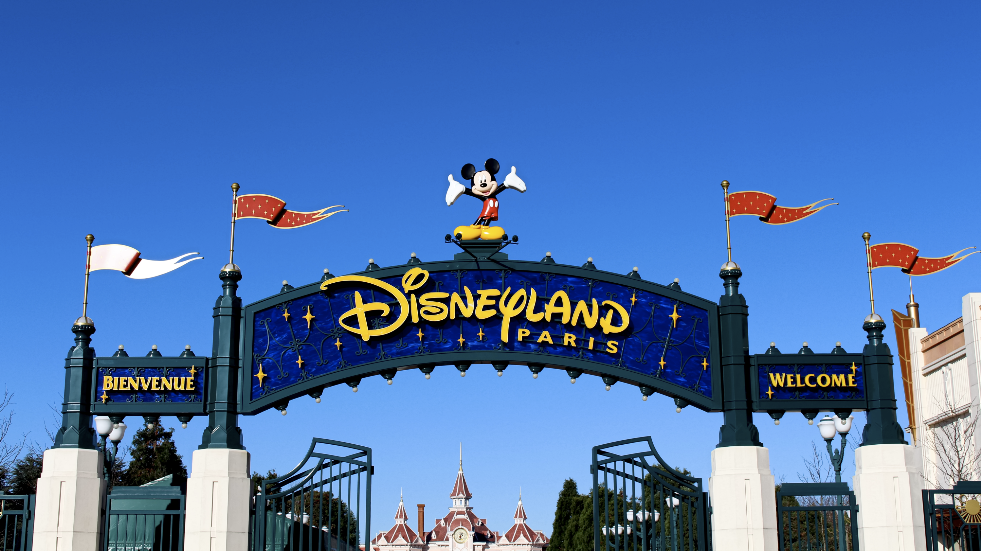 8. Toy Story
One of the best areas to please all the family is the Toy Story Playland, where you'll be cast into the scene of Andy's backyard as the size of a toy yourself. Adrenalin-junkies will love the Toy Soldiers Parachute Drop ride, while the Slinky Dog Zigzag Spin suits all ages.
9. Bon appetit!
Even if you're not dining with the characters, the restaurants in the park are an experience in themselves. Try burgers and shakes served by roller-skating staff in the all-American Annette's Diner, or traditional French fayre à la Ratatouille, at Bistrot Chez Remy (best to book), or delicious Middle Eastern cuisine at Restaurant Agrabah Café, Aladdin's favourite eatery.
10. Take in a show
As well as the rides, there is a whole host of shows, musicals and films to enjoy. Among the best is Buffalo Bill's Wild West Show, an incredible arena show that sees galloping horses and gun-slinging, stunt-performing cowboys, along with Mickey Mouse and his pals showing how the west was won.
Boundless and South Quay Travel & Leisure have partnered to offer Boundless members 5% off selected holidays including rail, hotel and tickets. Find out more.
Save