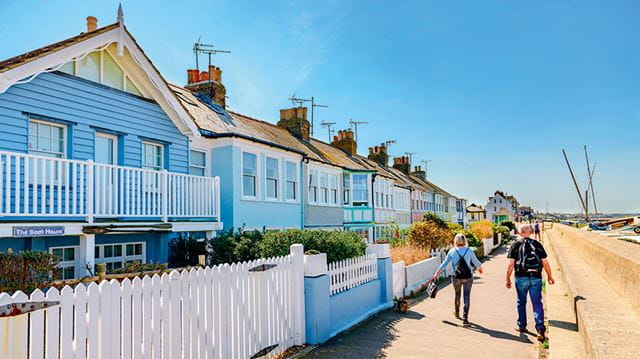 A gentle microclimate and warm, silty sea means Whitstable is famous for its oysters. But there's so much more to this bohemian pearl of north Kent.
During July's Oyster Festival, the town erupts into a foodie fiesta. It's busy in high summer, but come off-peak and you'll still find one of England's most picturesque coastal towns buzzing with artists, quirky shops and scenic walks.
Day 1: what to do in Whitstable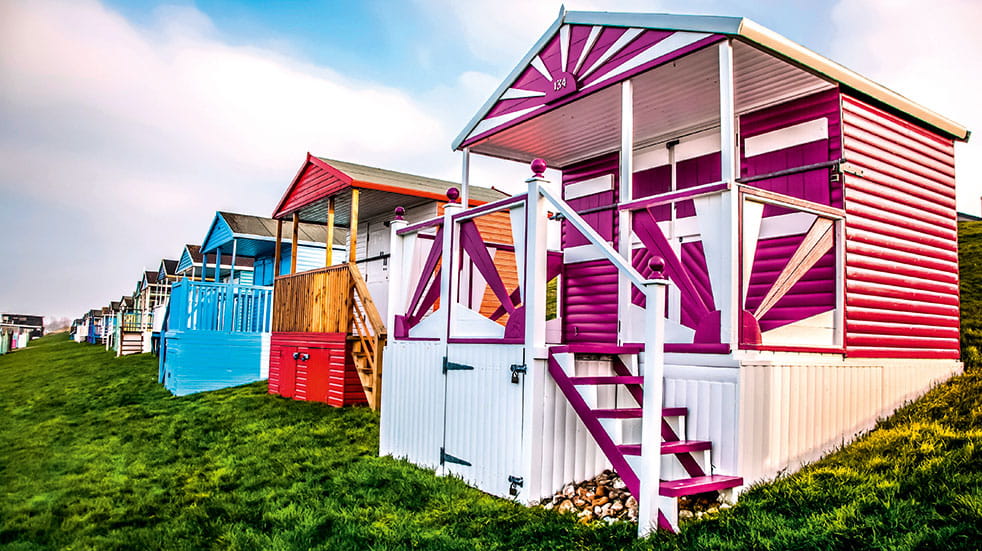 Get nautical with a boat trip out to see the seals lounging on the Horse Sands sandbar – their colony is growing due to fish breeding around the wind farm turbines. Whitstable Boat Trips offers a range of tours.
For landlubbers, stroll along the coastal path to Tankerton, its wooded slopes dotted with pastel-coloured beach huts. You'll pass the mysterious Street of Stones, a spit of sandy shingle only visible at low tide. Stroll out onto it and you'll feel like you're walking on water. Head back to the pretty working harbour and stroll round the Harbour Market, fishermen's huts selling everything from jewellery to artisan food.
---
Read more of our expert travel advice
---
Where to eat in Whitstable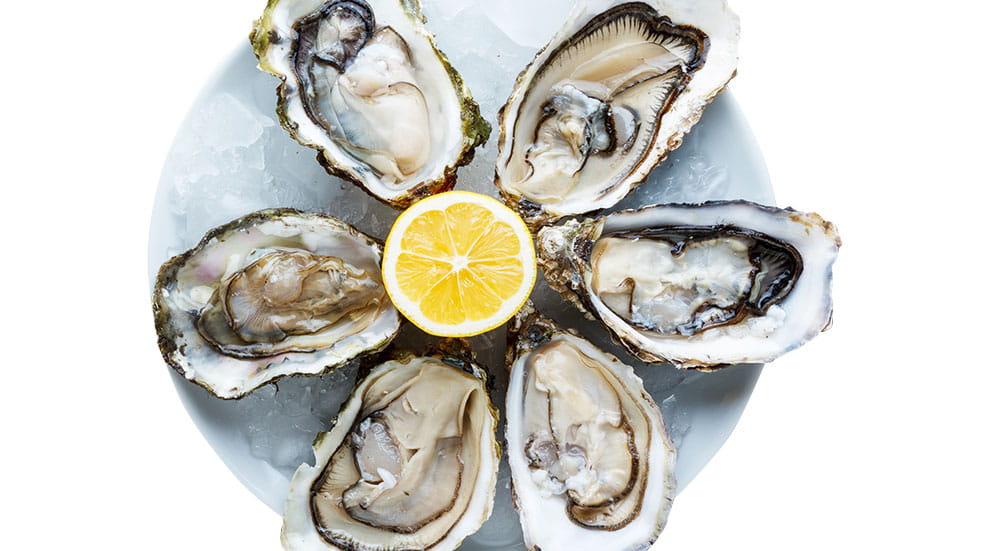 For lunch, head to the Whitstable Oyster Company, an upmarket eatery in a former oyster store on the beach, with long rustic trestle tables, sepia photos of fisher-families and rafters strung with shimmering lights. Menus change daily with lots of fresh fish in addition to rock oysters. Upstairs, there's a cosy nook of a bar and a huge laid-back coffee lounge.
At dinner time try the family-run bistro Samphire; it's warm and informal, offering dishes such as gnocchi with wild mushrooms and roasted huss with nduja butterbeans. Mains from the £14 mark.
What to do after dark in Whitstable
This part of the Kent coast specialises in clear light and spectacular sunsets. Whitstable's pub on the beach, the Neptune, is the place to be as the sun goes down. Grab a trestle table, sip your Whitstable Bay Blonde and enjoy the surreal pinks, reds and magentas, along with a host of photographers, amateur and otherwise.
If it's wet, the 'Neppy' is also known as a great live-music venue; or you could try the hugely popular Duke of Cumberland, on the junction of Harbour Street and High Street, and dance the night away to some brilliant bands.
Day 2: what to do in Whitstable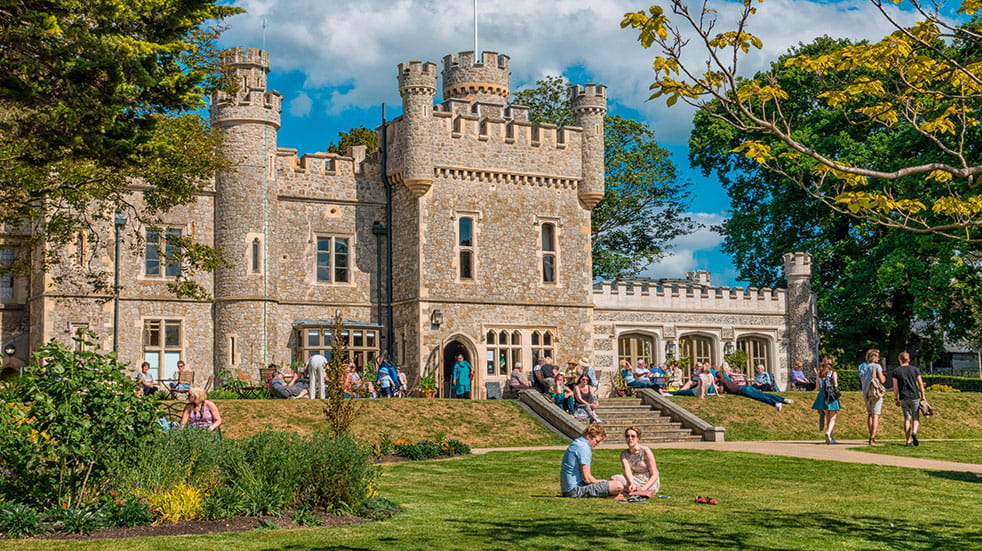 Investigate the colourful, one-off shops on Whitstable's twisty-turny Harbour Street. There's everything from eccentric lighting in Duma and posh boho clothing in Mosaic to connoisseur cheeses and vintage vinyl. Drop into Whitstable Museum, a trove of curiosities (ask to see the photos of when the sea froze!) – adults £3, children free.
Then follow your feet up and down the smugglers' alleys: be careful of Squeeze Gut Alley, it really is narrow! If there's time, visit the Whitstable Castle, a Trumpton-like fort set in gardens with a fine tea room.
Where to eat in Whitstable
For breakfast, the Windy Corner café is based in an old corner shop where film star Peter Cushing, who lived in Whitstable, bought his groceries. Now it's a friendly, sunny pit stop with a great line in homemade granola, cinnamon toast and porridge with fruit and honey. Filling, healthy lunches too.
For lunch try Harbour Street Tapas; loved by David Essex, a frequent visitor. It sits on a lively corner where you can order as much or as little as you like – from tortilla and patatas bravas to grilled tiger prawns – while you watch the world go by.
Treat yourself in Whitstable
Theatre buffs should book tickets for the quaint little Playhouse Theatre, which has some very good performances in its miniature interior. Just a 20-minute drive away in Canterbury, meanwhile, the ultra-modern Marlowe Theatre guarantees a range of top-notch entertainment from Shakespeare to stand-up.
Local tip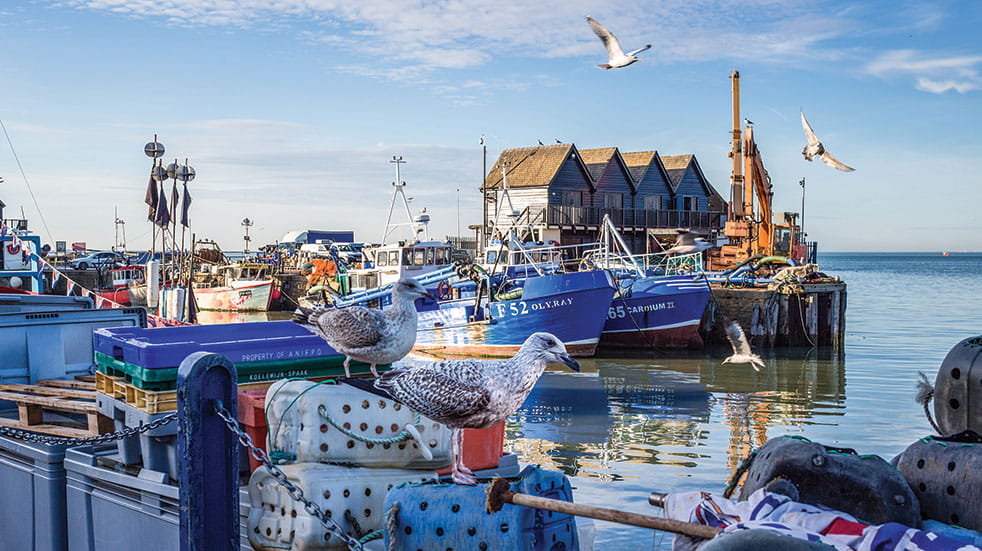 "Make sure you stroll around the lovely traditional fishing harbour – it gives you a flavour of what life used to be like here." Alan Clapson, Cinque Ports and Canterbury Group Secretary