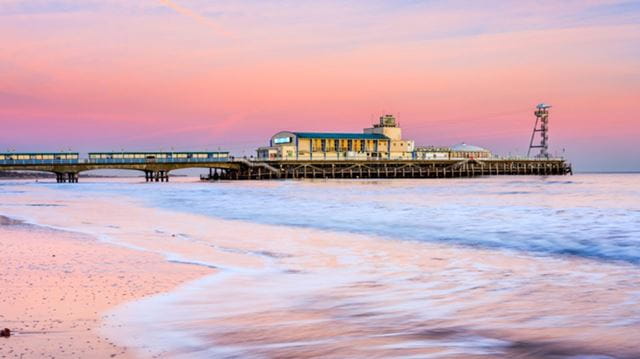 A stunning south coast town with bags of seaside charm Bournemouth is an ideal getaway spot for couples. With everything you could want for a weekend getaway, including stunning beaches, a renowned theatre, great food, and vibrant nightlife, Bournemouth is one of the UK's best loved beach towns, and for good reason.

But if you're looking for something a little more relaxing and intimate, Bournemouth has no shortage of Spas that offer the chance to unwind and spend quality time with your partner. In this article, we'll give you some insider tips on where to stay, which spas to visit, and what treatments to book, so you can plan the ultimate couple's spa weekend in Bournemouth.
---
Looking to restore some balance and calm in your life? Look no further than The Ocean Beach Hotel in Boscombe, Bournemouth. The Oceana day spa offers a variety of Asian-inspired massages and treatments that will help you unwind and re-energize as well as some more traditional therapies including Hot Stone Massage, Classic Swedish Massage, Melting Oil Candle Massages, Body Exfoliation, Nail Treatments and more. Once you and your partner are finished finding peak-relaxation, the hotel also has indoor leisure facilities, including an indoor heated swimming pool, sauna, mini gym, and squash courts.
---
Arguably the best spa experience Bournemouth has to offer, Bournemouth West Cliff Hotel is well worth considering if you're planning a relaxing sojourn on the south coast. Plus the hotel has recently announced the completion of a £500k refurbishment on 20 of its bedrooms. The new rooms, designed by Corrie Jones Architecture, feature a sophisticated blend of muted earth tones and warm colours that evoke sunsets along the Dorset coast. Its spa has five treatment rooms, a steam room, a sauna, a spa pool, a Jacuzzi, and a lovely indoor swimming pool. Offering an extensive choice of therapeutic treatments, such as aromatherapy, massages, salt scrubs, and beauty treatments, Bournemouth West Cliff is a fantastic option for a couple's spa escape this summer. Plus its choice location a short walk from Bournemouth's seafront will make exploring the town during your visit a breeze.

Save up to 20% on your stay at Bournemouth West Cliff Hotel through Boundless. Boundless members get free entry to top attractions, discounts on restaurants, dozens of other holiday deals, and more! Discover more about Boundless membership here.
---
Located at the excellent Connaught Hotel & Spa, Bluewater Spa Bournemouth is another excellent relaxation hotspot worth paying a visit to. Named after its magnificently azure blue swimming pool, this mobile-phone-free zone will allow you to fully switch off from the outside world while you unwind with a spa treatment. Known for its luxurious sun loungers, Jacuzzi, steam room, sauna, relaxation lounge and of course its 18m indoor swimming pool Bluewater's offering is one you won't want to miss.
---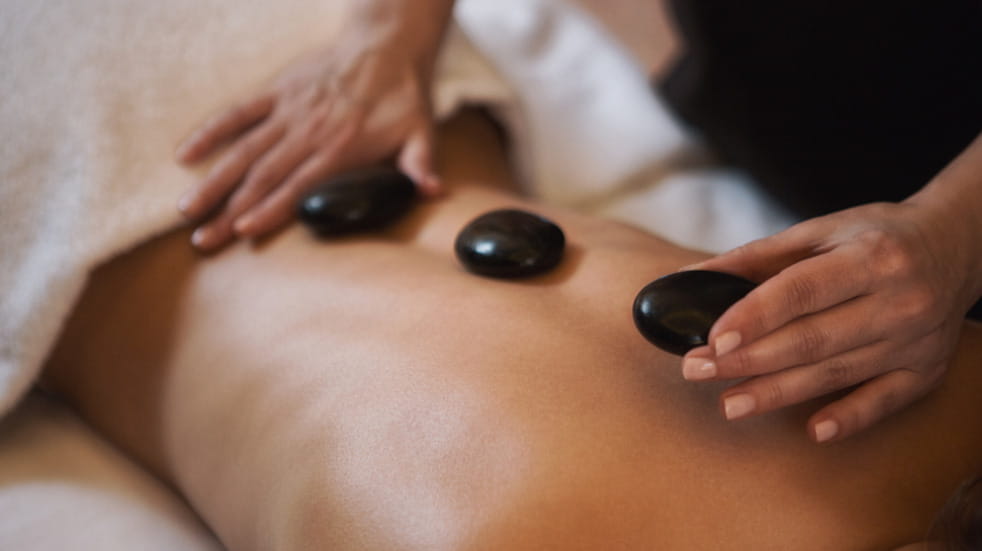 The excellent spa at the Queens Hotel in Bournemouth is situated on the lower ground floor of the hotel and offers nine treatment rooms and two lounges, perfect for a whole day of relaxing and pampering. Offering a range of treatments from holistic therapies to massages that come with a luxurious hot chocolate, this spa has a sumptuous ambience that's ideal for couples looking to get away from it all.
---
The eforea Spa and Health Club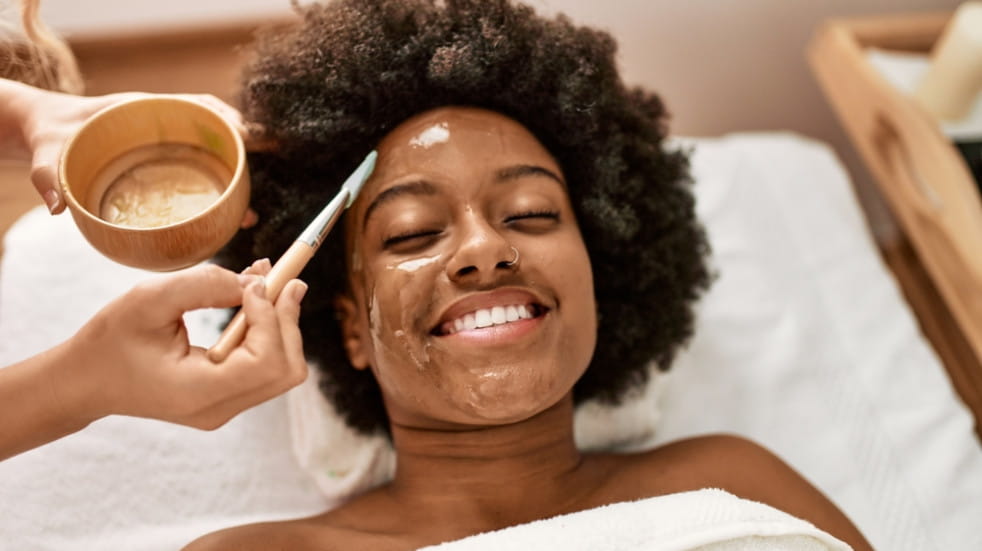 A sumptuous spa with some genuinely unique treatments you won't find at other entries on this list, The eforea Spa and Health Club at Hilton Bournemouth is perfect for couples looking to be pampered and leave feeling fabulous. They offer services such as tanning, waxing, and even a full wellbeing package. Plus, as you would expect, the spa also has its own sauna, steam room, bubble pool and thermal experience.
---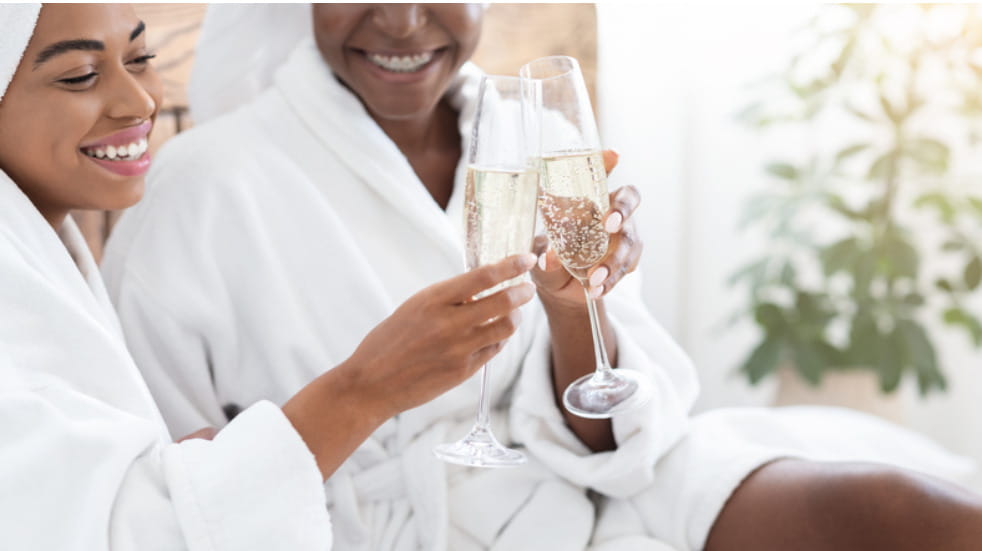 Last, but by no means least, the Captain's Club Hotel & Spa offers a perfect place to relax and take life slowly on the banks of the pretty river Stour. This award-winning spa offers packages ranging from afternoon teas to Champagne buffets, alongside a whole range of treatments including some speciality pregnancy treatments ideal for mums-to-be. And when you're finished being pampered, make sure to visit the spa's hydrotherapy pool for some extra relaxation.
---
Do more with Boundless
Working or retired from the public sector or civil service? Get free entry to top attractions, discounts on restaurants and savings on high-street brands. Plus, dozens of other deals on holidays, experiences and more! Learn more about Boundless membership.