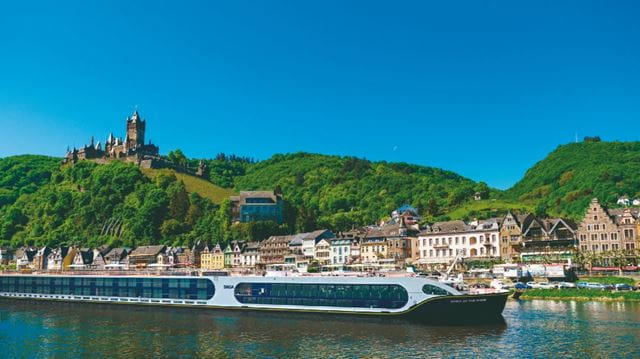 Traverse picturesque waterways as you journey through Germany's renowned winemaking towns, delve into the charming landscapes of Slovakia, or meander through the captivating Middle Rhine Gorge, a UNESCO-listed gem. Exclusively tailored for the over 50s, Saga's river ships, namely the Spirit of the Rhine and Spirit of the Danube, epitomise luxury and grace on the European rivers.
For those seeking more intimate adventures, a carefully curated selection of smaller vessels unveils hidden ports and destinations inaccessible to larger ships. Plus, with enticing savings of up to 25% off, this is an opportune moment to secure your spot on an extraordinary river cruise.
---
7 nights departing 26 June 2023 on Spirit of the Rhine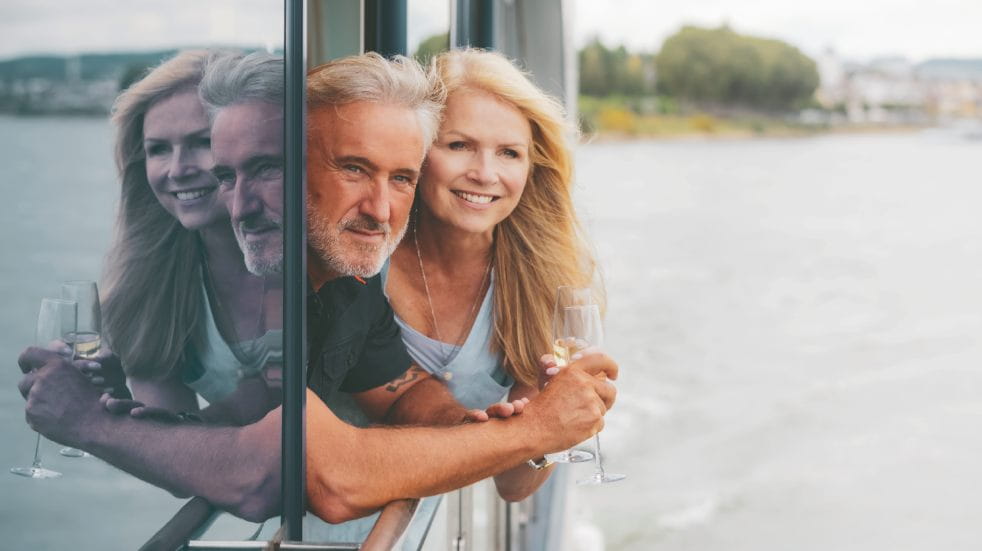 This cruise sets sail from Amsterdam on a fairytale adventure down the Rhine, taking in enchanting castles and palaces – from the medieval Eltz Castle to the imposing Renaissance castle ruins that stand high above the city of Heidelberg. You'll venture into French territory, too, crossing over the river from Kehl to explore Strasbourg's medieval cobbled streets and canals on a complementary tour.
---
7 nights departing 11 June 2023 on Spirit of the Danube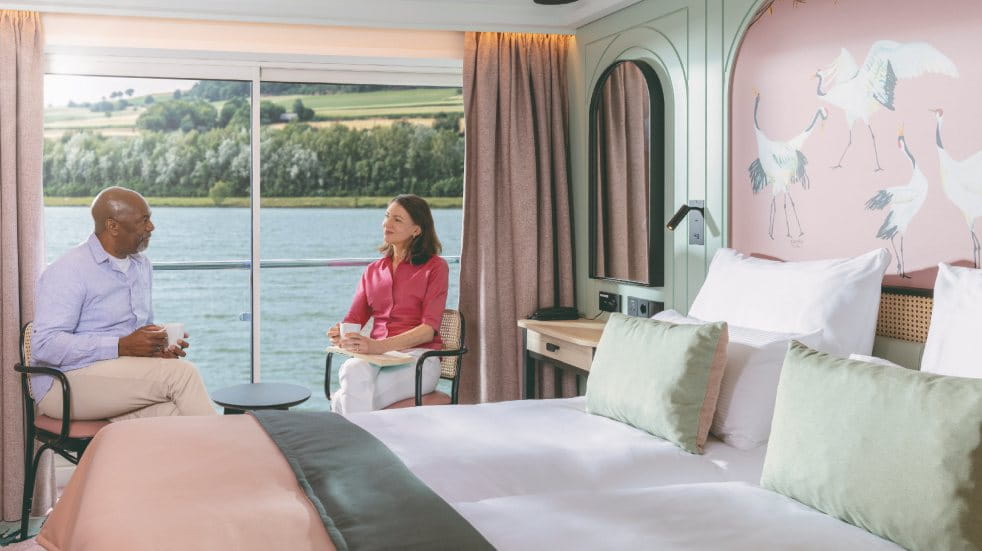 If you're a wildlife enthusiast, this is the cruise for you. You'll pass through the unspoilt wonders of the wildlife-rich Danube Delta, with smaller boats taking you into its lakes and marshes. The delta is believed to be home to over 300 migratory and resident bird species – keep your eyes peeled for herons, pelicans and eagles. Your wildlife journey continues back on board the ship, with talks from natural history presenter Miranda Krestovnikoff.
---
7 nights departing 26 June 2023 on Spirit of the Danube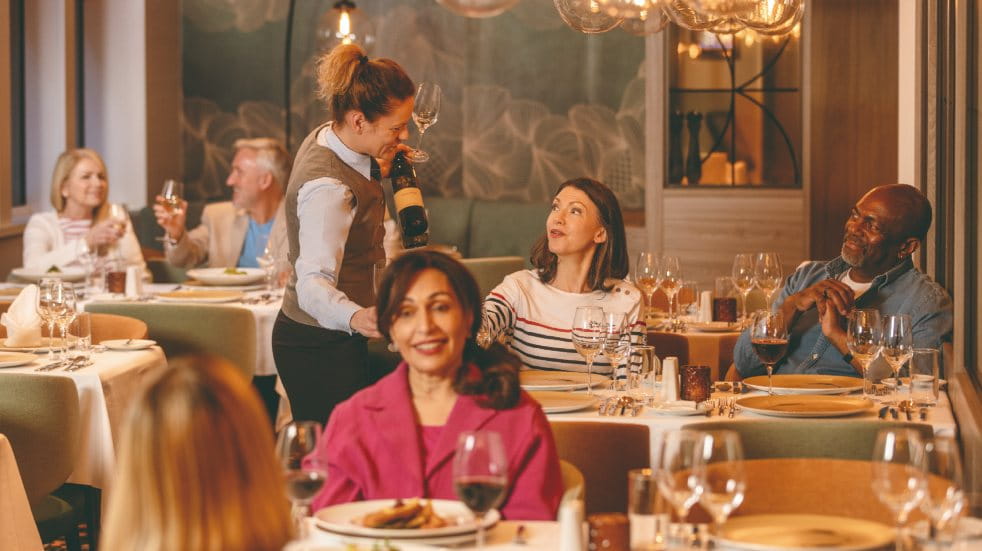 Love a city break? This voyage through the heart of the continent ticks off no less than six European cities on the banks of the Danube. Setting sail from Budapest, you'll call at the bustling capital cities of Bratislava and Vienna, before a stop at Austria's picturesque town of Durnstein offers the chance to take it slow. Then, enjoy afternoon of cruising through the scenic Wachau Valley, en route to the lesser-visited German cities of Passau and Regensburg.
---
Nuremberg to Amsterdam, 7 nights departing 3 July 2023 on Spirit of the Danube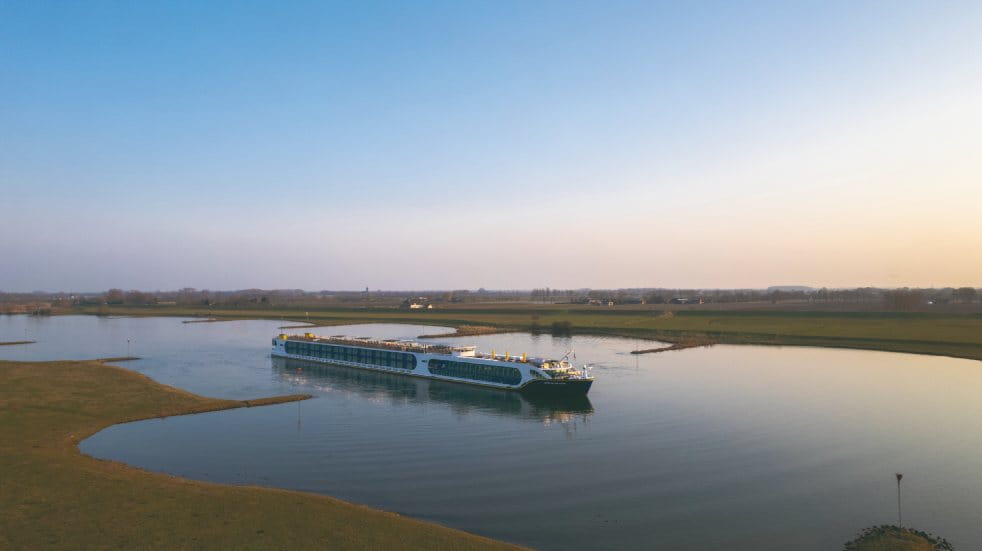 This cruise takes you to quintessential German towns and cities along the Main and Rhine, including Cologne, the baroque city of Würzburg and the UNESCO-listed old town of Bamberg. You'll pass through the scenic Middle Rhine Gorge to the city of Koblenz, overlooked by the mighty Ehrenbreitstein Fortress.
---
8 nights departing 15 July and 30 August 2023 on Amadeus Elegant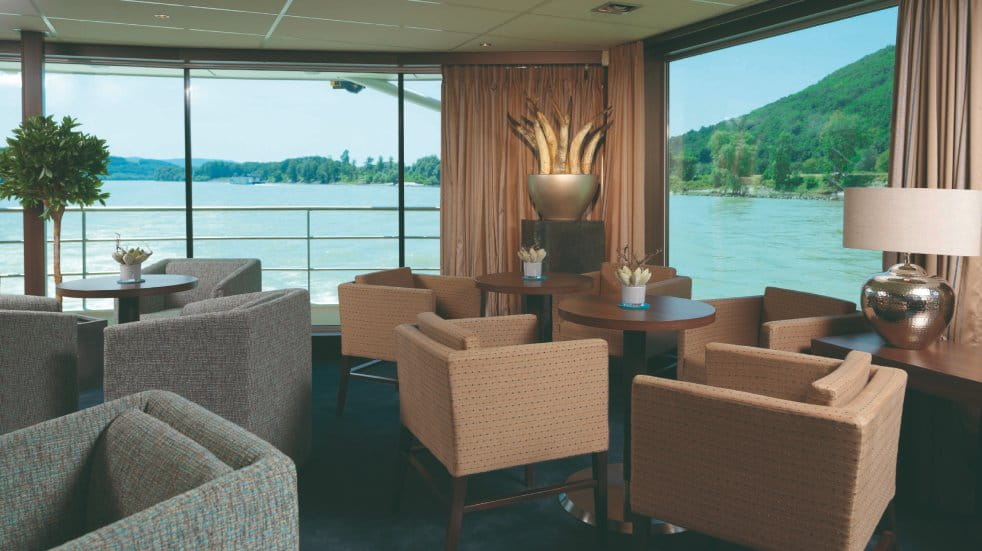 Wine lovers will adore this cruise which hops between iconic winemaking towns of the Mosel wine region, gliding past quaint villages, verdant vineyards and ancient castles along the way. In Trier, Germany's oldest city, you'll discover the relics of its ancient past on an included excursion. From Koblenz, you'll cruise down the Middle Rhine to explore the tastes of Mittelrhein and Rheingau wine regions in Boppard and Rüdesheim.
---
7 nights departing 7 August, 2023 on Spirit of the Rhine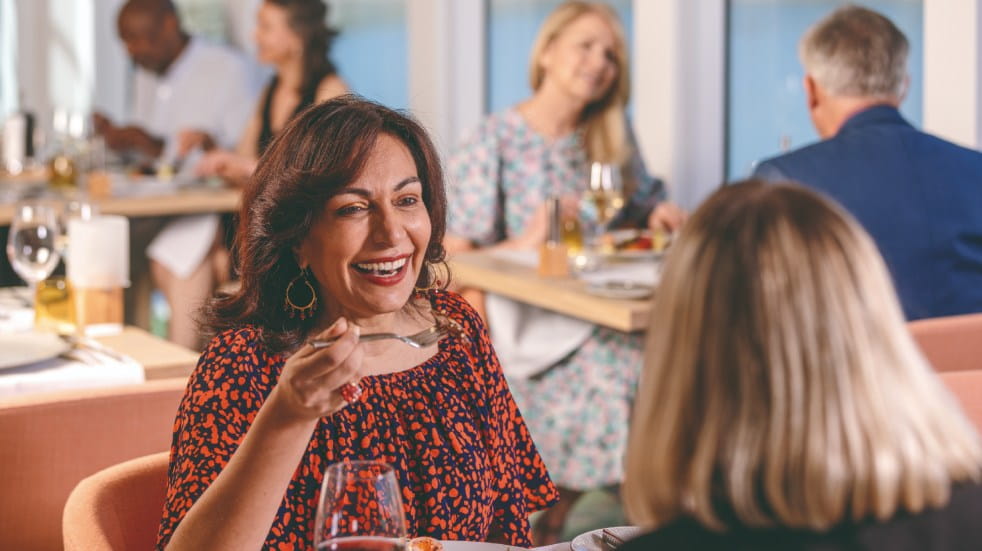 Departing from Amsterdam, this voyage heads south along Dutch waterways to take in picturesque towns and cities of the Netherlands – including the distinctly Dutch Zaandam, the harbour town of Hoorn and the fortified city of Willemstad. Of course, it wouldn't be a trip to Holland without ticking windmills off the list, so it's just as well an included excursion takes you to the most famous of them all: the UNSECO-listed, centuries-old Kinderdijk windmills.
---
The Saga difference
With a Saga cruise, you can relax knowing that virtually everything's included in the fare, from drinks, dining and on-board entertainment to the finer details of Wi-Fi, travel insurance and gratuities. Better yet are complementary excursions at selected destinations, whether it's a canal cruise or whistle-stop city tour. And with door-to-door return travel from mainland UK included, the VIP treatment begins before you even step on board. Saga will pick you up from home and drive you to the airport (or London St. Pancras for Eurostar travel) – but if you'd rather take your car, you can enjoy complimentary airport parking. It's all part of the Saga experience.
Reserve your cabin today to enjoy savings of up to 25% off the full fares, for a limited time only.
Terms and conditions
Fares are per person, based on two people sharing a cabin. Fares were correct at the time going to print and are subject to availability and change. All guests must be fully vaccinated and boosted for Covid-19 at least 14 days before boarding. Optional travel insurance underwritten by Astrenska Insurance Limited and additional cancellation cover, or a price reduction if not required (cover subject to medical questions). Please call or visit saga.co.uk/loveit for further details of our Love it First Time guarantee.