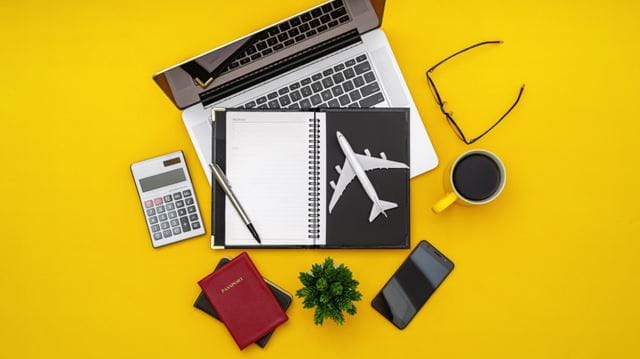 When you're packing to go on holiday, there are a lot of things that you need to remember.
Sun cream, sandals, shaver... you wouldn't really want to be without any of those things, would you? But making sure you've packed all your clothes and accessories isn't the only thing you'll need to take care of when heading off on an adventure.
Here are five more, very important things that need your attention before you leave the house...
---
1. Check your essential documents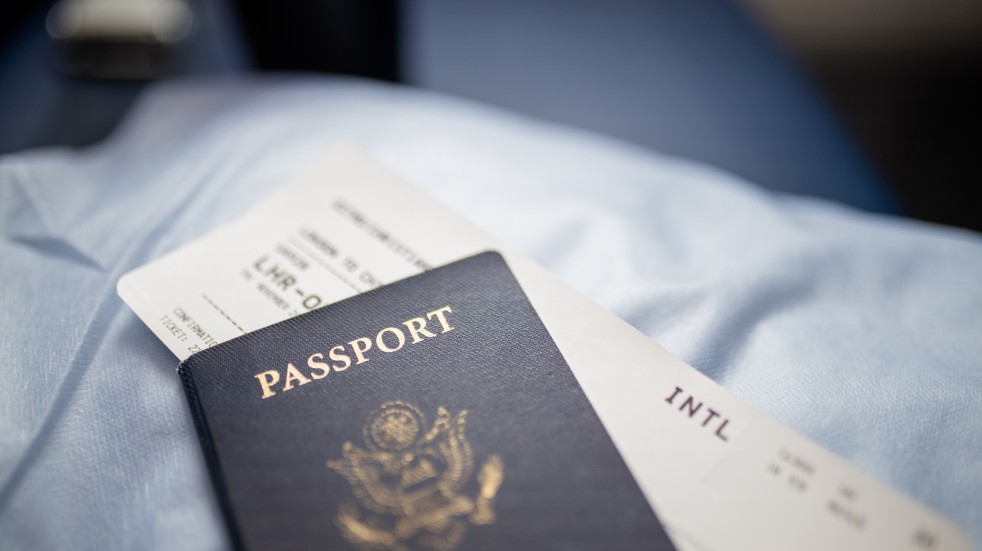 Since Brexit, there are others on top of a valid passport, travel documents and driving licence to remember if you're travelling to Europe. Check the government website, but these may include a return or onward ticket, plus an international driving permit and green card if you're planning to drive while abroad. Take a copy of your documents with you and leave another copy with a trusted friend or family member, too.
---
2. Buy travel insurance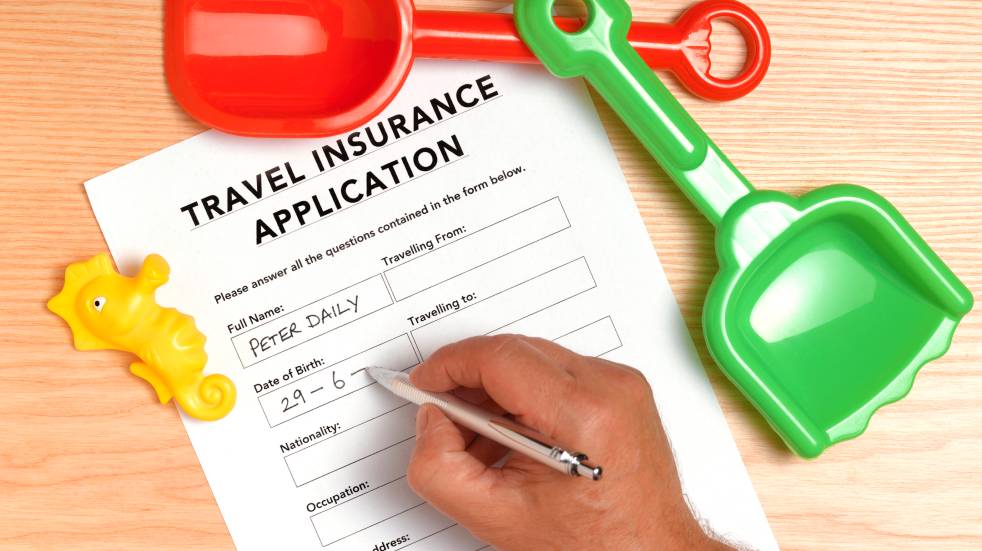 Whether you're staying close to home or going far, far away, travel insurance can save you being out of pocket because of a range of adverse events, from loss of luggage to your tour operator going out of business. With Covid a factor, it's even more useful: LV= covers you for emergency medical care and medical repatriation if you're abroad, and cancellation if you catch it before travelling or have to self-isolate.
---
3. Secure your home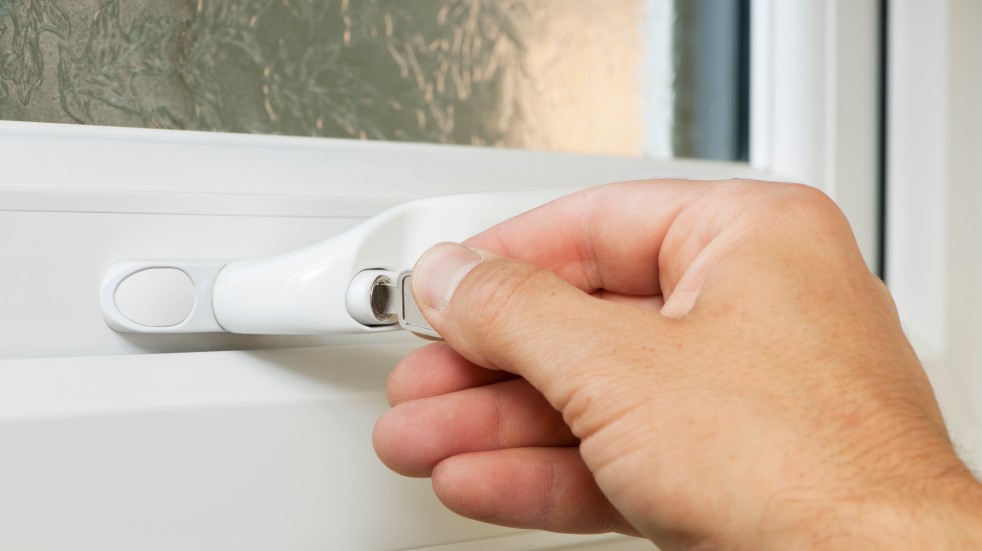 Cancel deliveries, check windows and doors are locked, unplug unnecessary appliances and electronics so you don't run up your bills (but set up security lighting) – and, if your mail is visible from outside, ask a trusted neighbour or friend if they can regularly remove it.
---
4. Tell your bank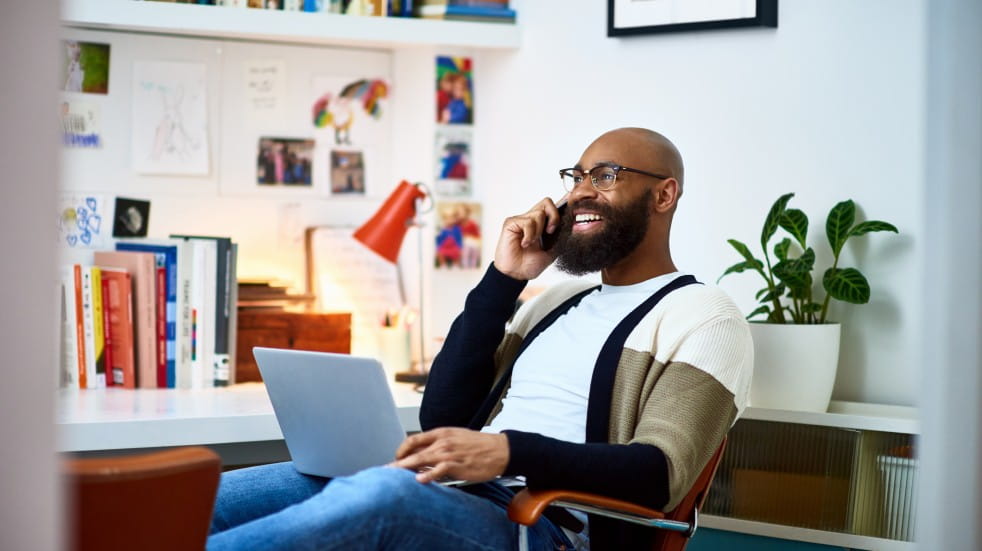 Sudden overseas activity on your credit or debit cards may make your bank suspicious of fraudulent activity and cause them to cancel your cards without warning. It can even happen if they're used in a different area of the UK. Warn them before you go. It's also a good idea to write down your card numbers and bank customer service number too – if you have to report lost or stolen cards, you'll be grateful that you did.
---
5. Squeeze in a hygiene check
It's just not pleasant if you return home to a stinky kitchen, is it? Taking the time to empty bins, put out food recycling, clear out your fridge and give the floor a quick sweep before you go is indisputably worth it. After all, you don't want little critters taking over your home while you're away. If you're feeling especially organised, it's also really nice to come home to freshly laundered sheets and a sparkling bathroom...
---
Do more with Boundless
Boundless member benefits include a lower premium on travel insurance – to find out more, click here.
Photos: Getty Images