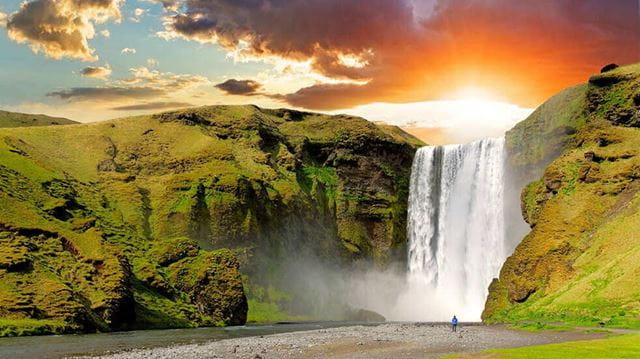 The natural wonders of Iceland can be explored year-round, all with the expert guidance of Discover the World.

Discover the World – the leading Iceland travel specialist for 35 years – offers self-drive trips and small-group tours, northern lights breaks, hiking holidays and whale-watching. Explore a coastline where black-sand beaches stretch as far as the eye can see, or where colourful fishing villages lie scattered like confetti through majestic fjords.
With experts that will work with you to create a trip that is tailored to your interests, time scales and budget, Discover The World will show you hidden gems and take you on unforgettable adventures.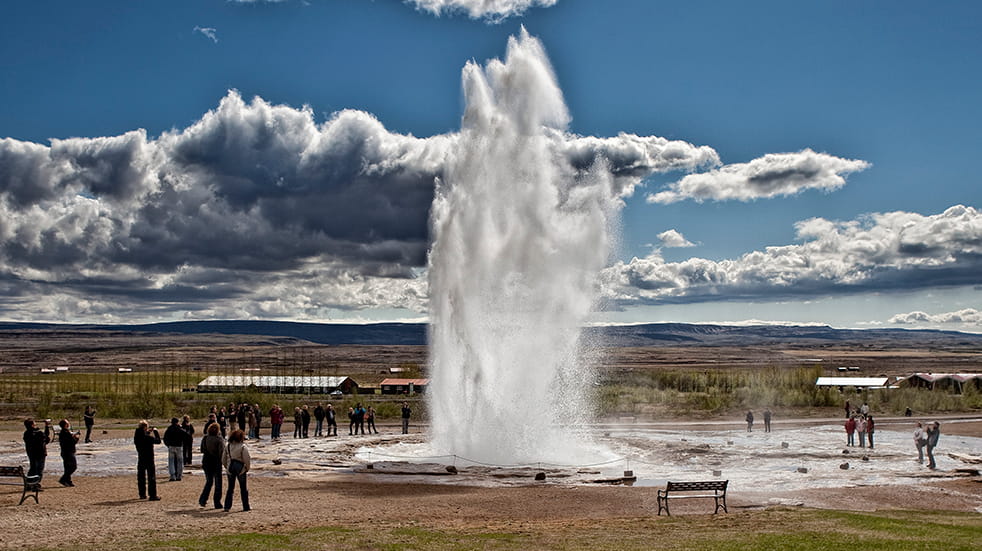 Explore Iceland with the travel experts
Try the Essential Iceland Self-Drive Trip (year round, from £790) – you'll visit some of Iceland's best-known natural wonders on a seven-night adventure to the Golden Circle and South Coast, taking in majestic waterfalls, mighty glaciers and the sublime iceberg lagoon. It's the perfect introduction to Iceland.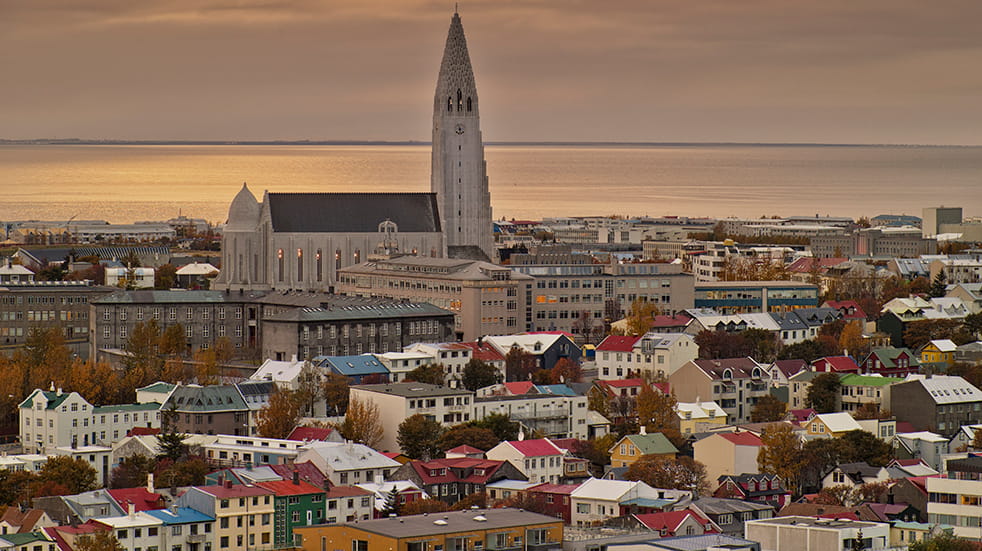 Or how about a Northern Lights Special Escorted Holiday (October to March, from £900) where you'll visit the Golden Circle, Reykjavik's charming old town and the legendary Blue Lagoon on an expert-guided tour? Including two nights at the idyllic Hotel Ranga in southwest Iceland, this escorted short break provides excellent opportunities for seeing the aurora borealis.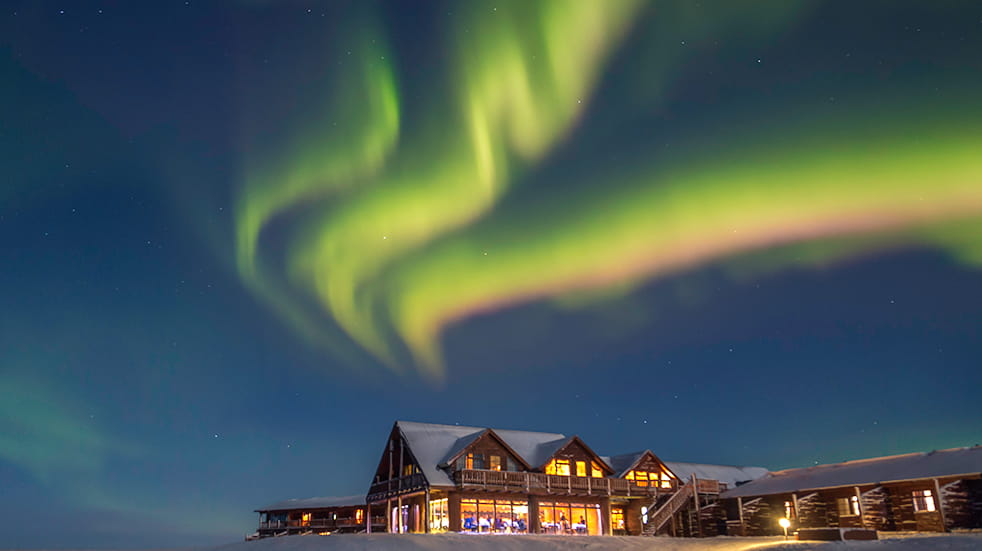 Will you witness one of the world's greatest natural spectacles – the aurora borealis – at Iceland's Hotel Ranga?
Enjoy an exclusive 5% discount on Discover the World holidays
Boundless members are offered a 5% discount on all Discover the World holidays, which include trips to Iceland, Scandinavia, Canada, Alaska, Australasia, Southern Africa, the Polar Regions, Chile and beyond.
Visit Discover the World's website or call 01737 886 722 and quote 'Boundless'.