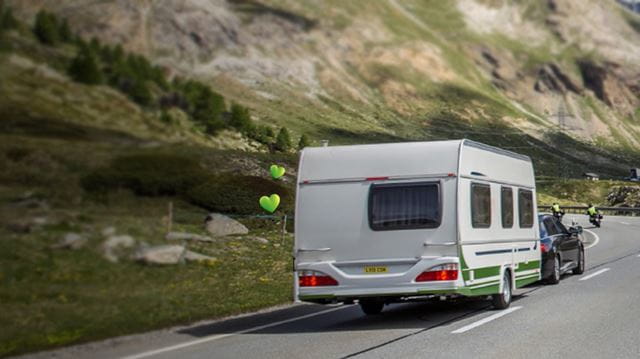 From 31st March 2022 LV= will no longer sell Caravan insurance.
However, as a Boundless member you can still get a new quote or switch your LV policy with our approved caravan insurance partner Caravan Guard. Offering Boundless members a 5% saving on their standard rates, Caravan Guard is a leading caravan insurance specialist with over 25 years' experience. They have an Excellent rating on Trustpilot.com and cover is underwritten by leading UK insurer RSA.
Call them free on 0800 470 1782 or take cover online at www.caravanguard.co.uk/boundless-lv
If you are an existing LV= caravan insurance customer, your policy will remain in place until it is due to expire, unless you decide to stop paying premiums or you cancel your policy before this date.
If you'd like to cancel your cover before your policy's expiry date, please give LV= a call and they'll waive any applicable cancellation fees.
Customer service number 0800 032 2799 or for Text Phone first dial 18001. Lines are open Mon to Fri 8am-8pm, Sat and bank holidays 9am-5pm, Sun 10am – 4pm. Calls will be recorded
Claims number 0800 032 2577 or for Text Phone first dial 18001. Lines are open 24 hours, 7 days a week. Calls will be recorded
Q
Am I still insured?
A
Yes. Your existing cover will continue up until your policy expiry date, unless you stop paying premiums or cancel your policy before then. Once your policy expires, you'll no longer be insured by LV= under the expired policy.
Q
I have more than one other insurance product with LV=, will I lose my multi product discount when this policy ends?
A
No. As you have more than one other product remaining with LV=, you'll still benefit from your multi product discount.
Q
How will this affect me if I need to make a claim on my current policy, or if I have an existing open claim?
A
You'll still be able to make a claim on your current policy if you need to. Plus, LV= will continue to deal with any open claims you have.