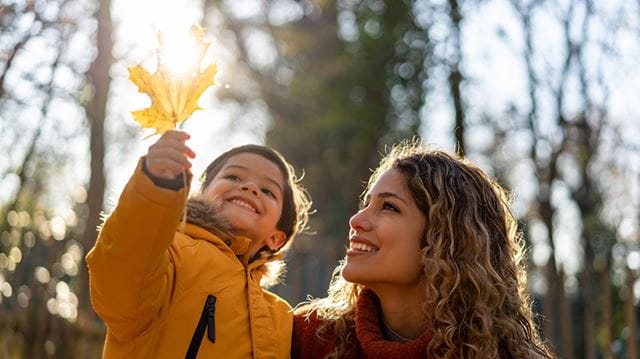 In most parts of the UK, 26-30 October is half-term, meaning that the kids will be off school for a week.
Inevitably, some families will use this opportunity to go away for a few days (if you're thinking of taking a break, check out our travel advice page). But plenty will be staying put – and no doubt looking for some fun activities to keep the little ones occupied.
To give those families some inspiration, we've put together a list of ideas for making this October half-term one to remember...
1. Bake some Halloween treats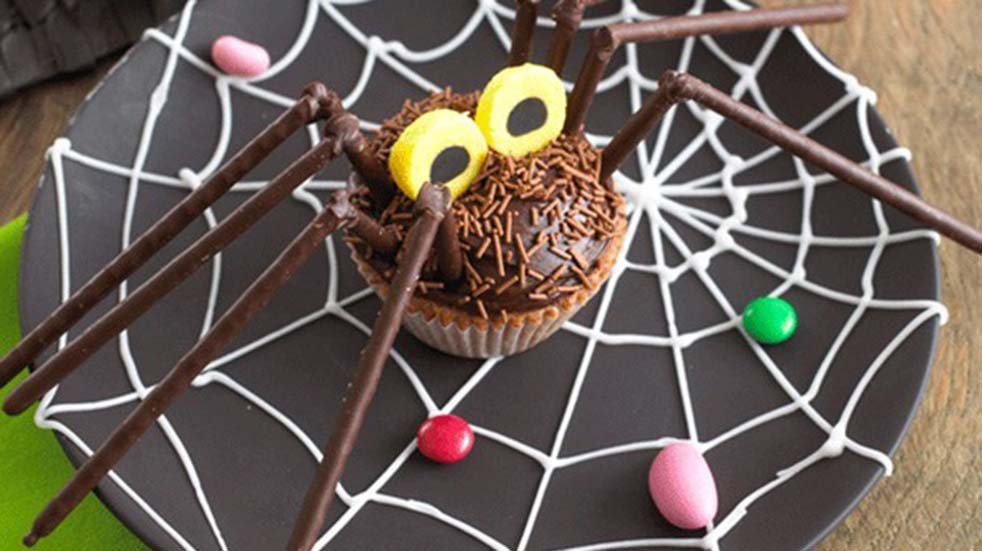 Credit: Made for Mums
You won't need reminding that it's Halloween on 31 October, and while there are bound to be some restrictions on the traditional activities this year due to Covid (read more in our feature next week), there are plenty of things you can do to celebrate the annual spook-fest – such as baking your own frightful fancies.
The Made for Mums blog has published no fewer than 15 Halloween-themed recipes to make with the kids, from monster muffins to zombie and brain cupcakes. We're sure they taste better than they sound!

2. Prepare your garden for winter birds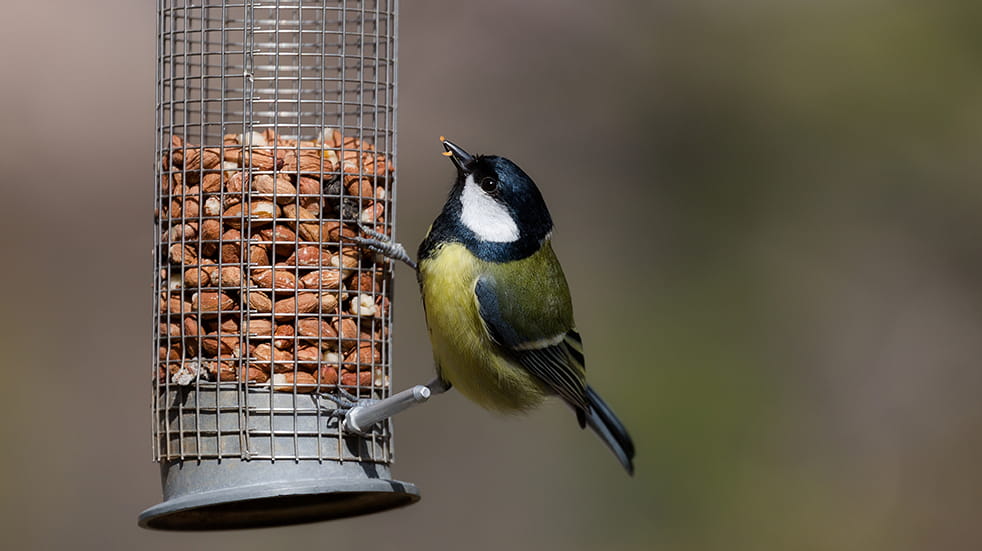 Just like humans, birds rely on shelter and food to get them through the colder months – and you can help provide it. This article from Countryfile Magazine details the different ways that you can prepare your garden for winter visitors, from creating a bird bath to sowing 'green manures'.
Your kids will love helping out – especially as you're likely to have a visitor or two as you go about your tasks – and they're sure to learn a thing or two for when they eventually have a garden of their own.

3. Organise an 'escape room' night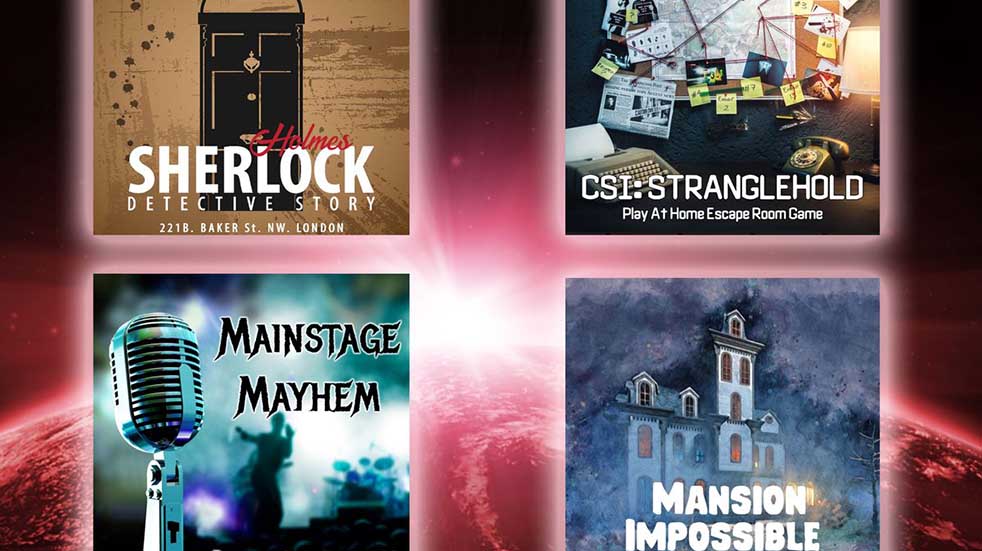 Escape rooms are all the rage these days, pitting groups of participants against a series of challenges that, if completed successfully, will grant them their freedom.
As with most things, there is limited availability at the moment due to the coronavirus. But worry not, as you can enjoy all the suspense of a real-life escape room in the comfort of your own home. Virgin Experience Days is offering a package of four online escape room games that require you to crack puzzles and solve mysteries while a timer ticks away ominously in the background. For older children only.
Boundless members can save money on purchases from Virgin Experience Days. Click here to find out more.

4. Swot up on your history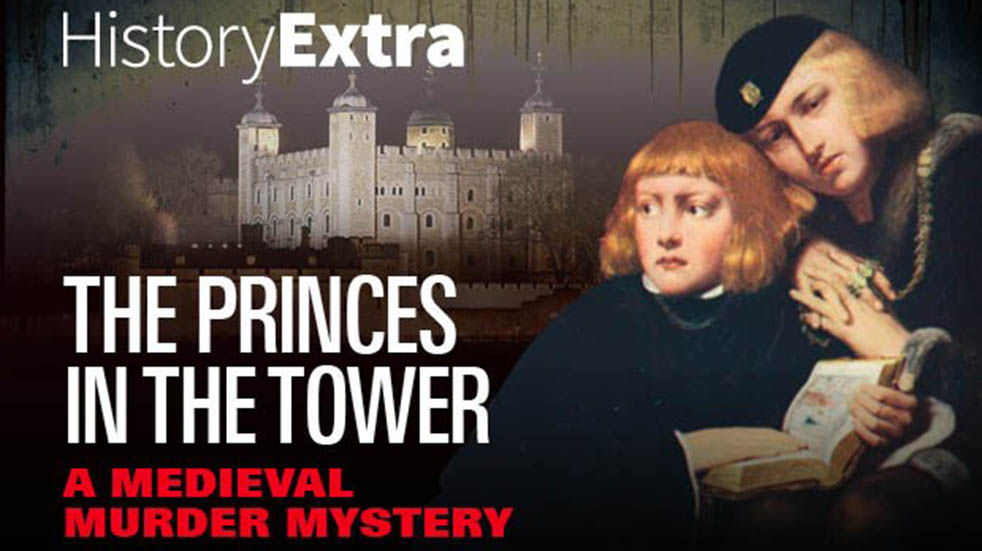 Your kids might groan if you suggest a history lesson during half-term – but assure them that there's nothing boring about The Princes in the Tower, a new series of podcasts launched by History Extra.
Over eight suspenseful episodes, you'll learn about the two young princes who, in 1483, vanished without a trace in the Tower of London. Though their uncle, Richard III, was the prime suspect, the mysterious case has provoked fierce debate among historians for centuries. Fascinating… but not for the faint-hearted.
5. Knit some scary decorations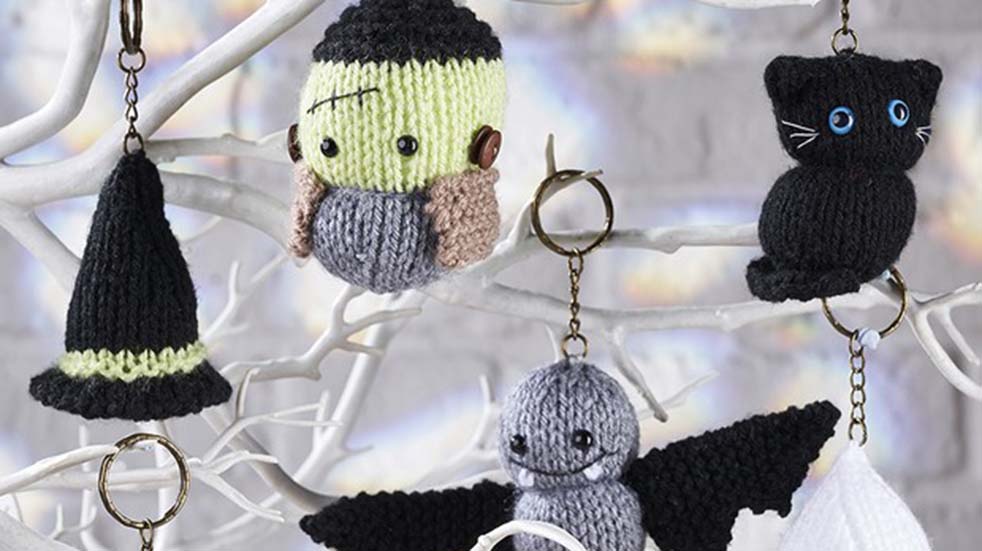 Credit: Gathered
Another fun way to celebrate Halloween is by making your own scary decorations – and craft website Gathered has just published a page of free knitting patterns to help you and the kids do just that.
Designed by blogger and author Amanda Berry, these petrifying plushes include Frankenstein's monster, a witch's hat, as well as a bat and a cat. They're easy to make and will provide a fabulous backdrop to your pumpkin carving and apple-bobbing antics.

6. Plan an autumn treasure hunt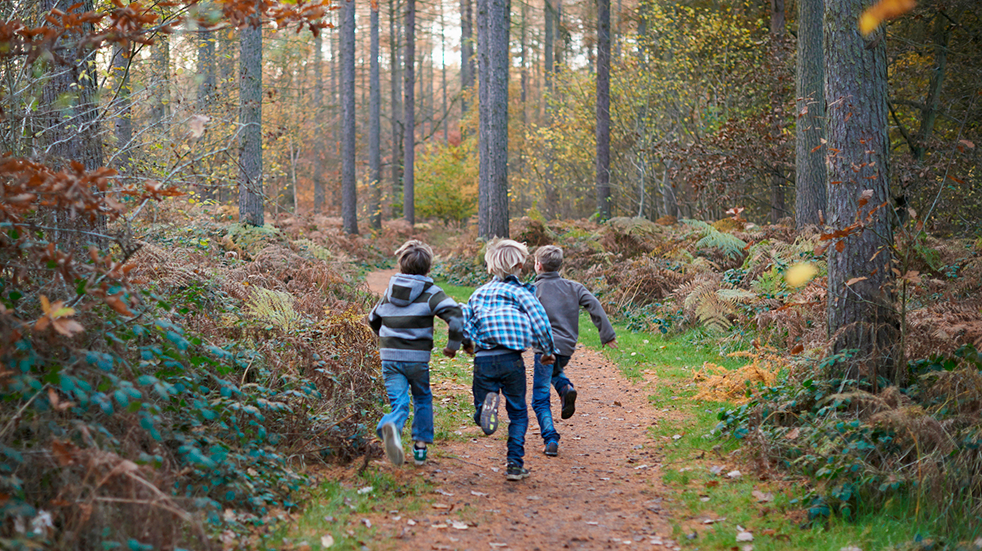 October half-term is a great opportunity to get out and explore your natural surroundings at their autumnal best. Why not make it even more fun for the kids by organising a 'treasure hunt'.
Hand each child a checklist of things to find in the park or forest – perhaps a red leaf, a hazelnut or a crab apple – and let them loose to see how many they can find (be sure to keep them in your sight). As an incentive, you could even hand out a prize to the child who completes their checklist first.
To discover more great outdoor activities for the kids to do this autumn, visit the Woodland Trust's website.
7. Have a movie night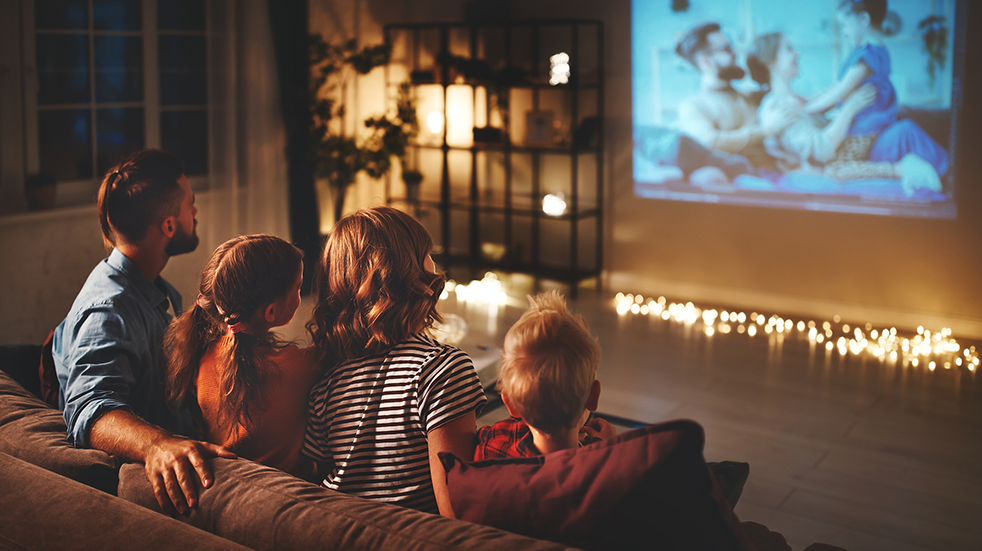 With the climate getting colder, we wouldn't blame you if you just wanted to cuddle up on the sofa for a family film afternoon. And there are plenty of brilliant movies to keep you entertained throughout half-term week.
The new releases on streaming service CHILI include a number of family-friendly films, such as Disney's reboot of Mulan, fresh Scooby Doo adventure Scoob, and the all-singing, all-dancing animated sequel Trolls: World Tour. There's a host of just-out-of-the-cinema titles for adults, too, for after the kids have gone to bed.
Boundless members can get 20% off the price of movie rentals from CHILI. Click here to find out more.
8. Enjoy a holiday abroad – while staying at home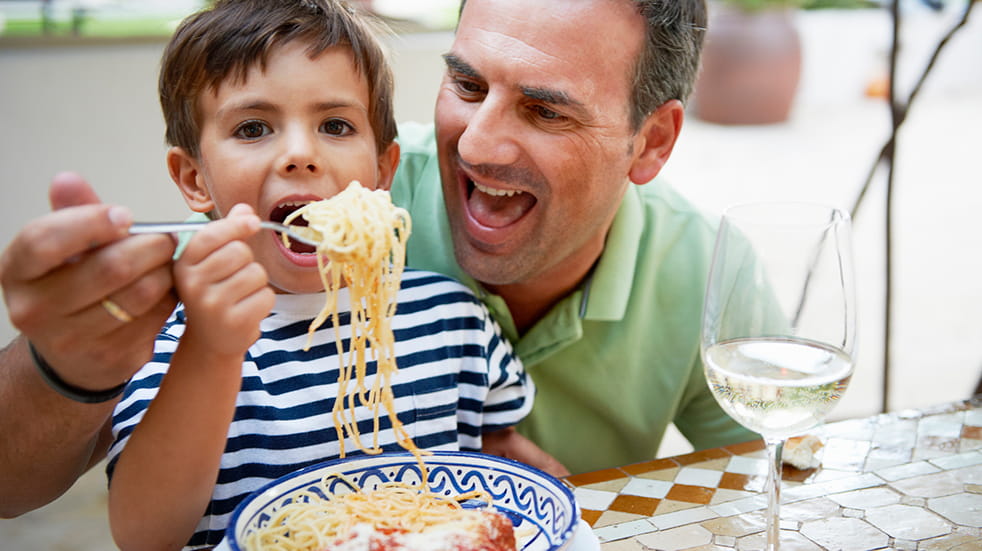 You may not fancy venturing abroad this year, but you can still pretend that you're staying at your favourite overseas destination. BBC Good Food is packed with delicious recipes from around the world, meaning you can easily rustle up a moussaka, baked ratatouille or chorizo pilaf from your own kitchen.
To complement your authentic feast, why not stream some traditional music from your chosen 'destination'. A quick search on YouTube will locate sounds old and new from just about any country you can think of.
We'd love to hear from you
Got any more great ideas for the October half-term week? Share them with your fellow Boundless members on our Facebook or Twitter feeds.
Photos: Getty Images, unless otherwise stated