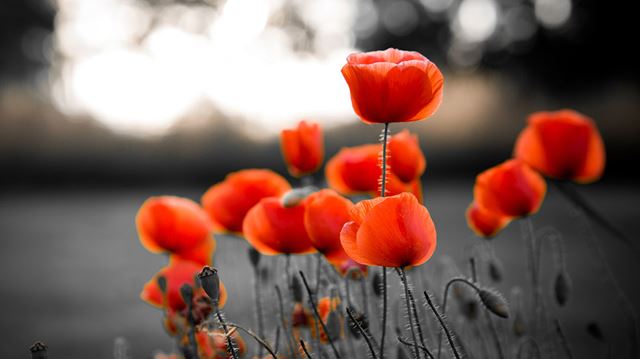 This is normally the time of year when many of us wear our poppies and pay our respects to the men and women who've served in our armed services.
But this year is obviously different due to the coronavirus pandemic, and people across the UK have been left wondering whether the traditional Remembrance Day services and parades will be taking place. Here, we answer all your questions...
What is Remembrance Day?
First observed after the end of the First World War, Remembrance Day is an annual ritual in which primarily Commonwealth states commemorate those who have died while serving in wars or conflicts.
When is Remembrance Day 2020?
Remembrance Day is always held on 11 November, to mark the fact that the Armistice was signed with Germany on 11 November 1918, effectively signalling an end to the First World War. This year, 11 November falls on a Wednesday.
How is Remembrance Day celebrated each year?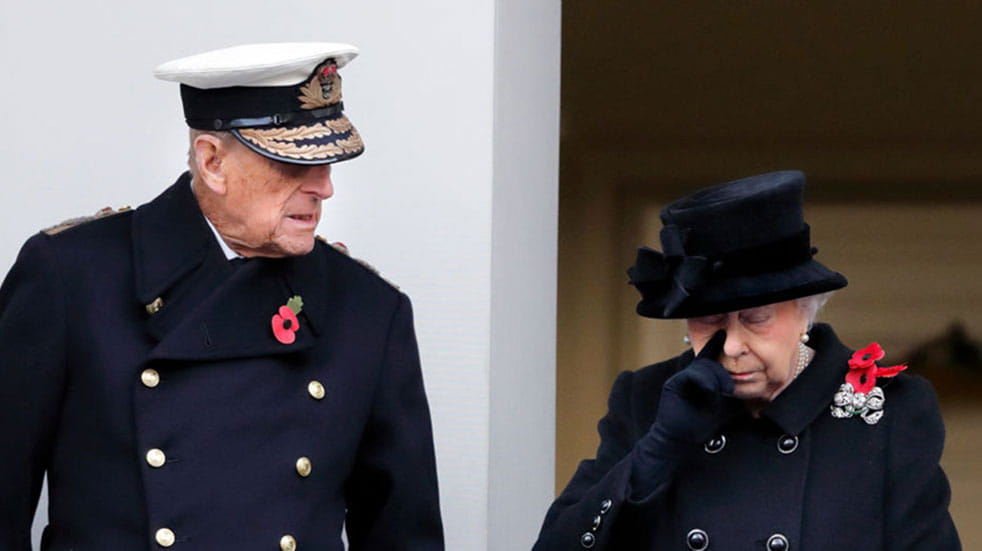 It is tradition for there to be a one or two-minute silence starting on the 11th minute of the 11th hour of the 11th month – so that's 11.11am on 11 November. People are also encouraged to wear a poppy, partly because the flower has become a symbol of remembrance but also because buying them helps to raise money for servicemen and women. There may be fewer poppy vendors around this year due to the coronavirus, but you can order one online through the Royal British Legion.
Remembrance Day events also tend to happen in the run-up to, and after, 11 November – most notably on Remembrance Sunday, which this year falls on 8 October. However, many of these events have been cancelled or will operate differently in 2020 due to the coronavirus pandemic – for example, the traditional memorial service held at the Cenotaph war memorial in London and attended by members of the Royal Family will be a closed ceremony this year, with the public being asked to stay at home. You will, however, be able to watch or listen to the service from the Cenotaph on the BBC. Scroll down for more details.
Will I be able to attend a Remembrance Sunday service at my local church this year?
This depends on whereabouts in the UK you live. In England and Wales, places of worship are currently not allowed to hold services. However, guidelines in Scotland and Northern Ireland state that some services may be allowed – so check with your local place of worship for details.
Can I attend a virtual Remembrance Sunday service?
If your local place of worship is not holding an in-person service this year, they may host a virtual ceremony that you can stream online. Contact them or visit their social media pages to see what they're planning.
How else can I commemorate Remembrance Day?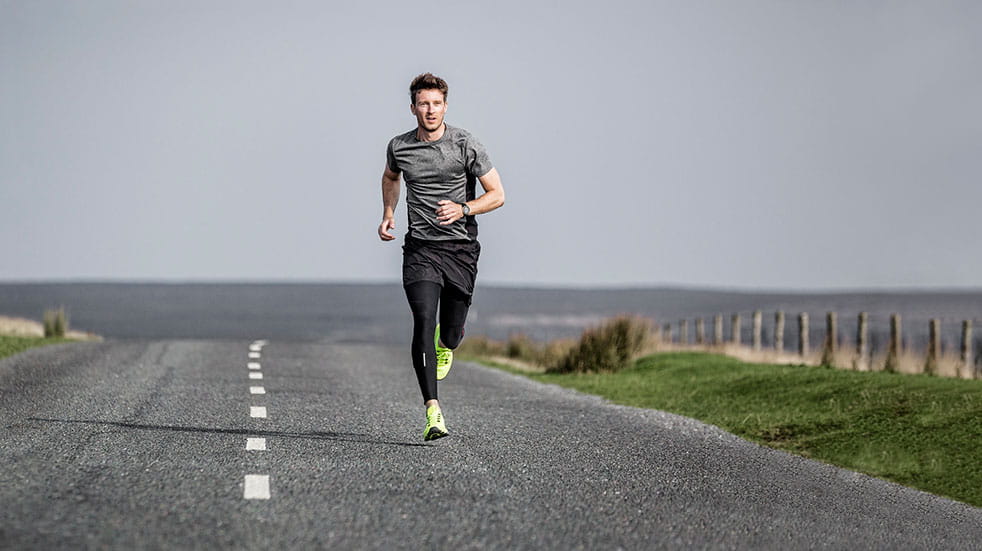 There are lots of things you can do to pay your respects to those who have fallen. This page on the Royal British Legion's website features a list of ideas for commemorating the event at home, from writing letters to military veterans, to planting memorial plants in your garden.
Elsewhere on its site, the Royal British Legion gives you the opportunity to make a monetary donation to its chosen charities, while also giving you the lowdown on where the money goes and how it helps to support military heroes past and present.
And if you fancy contributing in a more active fashion, why not pull on your trainers and take part in a virtual running race for charity? Nice Work is organising a number of events from 8-30 November, ranging from a half-marathon to a 1k 'sprint', with a percentage of the proceeds going to a selected services charity.
Will there be any special programmes on the TV and radio to commemorate Remembrance Day?
The BBC is broadcasting a wealth of TV and radio programmes to mark Remembrance Day. These include:
Saturday 7 November
• Festival of Remembrance (BBC Radio 2, 8pm)
• The Royal British Legion Festival of Remembrance (BBC One, 9.10pm)
Sunday 8 November
• Remembrance Sunday: The Cenotaph (BBC1, 10.15am)
• Ceremony of Remembrance from the Cenotaph (BBC Radio 4, 10.30am)
Monday 9 November
• An Unknown Warrior (BBC Radio 4, 9.45am – continuing daily until Friday 13 November)
Wednesday 11 November
• Unknown Warrior 100 (BBC One, 10.30am; highlights BBC Two, 7pm)
Photos: Getty Images