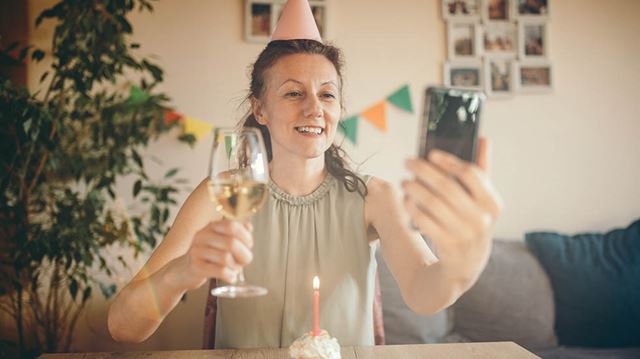 If you have a special occasion approaching, chances are that you've been feeling a bit glum about having to celebrate it in lockdown. With pubs and restaurants remaining closed, and restrictions in place on how many people we can see at any one time, traditional get-togethers are pretty much off-limits for the time being.
But don't get too despondent, as there are still many ways that you can celebrate a milestone with friends and family – both virtually and in person. From fine dining to film parties, picnics to pub crawls, these inspiring ideas will ensure that you and your loved ones have an unforgettable time.
1. Organise a sing-song in your street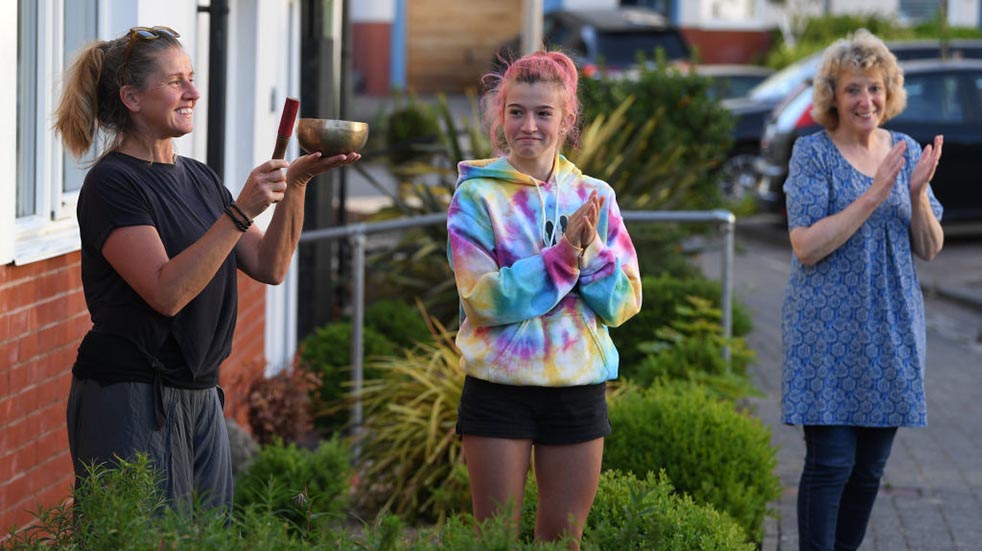 Now that the Thursday evening 'clap for carers' is starting to tail off, many people are probably missing the neighbourly camaraderie that came with it. So why not use this opportunity to organise a doorstep sing-song for the birthday boy or girl in your family. Let your neighbours know the date and time, and then join together for a collective chorus or two. What better way to keep the spirits up!
2. Arrange a surprise video chat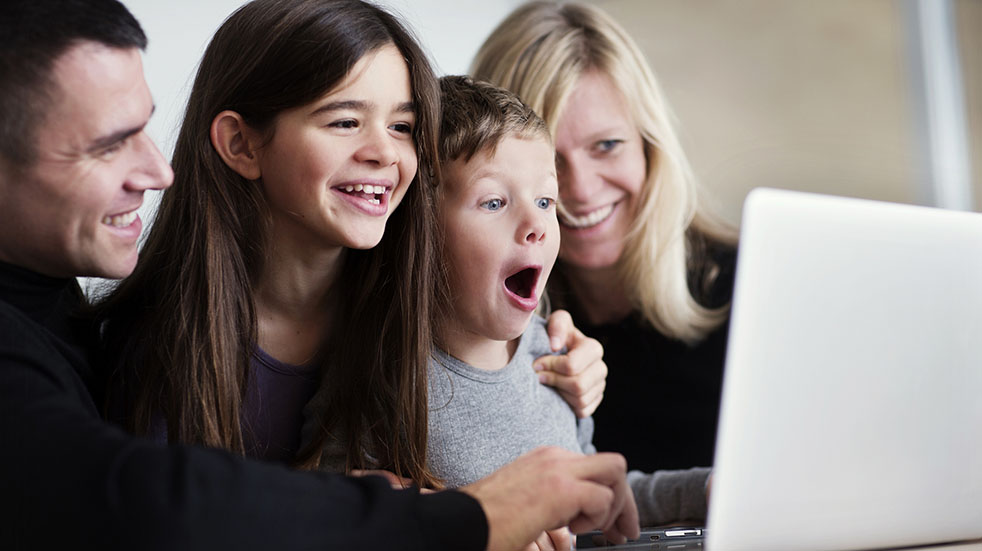 Over the past few months, we've all become accustomed to chatting with our loved ones on video platforms such as Zoom, Skype and WhatsApp – and there's every chance that you'll connect in this way as part of your special occasion. But if you want to make it extra-special for the person celebrating, why not invite a couple of surprise guests to the chat – people they haven't spoken to for a long time. As they appear on screen unannounced, your loved one's face will be a picture.
• Read our guide to connecting with loved ones during lockdown
3. Get some fine food delivered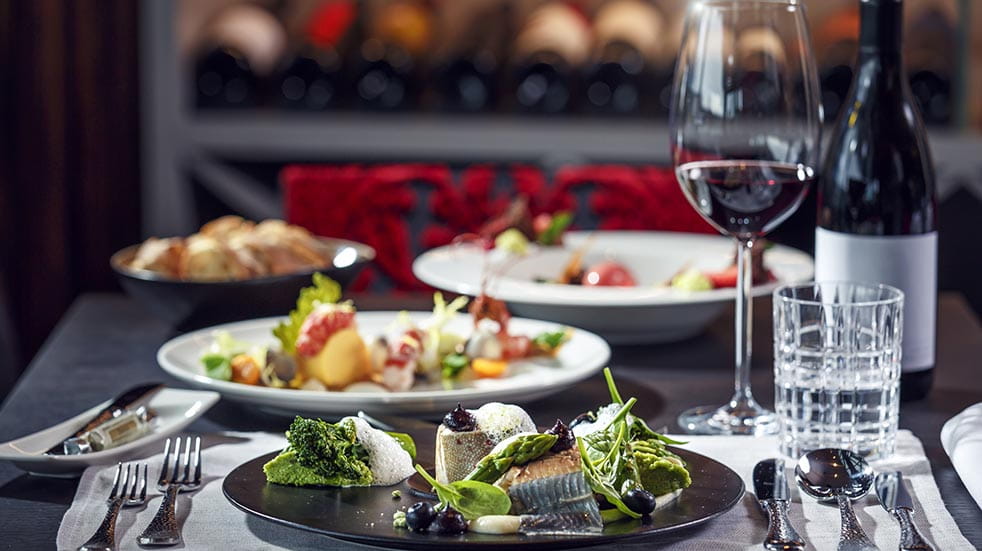 Ordinarily, you might celebrate a special occasion by enjoying a meal at a fancy restaurant, but that's not possible at the moment. Happily, you can easily enjoy gourmet dining in your own home thanks to More More More. Simply pick the starters, mains, desserts and even cocktails you want from its website, and within a couple of days you'll have the restaurant-quality ingredients delivered straight to your door, along with clear instructions on how to prepare it all.
4. Have a movie night
Kids love nothing more than settling back with their friends to watch a good film. With cinemas closed at the moment, you can still treat your birthday boy or girl to a movie night thanks to the magic of Netflix Party. This new service from the streaming giant enables you to synchronise video playback so that you're all watching at the same time, and adds a chat function so that you comment on the film as the action unfolds.
5. Host a murder-mystery evening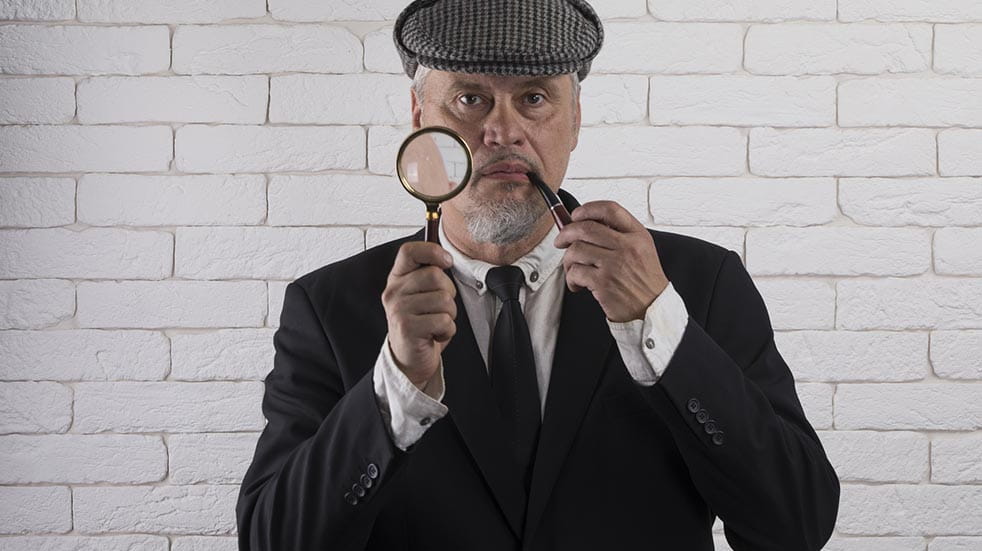 If you're looking for something that'll get the adrenaline flowing while exercising your brain cells, then a murder-mystery night could be just the ticket. The Digital Murder Mystery Co organises immersive whodunnits that can be enjoyed by multiple participants in an online space. Depending on how much you want to spend, you can have everything from food to live entertainers as part of your experience. Truly an evening to die for!
6. Go on a 'pub crawl'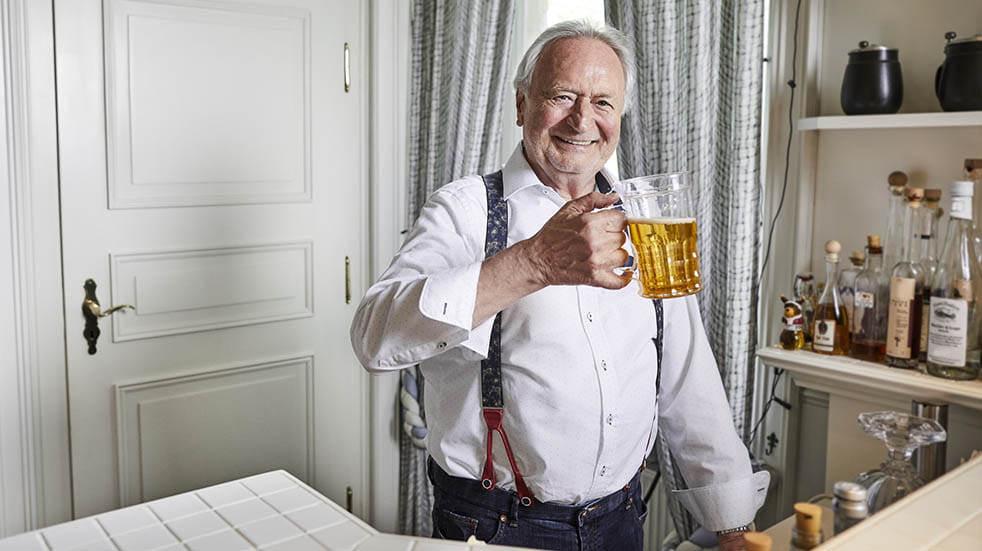 Sadly, you won't be able to tour the local boozers until at least the beginning of July. But you can recreate the experience to some extent by organising a home-based 'pub crawl' for the people in your household. Over the course of an evening, enjoy a drink in each room – and even the garden if it's nice out. You could even position different bar games around the house to play once you arrive at each 'pub'. You won't even have to call a taxi at the end of the night.
7. Enjoy a virtual wine tasting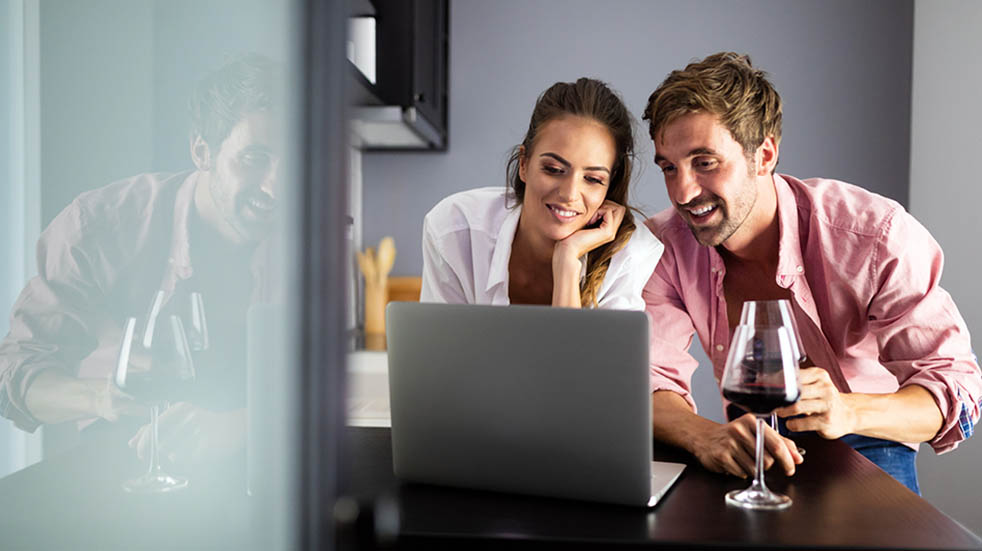 If you've had to cancel that dream holiday due to the coronavirus, why not import a little Californian sunshine into your home with a virtual wine tasting? If you order three specially selected West Coast wines from Hedonism, you can book a complimentary online tasting session with top sommelier Dimitri Mesnard, where he'll regale you with his wisdom while you polish off your purchase.
8. Book a celebrity greeting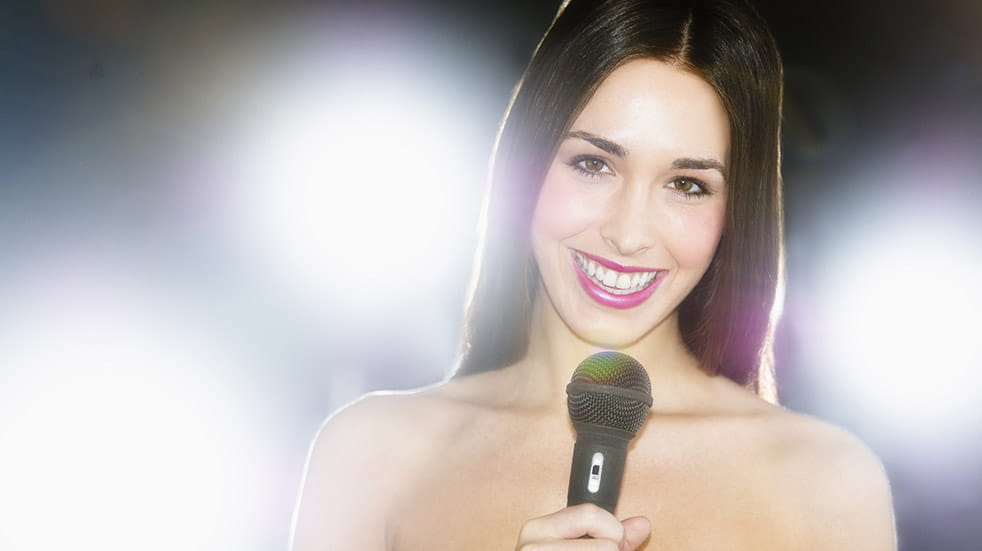 Looking for a novel way to wish your loved one a happy birthday or anniversary? Well, how about getting a celebrity to do it. Through Cameo, you can select from thousands of individually priced stars representing the worlds of music, film, sport, TV and comedy. Tell them what you want them to say, and they'll send a personalised greeting direct to your – or your loved one's – email inbox.
9. Have a picnic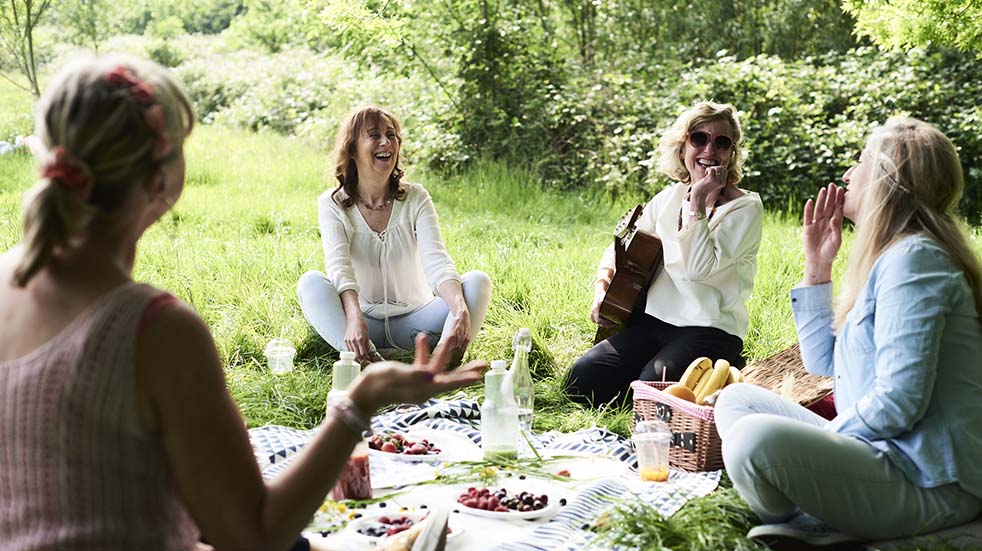 If the weather's nice, why not prepare some tasty food and head down to your local park for a picnic? With National Picnic Week coming up (22-28 June), loads of online publications are currently posting delicious hamper-based recipes (check out these from BBC Good Food Magazine). And with the government having relaxed restrictions to allow up to six people from two separate households to convene, it's the perfect opportunity to enjoy an al fresco celebration.
10. Enjoy a home camping trip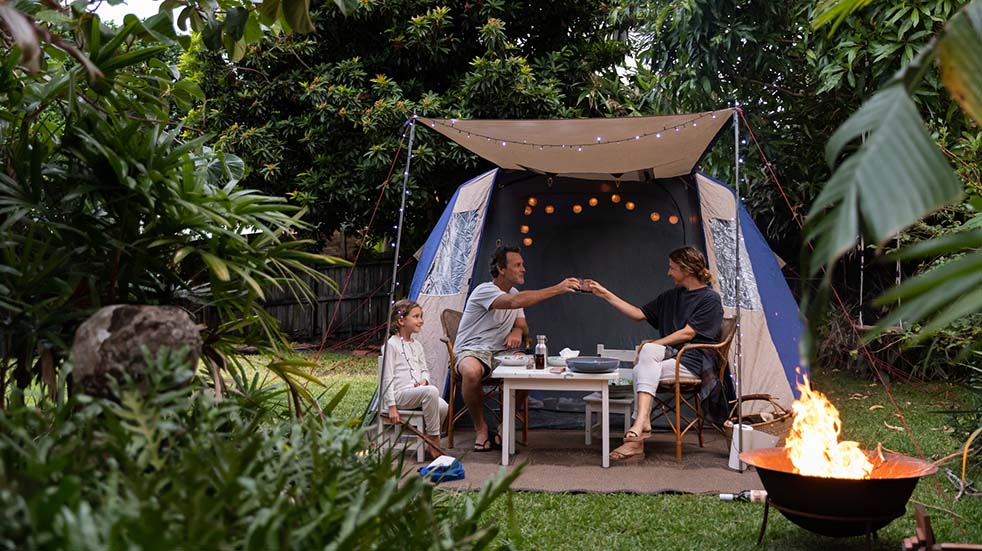 A great way to celebrate a child's birthday in lockdown is to organise a 'camping trip' at your own home. This could involve spending the night in your motorhome while it's parked on the driveway, pitching a tent in the garden and eating food from a barbecue or stove, or even just laying out some sleeping bags in the living room. It'll appeal to their sense of adventure and tide them over until you can do it properly.
• Read our feature on caravanning during lockdown
Have you celebrated a special occasion during the lockdown period? We'd love to hear about it. Send us a message on Facebook or Twitter.
All photos: Getty Images