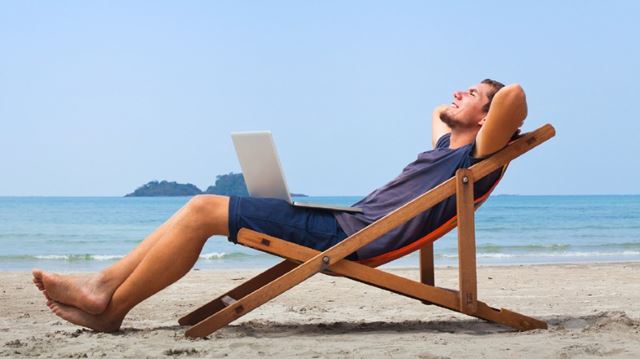 We'd all love to pack our bags right now and head off on an adventure – but sadly, the pandemic has temporarily put paid to that.
The good news is that we can still visit our favourite destinations – along with places we've always dreamed of visiting – via the countless virtual tours, live feeds and other online experiences that are now available.
Whether you want to gaze at the Grand Canyon, take in the Taj Mahal or catch a glimpse of Copacabana Beach, you can easily do so from the comfort of your sofa – and it won't cost you a penny.
So grab your virtual passport, slap on some sun cream and head this way...
Africa virtual tours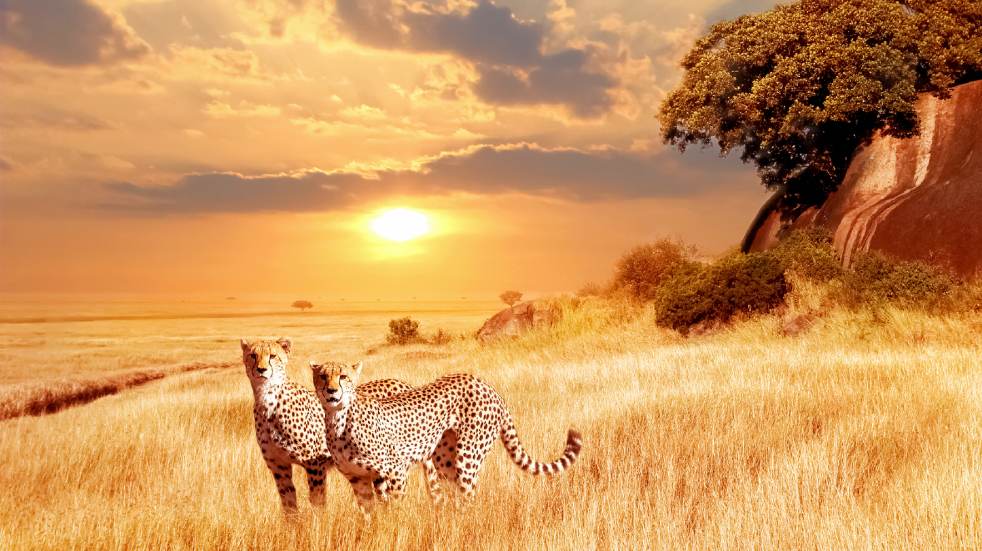 If an African safari is on your bucket list, why not take a look at what's in store when you eventually get around to doing it. Makasa Tanzanian Safaris' website offers a range of 360-degree virtual tours, covering everything from the Ngorongoro Crater to the Serengeti National Park – and if you look closely you might even spot a wild animal or two. Alternatively, you could just close your eyes and absorb the gentle sounds of nature at South Africa's Kruger National Park. Therapy for the soul!
Amsterdam virtual tours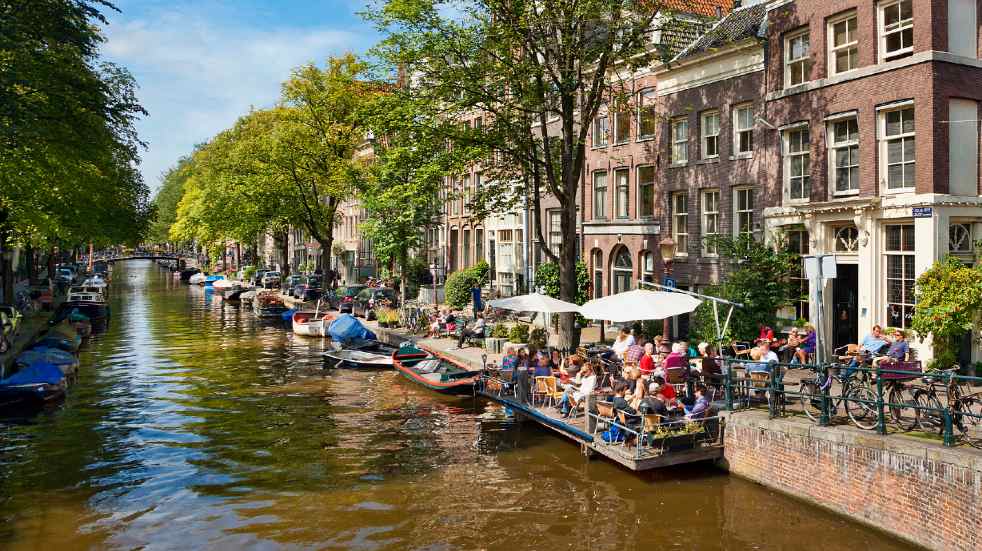 The Dutch capital is home to some of Europe's best-known tourist attractions, including Anne Frank's House and the Van Gogh Museum. To find virtual tours of these and other major attractions in the city, visit the Amsterdam tourist information website. Elsewhere, live feeds from Amsterdam's picture-postcard canals, cobbled streets and squares can be found at Webcam Taxi.
Australia virtual tours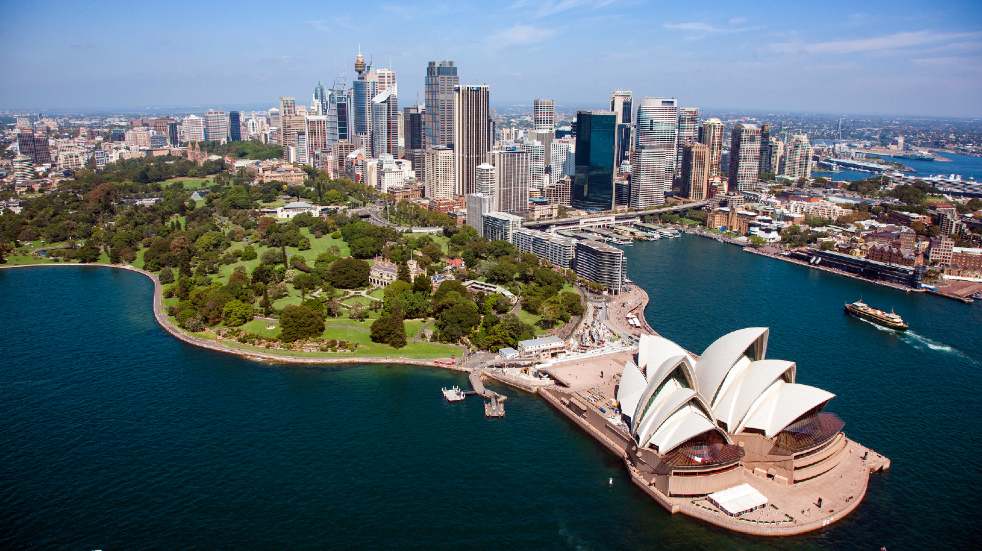 You can instantly transport yourself to the other side of the world with a few clicks of your mouse. Tourism Australia's guide to the best virtual tours of Down Under includes everything from 360-degree views of Sydney Opera House and the sacred Uluru-Kata National Park, to immersive viewings of the National Gallery of Victoria and the Melbourne Symphony Orchestra in concert.
Brazil virtual tours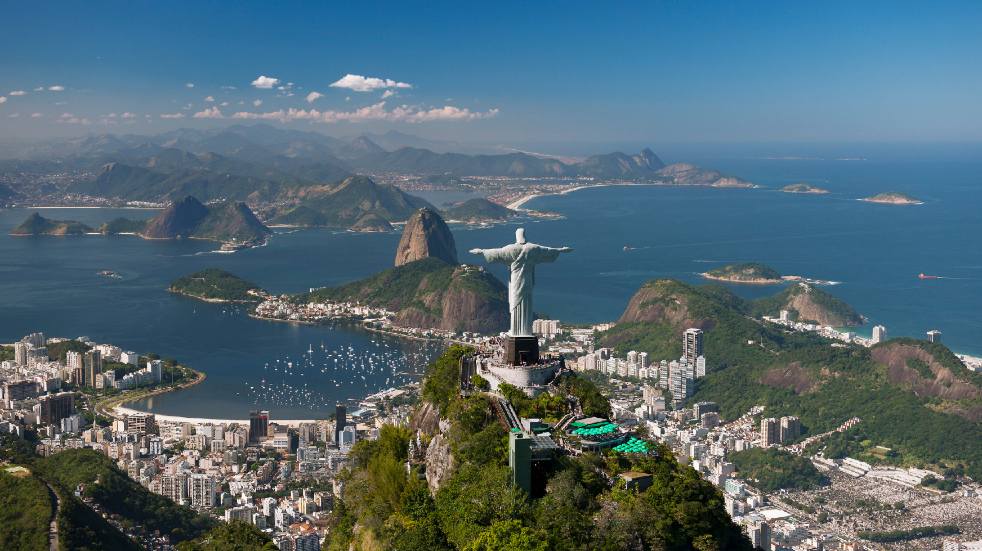 From the majestic statue of Christ the Redeemer to the glorious golden sands of Copacabana Beach, Rio De Janeiro is home to some of the world's most photogenic landmarks. And you can experience them as if you were actually there, thanks to YouVisit's stunning 360-degree photography. The view from atop Sugarloaf Mountain is particularly breathtaking.
China virtual tours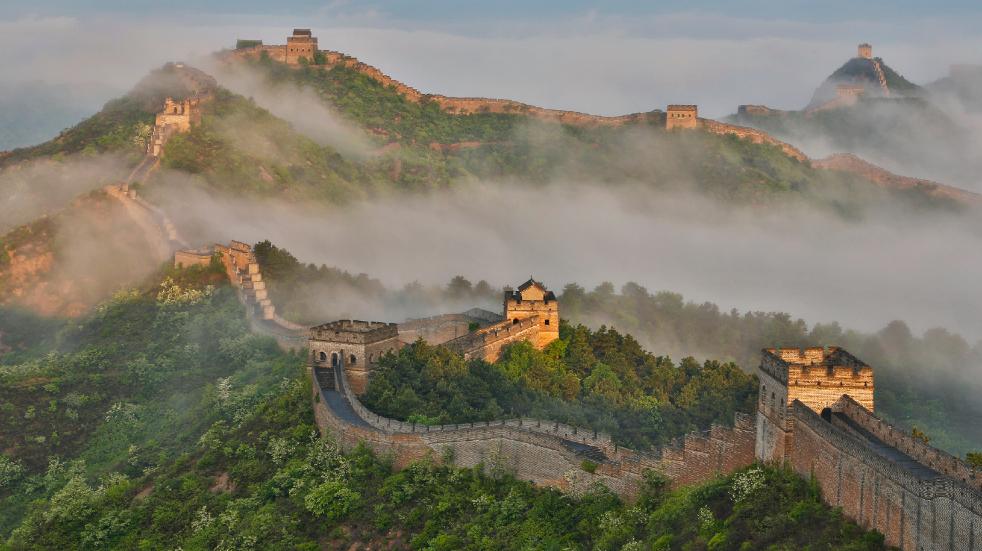 Such is the size of China that it's hard to know where to start exploring it. Maybe begin with the Great Wall of China, captured in all its iconic majesty on this AirPano 360-degree photo tour. The same website also offers stunning 360-degree videos of the Detian Waterfalls, the Huangshan Mountains and Shanghai. Fancy trying to make your own Chinese food at home? In this YouTube video, masterchef John Zhang will show you how.
Cornwall virtual tours
If you're anything like us, you'll be missing the magic and mystery of Cornwall right now. But there are ways to explore the county virtually. 3deep Media has created a range of extraordinary aerial photos of sites including Fowey Harbour, Penwith and the Botallack Mine. The Eden Project has published a virtual tour of its fascinating Rainforest Biome. And Panoptic Motion's incredibly detailed 360-degree tour of Bodmin Jail is absolutely unmissable.
India virtual tours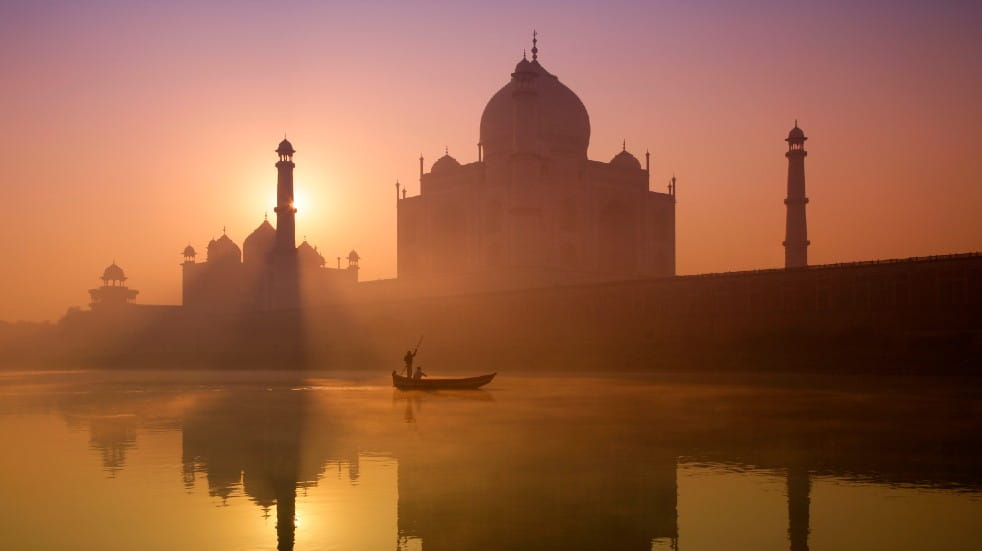 India is a country that's rich in culture and tradition, and you can sample the best of what it has to offer through the numerous virtual tours that are available. Whether you want to explore the gardens of the Taj Mahal, take a walk along Mumbai's Marine Drive or discover Hampi's fascinating stone carvings, your adventure is just a click or two away. Want to broaden your India experience? Lonely Planet's article Virtual Vacation: India picks out some of the best Indian music, books and films for your enjoyment.
Japan virtual tours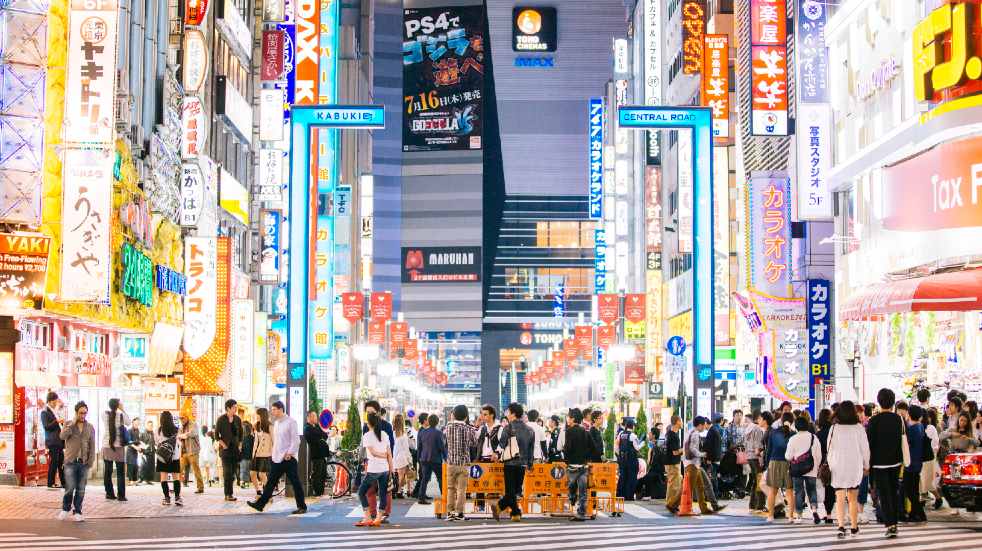 There's so much to see and do in Japan that even exploring the sights virtually could leave you feeling exhausted! To help you find the best tours, check out Prima's article Top 20 virtual tours of Japan's iconic landmarks. You can also enjoy live feeds from some of Japan's cities, including Tokyo, Osaka and Nagasaki. And if you want a truly authentic Japanese experience, why not try an online meditation session with a Japanese Buddhist monk (charges apply).
London virtual tours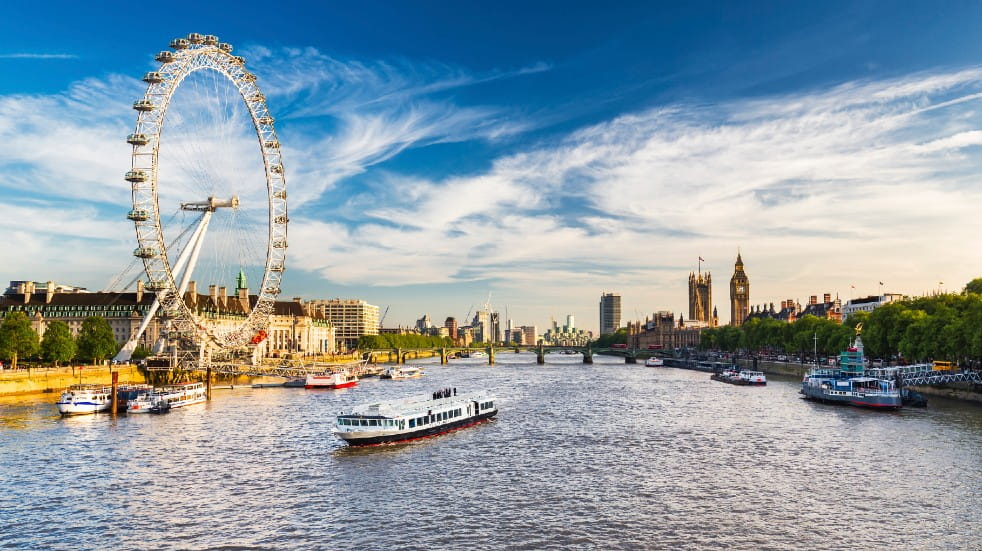 How do you fancy exploring London without the hustle and bustle? Visit London's 360-degree tour of the capital takes in many of the most iconic landmarks, including Westminster Abbey, Piccadilly Circus and the Horseguards Parade. You can get up close with the iguanas in London Zoo, and even go inside Harrods. Oh, and the tour begins from the very top of the London Eye. Not for the faint-hearted!
Maldives virtual tours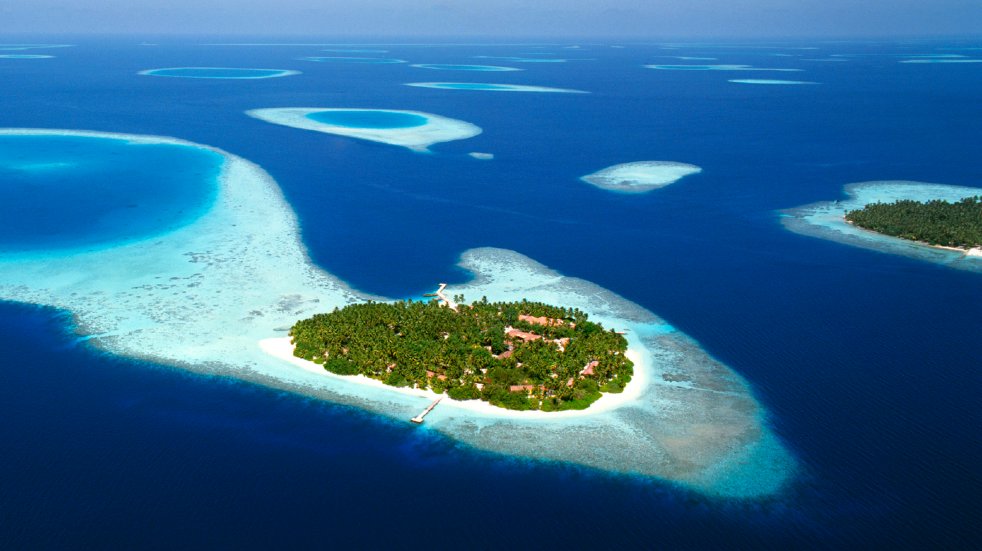 Fancy a taste of paradise? Then look no further than the Maldives. Such is the tranquil appeal of this remote group of islands in the Indian Ocean that even taking a virtual tour of them made us feel relaxed! The Visit Maldives website offers online excursions to some of the islands' finest resorts, offering uninterrupted views of white sandy beaches, crystal clear waters and luxurious waterside accommodation.
North America virtual tours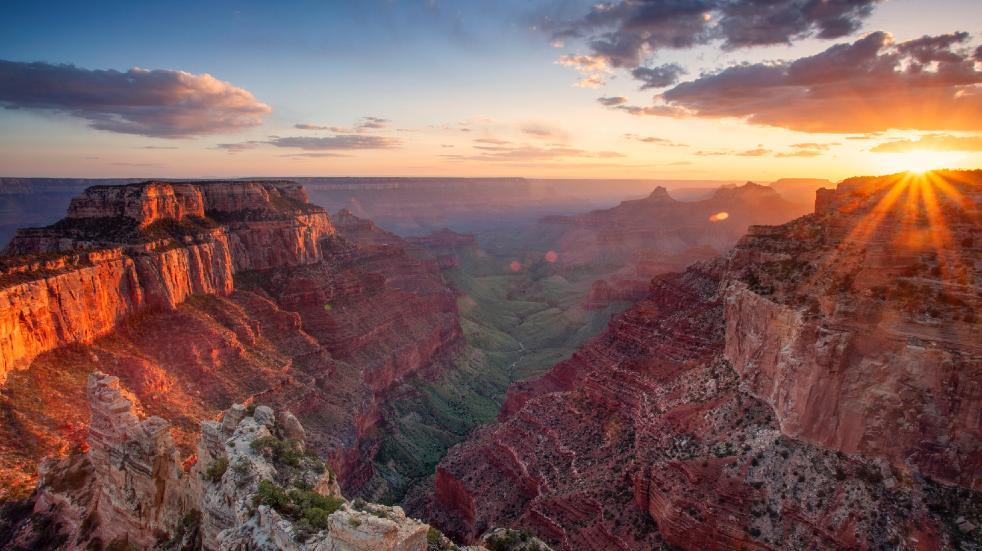 It's impossible to explore the whole of North America in one visit – but you can see many of the best sites by spending an hour or so online. YouVisit's 360-degree helicopter video tour of New York City gives you a bird's eye view of landmarks such as the Statue of Liberty and the Empire State Building. Free SF Tour takes you on a fascinating 360-degree video tour of San Francisco, featuring 31 different sites. Niagara Falls Live gives you a live stream of the awesome waterfalls – complete with sound – and AirPano's aerial views of the Grand Canyon are guaranteed to leave you impressed.
Paris virtual tours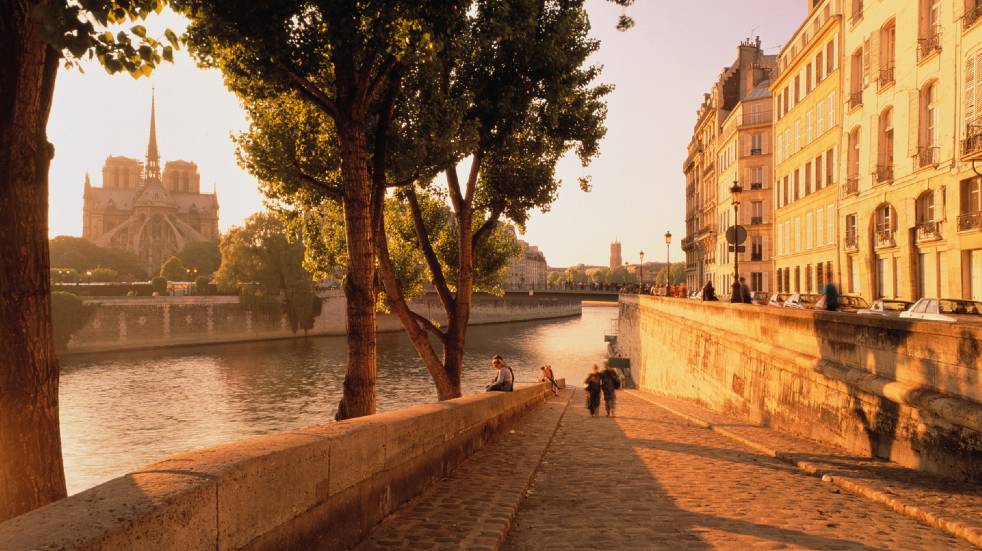 The French capital is a city that you just have to visit in person (when we're allowed). But for now, say bonjour from the comfort of your living room. St Christopher's Inns has listed some of the best virtual tours of Paris, including sites such as the Eiffel Tower, the Palais de Tokyo and the Opéra National de Paris. And the Independent's article How to visit Paris without leaving home includes tours, culinary inspirations, literary recommendations and much more.
Switzerland virtual tours
The panoramas available on the Switzerland Virtual Tours website will make you feel on top of the world – literally. Gaze in wonder at the vista over Lake Garda from Signal de Bougy, or take in the view from Muottas Muragl, which has inspired artists and poets for centuries. Afterwards, why not take a virtual tour of Lausanne's Olympic Museum, which features no fewer than 27 digital exhibitions.
Thailand virtual tours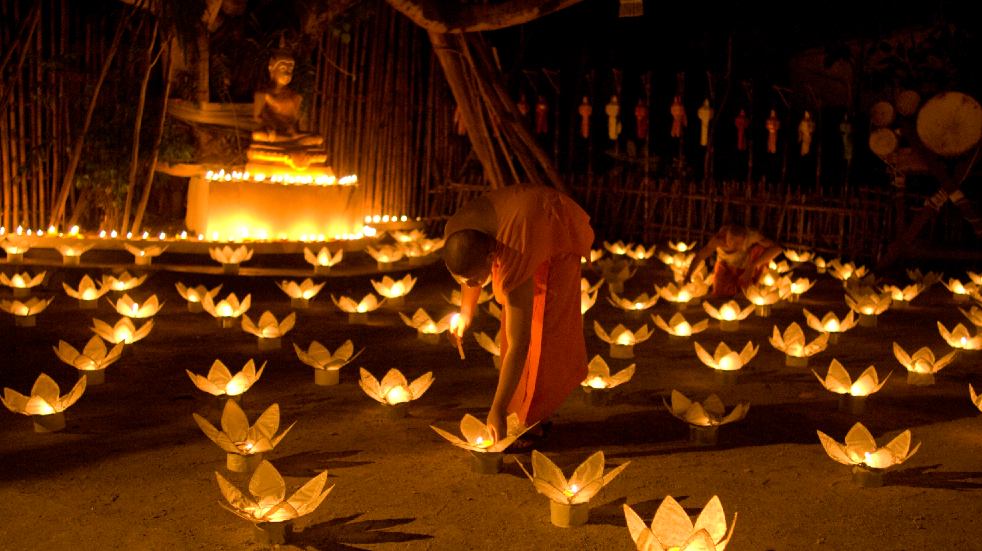 There are numerous ways to capture the unique Thai experience from your own home. Lonely Planet's article Virtual Vacation: Thailand is packed with recommendations, from virtual tours to podcasts, music playlists to movie choices. Thailand Island Guide transports you to the country's picture-perfect beach destinations – and even lets you create your own virtual tours. Or if you fancy some Thai cuisine, this YouTube channel shows you how to make six authentic dishes.
Venice virtual tours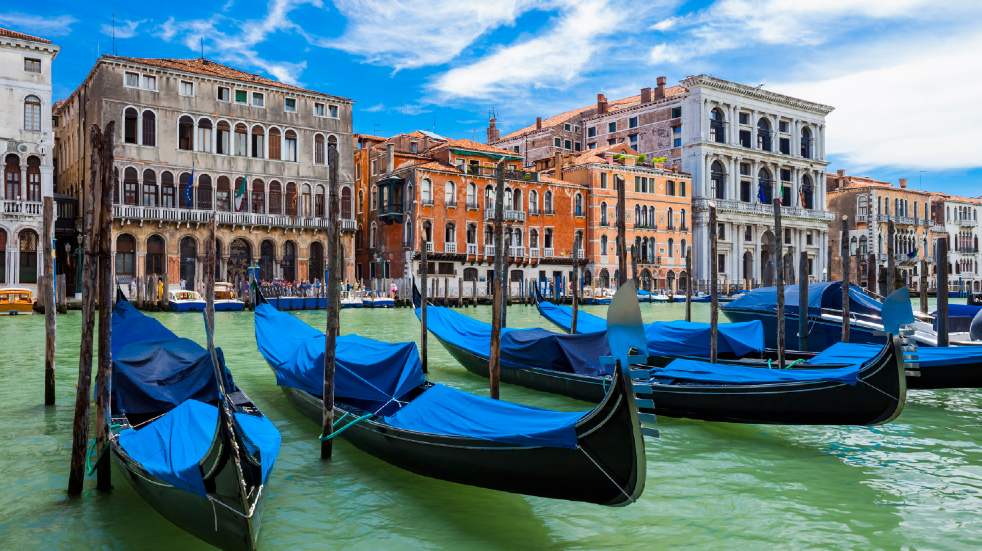 Visiting Italy's watery city is an experience like no other. And while no virtual tour can quite live up to the real thing, there are many that will give you an authentic taste for the place. The Independent's article How to visit Venice without leaving home lists some of the best ways to experience this historic destination, from live cams to virtual reality gondola tours.
Yorkshire virtual tours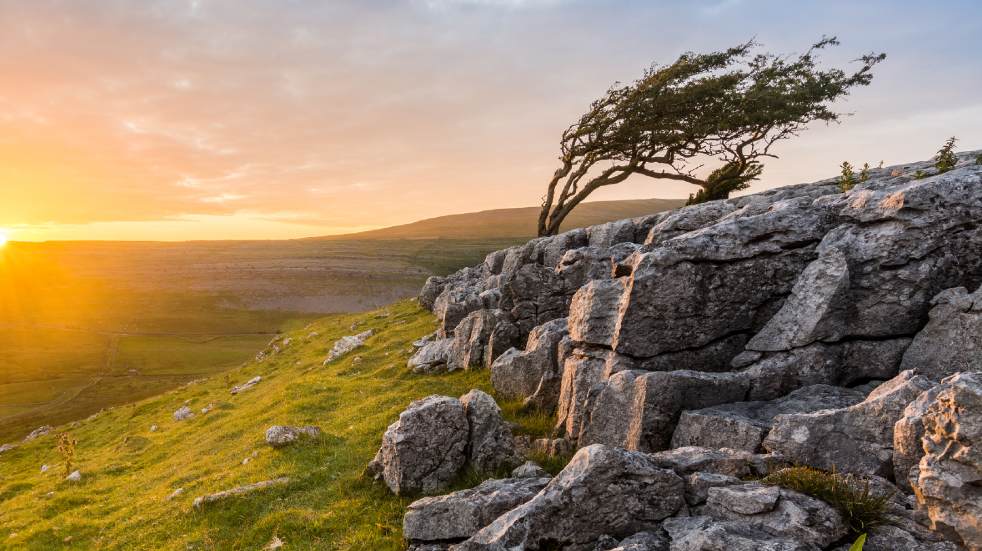 The UK's largest county is teeming with places to visit and activities to do. For proof, take a look at Welcome to Yorkshire's virtual tours page. You'll find a wealth of attractions to explore, including the beautiful Almscliffe Crag, Yorkshire Wildlife Park, Cannon Hall Museum and Clifford's Tower. Reproduced in jaw-dropping detail, these virtual experiences will blow you away.