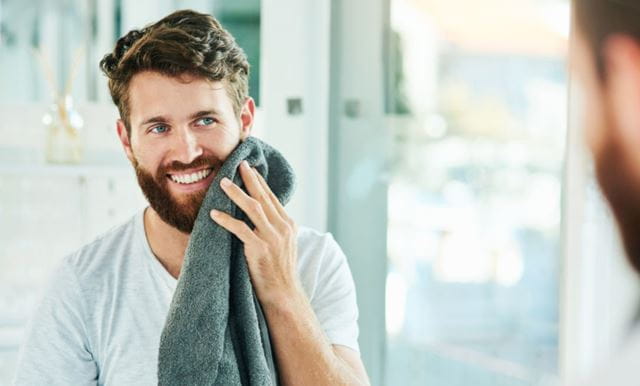 No one knows how long the coronavirus pandemic is going to last, or what the new 'normal' will look like once it's over. So, it's hardly surprising that many people are struggling with their feelings and sense of wellbeing at the moment. Thankfully, there are ways to cope – and that's where self-care comes in.
Studies have shown that being in lockdown can have a significant effect on our mental health. And as we deal with feelings of frustration, anxiety and depression, it can be very easy to slip into bad habits regarding our diet, exercise, sleep and personal care, which will only increase the negative impact on our overall wellbeing.
It's vital that we look after ourselves in situations like this. As the mental health charity Mind explains on its website: "Self-care techniques and general lifestyle changes can help manage the symptoms of many mental health problems. They may also help prevent some problems from developing or getting worse."
So, if you're feeling low and need a boost – or if you simply want to convince your husband to have a shave – take a look at the following ways to look after yourself in lockdown.
Go to sleep!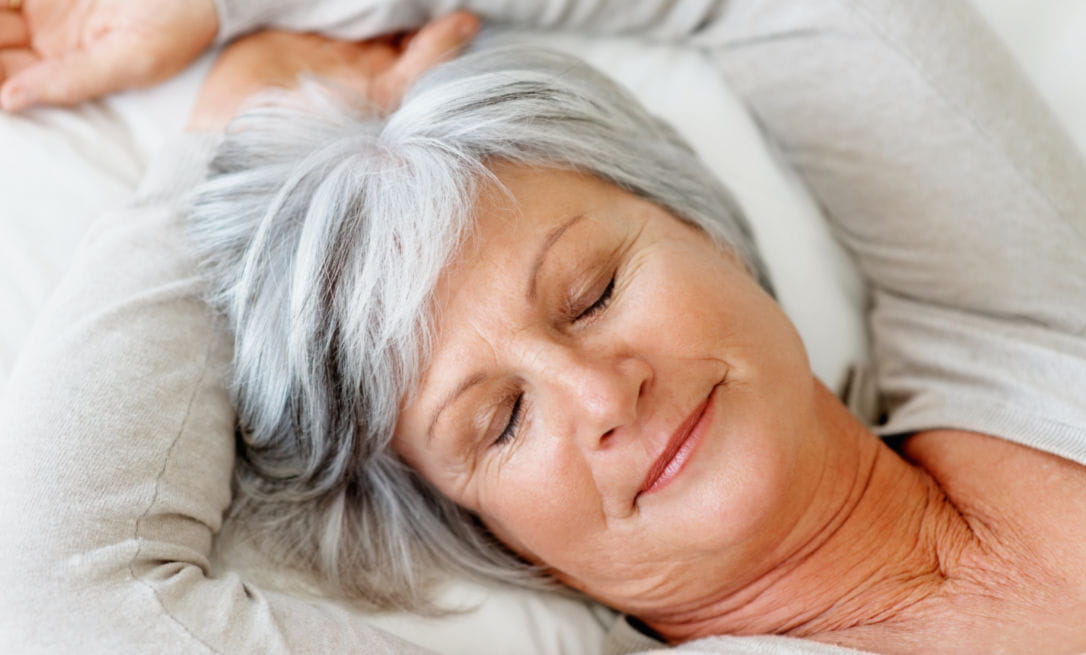 When you're working from home, it can be tempting to stay up late or have a lie-in. But striking the right balance is important for both your mental and physical health, as disrupting your sleep patterns or skimping on sleep can adversely affect your immune system, leaving you more susceptible to illness.
As the National Sleep Foundation explains on its website: "Without sufficient sleep, your body makes fewer cytokines, a type of protein that targets infection and inflammation, effectively creating an immune response. Cytokines are both produced and released during sleep, causing a double whammy if you skimp on shut-eye."
Most adults need between six and nine hours of sleep each night, and the NHS advises that you should "keep regular sleeping hours. This programmes the brain and internal body clock to get used to a set routine."
It will help to have a winding-down period before bed. Maybe enjoy a nice, warm bath, do some relaxation exercises such as yoga, or read a book. Avoiding electronic devices and stimulants such as caffeine close to bedtime will also help you to maintain a healthy sleep-wake cycle.
Read our blog on training yourself to sleep better
Connect with others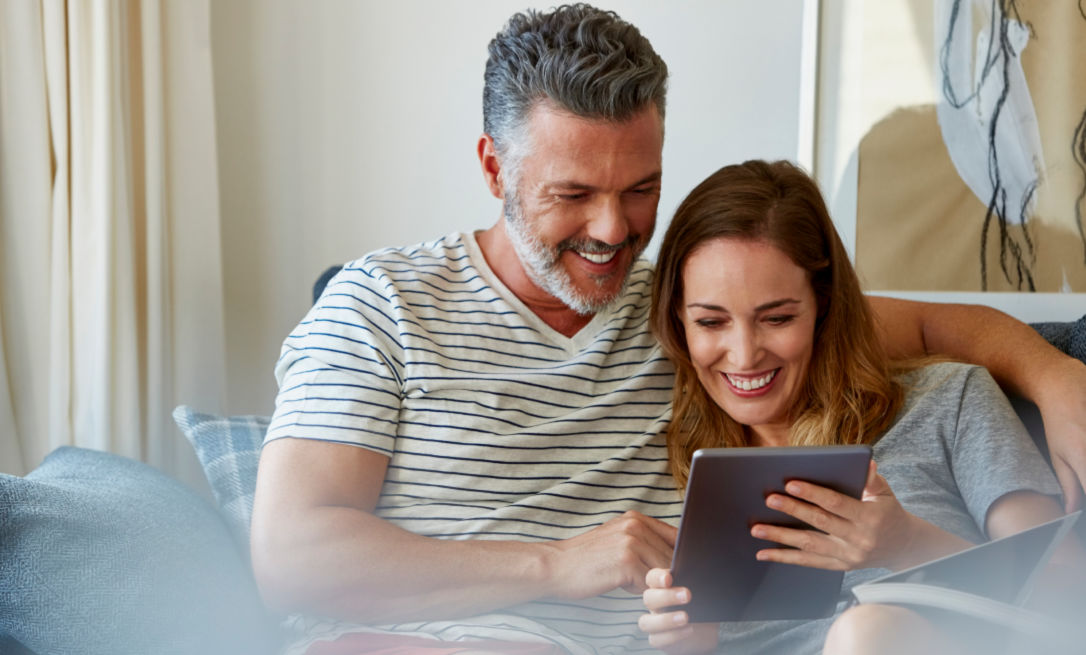 Staying in touch with friends and family, either on the phone or through video calls, can help us to feel valued, loved and appreciated during this lockdown period. It's good to share our frustrations and find out how others are coping with a similar situation. A bad day can become good again by talking things through and lightening the load.
Read our blog on how to connect with your loved ones during lockdown
Cross junk food off your shopping list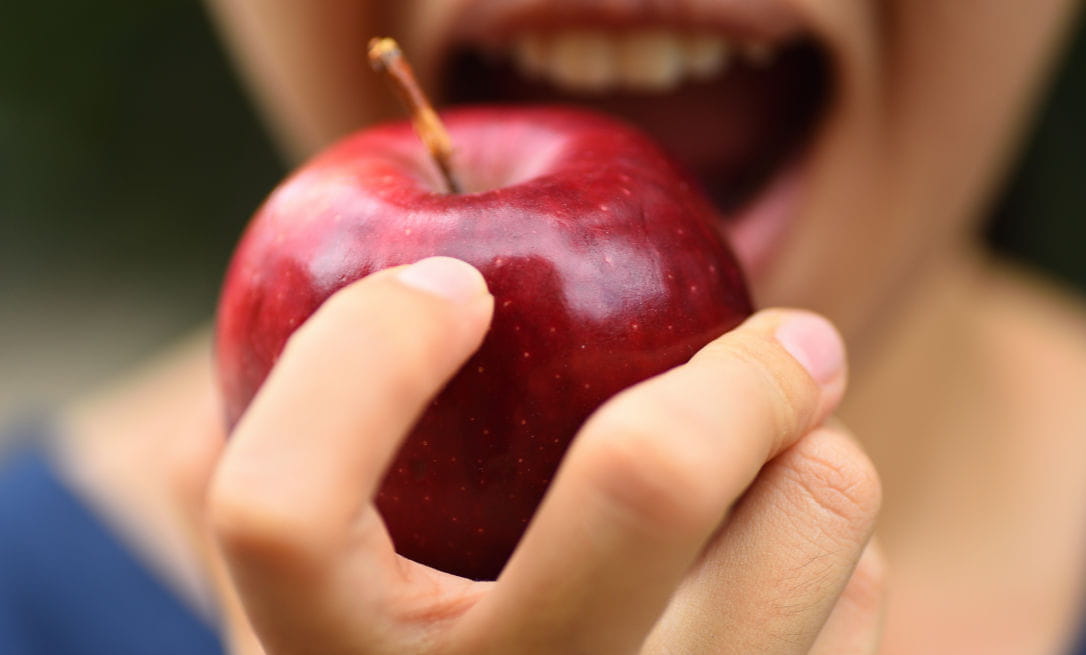 Eating in response to our feelings is part of being human, and indulging in delicious food every now and then, despite not actually being hungry, isn't a problem. But if you find yourself repeatedly 'comfort eating' to help you cope with the boredom or anxiety of lockdown, it can start to put your self-esteem, and your health, at risk.
In a 2018 study by the Mental Health Foundation, 46% of respondents reported that they ate too much or unhealthily due to stress. And that was before the coronavirus pandemic.
If junk food has become your go-to method for coping of late, Diabetes UK has some great advice to help you combat the habit of 'emotional eating', offering sensible strategies in small, manageable steps.
Read our blog on store-cupboard recipes to enjoy during lockdown
Get some exercise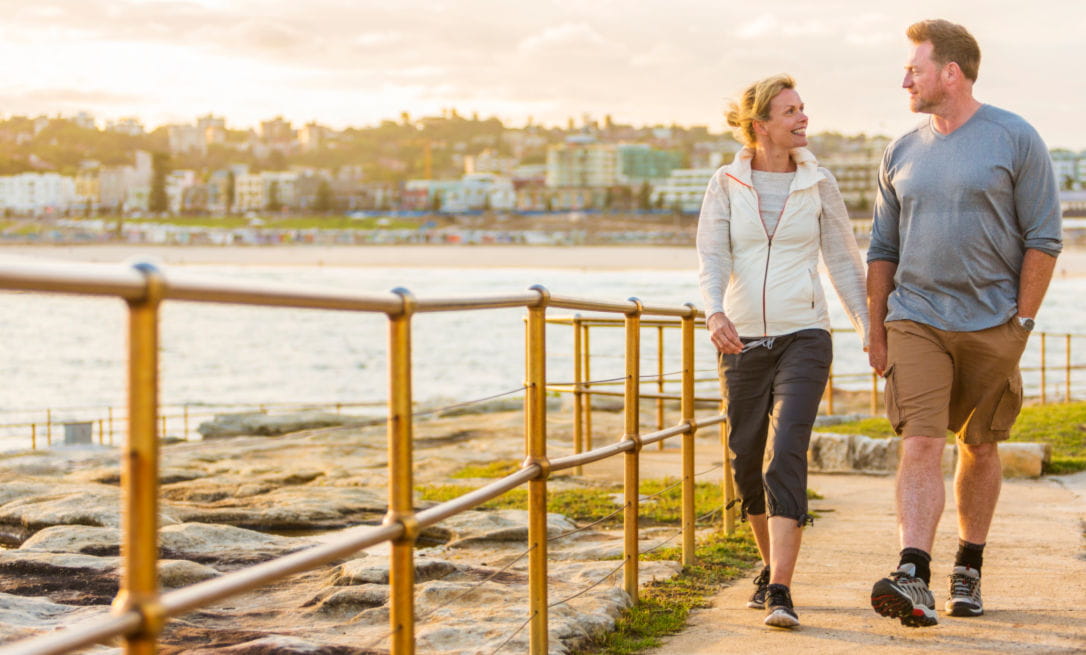 If your mood need's a boost, there's nothing like exercise to make you feel good. Studies have shown that when we push our body during exercise, a combination of neurotransmitters – endorphins, serotonin and norepinephrine – are released, giving us a feeling of euphoria.
There are plenty of workouts on YouTube to suit all ages and abilities. Or you could head outside for a walk or a run, as long as you adhere to social-distancing guidelines. "People should know that the more exercise they do, the better they will feel," says the NHS website. So, get moving!
Read decathlon legend Daley Thompson's tips on walking
Make room to groom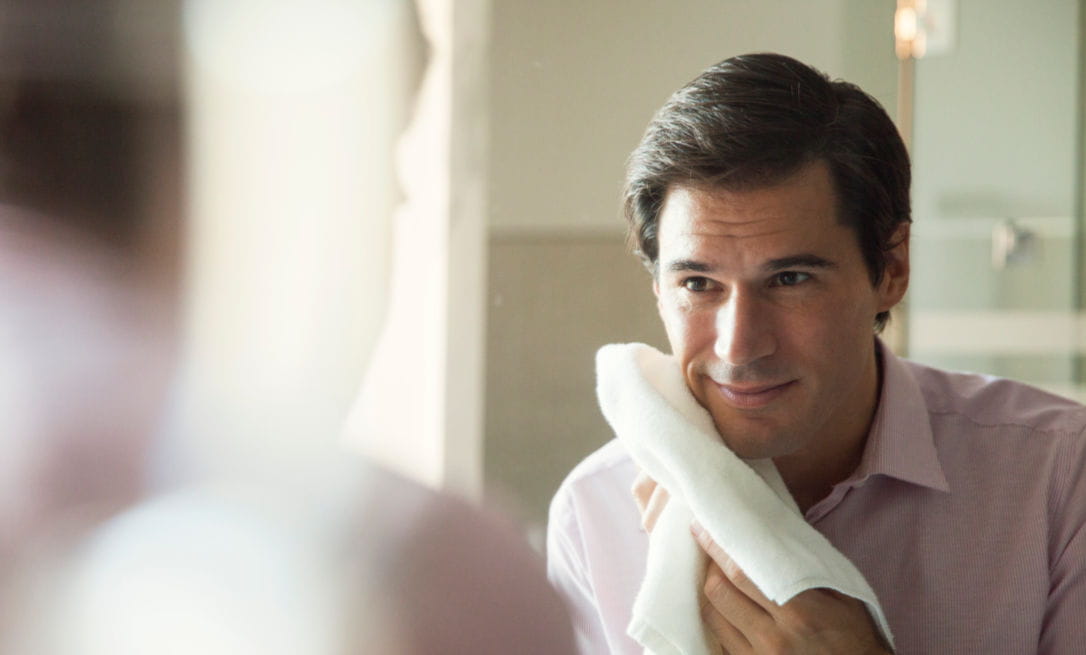 There's nothing wrong with letting yourself go a bit when you're self-isolating. However, if the increasingly shaggy and wild-looking person staring back at you in the mirror is getting you down, or if you have a work video call coming up, a bit of home grooming could be in order. As well as improving your self-esteem, it can make you feel like you're regaining some control over a situation that's out of your hands.
For the men, both the Guardian and the Independent have articles online offering tips from some of the country's top barbers. And Luxury London has published a round-up of the best DIY grooming products on the market.
For the ladies, beauty and self-care expert Liz Earle's YouTube channel is full of advice and wisdom. With tips on everything from making an avocado face pack to enjoying a home manicure, you'll soon be looking good and feeling great.
Enjoy some time to yourself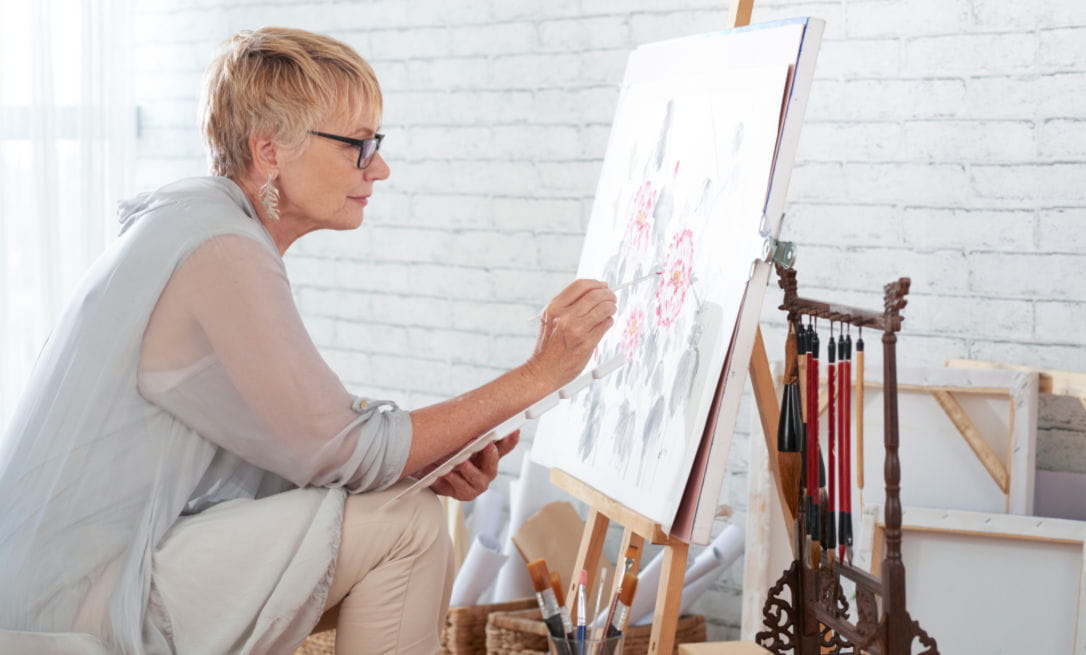 If you're working from home, home-schooling, trying to get the housework done, or juggling all three at the same time, taking time out just for you is easier said than done. But if you can find an hour or so to focus on you and your interests, this can be incredibly beneficial to your overall wellbeing.
If you are creatively inclined, why not do some watercolour painting, knitting or origami? It will take your mind off the stresses of everyday life and help your brain to focus. If you have a culinary bent, why not try out a new recipe or make an extra-special lunch for the people you live with?
Or how about the ancient art of meditation? A set of techniques used to develop mindfulness, promote calmness and increase relaxation, meditation is more popular now than ever. And there are numerous apps and YouTube channels to help you learn it for free.
Whatever your passion, allow yourself a little me-time. Go on – you're worth it!