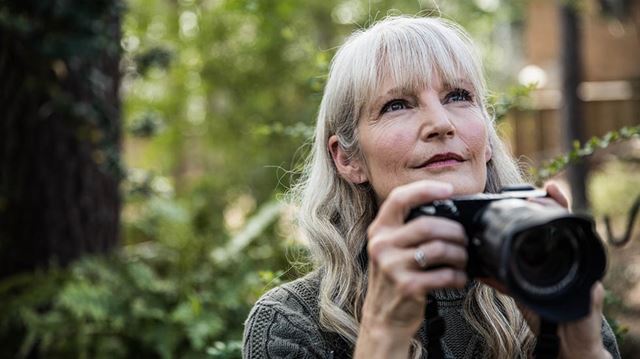 Think there's nothing you can do about that dripping pipe while you're self-isolating at home? Or are you finding home schooling more difficult than you imagined? Arm yourself with a new skill-set and take on any challenge with the help of an online tutorial.
1. Plumbing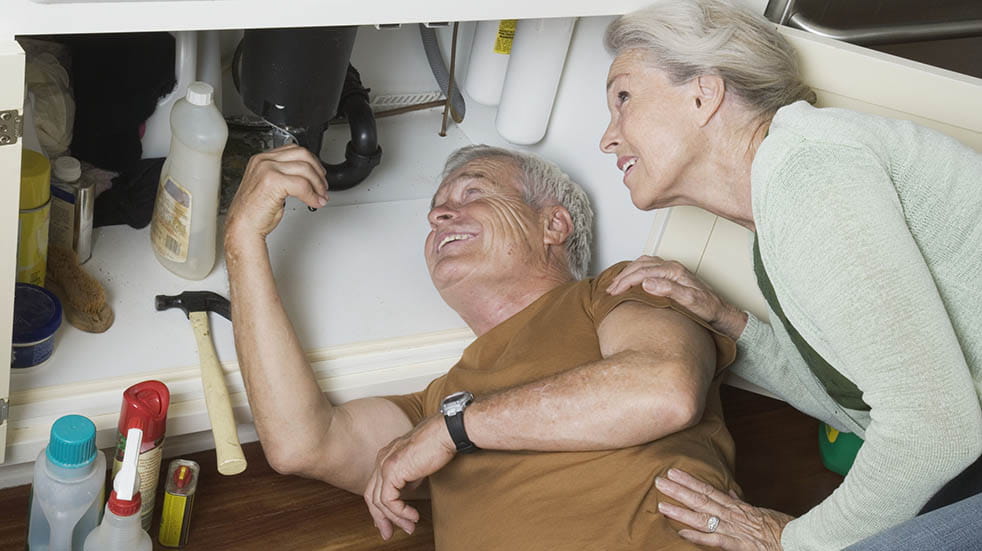 If your son has blocked the loo using too much of that precious toilet roll, or the leaky tap in the utility room is driving you mad, you don't need to wait until after the lockdown ends to get it fixed. Got2Learn's YouTube channel is packed with tutorials that'll give you the know-how to get the job done yourself, covering everything from cool plunger tricks to correctly soldering a copper pipe. Think of the money you'll save on call-outs!
2. Self-care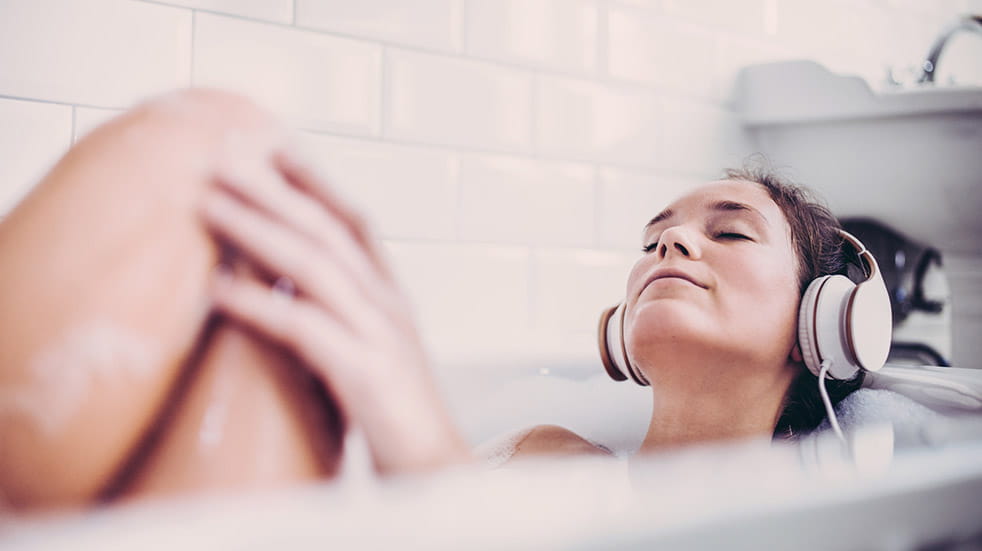 With many people reporting higher anxiety levels and fluctuating emotions during this lockdown period, it's more important than ever to look after ourselves, so that we in turn can look after those around us. Vlogger and mum-of-three Emily Norris's YouTube channel has lots of down-to-earth, practical tips on self-care and how to stay positive during this challenging time.
3. Home schooling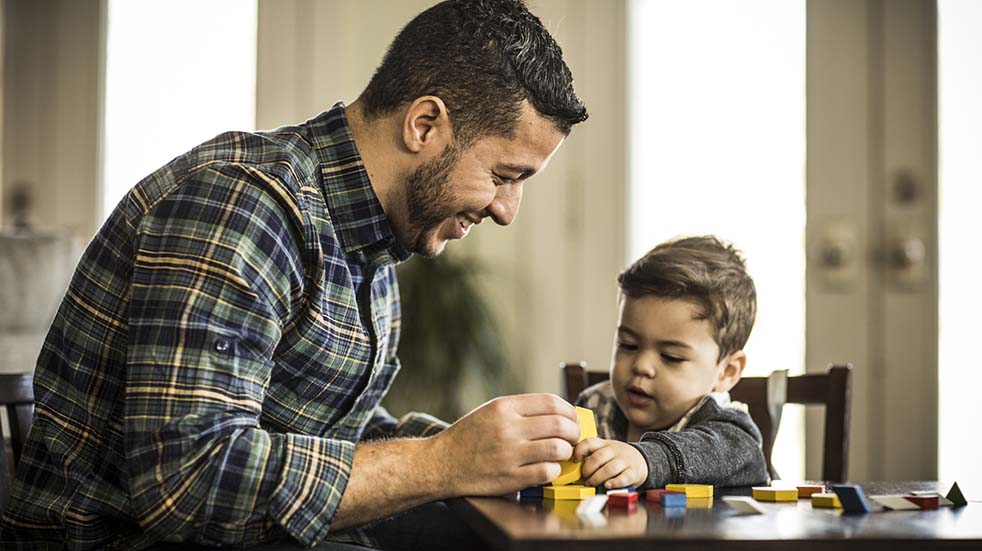 Home schooling is new territory for both parents and their kids. Take the stress out of the situation by taking a look at Dear Beautiful. Run by trained primary school teacher and mother-of-four Lucy, it's packed with simple ideas to help your day run smoothly, without guilt and worry.
4. Cleaning your car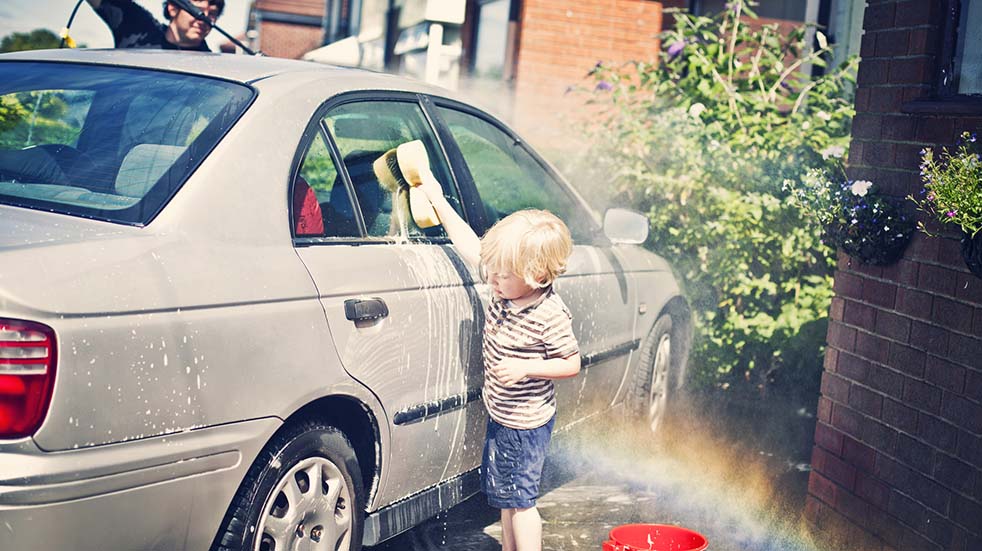 With the car washes closed, you might be thinking about unleashing the mop and bucket or perhaps the pressure washer. If you want to know how to get a professional-looking finish, then the Car Cleaning Guru might be your man. Filled with straightforward advice on the right techniques, equipment and products to use, his channel will help you to get your motor gleaming in no time.
5. Caring for a dog in lockdown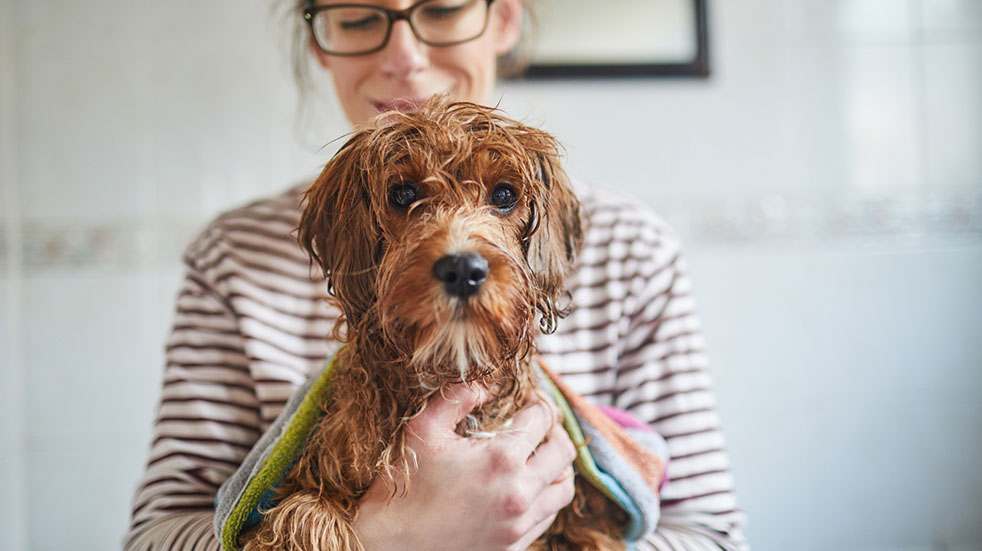 If you are one of the millions of dog owners in this country, you'll know that lockdown anxiety isn't just restricted to us humans. If you've got a frustrated pooch that won't stop barking at the neighbours or lunging at strangers when we are trying to social distance, then check out The Dog Guardian. Nigel Reed discusses dog-related problems and has great advice on how to perfect your relationship with your canine friend.
6. Exercise and keep fit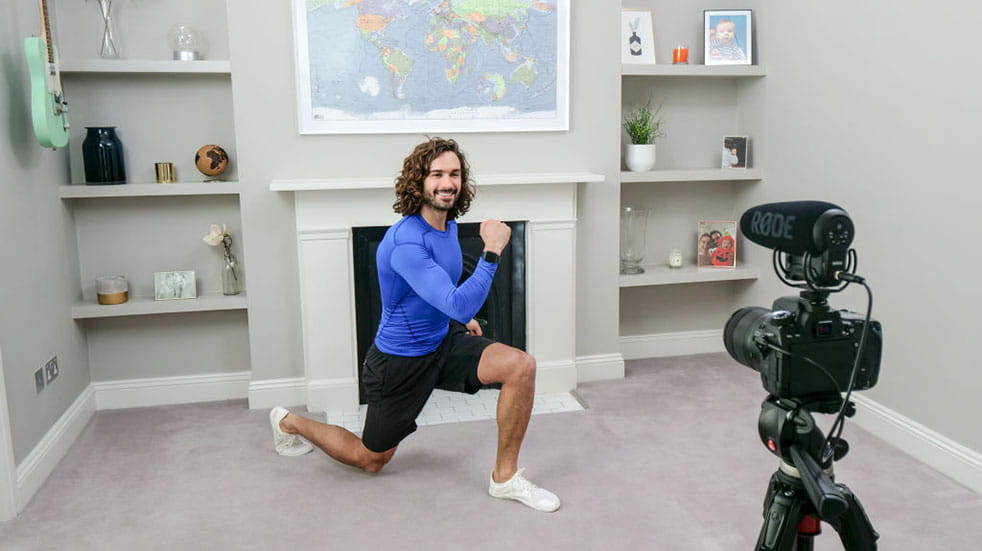 Staying active while we are stuck at home is important, not just for our physical health but for our mental wellbeing, too. If you don't have much time to spare, a good option is The Body Coach TV. Joe Wicks's fitness method focuses on short, High Intensity Interval Training (HIIT) workouts. He began 'P.E. With Joe' during the lockdown to try to help children stay active, but his channel features home workouts for seniors, too.
7. Photography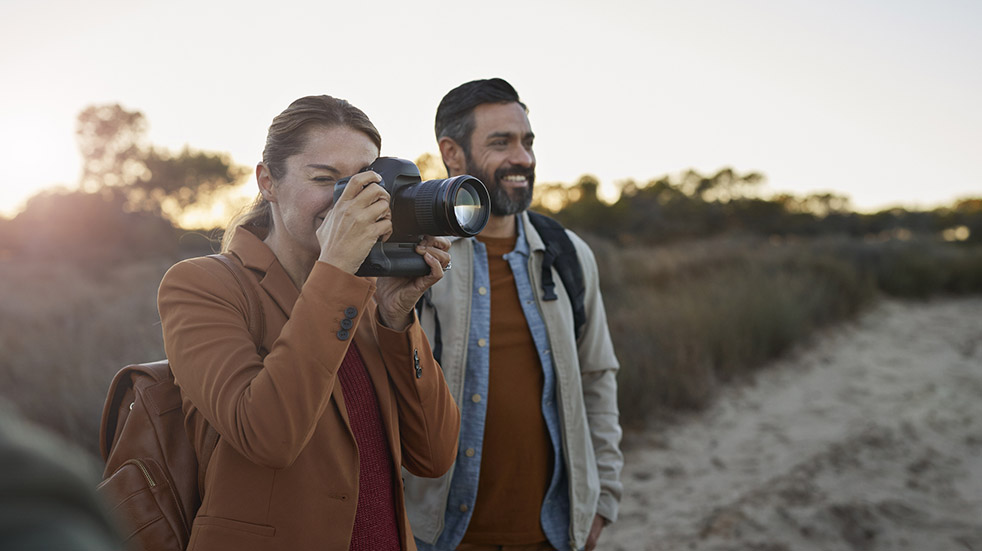 Never got around to booking yourself onto that photography course? It's not too late. Award-winning National Geographic photographer Chris Bray has a complete course on YouTube that's designed to get you off 'Auto' mode, covering all the basics using simple explanations, examples and practical sessions.
8. Cooking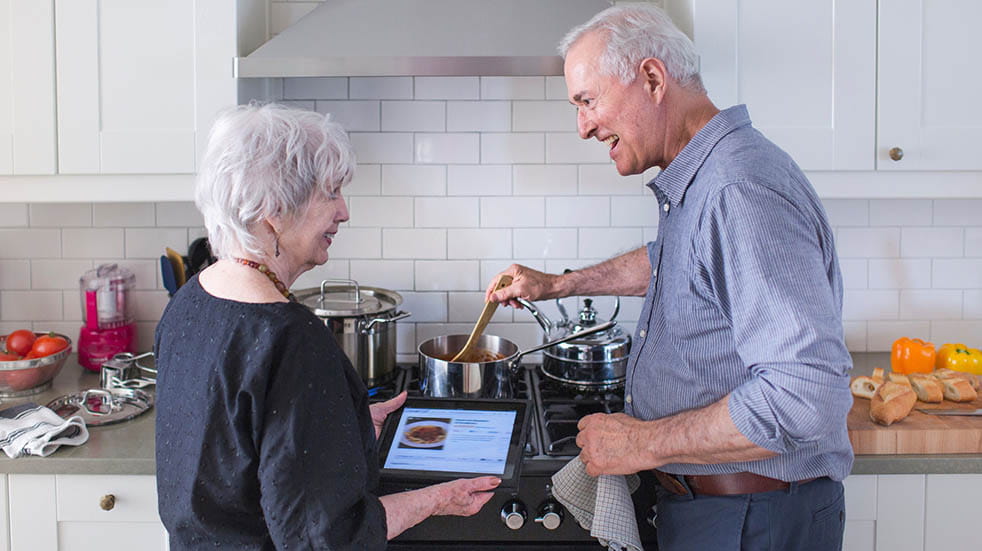 Cooking and baking are great creative outlets to get stuck into while at home. But if your culinary talents stretch no further than making a sandwich, You Suck At Cooking could be for you. It takes the mystery out of most recipes, and is delivered with humour to keep you entertained along the way.
9. Video chatting and social media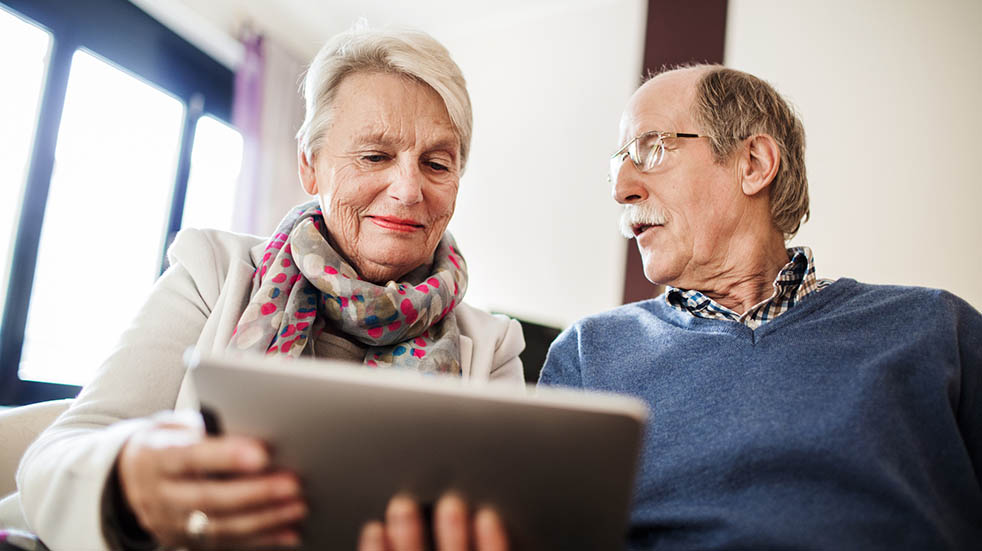 In the midst of this coronavirus pandemic, social media and messaging apps have become particularly important as they enable us to stay in touch with family, friends and work colleagues. But if this technology usually fills you with dread, Techboomers can help, offering tutorials on everything from 'How to find delivery restaurants on Google Maps' to 'How to use Zoom video conferencing'. If you're feeling really outrageous, you could even learn how to upload a dance to 'TikTok'!
10. DIY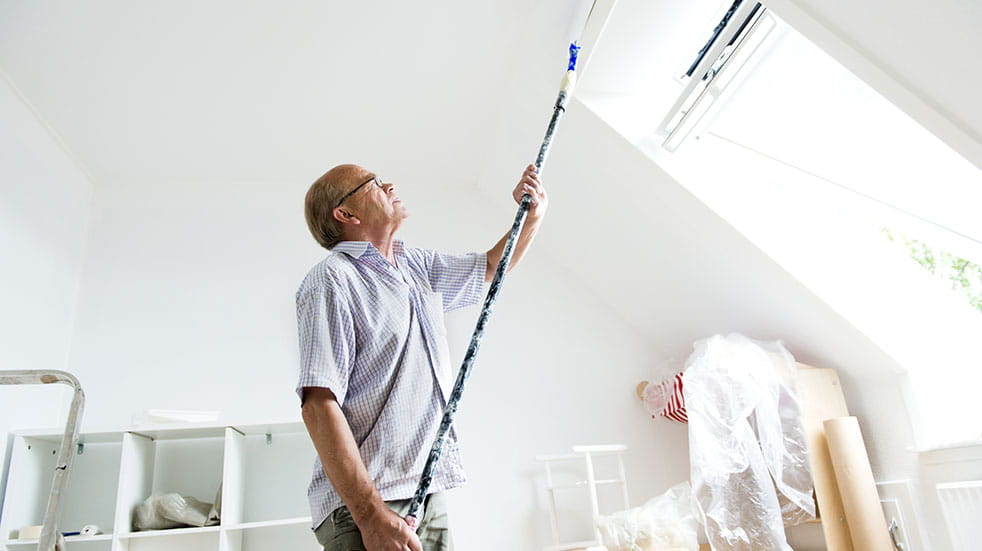 With some hardware stores still open, now is a great time to get around to those jobs on that list you wrote some time back! Not only are DIY projects a great way to pass the time, if you do them the right way they could increase the value of your home. That's where Homedit comes in. They have lots of easy DIY projects for beginners, with tips on how to have fun and create something special.
11. Gardening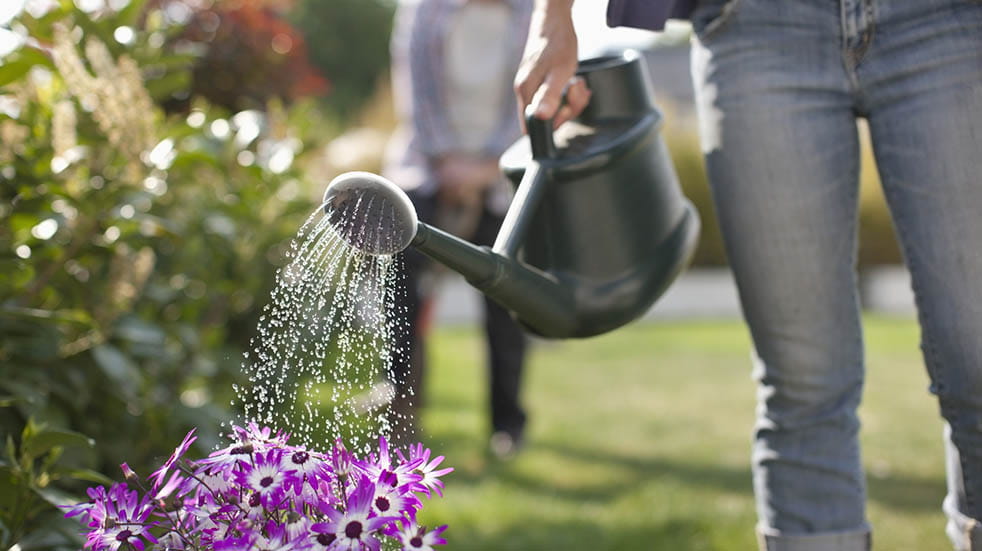 Now more than ever, our gardens have become our refuge. And taking care of them can be therapeutic for our minds and bodies. BBC Gardeners' World's YouTube channel is full of great tips, from the basics of planting shrubs to how to help hedgehogs. A green-fingered delight!
12. Self-publishing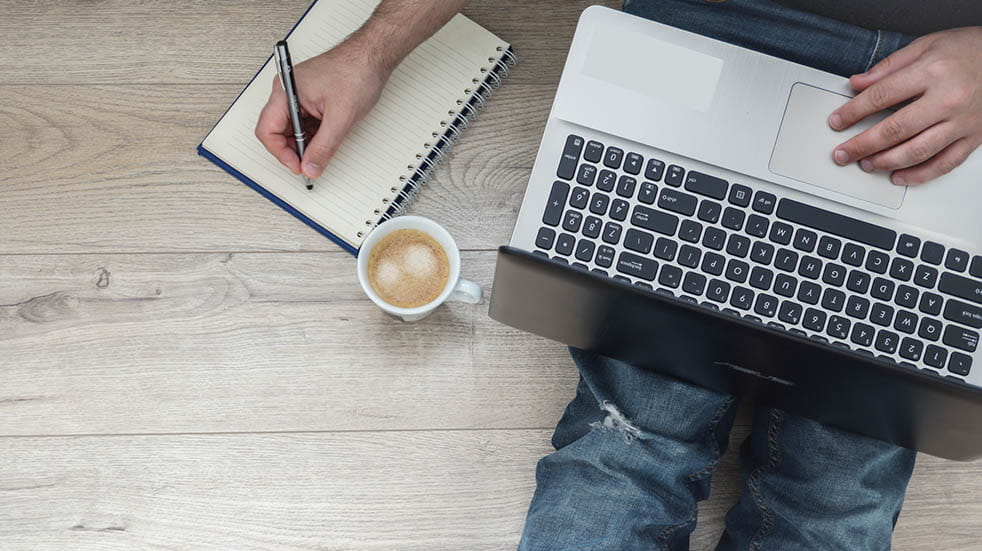 They say we all have a book in us. Well, if you've actually managed to write yours but don't know what to do next, click on the PsychoTraveller YouTube channel. Alyshia Ford managed to write and self-publish a bestselling book, and as well as talking about the ups and downs of this process, she gives the advice she wishes she had been given at the start of her incredible journey.