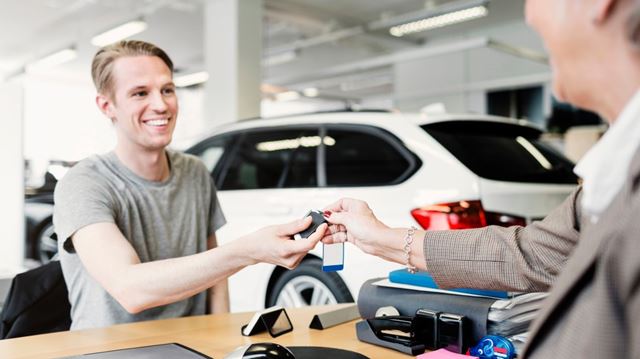 The coronavirus pandemic has had a huge impact on businesses across the country, so it's no surprise that the new-car industry has been affected.
But what's changed and how will it affect consumers? To address those questions, we asked Wayne Robbins from Boundless partner Griffin to give his take on the situation...
---
How has the pandemic affected new-car supply?
"There are now limited supplies of key components, such as semi-conductors, aluminium, paint pigments and rubber. It's likely this will continue for months yet. Some cars ordered at the start of the year still haven't been built, while models in alternative colours with different specs have been built and delivered.
"In some cases, whole lines have been held up while others seem only slightly affected, but the situation is constantly changing. Cars, and parts, are built all over the world and it only takes one country locking down to affect the industry."
---
Is this affecting all new-car dealers?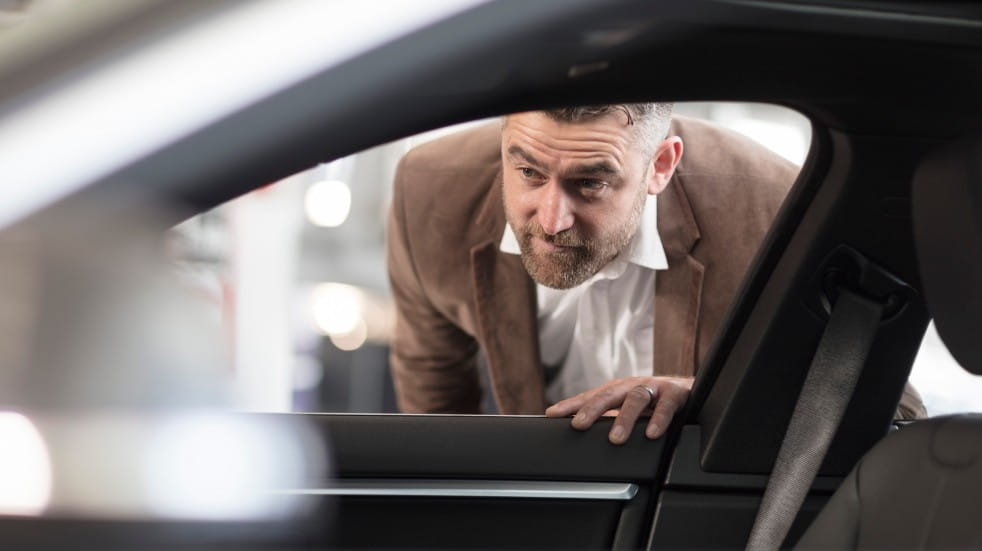 "Yes, including us. It's a worldwide problem. Retail offers have been slashed as manufacturers and dealers try to make a profit with the limited stock available. The fact that Griffin is still able to offer exceptional discounts is only due to our unique relationships with manufacturers."
---
Does it apply to all makes and models?
"The manufacturers that have parts-production plants of their own have fared better than those who outsource components, but the semi- conductor issue has pretty much caught everyone out. There are a couple of manufacturers now focusing on specific models that they can produce so they can put something in their showrooms, while others are looking at adjusting the specifications of their cars to circumnavigate the issue."
---
If I order a car through Griffin now, when is it likely to be delivered?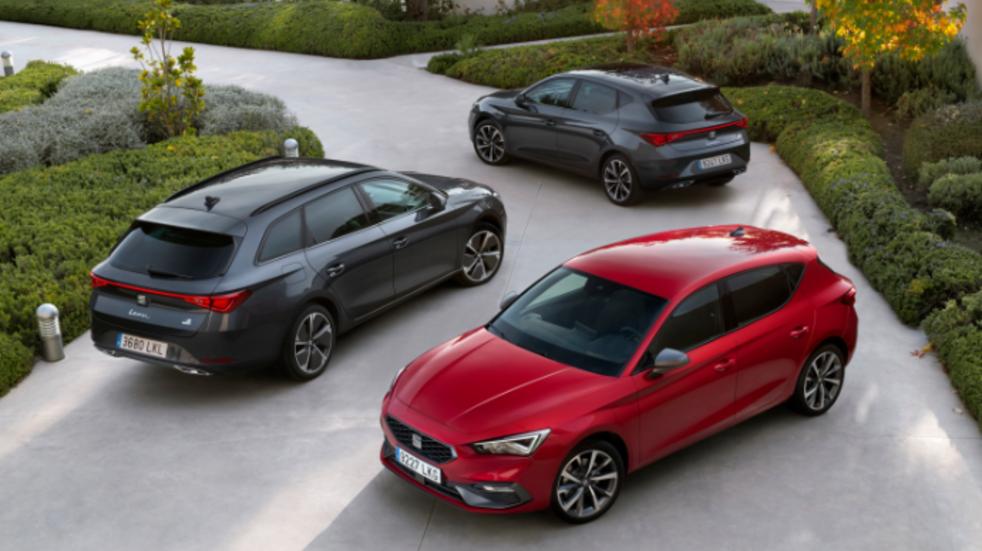 Photo: SEAT
"The simple answer is that it will be a while. Normally, a SEAT Leon will take 6–8 weeks from order to delivery. As there are now limited build slots, and demand has gone up since we started to come out of lockdown, the current delivery time is more like 20–26 weeks, depending on specification. It's the same across the entire car industry."
---
If I have to wait a long time for my new car, is the price likely to change?
"The simple answer is yes – but not in the way you might expect. Most manufacturers will 'price protect' an order. However, if the customer has a part exchange, this will normally drop in value by the time the new car arrives. But with no new-car stock, dealers are having to pay more for used-car stock to fill their forecourts, which has led to an average 4.7% increase month on month in used-car prices. This situation can't last.
"As soon as new car supply starts up again, used car prices will fall back to where they should be. In the meantime, customers who can find a new car from us can not only take advantage of our discount, but also maximise the price of their part exchange. Those who change over the next four-to-six months will probably have the best overall deal they could ever hope for."
Do more with Boundless
To find out more about the substantial discounts on new cars through Griffin click the link or call 01273 574000.
Photos: Getty, unless otherwise stated