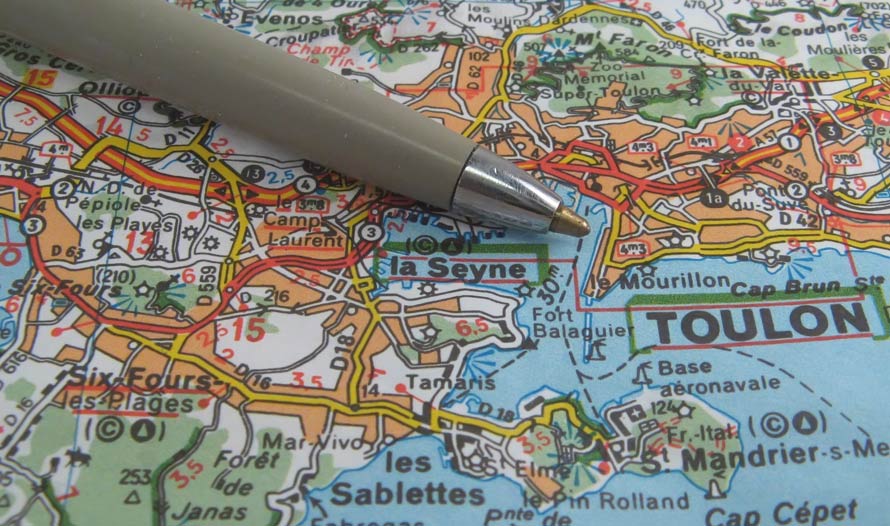 Boundless Motoring Editor Sean McGreevy on what you need to know behind the wheel in Europe
If you have never driven abroad before it can be a daunting experience. You might be worried about driving on the other side of the road or making sure that you are carrying items like a roadside warning triangle. But if you do your research ahead of your trip and prepare for the journey, you can focus on enjoying your holiday instead.
To give you a helping hand Boundless has put together some useful information on driving in the most popular European countries…
In France it is compulsory to carry a breathalyser calibrated to French legal standards (and advisable to carry at least two, in case you need to use one). These can be purchased in the UK before departure. Blood-alcohol limits vary across Europe, so it's probably better not drink anything if you're driving. Also, be careful not to drink too much alcohol the evening before your journey, as you may still be over the limit in the morning. It is not the law, but it is a good idea to carry a breathalyser in countries including Belgium, Germany, Italy, Spain, Austria, Switzerland and The Netherlands.
A GB sticker is compulsory unless you have the GB symbol on your number plate, in which case you are legally covered.
A roadside warning triangle is compulsory in countries including France, Italy, Switzerland, Austria and Belgium, but it is advisable to carry at least one in all European countries.
A high-visibility vest is an important safety item in case you need to get out of the car at the roadside in an emergency. You must have one for each person in the car. It is compulsory in France, Belgium, Austria and Germany, but it is recommended that you carry them in most countries in Europe.
Other items that you are legally required or recommended to carry in the car include spare bulbs and a first-aid kit. You may also need to fit headlamp beam converters. Speed limits vary across Europe, so watch your pace and remember the signs will be in kilometres and not miles per hour, so don't get caught out. Also, don't rely on radar detectors as they are illegal in countries such as France.
You should also make sure you have appropriate breakdown cover for Europe; organise an international driving permit, if required, and always carry your driving licence (both parts). Finally, don't forget to carry your European Health Insurance Card.