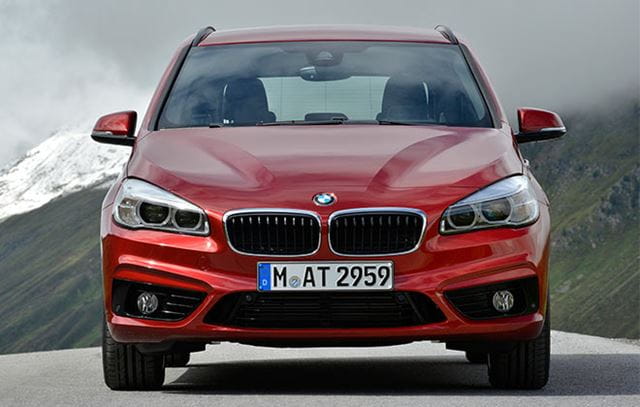 Find out about everything from price and safety to value depreciation and size. The Boundless experts also debate the pros and cons of the key models in the £10 – £20K bracket
Podcast contents:
0 min 30 sec Can you buy a decent car for under £10,000?
1.52 Sean on the Citroën Cactus
5.57 Charis on the Renault Twingo
8.47 Is it better to buy a cheaper car with lots of options or a more expensive car with no options? Is it about being a 'badge snob'?
11.15 'The real cost of a new car is all related to its depreciation'
15.30 Charis on the Ford Fiesta Ecoboost
17.30 Sean on the Ford Focus
22.25 Sean on the VW Polo and how cars are getting wider each year to accommodate new technology
23.00 The popularity of SUVs
24.00 The safety of city cars versus bigger vehicles
28.00 Hyundai i10, Nissan Juke, Peugeot 108, Dacia Duster
29.55 Boot size and how to measure it
32.00 Audi S1, Fiesta ST, Mini Cooper S
34.37 How to get a discount
38.00 BMW 2 Series
38.40 VW Passat