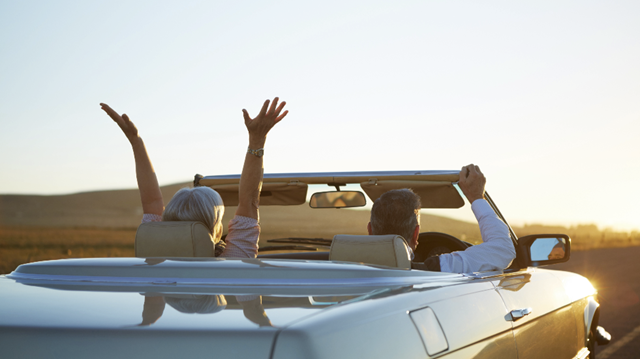 The traditional images of happy retirement – cruising the world, tinkering with a classic car – come with substantial price tags. So if you're close to retirement (or already there) it could be time to seek out some independent financial advice
---
1. Retire to the sun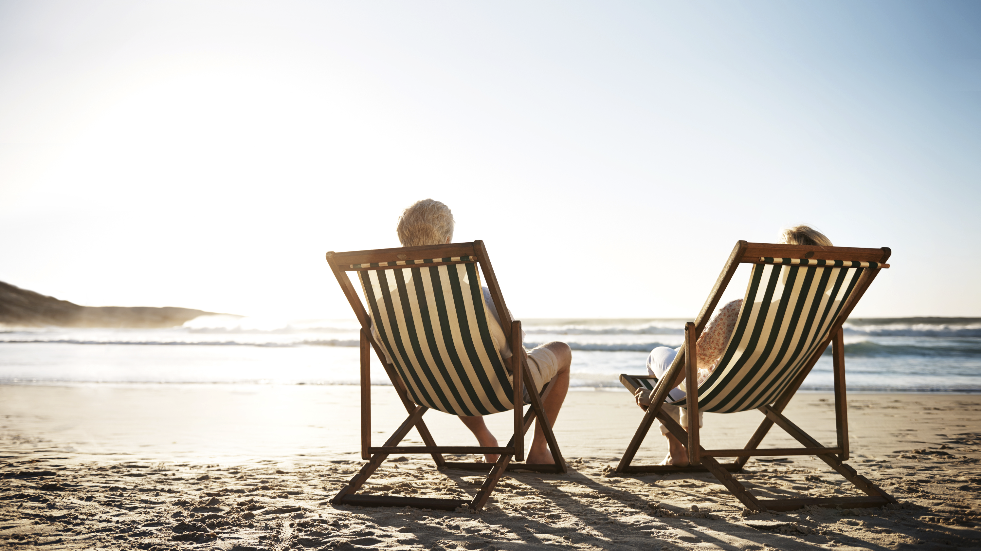 For many, retirement means the chance to enjoy a balmier climate, whether elsewhere in Europe or further afield. Some 1.2 million British pensioners now live permanently overseas, with Spain, the USA and Australia among the top destinations. However, what once seemed a financially sound move – with cheaper living costs in many countries – has become increasingly challenging in recent years. For pensioners in many non-EU countries, including Australia and South Africa, the UK state pension does not rise with inflation as it does for UK residents, so it pays for less each year. Factor in a weaker pound, rising costs for overseas healthcare and Brexit uncertainty, and retiring abroad successfully now requires very careful planning.
Cost:
Varies wildly by destination, and likely to change further as Brexit negotiations continue.
---
2. Migrate south for the winter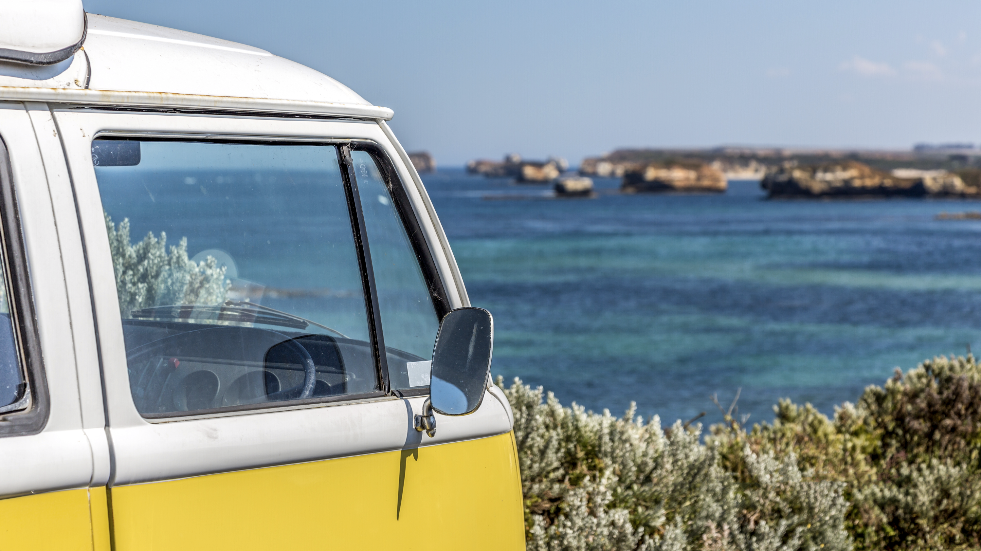 Others choose to migrate south for the winter, with southern Spain and Portugal's Algarve popular choices. Thrifty caravanners claim the cost of driving to Andalucia and spending a couple of months in a campsite there is similar to staying in the UK and paying winter fuel bills. The Camping and Caravanning Club even publish an annual guide to Winter Sun sites.

Looking for a little more comfort? You'll need a second home in the sun, allowing you to flit between friends and family in the UK and sunnier climes as you wish. Again, Spain's the top choice, with some 600,000 British second home owners – but the Euro currency squeeze is pushing many to invest further east, in emerging destinations such as Bulgaria and Romania.
Cost:
£10-£25k for a new caravan (though you could save by buying second-hand, of course). Second homes in southern Spain from around £100,000.
---
3. Tick off your travel bucket list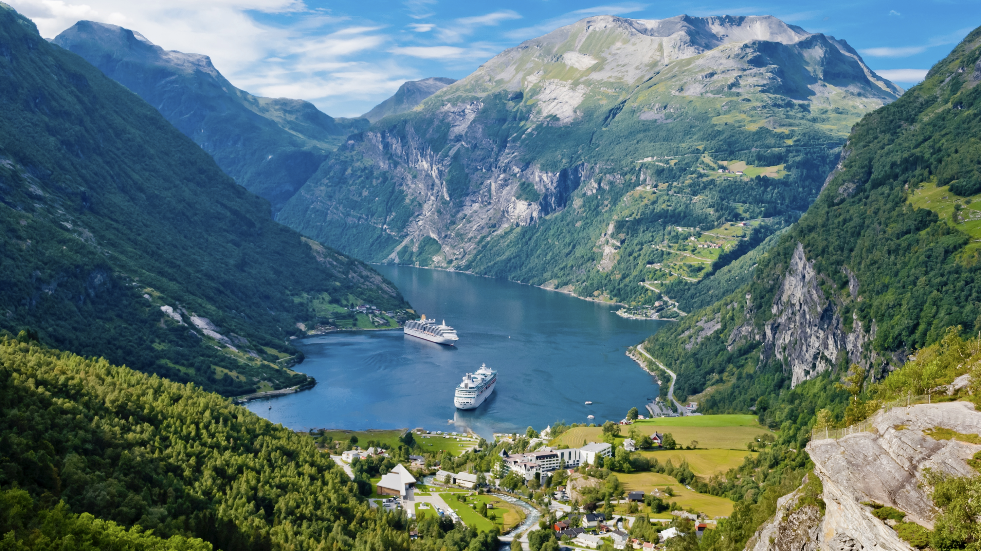 If the thought of overseas property ownership seems like a headache, perhaps it's easier just to go travelling? Always wanted to trek with mountain gorillas, see the northern lights, snorkel the Great Barrier Reef or drive Route 66? Now's your chance. You could book up a series of bucket-list trips and tackle them one at a time, or take a round-the-world cruise and knock off a host of them in one trip. Or, if you've really got wanderlust, you could simply hit the road on a 'grown-up gap year' and see how far your savings can take you.
Cost:
Mountain gorilla trek – around £4,000pp including flights. Round-the-world cruises, from £10,000 to £200,000 depending on luxury and duration.
---
4. Buy your dream car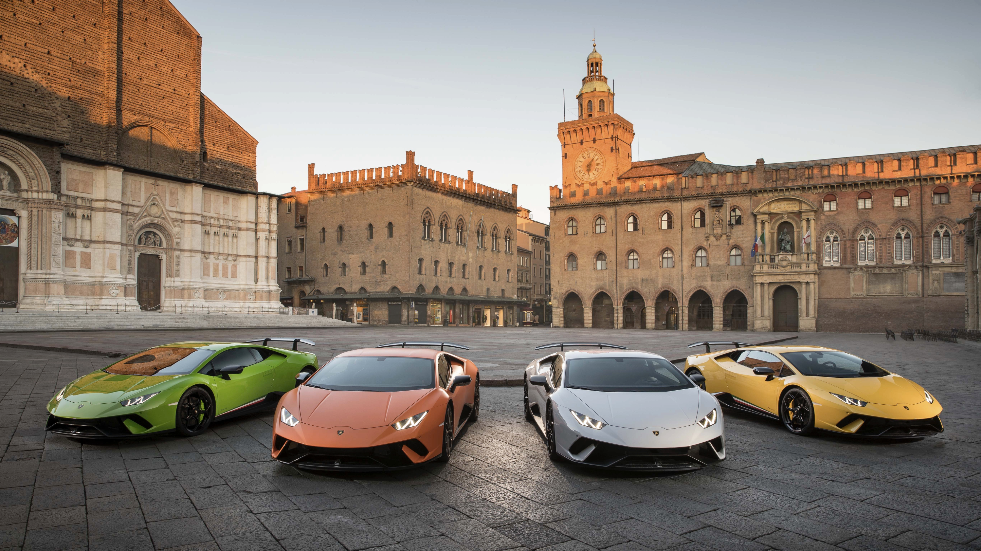 In 2014, Pensions Minister Steve Webb announced new freedoms for pensioners to spend a lump sum of their pension on whatever they chose – including a Lamborghini. With the Italian carmaker's Huracán model starting at £155,000 and the footballer's favourite, the Aventador, pushing £300,000, that's going to make a substantial dent in most pension pots. Of course, many dream cars –including classics – are available at a fraction of the price, and despite fears about a collapse in the market, many continue to gain value decades after they've rolled off the production line. So perhaps you can consider this dream an investment?
Cost:
Depends on your dream – from a few thousand pounds for a rusting but beautiful pre 1920s Model T Ford, to over £1m for a brand new McLaren P1.
---
5. Launch a new business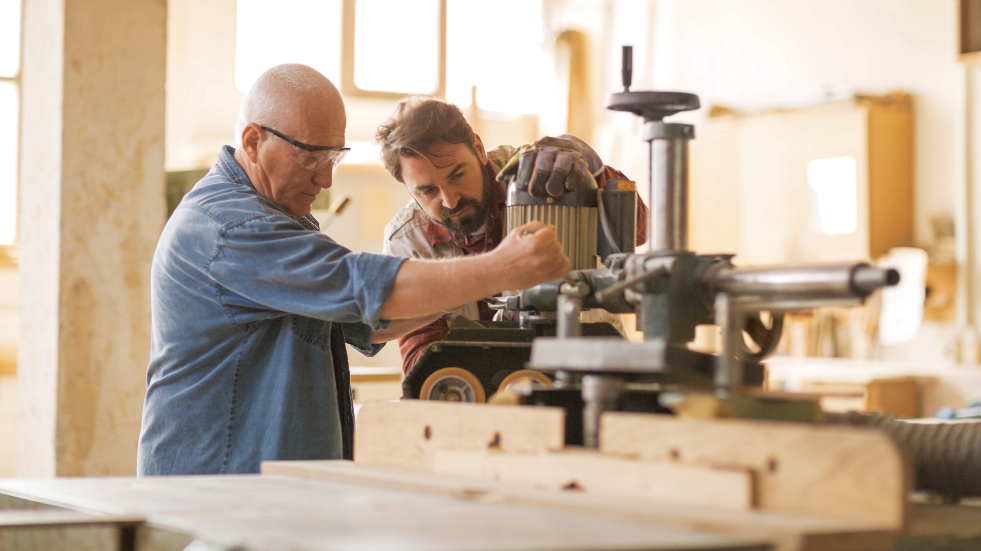 Perhaps the most talked-about retirement dream of the moment is – not to. Faced with longer life expectancy, less-than-overflowing pension pots and a shortage of employment prospects for the over-50s, many people close to or past state retirement age look to become their own boss. Such 'olderpreneurs' now account for 43% of the UK's new business start-ups, and often finance their business plans using pension savings, which can now be accessed from age 55. And it seems life experience pays: businesses set up by the over-50s are more likely to be still trading five years later than those run by younger generations.
Cost:
Depends on the business. From age 55, pension holders can withdraw up to 25% of their pot tax-free, and higher amounts at their highest rate of income tax. Alternatively, the government offers start-up loans of up to £25,000 to fund business ideas.