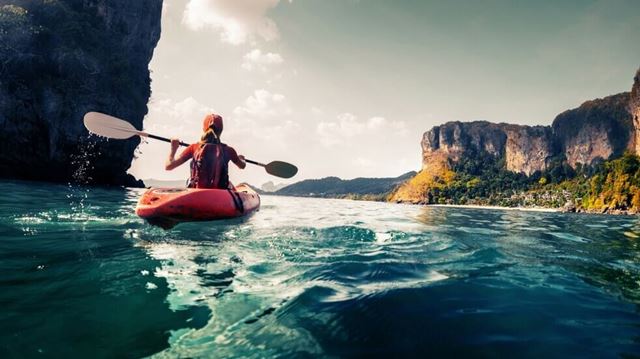 Watersports are a great way to get outdoors, whether it's a relaxing day of punting down the Thames, getting soaked whilst white water rafting, or snorkelling off one of our glorious British beaches. Here are seven activities to try this summer.
---
1. Rowing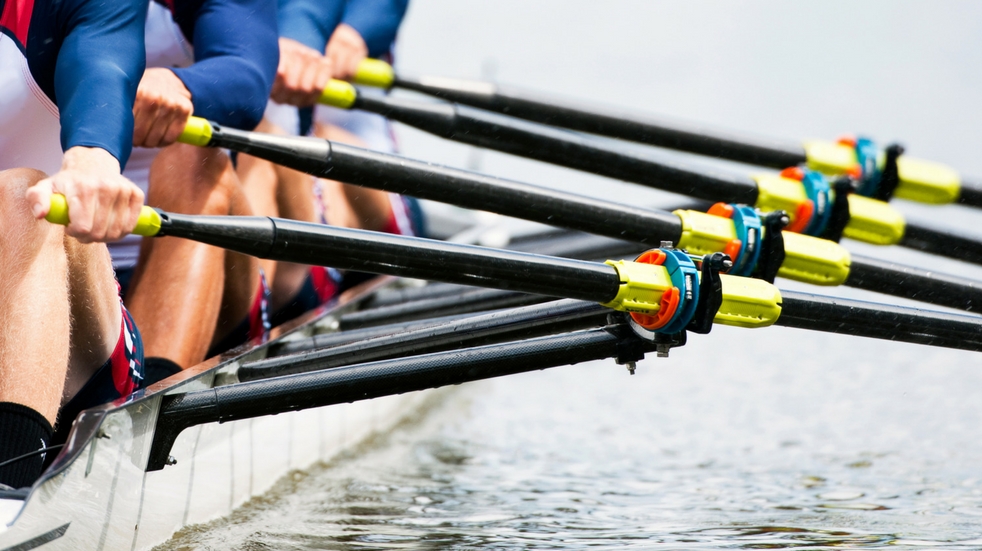 The most quintessentially British of watersports, rowing has boomed in popularity in recent years thanks to Team GB's many Olympic successes. But you don't need to be an ultra-fit athlete to enjoy a day out on the river. Find a club near you and try one of their learn to row courses, or for a truly unforgettable experience, you could take a trip to Henley, home of GB Rowing, and learn to row alongside champions.
---
2. Scuba diving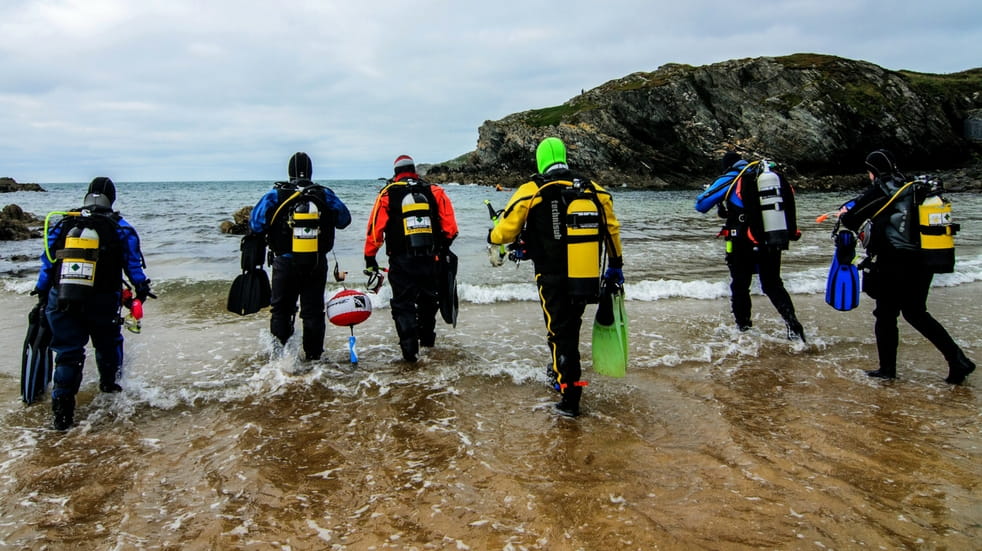 Like snorkelling, scuba diving opens your eyes to a whole new world beneath the waves – but with a tank on your back, you can stay and enjoy the view for longer. The British coastline offers some superb sites, including many wrecks. You will need a heavy-duty wetsuit and some training to get started, however.
The British Sub-Aqua Club has over 1,000 dive clubs across the UK (and some overseas), where beginners can learn to dive with an instructor. They also offer courses for advanced divers, including first aid and accelerated decompression procedures.
---
3. Kayaking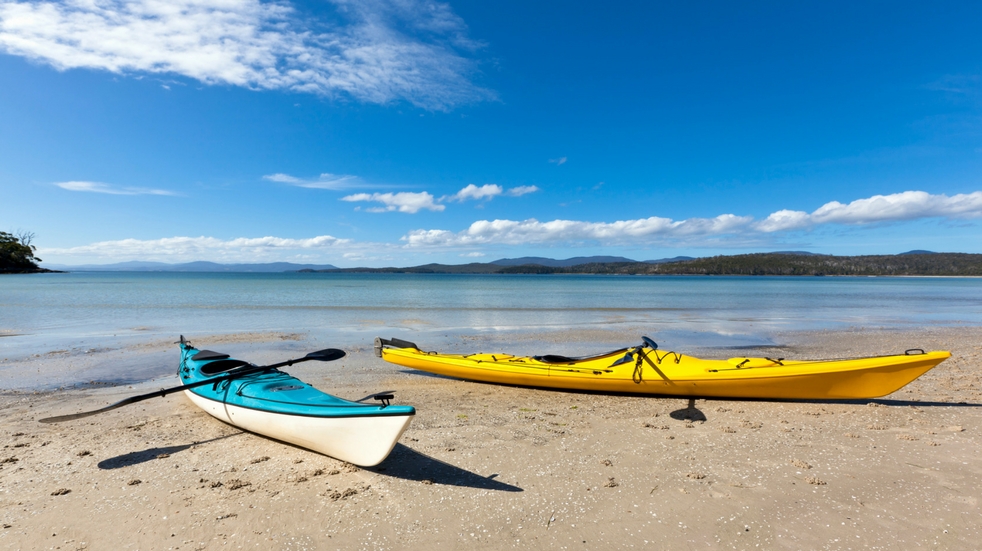 Kayaking is the watersport for explorers: paddling gives you access to places that may otherwise be unreachable, such as sea caves, hidden bays and islets. There are many places for you to explore, but if you want to brush up your skills, try a group trip around the Pembrokeshire coast. Find the prospect of being at the mercy of the sea a bit daunting? You can also learn to kayak on the River Thames.
---
4. Flyboarding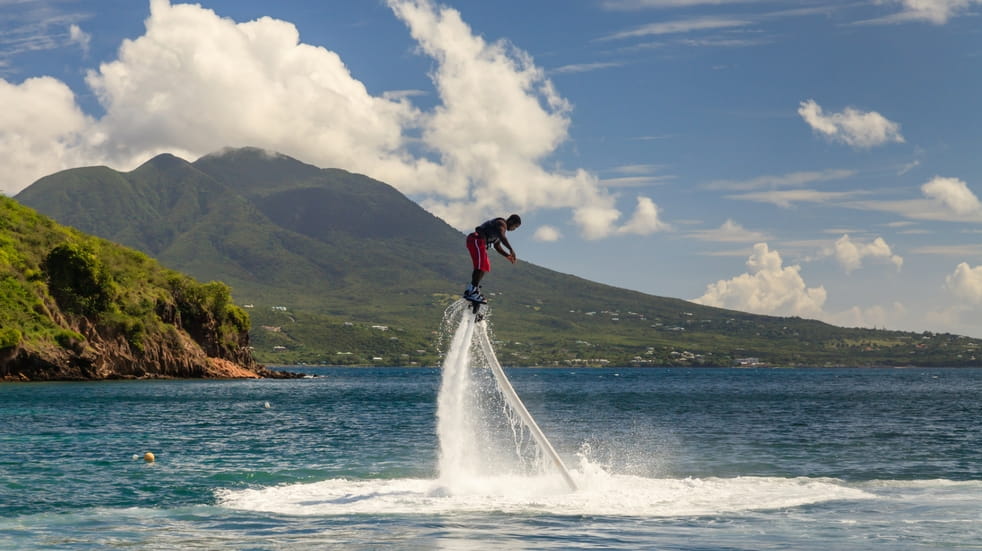 If you've ever wanted to fly – and who hasn't? – then you might want to try Flyboarding. The Flyboard is a high-tech piece of jet-pack gadgetry that can propel you up to 30 feet into the air. Hover above the waves like Iron Man, or – with a lot of practice – dive beneath the waves and swim like a dolphin.
£95 will get you half an hour of fly time with IntoTheBlue at one of their centres around the UK. You don't need any experience to try Flyboarding – all training and equipment will be provided, but a good sense of balance will go a long way.
---
5. White water rafting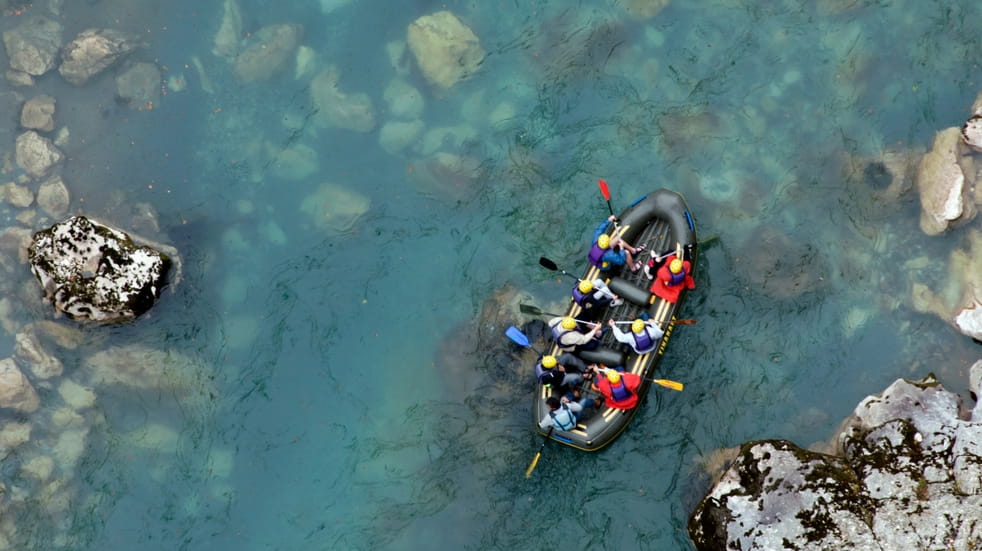 There's something about being packed into a rubber raft and pitted against nature that makes white water rafting an unforgettable experience. There are six classes of river ranging from class I ("moving water with small waves") to class VI ("un–runnable rivers or waterfalls"), but if you don't feel comfortable taking on nature, try a man-made course. Lee Valley White Water Centre is nearly as exciting as the real thing, with the added bonus of being a controlled environment, so you won't be out of your depth. Want to know more about what it's like? Read a first-person account of white water rafting at Lee Valley.
---
6. SUP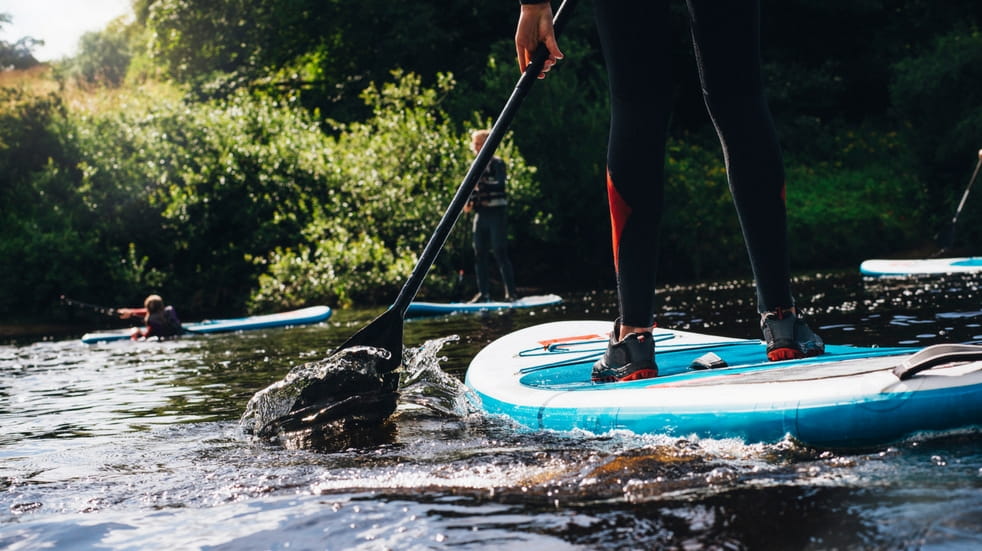 SUP stands for Stand-up Paddleboarding, and it's one of the fastest-growing watersports in the world because it's easy and adaptable – you can SUP on lakes, rivers or sea.
Before you head down to the water to practice your skills, make sure you understand how to handle your board and paddle. Unlike surfboards, which are designed to cut through the waves quickly, paddle boards are larger, making them more stable on the water, but also slower to manoeuvre. The British Stand Up Paddle Association has schools across the country where you can learn how to paddle like a pro.
---
7. Sailing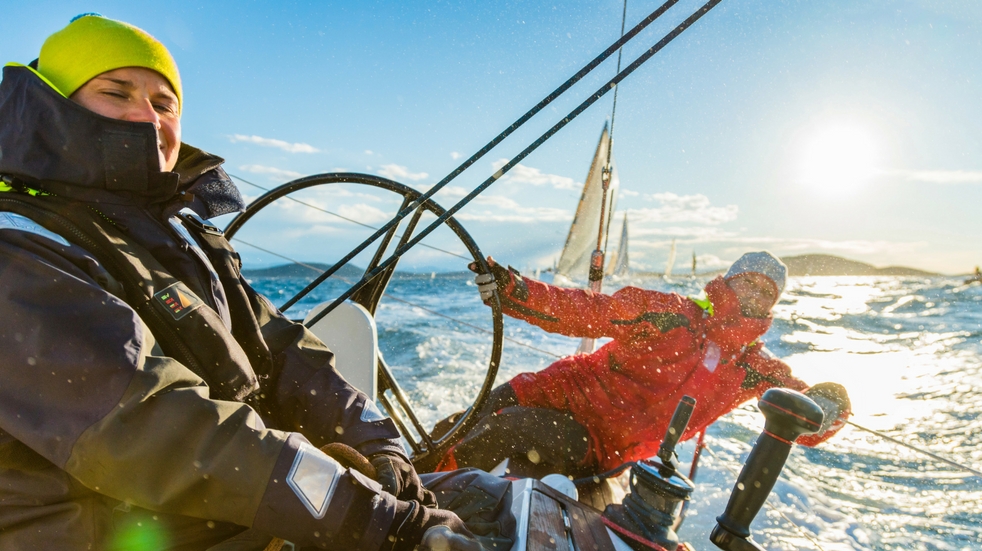 There's an undeniable romance to sailing – harnessing the wind in your sails, pitting yourself against the elements. Dinghy sailing is great fun for families too, and builds confidence in kids as they, quite literally, learn the ropes. You don't have to buy a boat to start sailing – there are hundreds of training centres all over the UK where you can learn to sail everything from dinghies to multihulls and yachts without any major financial commitment.