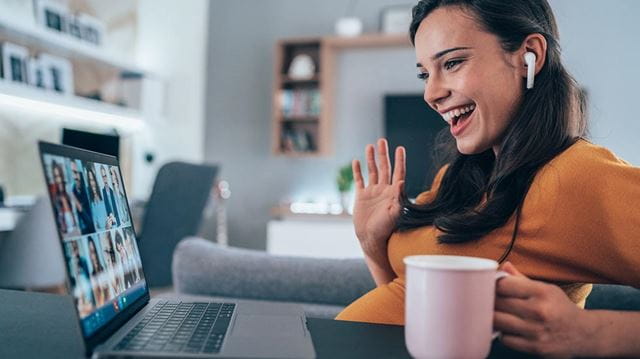 Many public sector workers have faced unprecedented challenges in recent months, leading to increased feelings of isolation, fear and low morale.
According to a survey by the Mental Health Foundation, conducted in April, a quarter of UK adults admitted to feeling lonely during lockdown, while recent research by think-tank the Institute for Public Policy Research (IPPR) found that half of UK health workers have suffered mental health issues, such as stress and anxiety, since Covid-19 began.
It is therefore more important than ever for public sector teams to feel connected with one another, to help relieve the pressure.
"Although everyone has had to adapt to a new way of working over the past few months, it has been particularly difficult within the public sector, where many people will be sharing their workload across different service areas," comments Helen Saxton, team-building facilitator at Teams Unpuzzled. "Ensuring that this tremendous effort is appreciated and valued is vital."
Virtual escape
Typically, employers might arrange a corporate event to encourage teams to bond and have fun, such as a day at the races or a scavenger hunt, but that's not so easy to do this year. So how can you boost team spirit without physically being together?
"Teams certainly don't need to be in the same room for this to happen," says Saxton. "Regular contact, showing an appreciation, and giving continued support both within a work environment and on a personal level can all help to bolster team spirit. Offering your team a virtual escape from work, where they can relax and recharge, shows them that their efforts haven't gone unnoticed."
Sedona Rose, an actor, performer and stand-up comedian, has worked with public sector clients on team-building events.
"Many employees have felt an increasing amount of pressure during the pandemic, yet public sector workers, many of whom have been on the front line, have felt this even more," she remarks. "Hosting team workshops and activities allows colleagues to have a bit of fun and relax, which helps to bring a sense of normality in these uncertain times.
"Connecting with each other over non-work-related activities brings a sense of connection and a different type of socialising, which many people have been missing."
Don't miss our other recent guides to better business practice:
• Should we all consider having a digital detox at work
• The new, greener commute and how it could help public sector workers
• How to get things done and support colleagues in the new flexible workplace
Team-building with a difference
Stockport Homes Group (SHG) is one public sector employer that has continued to offer team-building activities during lockdown, albeit slightly differently. Liz Chadwick, head of organisational development at the company, says it was important to do this to bring some normality back to teams.
"Although we can't swing through treetops or break out of escape rooms, as we have done in the past, we can explore alternatives such as meeting in a park for a socially distanced picnic, or holding a virtual coffee and catch-up, a team quiz or bingo. This has gone down really well with team members during this time, as it shows they are valued and a significant part of the success of our organisation going forward."
SHG has also run a number of campaigns to bring people closer together, adds Chadwick. These include #Oneteam, where people from across the organisation share stories about how they've worked collaboratively, and #ProudtoworkforSHG, which involves the sharing of selfies illustrating their new ways of working.
"And just for fun, we have been sharing our lockdown TikToks," she adds.
Remote bonding ideas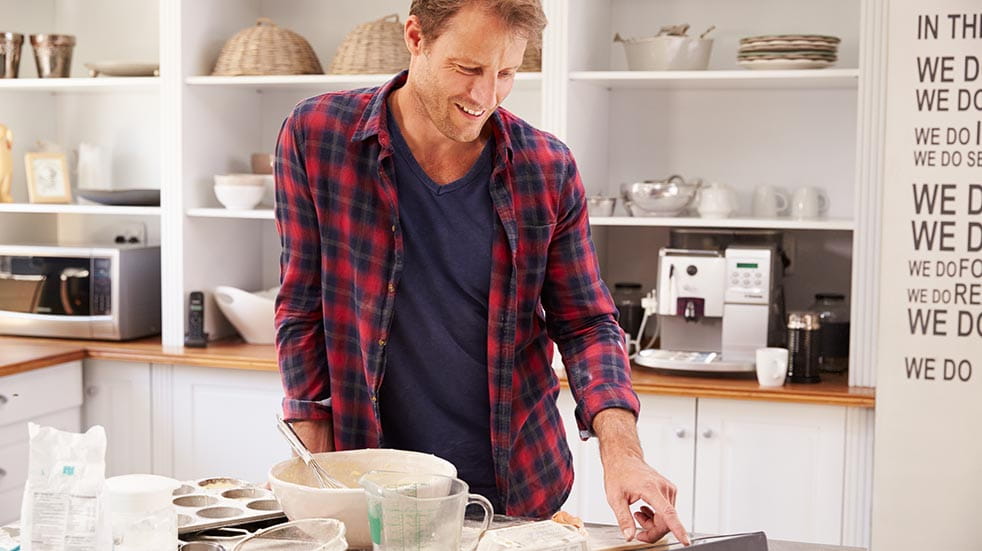 It's also important to ensure that any event or activity is tailored to the team, rather than generic, advises Jon Baker from Introvert in Business. "Use different people in the team to create different sections of the day," he suggests. "Just helping to build it will enable them to feel more included."
He offers a few different examples to draw from, including remote meeting bingo, using common phrases such as 'unmute yourself' or 'I can't hear you'; or a virtual campfire, where everyone in the team is sent a tealight, a cocktail stick and a marshmallow, and they share stories or play games.
Other interesting ideas for remote teams include virtual mindfulness sessions, team health challenges, a pub quiz on Zoom, an online cook-a-long, or remote book clubs.
Edward Poland, co-founder of venue booking site Hire Space, says the virtual events market has evolved quickly since Covid-19 emerged earlier this year. "Our clients are loving virtual escape rooms and virtual wine tasting at the moment," he remarks.
Liz Chadwick acknowledges that facilitating 'time out' to reflect, have fun and relax has been incredibly important in helping people avoid burn-out or fatigue, and building relationships, connections and support networks within teams.
"We might not be able to physically meet – however, the impact of seeing a friendly face, hearing a supportive voice and taking part in an engaging activity is an uplifting experience," she concludes.
We can help your business
Boundless is a membership club that helps people in the public sector and civil service make the most of their time and money. Find out how we can help you achieve a better work-life balance for your employees here.
Photos: Getty Images