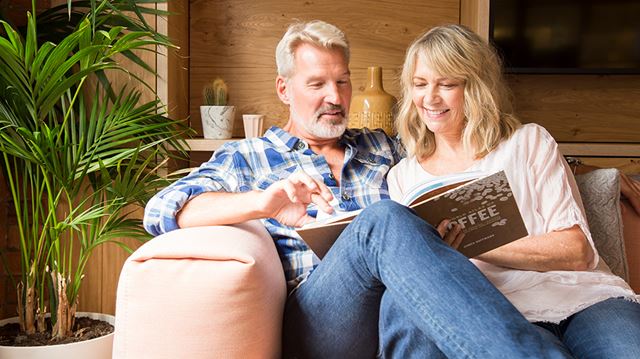 Follow our tips for online dating in middle age – meet new people, have fun, and make the most of your free time.
Dating is no longer just for younger generations. Last year the Office of National Statistics revealed that the number of the number of brides and grooms aged 65 and over went up by 46% in a decade.
There are also 7.5 million single, divorced or widowed men and women in the UK aged over 50 – so there's never been a better time to make new friends and maybe find someone special.
Dating can be exciting and fun no matter what age you are, but the huge number of apps and websites available can be daunting. If you're over 50, there can also be barriers to overcome on the practicalities of dating, like organising childcare, or perhaps living in a more rural area which makes it trickier to travel. So, where to start?
The great news is there's a new app that's dedicated solely to singles aged 50+. The Lumen app is designed to make it as simple as possible to meet genuine singles who share your likes and interests. It was developed by two experts from the online dating industry, using their previous experience to create a welcoming and safe community.
Co-Founder and CMO Charly Lester worked as Dating Editor for the Guardian, and explains, "Over the years people have often asked me where their single parents should be dating, and I used to genuinely struggle to find an answer. In Lumen we have created a space which embodies the values of our over-50s audience, and built the type of community we would happily recommend to our friends' parents."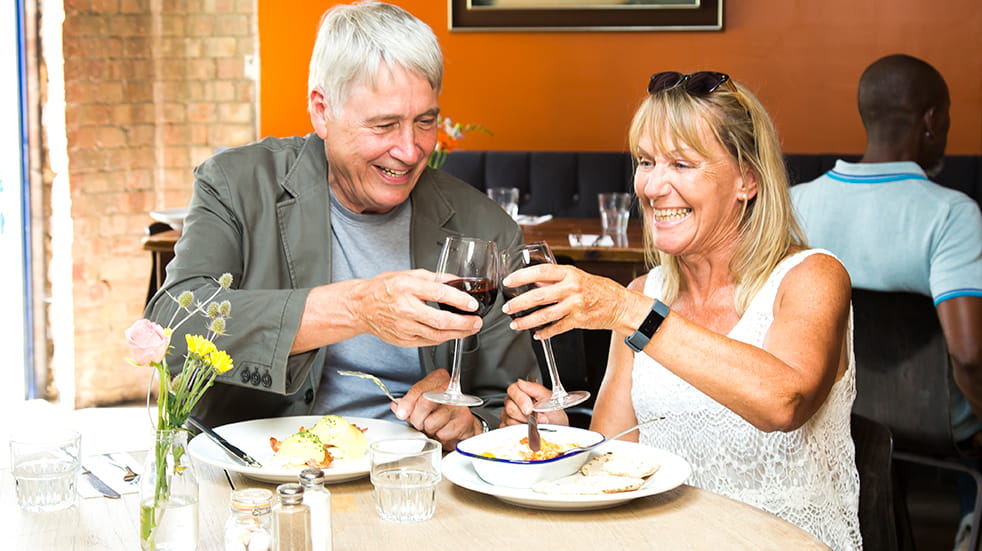 Three top tips for online dating
When you're writing your profile, think about what makes you different from the crowd. It's common to say "I like music, eating out and spending time with family and friends", so focus on what's unique about you. Perhaps list your favourite holiday destination, or your three favourite songs. It'll make your personality show through, and give you potential dates something to chat to you about.
Be proactive. Don't wait too long to reply to a message – and similarly, don't be put off if you don't get any messages straightaway. It's good to make the first move. And remember to have fun – not every person will be 'the one' but it's always good to make new friends.
Give people a second chance. Typing a message online is different to a real-life conversation, as jokes can fall flat and comments can be misinterpreted. If you don't connect with someone immediately it made take time to feel comfortable chatting and get to know each other. Keep an open mind, and be honest.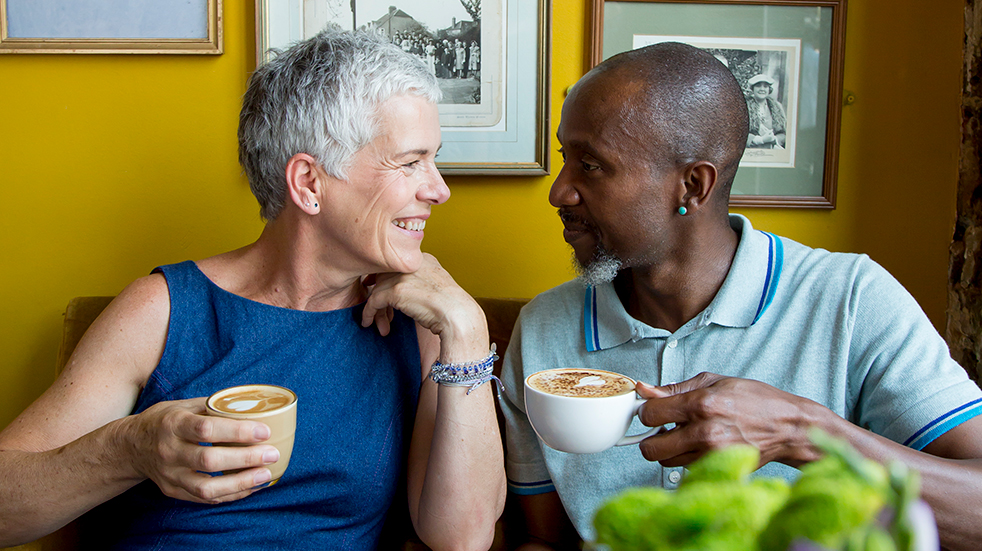 The Lumen app focuses on quality conversations, by adding a minimum character length on initial messages. You're also allowed to start three new conversations a day to encourage you to think carefully about who to contact and what to say.
A common complaint about online dating is that people don't use profile photos that show what they really look like. On Lumen, each member has to upload at least three photos, and all profiles are verified before a member can join the app – you have to upload a selfie that can be cross-referenced with your dating profile photos.
There's never been a better time to seize the moment, get online and meet new people. So, what are you waiting for?
The Lumen app is free to join and to use. It's available now and can be downloaded from the iOS App Store and Google Play Store.