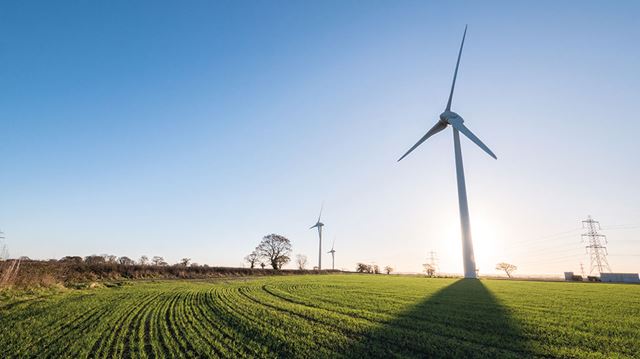 Climate change is having a dramatic impact on the planet and its wildlife. However, it's not too late to turn the tide, and green energy company Ecotricity is leading the charge.
Climate change is the defining challenge of our time. The threat posed to our current way of life and the irreversible effects on our ecosystem are drawing closer. In 2018, the UN Intergovernmental Panel on Climate Change (IPCC) declared that we have just 12 years to prevent the worst effects of climate change – extreme heat, droughts, floods and poverty.
We all have a part to play in this, and building a sustainable future means we must challenge our way of thinking and take action in our everyday lives. For most of us, around 80% of our personal carbon footprint is made up from the energy we use in our homes, the transport we choose and the food we eat. Therefore, it's in these areas that we can make the biggest difference.
Use green energy – and create more in the process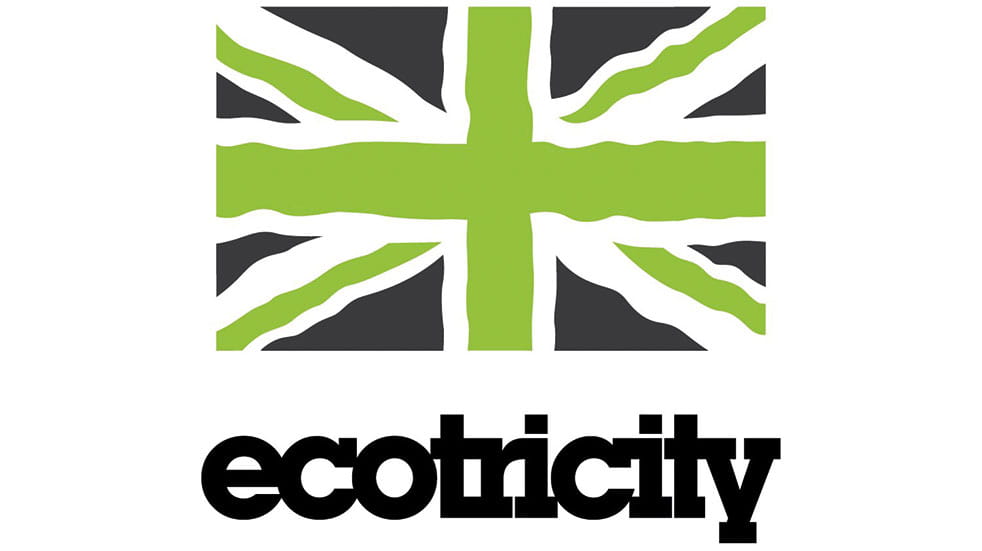 For many of us, it's really simple – switching to green energy is the biggest and easiest thing we can do to tackle the climate crisis, as up to 40%* of a household's carbon footprint comes from the energy it uses. Switching to 100% green energy and carbon-neutralised gas will make a real difference. And by being with Ecotricity, you'll get the greenest outcome for your energy bill.
Not only will Ecotricity power your home with electricity from the wind and the sun, and carbon-neutralised gas, it will also use the money from your bills to invest in building new forms of green energy in Britain – turning bills into mills and creating a greener Britain.
Which? recently declared Ecotricity to be one of only two suppliers in the UK that consistently generate or buy enough green electricity directly from generators. So you can be confident your money is being used for the greater good – a true green outcome.
Ecotricity also has a fair-price policy, with one simple rate for all customers. Every single customer is on the latest best price – and with no contracts or exit fees, you're free to leave at any time.
Move to an electric vehicle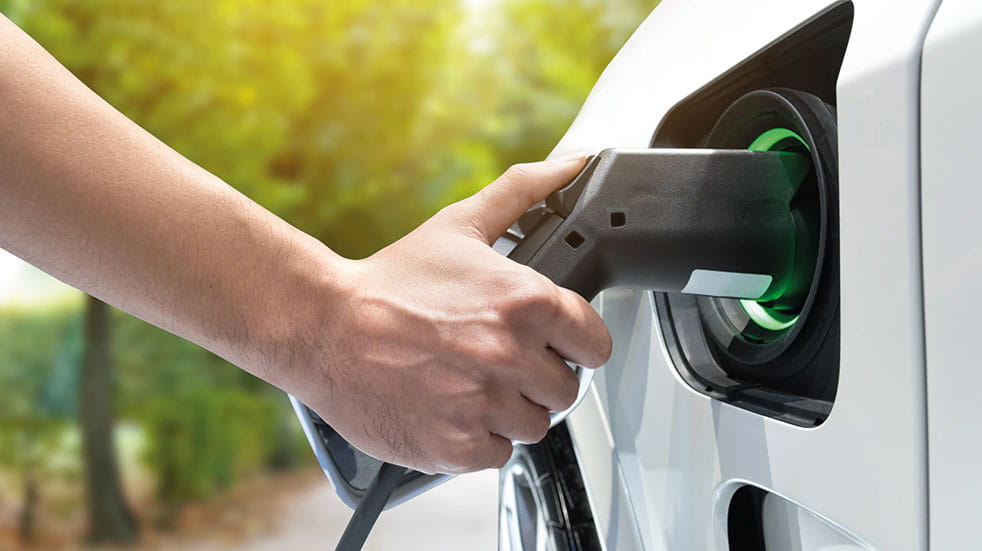 Transport is now the most polluting sector across Britain. By switching to emission-free travel, you'll make a significant reduction to your carbon footprint. More and more people are making the switch to electric vehicles (EVs) as they become cheaper to own and run than petrol or diesel.
Ecotricity wants to make the move to EVs as easy as possible by giving the option to travel the length and breadth of Britain emission-free. This can be achieved using Ecotricity's Electric Highway, a national network of more than 300 EV charging stations. And if you join Ecotricity on its Fully Charged bundle, not only will your home be powered by 100% green electricity and carbon-neutralised gas, you'll also save on your household energy bills and get half-price charging on the Electric Highway.
Give back to nature with your mobile phone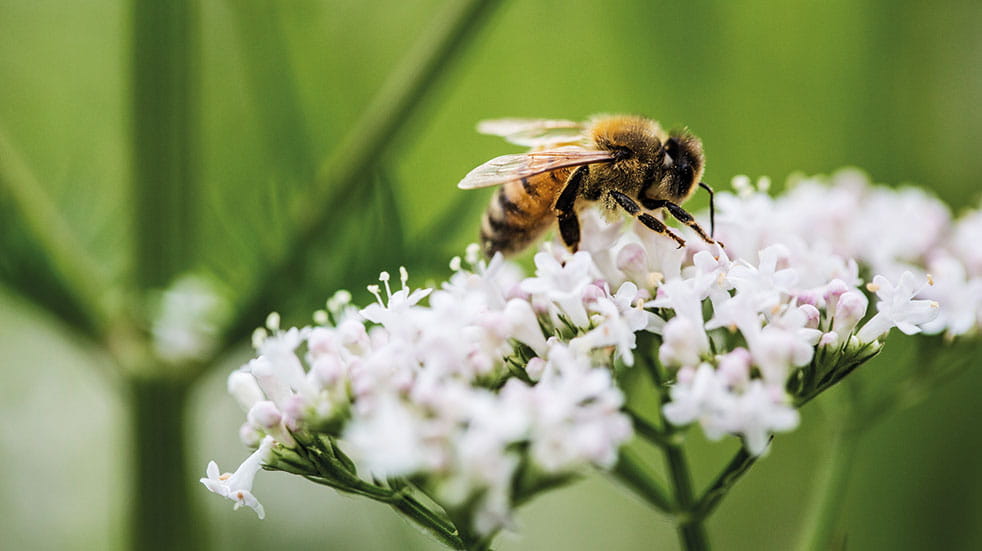 Today, one in 10 UK wildlife species is under threat of extinction as roads, building and intensive farming destroy habitats. In response to this, Ecotricity has launched a mobile phone service with a green outcome: Ecotalk. Not only does it power all customers' calls, texts and data with green energy from the wind and the sun, but the money sourced from customers' phone bills is used to buy land to give back to nature, creating vital habitats for Britain's wildlife and turning bills into hills.
Last November, working with the RSPB and using money from Ecotalk customers' bills, Ecotricity secured Fairburn Ings – land that was once Europe's largest colliery spoil heap and is now a haven for Britain's wildlife. As more customers join Ecotalk, so Ecotricity can do more to make space for nature.
A green trailblazer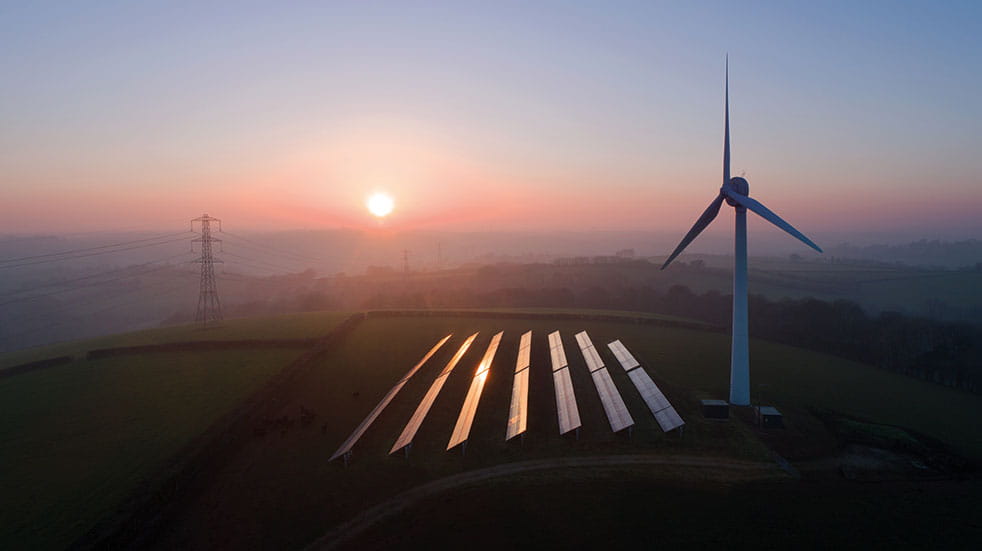 Ecotricity pioneered the green energy movement back in 1995 with a mission that remains today: to change the way electricity is made and used in Britain. Using the money from its customers'energy bills, it has built 74 windmills and a solar park, and is working on technology and infrastructure that will harness the power of nature to create green gas from grass. Join Ecotricity and you'll be helping to achieve all of this.
Make a green choice – and get a £50 John Lewis voucher
Join the green energy movement by clicking here, or call free on 0808 123 0123. Quote 'Boundless' or 'BLESS1'. When you switch, we'll send you a £50 John Lewis voucher to say thank you.