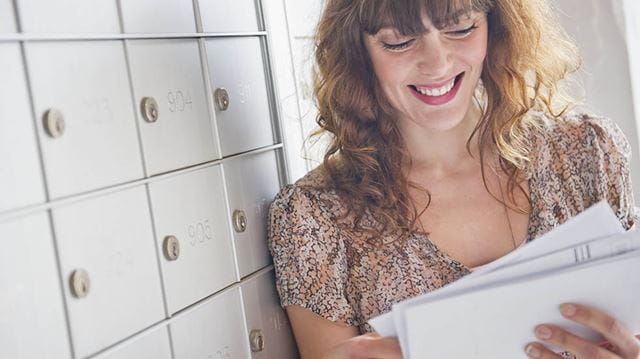 Our healthcare staff, teachers, bus drivers and other public sector workers have kept the country running during these challenging times, and now is the time to show them how much they are valued. We offer five tips for giving your staff the boost they deserve.
Applauding front line workers has become an inspiring weekly ritual, but as lockdown measures move to a new phase, how can public sector employers reward their colleagues' commitment more substantially? Here are five ideas...
1. Put more money in their pockets
With the Treasury considering a public sector wage freeze, now is a good time to consider more creative ways of making employees better off. The consultancy Willis Towers Watson recently found that a third of employers expect the price of some benefits – from healthcare to life assurance – to rise after the pandemic. But there are other ways to reward our teachers, NHS staff and civil service workers without incurring extra costs.
One way to help financially is with debt repayment. Providers such as Neyber will consolidate employees' debts and enable them to make repayments at improved interest rates via payroll. Alternatively, there's income streaming, which allows staff early access to their accrued pay: useful if they have sudden unexpected costs. Royal Surrey NHS Foundation Trust has just introduced this benefit through Wagestream, so staff can access 80% of the money they've earned from that day's shift if they need to.
Another way to help staff keep more of their money is by offering discount shopping vouchers, which enable employees to save on their normal shopping at major supermarkets and other retailers. Savings can add up to more than £1,000 per year based on a typical family of four. At Boundless, we offer access to these cards as part of our benefits package, alongside discounts on cinema tickets, streaming services and other daily purchases.
Click here to find out more about Boundless membership benefits
2. Keep offering flexible working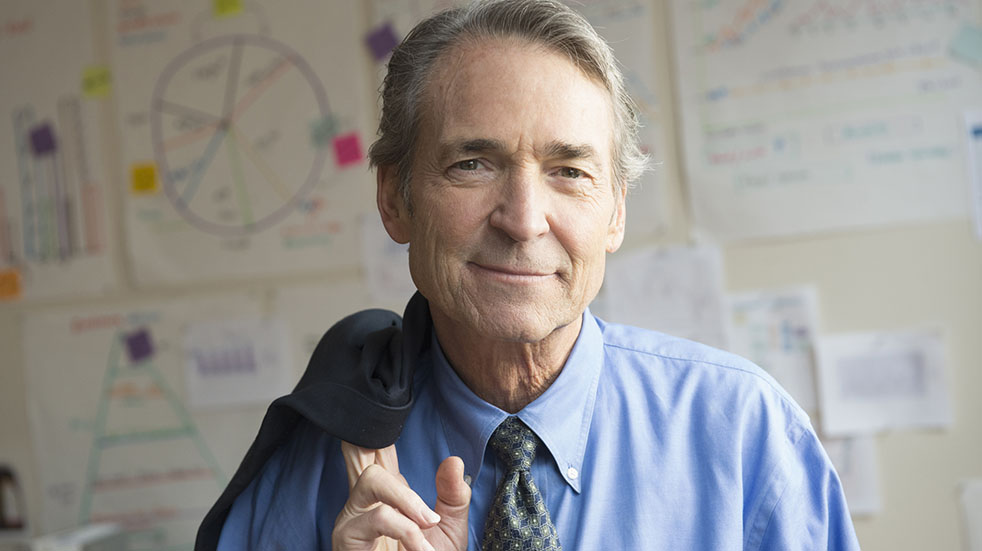 Would you rather have flexible working or a pay rise? A recent poll by My Family Care suggested it's a close-run thing, with 53% of employees opting for flexibility over money. In fact, 36% of staff said they'd need at least a 30% salary rise to waive flexibility completely.
"Allowing your team to choose the hours they work is one of the best ways to reduce their stress and help them feel empowered," says Carlene Jackson, CEO of tech firm Cloud9 Insight.
So while Covid-19 has enforced a degree of flexi-working recently, it makes sense for many employers to maintain that approach as lockdown lifts. After all, flexibility doesn't just help staff juggle their work-life balance, it gives them time to devote to hobbies too. York City Council is currently promoting National Walking Month to remote staff, precisely to ensure that remote staff still take breaks and go for 20-minute walks.
Read how public sector workers can enjoy a better work-life balance
3. Provide access to advice and support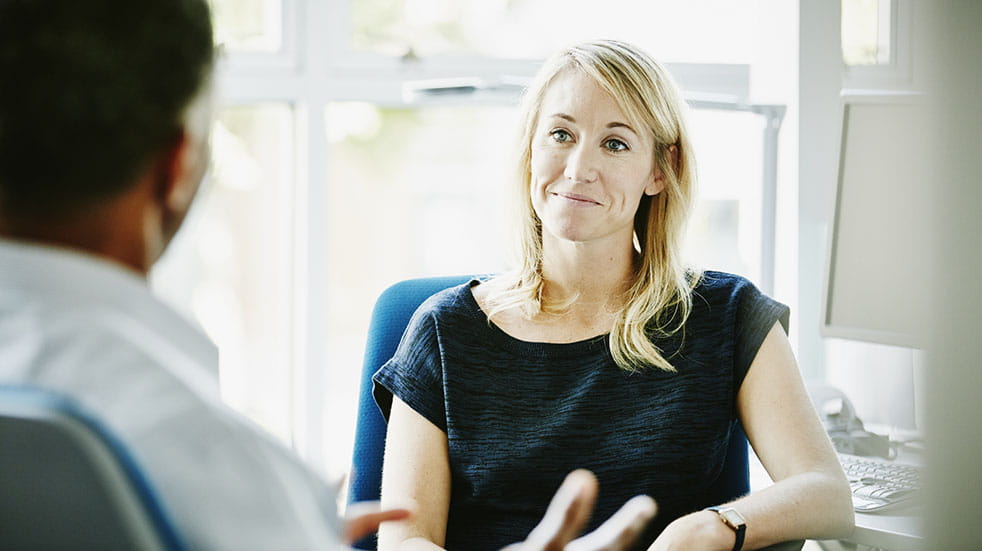 In times of uncertainty, employees often require advice – or at least the knowledge they have access to it if needed. Employee Assistance Programmes (EAPs) give staff a confidential outlet to talk about many aspects of health, money and wellbeing. At Boundless, for example, we've partnered with Lighthouse Financial Advice to offer members access to a complimentary financial help webinar or seminar on either financial peace of mind or preparing for retirement.
Introducing – or raising awareness of – such programmes is proven to improve employee satisfaction. And if you can extend cover to employees' wider family, so much the better. "If one member of a household is affected by challenges, the ramifications are likely to be felt by the whole family," points out Brett Hill, a director at Towergate Health & Protection. "The message sent is powerful: that health and wellbeing remains a priority."
4. Move with the times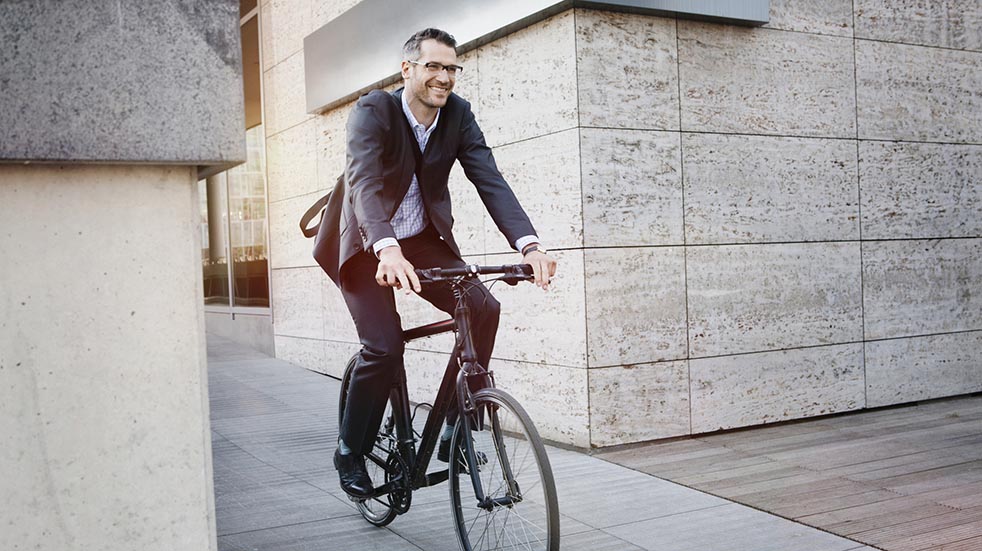 Everyone values different things at different times, and good employee rewards programmes reflect those trends and communicate them smartly. If the shops are shut, support online shopping. If overseas holidays are a distant prospect, help people plan breaks closer to home.
Right now – with the better weather and the government's advice to avoid public transport – is the perfect time to promote cycle-to-work schemes. These give employees savings of up to 40% on a bike when bought through salary sacrifice, and support health and wellbeing messages.
Cheryl Brennan, director of corporate consulting at Howden Employee Benefits & Wellbeing, says: "Since the easing of lockdown, there has been a surge of interest in cycling, with stores that support the scheme reporting a doubling in sales. But it's essential the scheme is communicated clearly."
5. Say thanks with experiences
As well as looking after their people during work time, the best employers are helping with their free time. That starts with a flexible approach to holiday (many councils enable staff to buy and sell leave, for example), and the offer of sabbaticals for long-term colleagues (which is rarer in the NHS and public sector).
But is there more that employers could offer? Options include offering discounted tickets to events, supporting staff-run leisure activities, and providing interesting and rewarding volunteer opportunities. "Great organisations are [always] talking about culture," says Henry Albrecht, CEO of employee experience company Limeade. "Making sure employees feel cared for is one of the most critical factors for success." We couldn't agree more.
Boundless can help your business
Boundless is a membership club that helps people in the public sector and civil service to make the most of their time and money. .
All photos: Getty Images