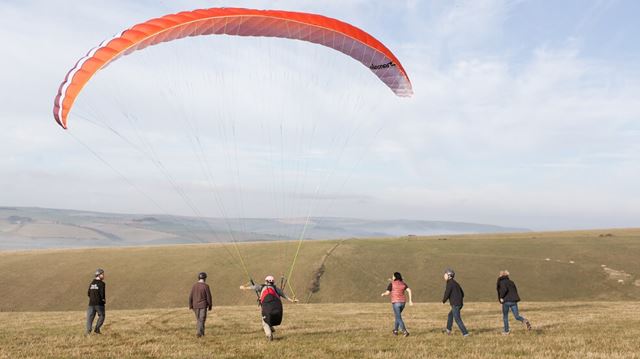 ---

1. Orienteering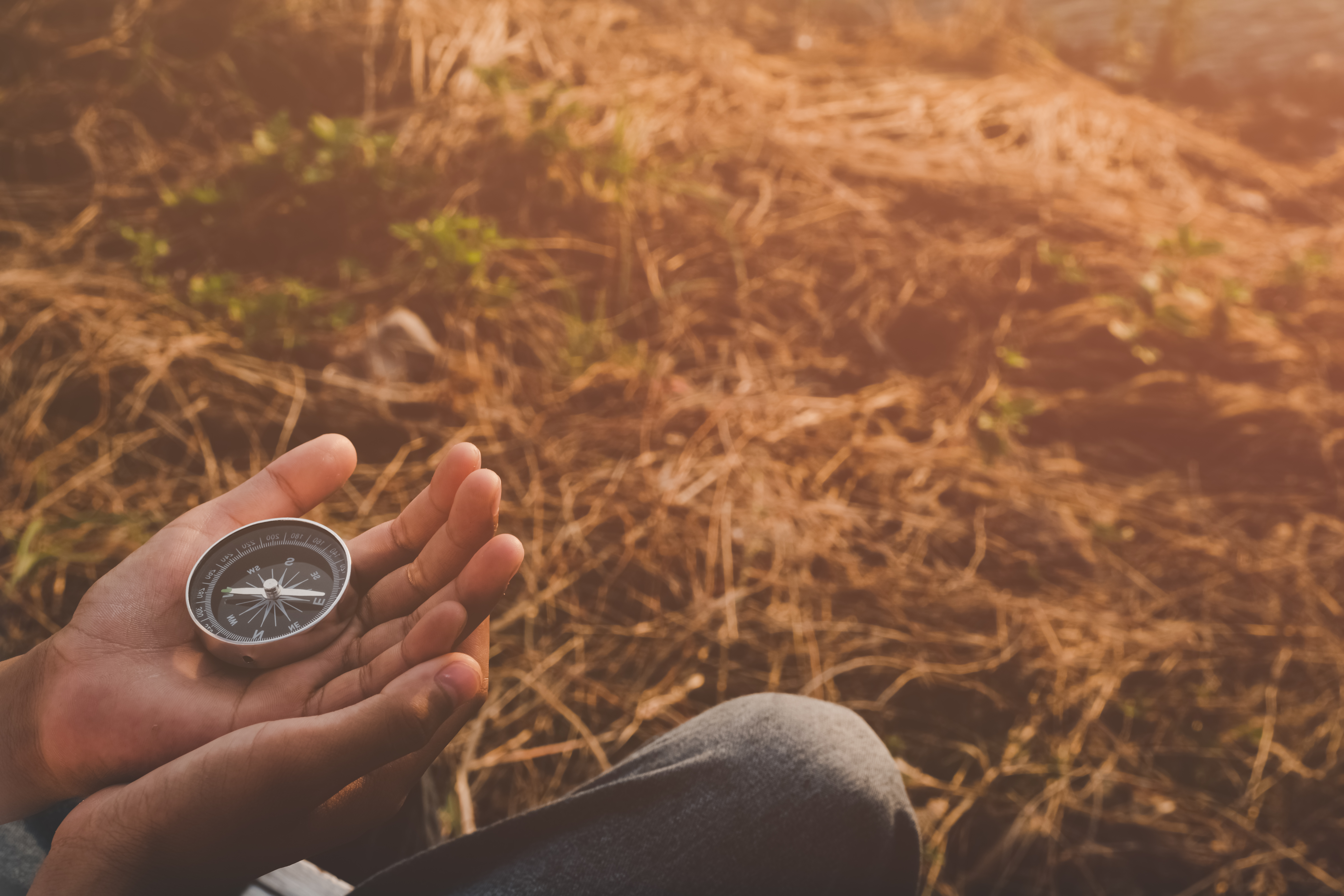 It doesn't matter how young, old or fit you are, the beauty of orienteering is that you go at your own pace and cover terrain that suits your ability. Whether you want to walk around a green urban space or run for ten miles over a dreich moor, this is an adventure sport that can be adapted to suit you.
In a nutshell
The aim is to get from point to point, using a map and a compass, in the most expeditious way possible. That may mean walking while getting to grips with map-reading; or you might be adept at complex decision making while moving at speed. It's fun, social and good for you and there are clubs up and down the country – go to britishorienteering.org.uk to find your nearest.
Techno hit
iOrienteering, which you can download for free, helps you negotiate routes between control points and lets you see how you're fairing against other competitors. Whether that's strictly in the spirit of the sport is for you to decide.
---
2. Surfing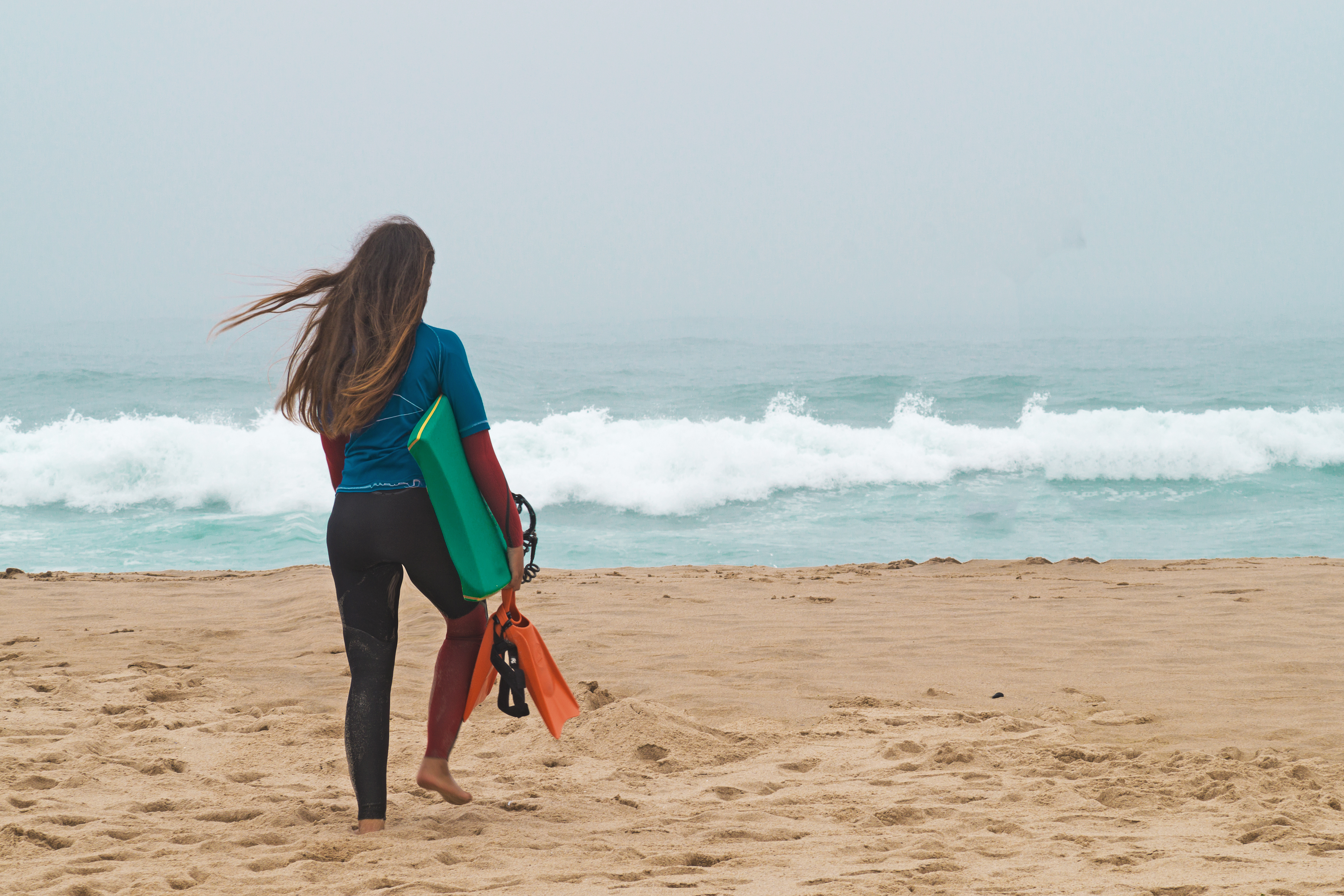 The UK has around 20,000 miles of coastline and some of the best surfing spots in the world; and, while you might need a wetsuit rather than board shorts, you can ride the waves pretty much all year round. The unspoiled beaches of Wales, Devon and Cornwall are well-established locations, but don't overlook Northern Ireland and Scotland. They might be a little chillier but these wild, natural shores are perfect for catching a break.
In a nutshell
It's all about learning how to paddle out, lying on top of your board and then leaping into an upright position so you can ride the surf back to the beach. Start with smaller waves closer to the shore before moving out into deeper, choppier waters. There are surf schools dotted all along the UK coast – go to surfinggb.com to find one near you. All fitness levels can get something out of this sport, but the stronger and more agile you are, the quicker you'll progress.
Techno hit
It's no longer just about the board and the Veedub: these days there are apps to ensure you get the most out of your surf experience. NOAA Buoy gives you information about wind speed and direction as well as tidal data. Surfr allows you to do all of the above and connect with other surfers. iSurfer, goFlow, TideGraph…the list goes on.
---
3. Rock climbing
Scaling rock faces in the great outdoors can appear a little daunting to the beginner. But don't be put off – you can start small and aim high. People often begin with a little gentle bouldering – learning how to plot a route without ropes and harnesses, travelling horizontally just a few feet off the ground. After that it gets as extreme as you want it to.
In a nutshell
Lessons are necessary to learn about ropes, knots, crampons and belaying (mistakes can be deadly), as well as different rock types and grades. And you'll need proper shoes and a helmet. It's physically demanding – beginners can find that every muscle in their bodies 'burns' after a session. For clubs, locations and courses, visit ukclimbing.com. There are thousands of routes around the UK, from Land's End to The Old Man of Hoy.
Techno hit
There are a fair few apps out there – one of the most popular is MyClimb, which provides a social platform, allowing you to log routes you've scaled, add images and videos and see how you compare with other fans of the sport.
---
4. Mountain biking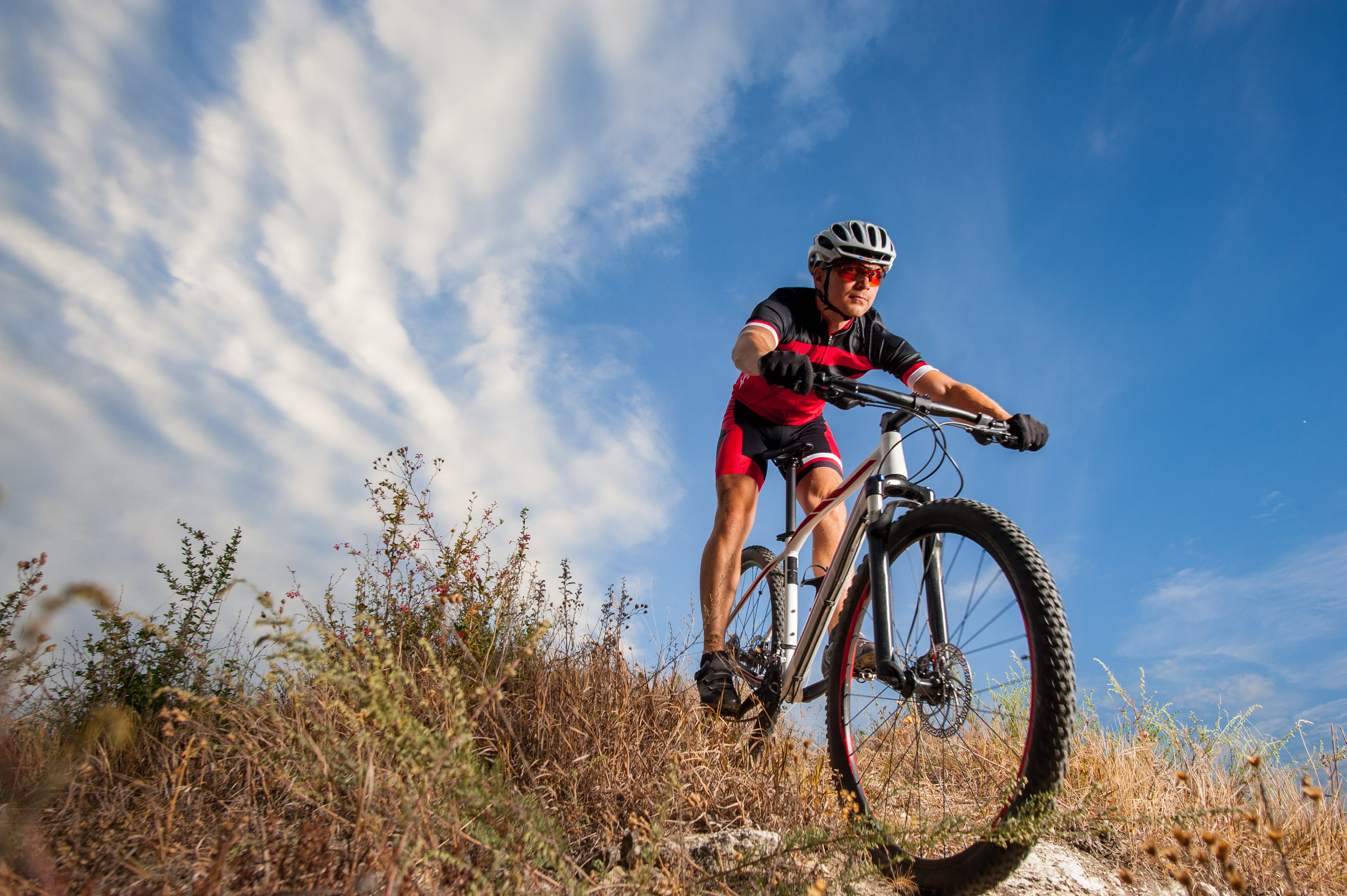 Mountain biking is a diverse and exhilarating adventure sport. With every lung-burning, lactic acid-pumping ascent you're rewarded with a thrilling ride back down the hill. There are thousands of off-road routes in the UK, so there's something to suit everybody – from low-key leisure riders to adrenaline junkies looking for an extreme downhill thrill.
Most of us know how to ride a bike, so it's accessible, too. It might be a good idea to hire a bike at first, until you find your preferred style, as the equipment varies between disciplines – and it's not cheap.
In a nutshell
There are lots of different styles within the sport. Cross country is often the starting point for riders; enduro takes it up a notch, with longer ascents and steeper descents; downhill is all about white-knuckle high speeds, then there's dirt jumping, racing (four cross), trials and freeriding, all of which involve different technical skills. Go to britishcycling.org.uk to find out about clubs, routes and events going on near you.
Techno hit
Strava is a ride-tracking and cycling social-media device. Use it to monitor routes and stats, and see where you come on the leaderboards.
---
5. Quad biking
For lots of people, their first experience of this exhilarating sport will be with friends or colleagues on an adventure day out. But it is taken very seriously as a motorsport, too, with extreme competitive events, including quad cross (like motor cross but with four wheels instead of two), and endurance sports such as cross country and enduro, which mix technical skills during hairy long-distance runs.
In a nutshell
Covering acres of terrain in an agile, four-wheel buggy, careering up and down muddy banks, through water and along tracks peppered with obstacles is perfect for a one-off fun activity with friends. Or, if you get the bug, there are races and events held up and down the country, including national and international championships. There are lots of off-road quad clubs with all kinds of trails and varying difficulty ratings – go to quad-online.co.uk to find out more. The vehicles are usually automatic, and you don't need a driving licence to ride one on a private dirt track, although obviously you'll need one on public roads.
Techno hit
Motorsport.com has launched an app so that you can keep up with news in the motorsport world, including Formula 1, NASCAR, Moto GP, IndyCar, World Endurance Championship, IMSA and quad biking.
---
6. White-water rafting

Navigating rapids on a fast-flowing river in a raft, canoe or kayak will certainly get your pulse racing. You can career down some of the most beautiful waterways in the country (although whether you have the chance to fully appreciate them is another matter). There are white-water opportunities all over the UK: some of the most popular destinations include the River Tryweryn in Snowdonia, Wales, the Olympic course at Lee Valley in London, and the River Tay, Scotland.
In a nutshell
This is an adventure activity that suits everyone – young, old, fit, less so. You can go on a half-day or full-day excursion, and there are centres all around the UK. Popular with corporate groups, stag and hen parties, families and all-round adrenalin junkies. It's wise to choose a professional outfit as it can be dangerous. Listen to your raft master at all times and cling on for dear life. Or if you'd prefer to be independent, have a go at canoeing or kayaking as part of a group. Visit britishcanoeing.org.uk for resources and links to white water experiences all over the UK.
Techno hit
RiverApp allows you to check river conditions at up to 20,000 sites across the world. i-Boating gives you access to marine charts, giving you useful information for river navigation in North America, the UK and Ireland and throughout Europe.