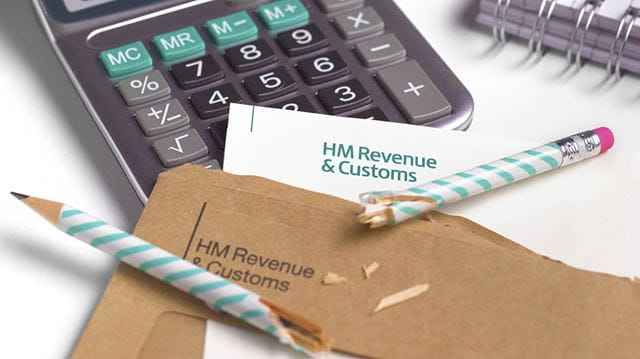 We've been living with the coronavirus for several months now, and although many businesses are back up and running, much uncertainty remains. Hopefully, we can help ease some of your concerns with our handy information sheet.
I'm still furloughed – what does the future hold?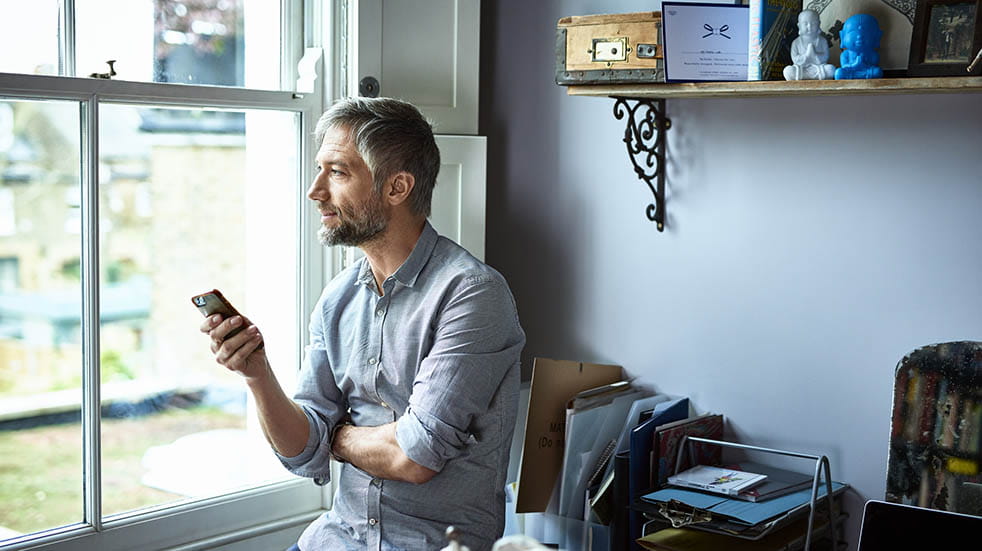 At the start of the pandemic, chancellor Rishi Sunak introduced the Coronavirus Job Retention Scheme (CJRS), allowing struggling or temporarily closed businesses to keep hold of their staff during the lockdown period. The scheme has seen the government pay 80% of wages to millions of 'furloughed' workers, to a maximum of £2,500 per month.
As of 1 July, businesses can now bring back furloughed employees on a part-time basis, with the government continuing to pay 80% of wages for any hours not worked. Firms have the flexibility to decide staff working hours and shift patterns, so you are advised to contact your employer to discuss. The CJRS is expected to continue until October.
Is there a chance I could be made redundant?
What happens after the CJRS finishes remains to be seen, but according to a survey by the think tank Bright Blue, two in five (44%) of firms with staff on furlough have said they will have to make some or all of those employees redundant after the government scheme ends. The data showed that medium-sized businesses (50-249 employees) are most at risk of job cuts, with two-thirds of those firms conceding that they will have to reduce their staff from October.
"As firms now step back and take time to reflect and review their post-COVID business operations, the threat of redundancy is unfortunately a reality for a number of people," said Lee Barnard, managing director of Lighthouse Financial Advice.
"This can understandably prove a very stressful and challenging time, as concerns about financial security come to the fore.
"Here at Lighthouse Financial Advice, we are highly experienced in providing support and advice to employees in redundancy situations. Boundless members are entitled to a complimentary initial consultation with one of our professional financial advisers to explain your options clearly and help you make key decisions to lessen the impact."
To find out more about this exclusive offer for Boundless members, click here.
What financial help can I get if I'm self-employed?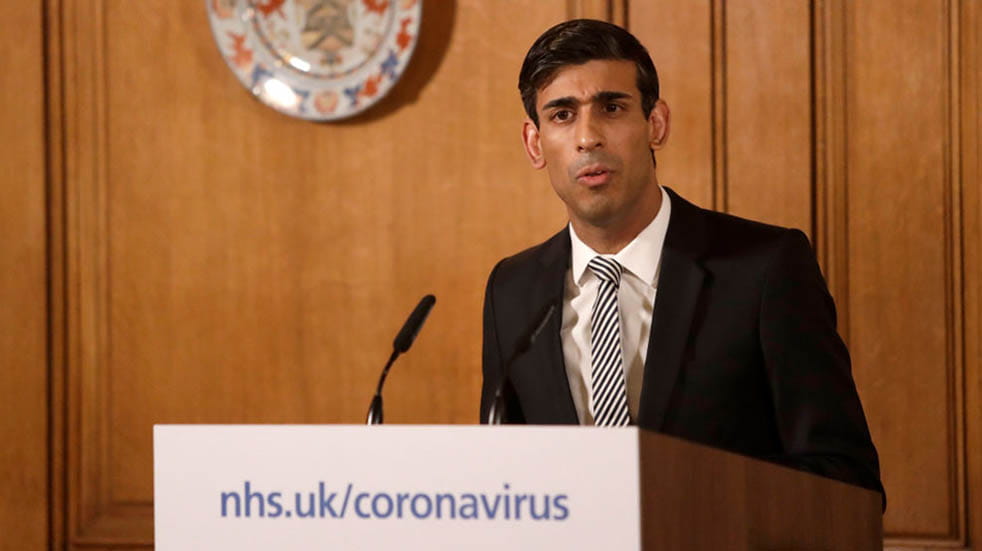 In March, Rishi Sunak announced a £3billion-a-month support package for self-employed people in the UK, whereby those eligible could claim a cash grant worth 80% of their average monthly trading profits over the past three years, up to a maximum of £2,500 a month. Claims for this had to be received by 13 July.
It has now been announced that there will be a second grant for anyone whose business is affected by the coronavirus from 14 July. You will be able to make a claim for this second grant from 17 August, with applications closing on 19 October. You do not need to have claimed the first grant to apply for the second.
Note that neither grant is available to newly self-employed people or those whose trading profits exceeded £50,000 a year between 2016-19.
Can I claim benefits during the coronavirus crisis?
If you have lost your job or are still working but struggling to make ends meet, you may well be eligible for a range of benefits, including Universal Credit. To find out more, visit the dedicated benefits page on the government's website.
What should I do if I can't afford to pay my mortgage?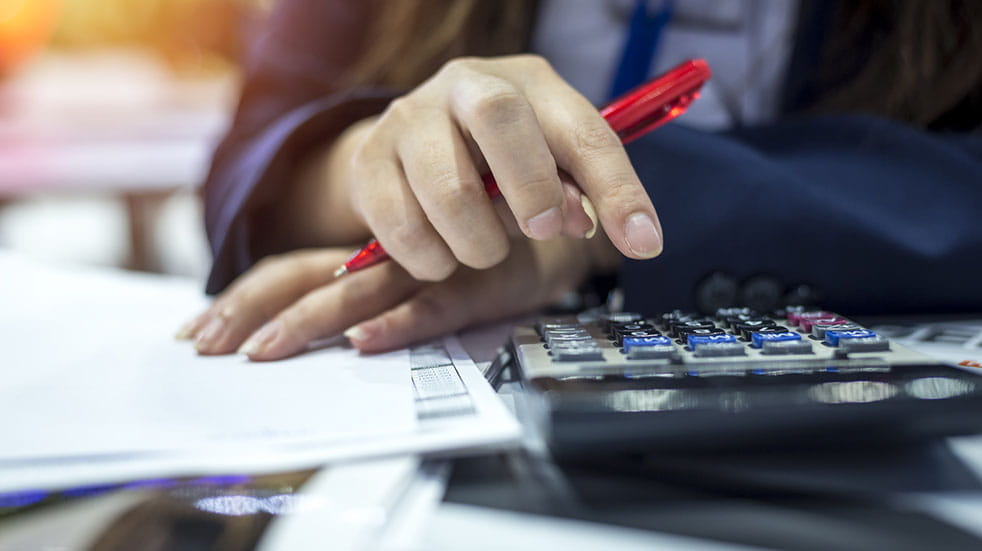 Back in March, mortgage lenders agreed with the government that they would offer a 'forbearance' period, meaning that customers experiencing financial difficulties due to the coronavirus would be allowed to suspend their repayments for three months. Applications for this have now been extended to 31 October. If you have already taken a mortgage holiday during this period and would like to continue with it, you will need to speak to your mortgage lender.
Please note that interest will still be added to your overall balance during this time, and future monthly payments will increase as a consequence. To apply for a mortgage holiday, you will need to speak directly to your lender. Partial mortgage holidays – where you pay off some of your monthly repayment – may also be available.
As for new mortgages, approvals sunk to a record low in May as the coronavirus took its toll on the housing market, with lenders approving just 9,300 mortgages for home purchases – a fall of 90% on February's total.
I can't afford to pay my utility bills. Will I have my services cut off?
Many of us have seen our energy use go through the roof during this lockdown period – in a poll carried out by Ipsos, 30% of people living in the UK said that their utility bills have increased since the pandemic began.
If you're struggling to pay yours, try not to worry – in our research, we found that most utility companies are offering support to their customers in one way or another. Visit your provider's website or contact them to find out how they can help. One good bit of news is that the government has extended its ban on civil enforcement officers knocking on doors to retrieve debts until 24 August.
Additionally, Rishi Sunak has set out plans for a Green Homes Grant, which will see the government pay two-thirds of the cost of any home improvements that save energy – with the poorest homes receiving up to £10,000 to help with costs. The Treasury has said that such improvements could save home-owners up to £600 a year in energy bills.
I have a self-assessment tax bill due in July. Will I be given help to pay it?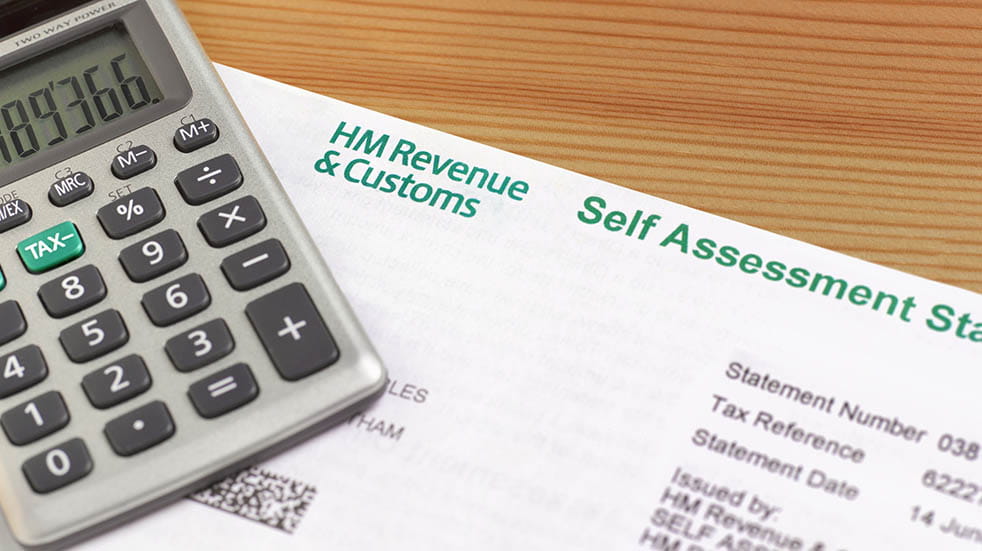 Yes, the government has stated that anyone owing money on their self-assessment account in July can defer payment until 31 January 2021 without having to apply or notify HMRC. Obviously, if you can afford to make at least part of the payment, you should, as it'll prevent you being hit with an unmanageable debt come January.
I can't keep up my credit card and loan repayments – what's the answer?
Many lenders are offering solutions to help customers who are struggling to pay off their credit cards, store cards and loans during the pandemic. Back in April, the Financial Conduct Authority (FCA) recommended that customers should be offered a repayment holiday of up to three months. The application deadline has since been extended to 31 October.
The FCA also advised that lenders should continue to support people who have already received a repayment holiday. This may be through a further payment deferral or a reduction in the amount paid back each month.
If you can afford to continue making payments, it's advised that you do – especially as the proposal states that "a reasonable rate of interest" may still be charged during the suspension period. Partial repayment holidays may be available in some cases.
I am having difficulty covering my weekly shopping bill. How can I get help?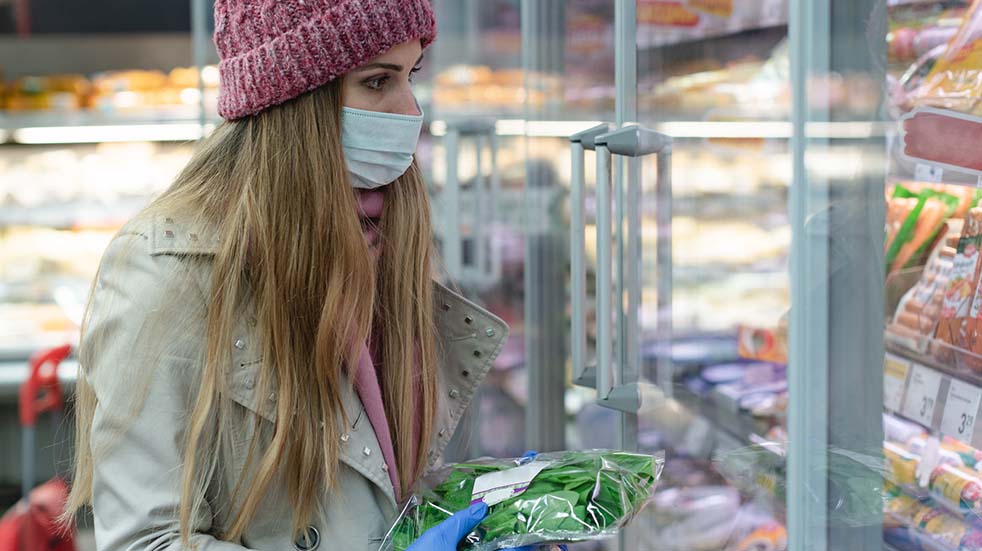 When the FCA issued its guidance to lenders about supporting customers struggling to make repayments, it also advised that people should be given the option to apply for an interest-free £500 overdraft. The deadline for applying has been extended to 31 October – contact your bank or building society for details.
If you're a public sector worker, you can also benefit from dozens of amazing discounts on food and drink, motoring services, accommodation and more by visiting our dedicated deals and offers page.
All photos: Getty Images