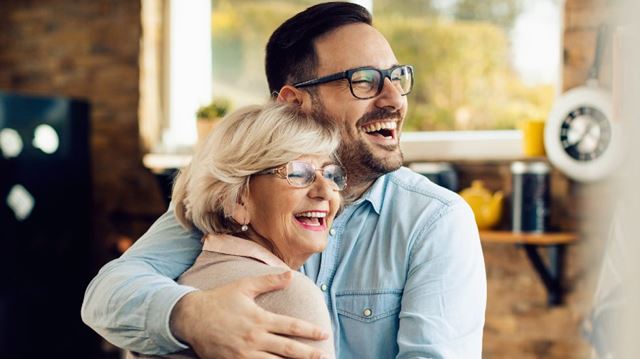 When the government announced its roadmap out of lockdown back in February, people all over the country began to dream.
After a year of restrictions, and with the vaccination programme starting to gather pace, there was finally some light at the end of the tunnel. The roadmap highlighted five key dates, each of which would see a set of restrictions lifted – providing the latest government data dictated that it was safe to do so.
Of those dates, 17th May was perhaps the most significant as, all going well, it would see the restoration of some of the freedoms we hold most dear – including meeting loved ones indoors, going to the cinema and international travel.
Now that that milestone has passed, and Boris Johnson has given the go-ahead for those restrictions to be lifted, we decided to compile a lighthearted list of the things we've been missing and are looking forward to doing again.
Note that, although the following restrictions have been lifted, you're advised to err on the side of caution – and also continue to follow hygiene and social distancing guidelines where appropriate.
---
Meeting up with friends and family indoors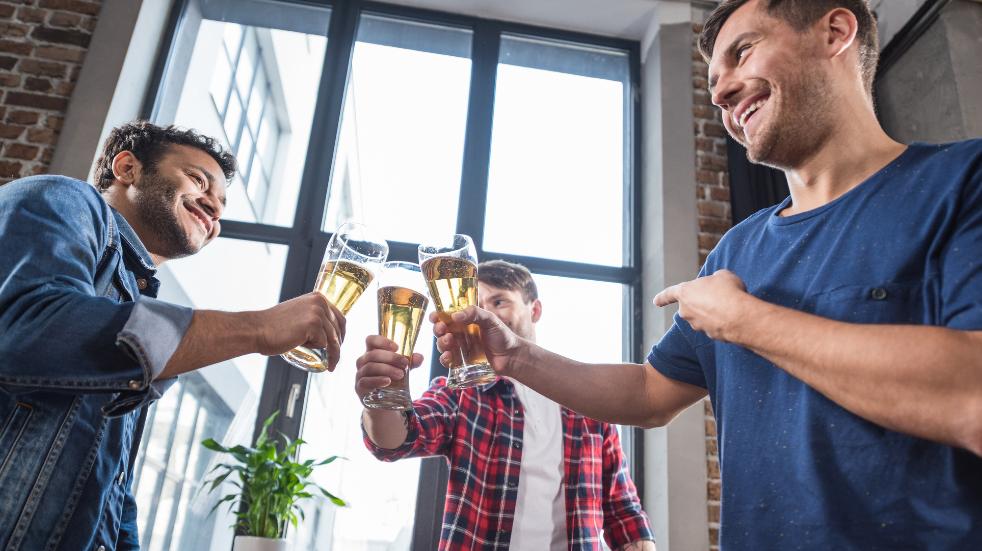 This is the big one, isn't it. As of 17th May, we're finally allowed to meet indoors – and stay overnight – with loved ones again, as long as we follow the rule of six or stick to a maximum of two households. Meeting in the garden or the local park was OK – it was even quite pleasant when it wasn't raining – but trying to maintain a conversation with everyone spaced out across the turf like some kind of human Stonehenge was tricky at the best of times. And as for playing Pictionary – well, forget it.
Of course, the downside of being allowed visitors again is that we'll be forced to clean the house. Maybe we'll stick to the garden after all...
---
Going to real-life events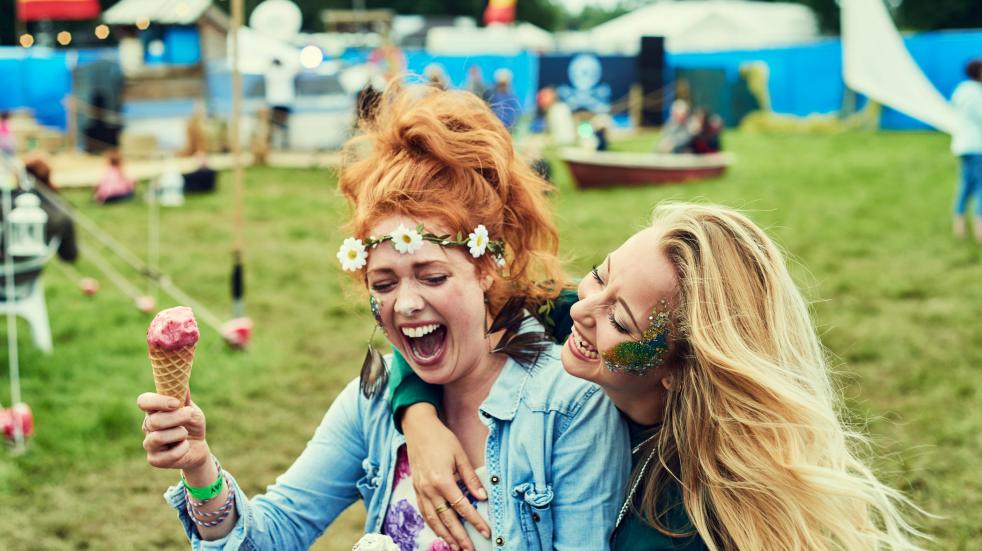 Virtual motor shows, online exhibitions, streamed festivals... we've had them all during the past year or so. And while we're eternally thankful for the efforts that organisers have made to keep us entertained while we've been sat at home, we're now itching to get out and do some of these things for real.
Thankfully, as our 25 fabulous free events to attend in May piece suggests, physical events are becoming a thing again. And while many of them are likely to be running with a limited capacity, it's reassuring to know that organisers are taking hygiene measures seriously. If you don't feel ready to attend events in person just yet, there are plenty of Web-based activities on our list to keep you entertained. (If the weather stays like this, we might just be joining you.)
---
Going to the cinema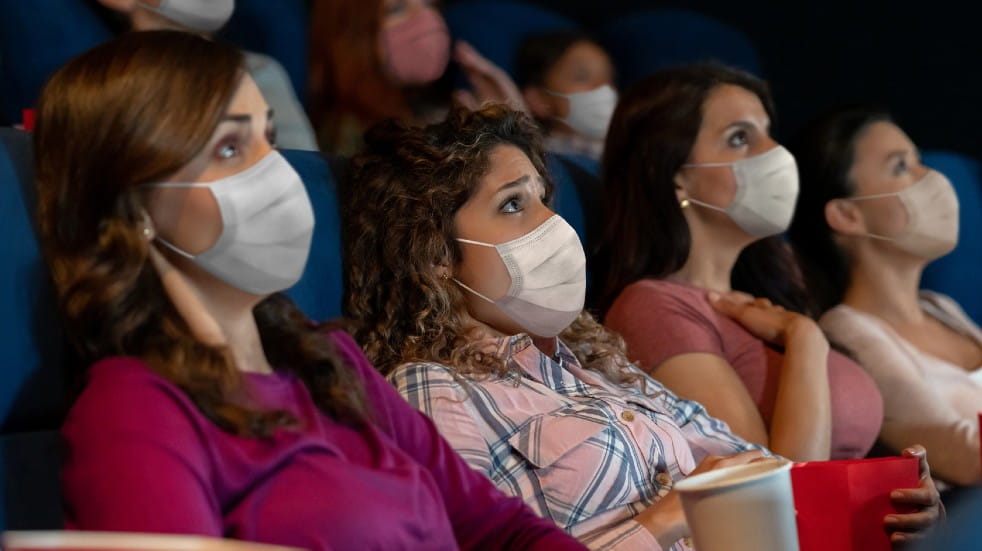 With cinema chains closing their doors throughout most of the pandemic, we've had to rely on streaming services to get our movie fix. But while the likes of Netflix, Amazon Prime and CHILI have been a godsend over the past year or so, nothing beats watching things being blown up, torched, shot at or driven erratically on a high-definition 30-foot screen.
This is now possible again, as most UK cinemas have reopened. And, while it's compulsory to wear a mask (unless you're eating or drinking – which, let's face it, we will be), we can't wait to take our seat for the latest big-budget blockbuster. Mind you, we'll miss being able to pause the movie to nip to the loo...
Not ready to go to the cinema yet? Boundless members can make huge savings when streaming movies via CHILI. To find out more, click here.
---
Eating out – but in!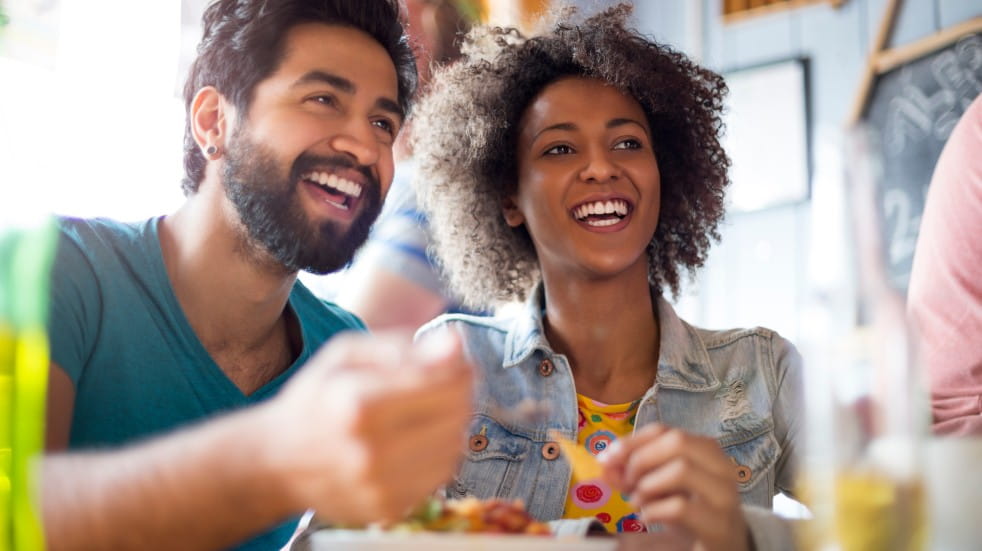 When Boris gave pubs and restaurants the go-ahead to serve outdoors back in April, we didn't exactly rush to put our shoes on. Temperatures dropped to around four degrees that month, and tucking into an aged rump in the midst of a hail storm isn't exactly our idea of fun.
Clearly, we weren't the only ones who were reluctant to dine al fresco. According to new data, revenues across the hospitality sector jumped by 43% in the first week of indoor opening, compared to the previous week. For the time being, customers still need to abide by the rule of six (or a maximum of two households), but that's got to beat dining in Siberian conditions.
Not everyone will be booking a table inside their local, though. Dr Michael Head, a senior research fellow in global health at the University of Southampton, says he has no plans to sit inside a pub for a while yet. "I would probably stick to the pub garden for the first few weeks at least," he told the BBC, adding that he'll wait to "see the impact of indoor settings on case rates around the UK".
---
Enjoying a foreign holiday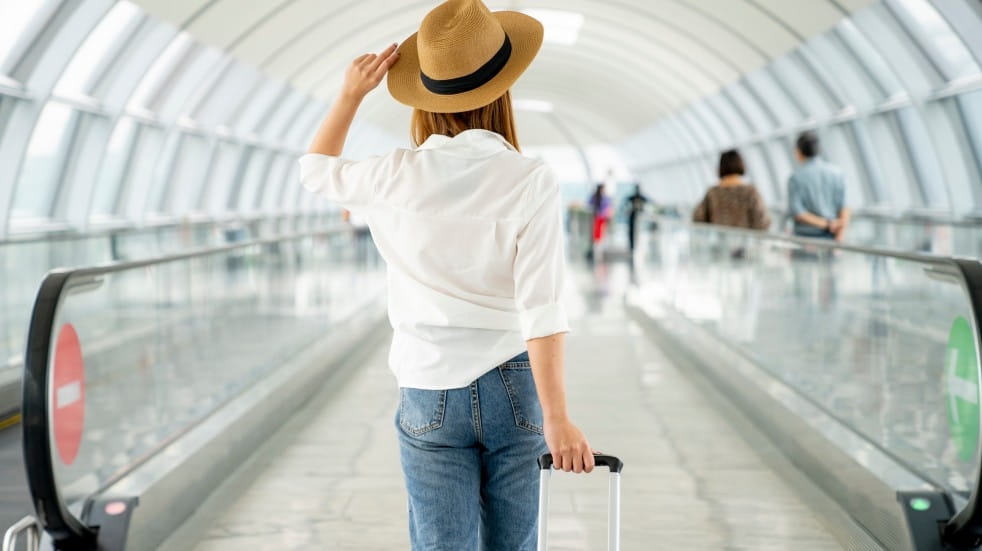 We've really missed being able to travel abroad over the past year or so. There are only so many times that you can watch re-runs of Wish You Were Here on YouTube before you start to resent Judith Chalmers.
We're not allowed to go into full-on Phileas Fogg mode just yet, with countries on the government's amber and red lists still out of bounds. But with tour operators taking bookings on a number of popular tourist destinations, we can at least get some colour in our cheeks without having to resort to a spray can.
Boundless members can make some great savings on foreign holidays. To check out the latest deals, click here.
---
Hugging people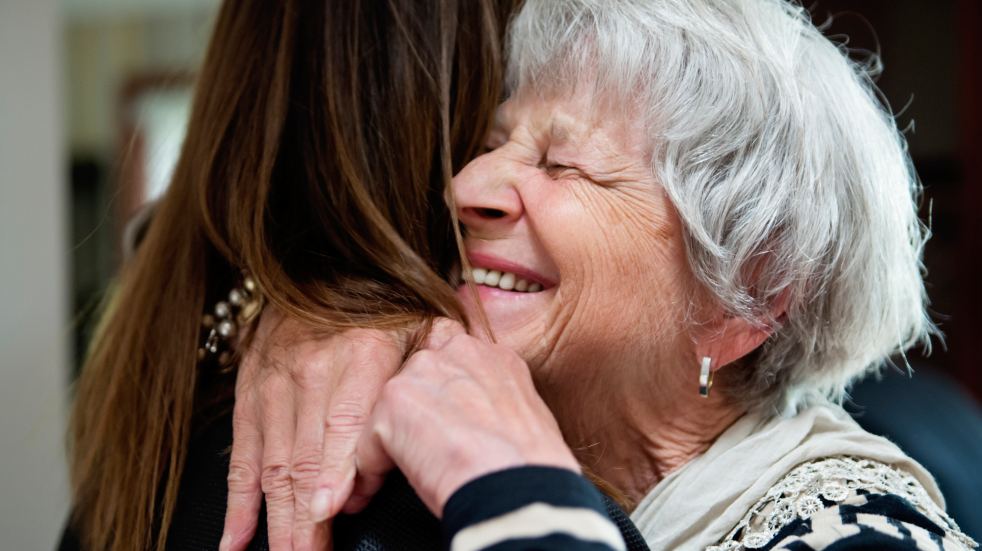 Many of us didn't realise how much we liked hugging until we'd gone six months without cuddling our parents or squeezing our grandkids. And it's not just the physical sensation that makes hugs so special. Embracing our loved ones can help to fend off a number of ailments, including depression and heart disease.
So when restrictions were lifted on 17th May, giving us the freedom to clutch our nearest and dearest, we were straight on the phone to our mum, arranging an almighty comeback cuddle (sorry, Dad!).
Some people will be taking a cautious approach to hugging, however – particularly around vulnerable loved ones. Professor Linda Bauld, a health expert at the University of Edinburgh, told the BBC: "I think close physical contact, where you're exhaling with others not from the same household, is something that is going to take us a little bit longer to get back to doing more regularly."
---
Getting a babysitter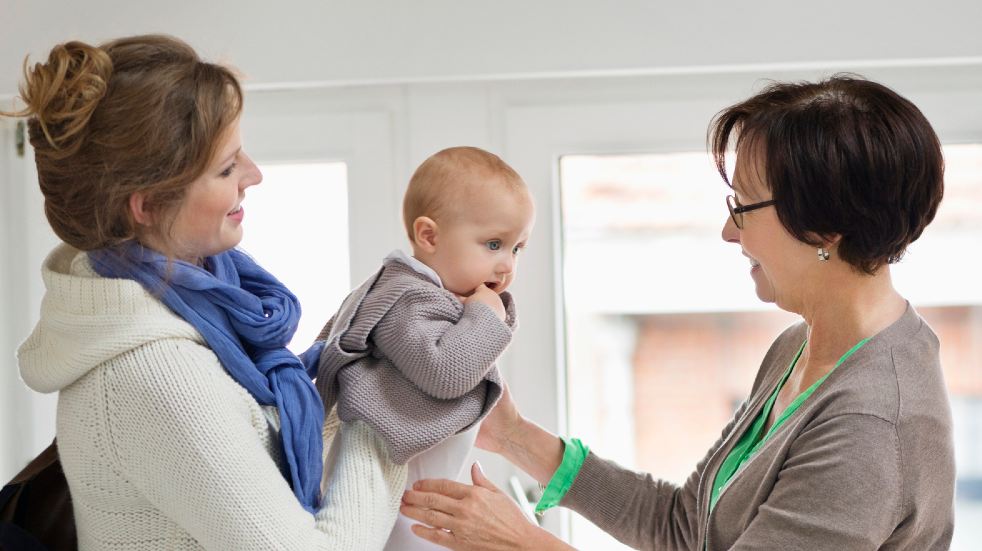 For most of the past year, there's been a blanket ban on having people come to your house (the Amazon man excepting). And that, of course, means that we haven't been able to rope our mums, dads, aunties, nieces or nephews into babysitting our kids.
Not that there would've been much to do on a date night – with pubs, restaurants and cinemas closed, your best hope would've been skimming stones into the local pond. But that's not the point – everyone needs a bit of respite from the rascals, don't they? (Come to think of it, they probably need some from us, too.)
---
Exercise classes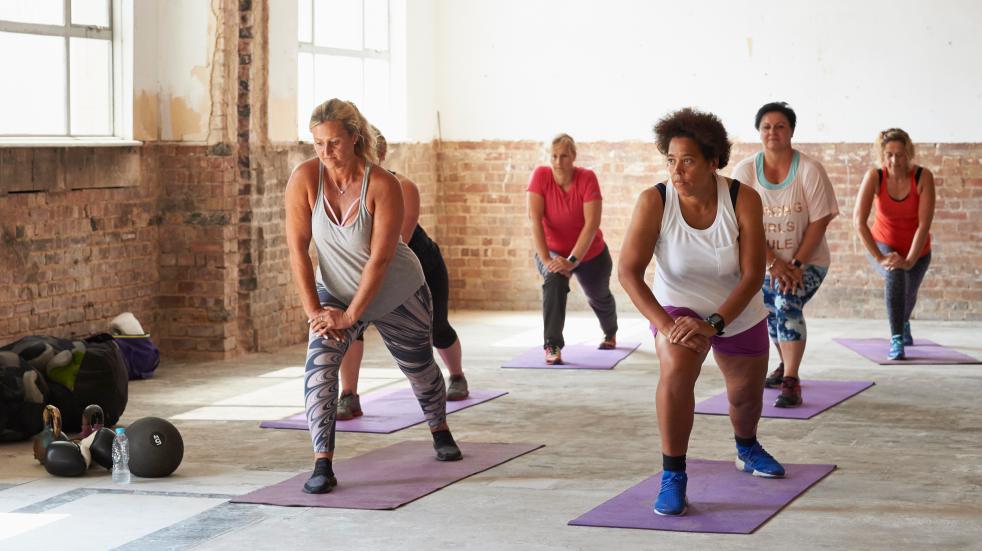 During a lockdown, motivating yourself to do some proper aerobic exercise can be a challenge (after all, if we can't be bothered to get out of our pyjamas, what chance do we have of pulling on a Lycra jumpsuit and a pair of leg warmers?). Zoom zumba is all well and good, but it's too easy to just hit the pause button when you feel like you can't take any more.
The beauty of exercise classes – allowed indoors again as of 17th May – is that there's a professional instructor to put you through your paces, ensuring that you don't slack off when the going gets tough.
However, while classes have been given the go-ahead, Dr Bryan Bzdek of Bristol's School of Chemistry, says that he'll be avoiding the more intense sessions for the foreseeable future. "You breathe in about 10 times more air during heavy exercise than when you're just sitting in a chair breathing normally," he told the BBC, adding that spin classes are "the last thing I'd want to do right now." We know how he feels...
---
Do more with Boundless
Boundless members benefit from year-round invitations to exciting events, along with discounts on holidays, travel insurance, meals, tickets and much more. To find out how to join Boundless, visit our dedicated membership page.