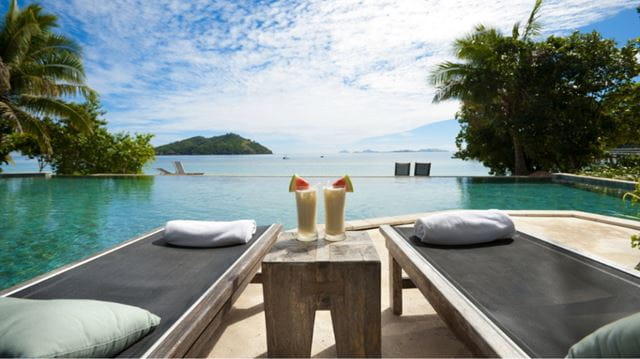 What's included?
The 'inclusiveness' of an all-inclusive holiday can vary widely but, in general, you can expect it to include at least your accommodation, meals, and drinks. At the cheaper end, this is often restricted to meals in the main buffet dining room and local brand wines, beers and spirits. There might be an additional à la carte restaurant but you may only be able to visit it a limited number of times, or pay a premium to dine there. You might also have the option of paying extra for higher-priced drinks' brands. Some luxury resorts, however, include all drinks and even include mini-bar items.
When it comes to facilities, most all-inclusives will include non-motorised watersports, activities like tennis, aerobics and volleyball, evening entertainment and kids clubs, but there's likely to be a charge for motorised sports, such as jet skis or quad bikes, golf, baby sitting and spa treatments. Most all-inclusive holidays will include tipping, but not all.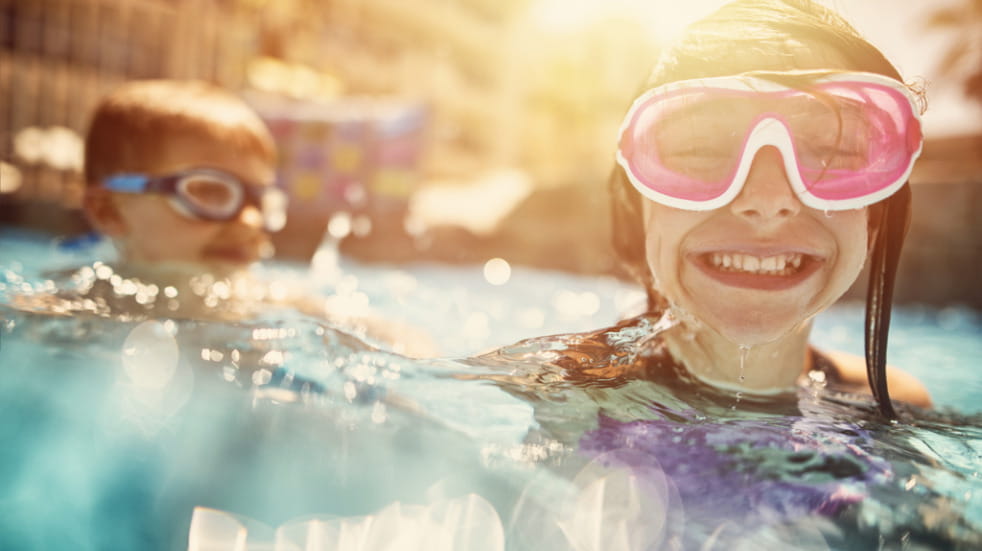 What types of holidays are all-inclusive?
Like other types of holidays, all-inclusives come in all shapes and sizes, from UK holiday parks to luxury cruises, from intimate couples-only resorts to vast family-orientated complexes. It's possible to book an all-inclusive holiday in most popular destinations and some particularly lend themselves to the concept. The majority of holidays in the Maldives, for example, are all-inclusive because each hotel occupies its own island.
What are the benefits?
Going all-inclusive means you know the cost of your holiday upfront and won't be caught out by the usual extras, like buying ice creams for the kids or treating yourself to a pre-dinner cocktail. You can minimise your day-to-day spending and protect against the impact of a fluctuating exchange rate. Many people find it more relaxing and convenient to holiday this way. All-inclusives can be great value for money, especially if you make full use of all the facilities and take full advantage of the wining and dining. All-inclusive resorts are often well secured too, mainly to stop non-paying outsiders coming in.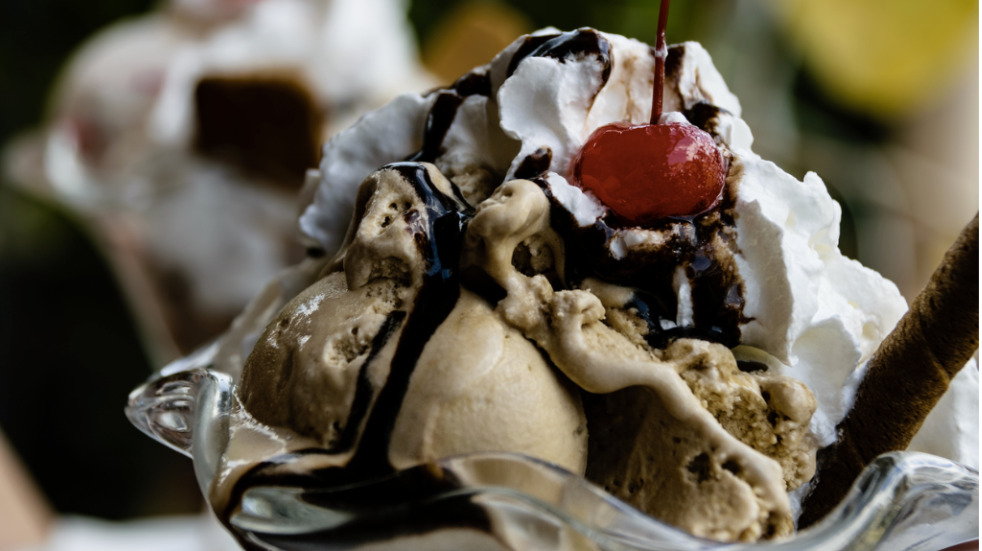 What are the drawbacks?
By nature, some all-inclusive holidays are a distance from the nearest town or resort, which some holidaymakers might find isolating. Others, however, will find it easier to unwind in this protected environment. If dining is confined to one restaurant and the choice of wine is limited, it can become monotonous, particularly if you're staying for more than one week. Critics will also argue that all-inclusives bring minimal benefit to the local area and can even damage the local economy. But an increasing number of tour operators and all-inclusive hotels are adopting sustainable tourism practices, running excursions to local establishments, employing local people and giving back to the community.