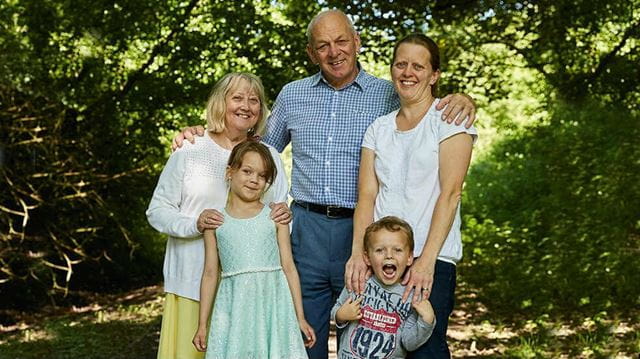 Tony Mason and family, Peterborough
What's the best thing about Boundless?
"There are so many good events and they're a great way to get together with other families. We've done loads of them over the years – first with our kids, and now the grandchildren."
Top tip for other members?
"We've enjoyed some nice day trips together through Boundless - some of them are really good for families."
What are you doing next?
"I'm going to be busy organising a treasure hunt for the Peterborough Group next week!"
---
Mum and dad have been involved with Boundless for as long as I can remember," says Mari Harper. "My brother and I grew up doing different days out, charity events, lots of things like that. I remember sitting in the car, driving around on treasure hunts and peering out of the window looking for clues – it was fun. And when I started working, I joined too – mainly for the car insurance and breakdown discounts back then, they're great."
Mari's dad, Tony Mason, observes with a chuckle that occasionally the children were actually helpful on those treasure hunts. Then, as now, he was a committee member for the Peterborough Group and has set up many a hunt himself.
"Those events were nice. They got us out of the house and involved with other families when the kids were young," he says. "And it's the same today, although we do walking treasure hunts now that the driving ones have been phased out. We get up to 12 families on them and it gets people mixing."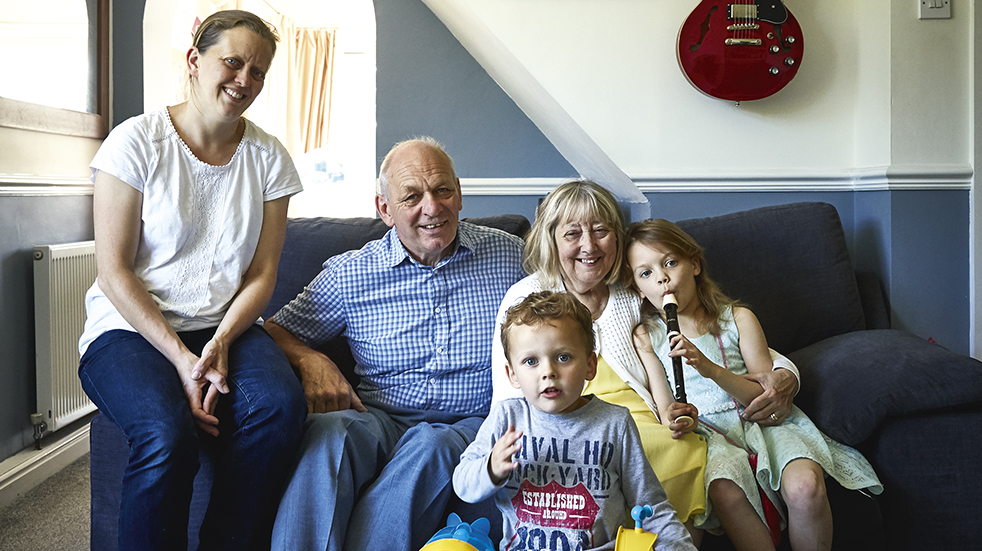 Mari now lives in Stoke-on-Trent with her husband and children Layla and Thomas, and while it's been many years since she took part in a treasure hunt, they've all enjoyed other events together when visiting her parents.
"We'll often tag along to an event when we're there. Earlier this year there was a particularly good one for Thomas, who loves trains. We tied in a visit to mum and dad's with a Boundless trip to Nene Valley Railway," she recalls. "And not only that, but we'd co-ordinated it with a Thomas the Tank Engine club event too, so he had a trip on Thomas and then another one with the Boundless Group. He was a very happy boy – two steam train rides in one day!"
Big sister Layla, meanwhile, prefers the trip on a narrowboat they took on a trip to the Stoke Bruerne Canal Museum. "Grandma and Grandad take us out to nice places!" she says.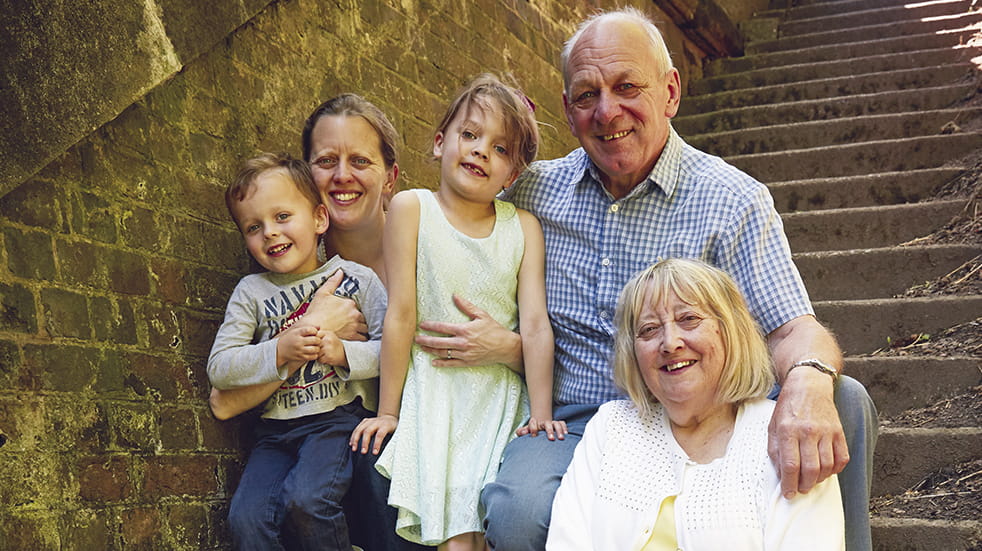 Clearly close, the family manages to get together around once a month. "We do make the effort to see each other regularly, despite the distance – it's important to us. It's lovely to spend time together and play with the grandchildren," says Tony.
Layla agrees: "They're fun and they're kind," is how she sums up her grandparents. "We went on holiday with them last year and they took us swimming nearly every day," she enthuses. This year, the family (without Tony and Maureen this time around) holidayed in Manleigh Park for the first time. "We really enjoyed it," says Mari. "I'd thoroughly recommend it. It was really nice to have that family time."
Since then, it's been back to the busy-ness of family life – Layla loves singing and dancing, often performing in shows, so there are usually activities to be fitted in after school and work. "Sometimes," says Mari half-joking, "I can't wait until I retire. If I have half the social life that mum and dad have, it'll be great!"