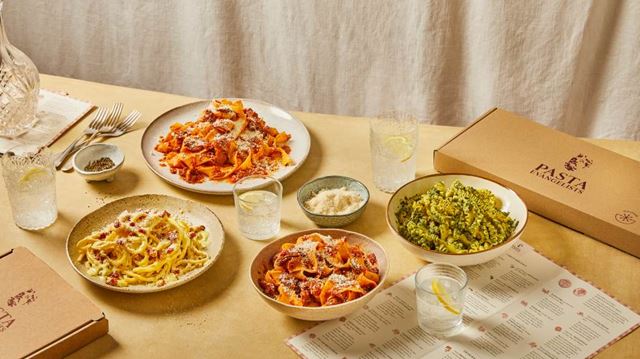 Pasta Evangelists delivers high-quality fresh pasta meals to your door that are ready to serve in five minutes or less.
With a delicious menu focused on lesser-known regional specialities from all 20 regions of Italy, such as Sicilian pistachio pesto or Sardinian lamb ragù, you'll be spoilt for choice for authentic meals with a Pasta Evangelists plan. Plus, alongside your chosen dishes, you can enjoy some of the fascinating history and stories behind what you're eating, which are included in the box.
And as a Boundless member, you can claim 40% off your first two boxes, with the added gift of two delicious tiramisù. So, if you consider yourself a spaghetti specialist or a pasta professional, read on to learn a bit more about how Pasta Evangelists works and find out how to claim your discount.
---
Fresh pasta at home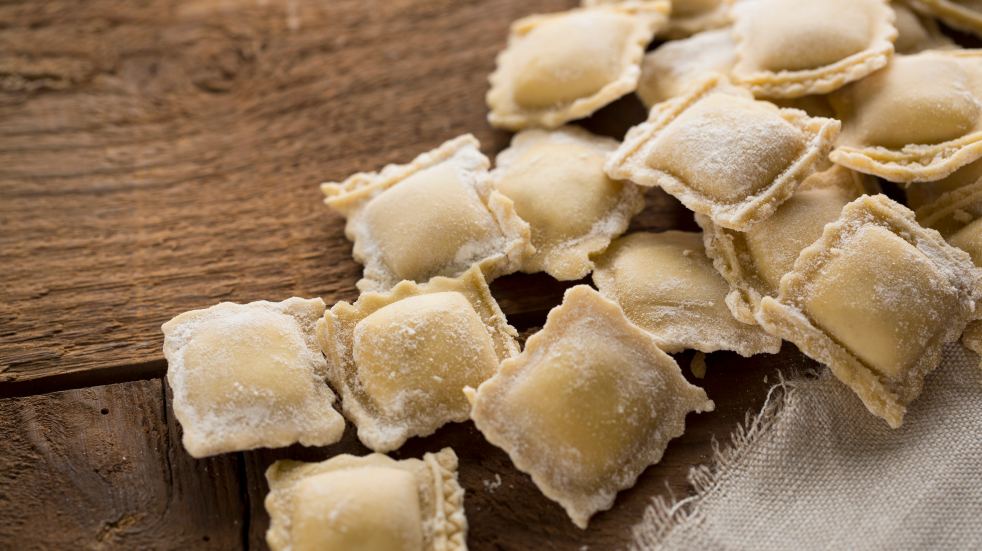 The process is simple; browse a choice of 20 delicious fresh pasta dishes on a menu that's updated each week, create your plan selecting the number of dishes you'd like (you can skip or cancel any time), wait as little as one day for delivery and enjoy your pasta.
Each recipe contains freshly prepared pasta, an authentic Italian sauce, and delicious garnishes – everything you need to make a five-star pasta feast. Additionally, you'll get step-by-step directions for every dish (don't worry, it's quick and easy). After delivery, all of the fresh ingredients can be stored in the refrigerator for one day. Alternatively, you can freeze the components the day of delivery and store it for up to a month (each box also contains helpful defrosting instructions).
Interested in trying out Pasta Evangelists? Click here to claim your first two boxes with 40% off and the added gift of two tiramisù...
---
Do more with Boundless
To benefit from amazing offers, along with dozens of other deals on holidays, motoring services, experiences, shopping and more, join Boundless today. To find out how, visit our dedicated membership page.