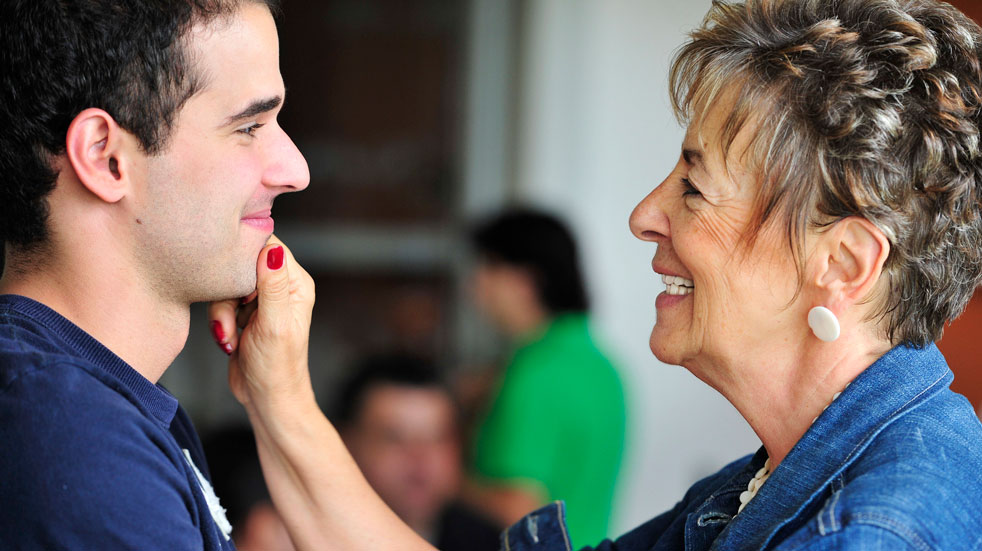 We've already brought you some fabulous Mother's Day gift ideas, but if you'd like to give Mum a particularly happy Mother's Day, why not treat her to breakfast in bed, plan a 'treasure hunt' or take her on one of the amazing days out available in the UK...
When is Mother's Day 2020?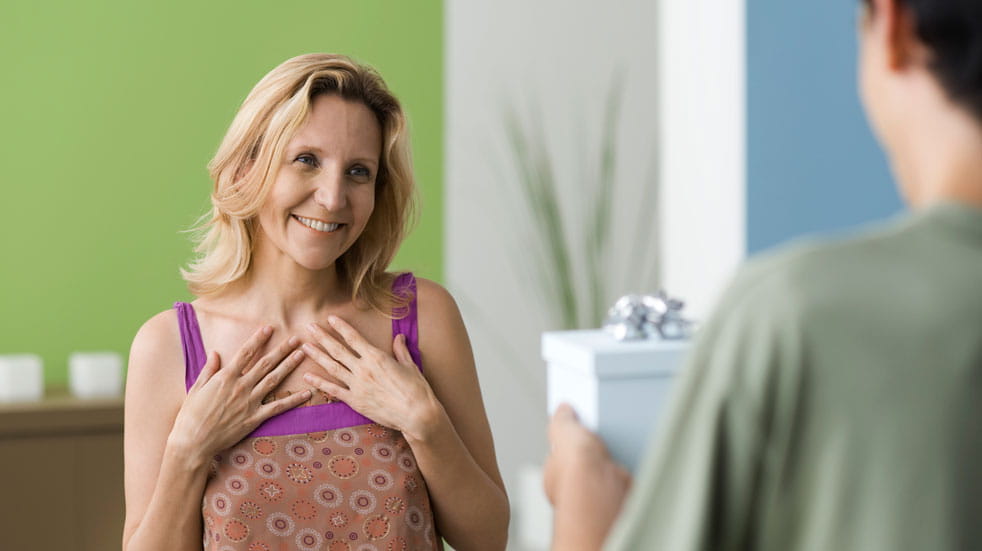 Mum will be thrilled that you remembered Mother's Day, as it will show how much you appreciate her.

We all remember birthdays (well, most of us do), but the question 'When is Mother's Day?' seems to crop up rather too often. To be fair, Mothering Sunday does fall on a different date every year – this year it's on Sunday 22 March. We recommend you put the date on your calendar now so that you don't forget! Previously, we gave you some tips for fabulous Mother's Day gifts; but what else can you do to make this an extra-special occasion?
Wish Mum a happy Mother's Day by serving her breakfast in bed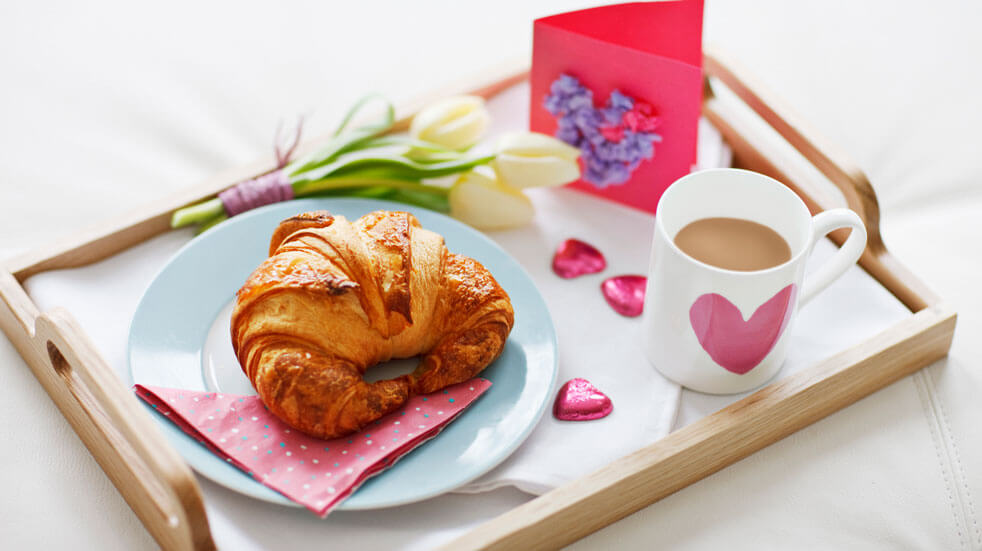 Take the time to find out what Mum likes eating for breakfast, and surprise her with a personal delivery to her bedside.
As every year, shops are going to be full of Mother's Day gifts and Mother's Day flowers. But if you want to do something really thoughtful, treating Mum to breakfast in bed is sure to win you Brownie points for the rest of the day. If you want some good ideas that go beyond toast and tea, there are some inspiring recipes online.
A treasure hunt is a novel way to hand out her Mother's Day gifts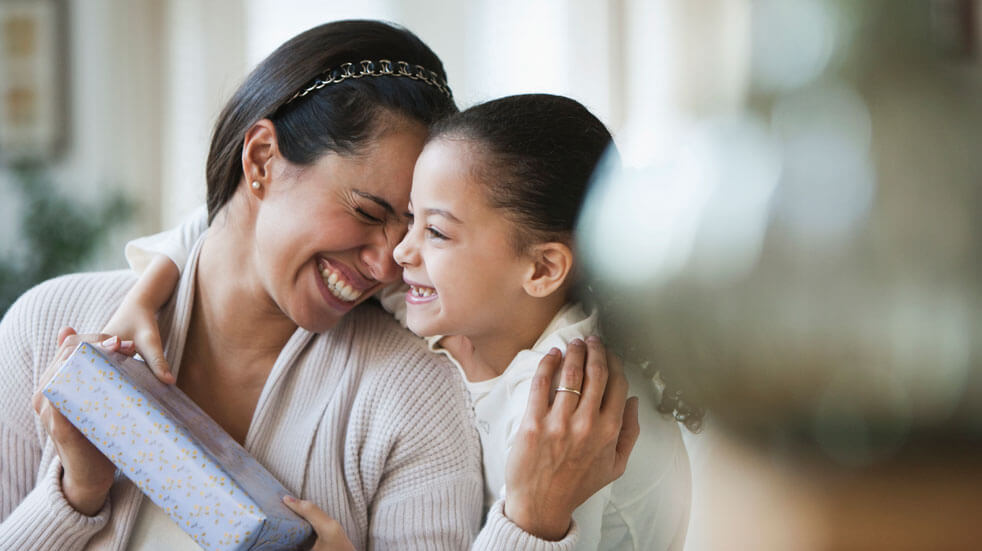 Mum will love the challenge of finding where you've hidden her card or present.
If you want to have a bit of fun and make Mum work for her Mother's Day cards and presents, why not give her a series of clues that will take her around the house looking for them? You can make your treasure hunt as easy, difficult or daft as you like – there are lots of ideas online to get you started. If you're planning on taking Mum for an activity later on, you could even reveal that at the end of the hunt.
Crafting is fun – and does wonders for your mental health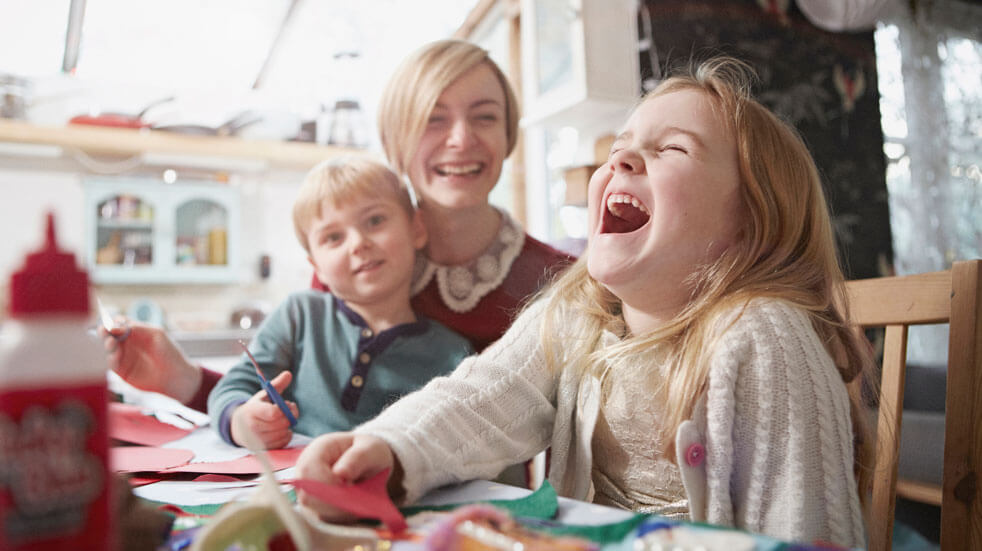 Crafting not only enables you to make fun and useful things, it's great for family bonding and encourages teamwork.
Not only can partaking in a craft activity be a lot of fun, it's also good for your mental health and wellbeing, making it a Mother's Day win-win. Whether it's messy arts with the youngsters, trying an old classic like crochet or sewing, or making Mother's Day cards together if you've forgotten to buy one (!), there are countless ideas and supplies online to set you up for an enjoyable afternoon.
Family days out are just the ticket on Mothering Sunday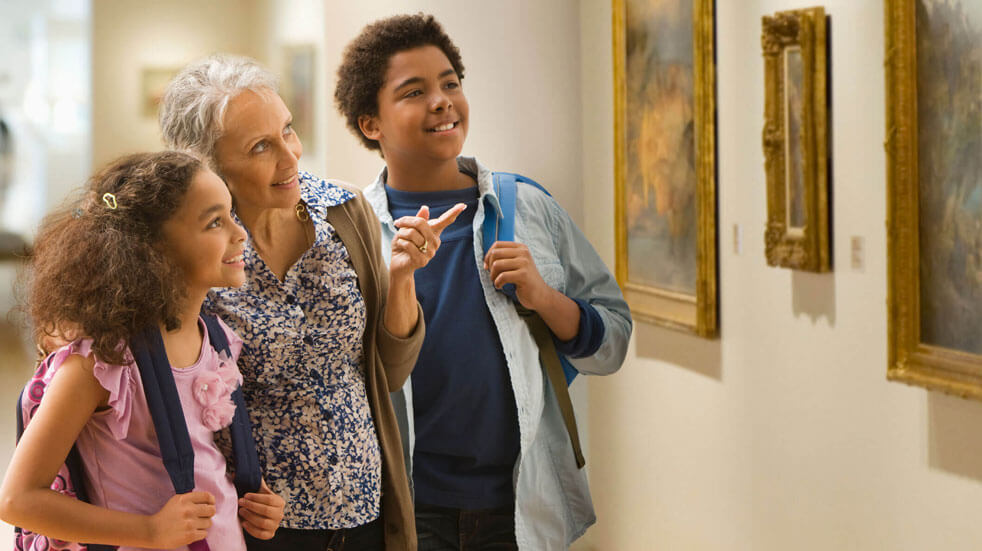 Whether it's pouring down with rain or gloriously sunny, you'll find plenty of activities to do together.
Pubs and restaurants will be packed with people treating their mum to a Mother's Day meal. If you want to do something a bit different, or head out after you've eaten, there is a wide variety of days out to enjoy across the UK, with many options available for free. From museums and galleries to farms and city tours, there's plenty of choice – just be aware that some of these places might be closed on Sundays or might not have opened yet following the winter.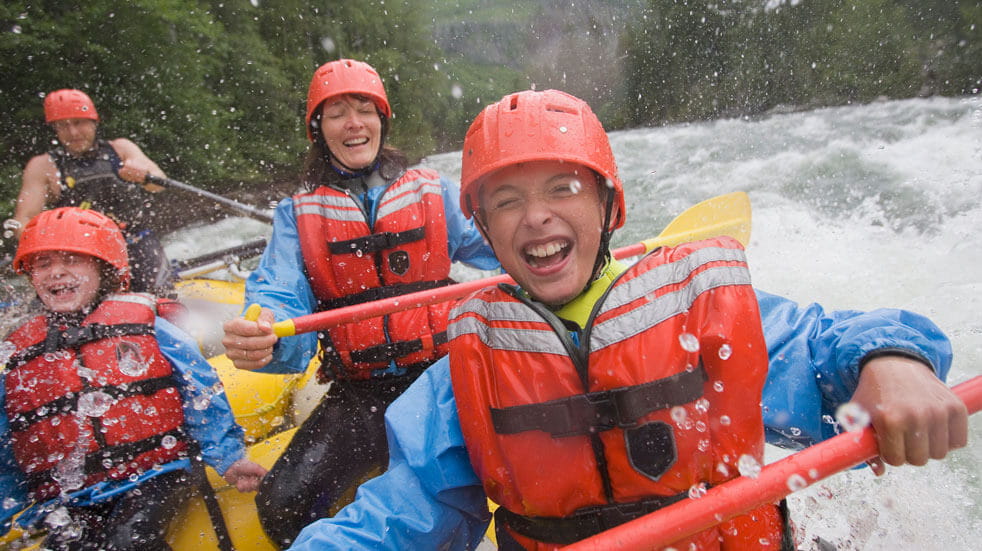 For a real adrenaline rush, take her white water rafting or perhaps indoor skiing.
Many mums love a bit of adventure, so why not try something a little more out of the ordinary on Mother's Day? You can go white water rafting in Cardiff, indoor surfing in Bristol, or skiing in Manchester, while various locations around the country offer free canoe and Nordic walking taster sessions. However, make sure it's something Mum will want to do, and not just you!
Now, this is what we call Mother's Day flowers…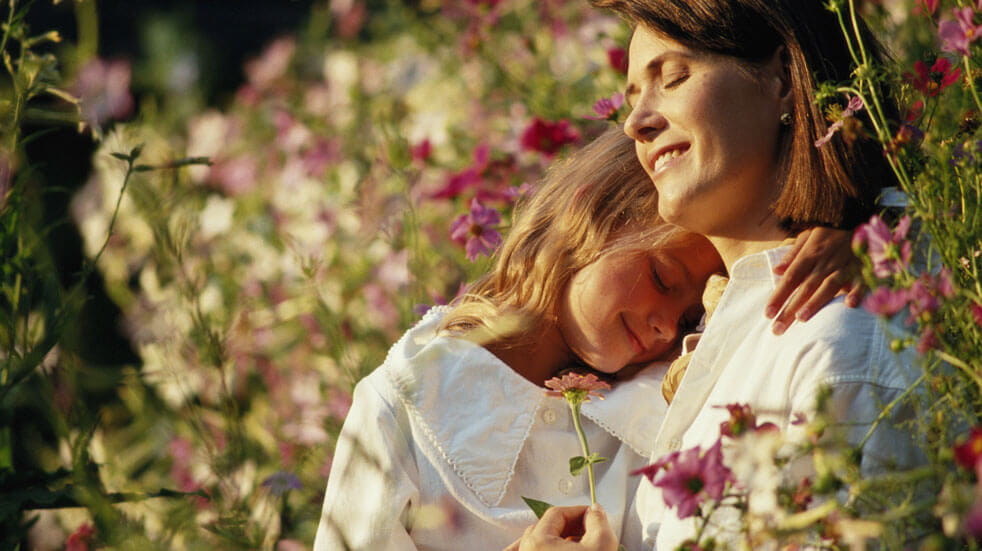 Enjoying the best that nature has to offer is great for wellbeing, and will create memories that you can cherish forever.
A bunch of Mother's Day flowers is all well and good, but nothing beats getting outside and spending time with nature. Ultimately, this is all dependent on the good old British weather, but if it's a dry day then getting some fresh air could be just what Mum needs on Mother's Day. You could head down to your local park, or venture further afield to the countryside, a national park or nature reserve. Just make sure you're wearing the right clothes to suit your activity – and, of course, it doesn't hurt to take a special Mother's Day picnic along with you as well.

While you're there, seeing how many different species of plants and animals you can spot is a great way to keep youngsters engaged. It's also been proven that being near water is beneficial for your mental health, so why not head somewhere with a stream, river or lake, or the coast if you're not too far away.