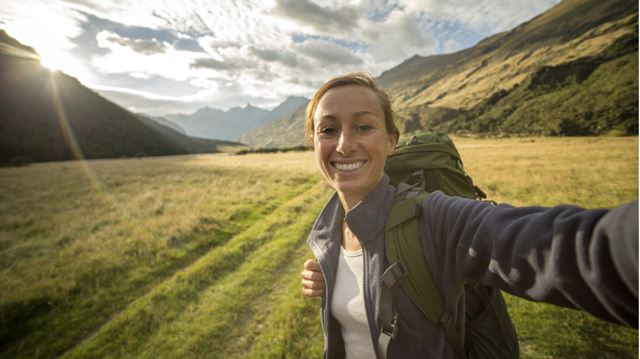 Bev Fearis, editor-in-chief of TravelMole.com and regular contributor to The Guardian, has been a travel journalist for over 20 years – she shares her advice for going it alone
You might be single, want to go somewhere your partner or friends don't fancy, or just want some solitude on holiday. Whatever the reason, more and more people are travelling without family or friends, often joining escorted group tours. Here's our guide to solo travel…
What is solo travel?
Solo travel is any leisure trip taken without friends, family, or a pre-existing group. According to the latest figures, every year one in three Britons will set off on holiday alone, and the numbers are rising.
With around a quarter of all adults either divorced, widowed or never married, it's not that surprising a trend.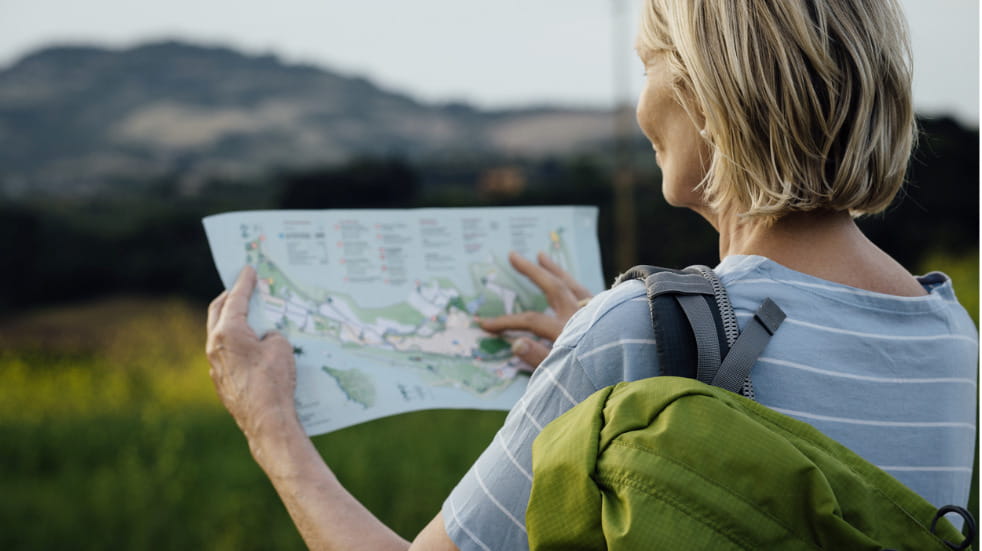 Who goes on solo holidays?
Solo travel is not just for singles: more and more of us are choosing to travel alone, even when we're in a relationship. Sometimes it might be difficult to travel with a partner due to work or family commitments, or we might want to indulge a personal hobby or passion, or we might simply want some quality 'me' time.
Charity campaigner Amena Saleem, 42, has been travelling solo since her twenties: "I work freelance so I have the flexibility to head off when it suits me, which means I can often bag cheap deals off season," she says.
Former office worker Susan O'Brien, 72, also loves the flexibility of solo travel: "I'm retired now so it's easy to get last-minute deals on cruises and escorted tours. I joined a charity fundraising trip to walk the Great Wall of China."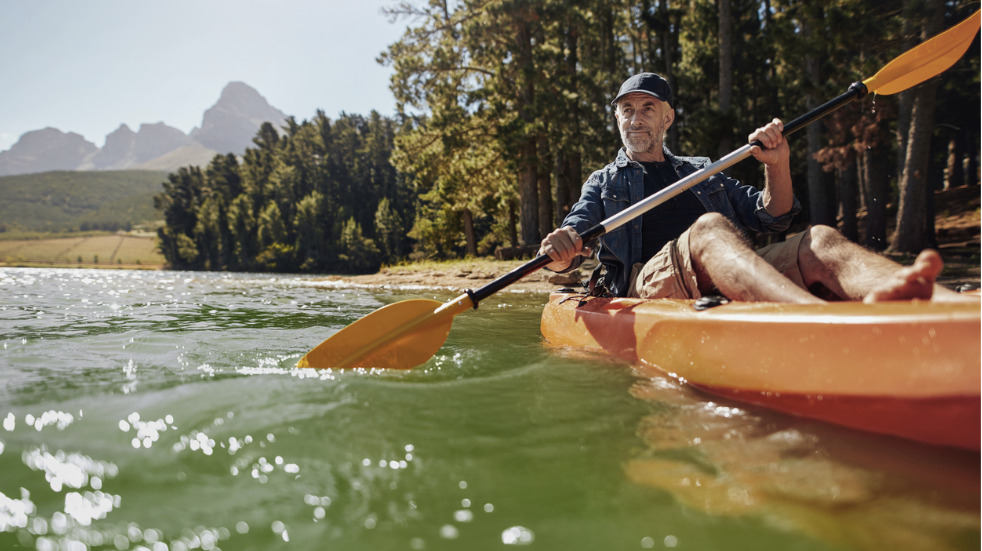 What solo holidays are available?
There are plenty of options for travellers who want to go it alone, and as the demand grows the choice is widening. Many solo travellers opt to travel with a specialist travel company as part of an escorted group tour specifically for solos.
These can range from European short breaks to once-in-a-lifetime trips to far-off, exotic places, from coach trips to cruise holidays, from basic and budget to high-end luxury.
"I've been on several group holidays to places as diverse as Tibet, Iran, Uzbekistan and across South America," says Amena. "These types of holiday are fantastic for solo travellers, because you get totally off the beaten track but in the safety of a group."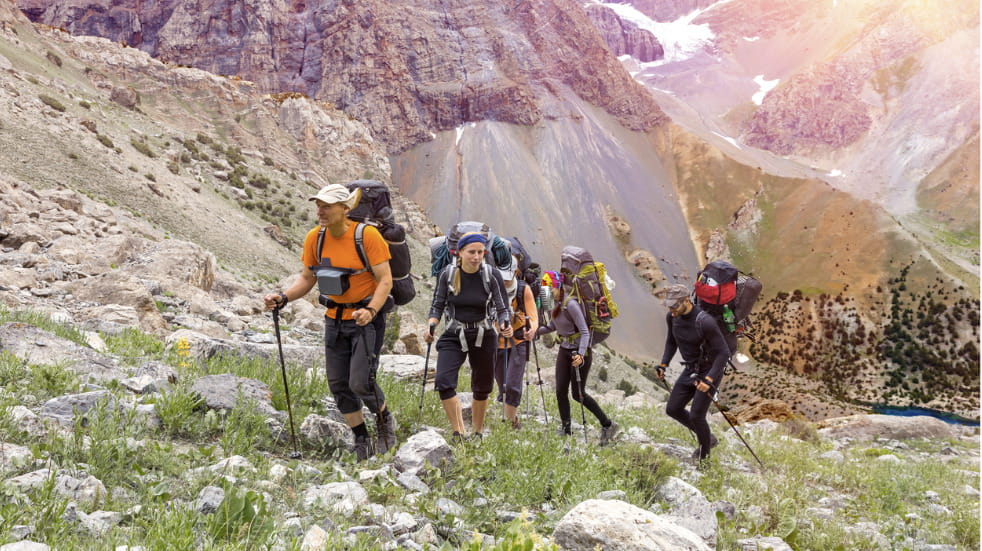 How big are the groups?
Group sizes vary. Holidays centred around an activity or interest, such as cycling, walking, or art and culture, are also popular with solo travellers and come with the bonus of knowing you're travelling with others who share the same interests.
Of course, solo travellers won't always want to travel as part of a group. Many will be happy to travel completely on their own, setting their own itinerary and making their own arrangements.
"After my divorce I was definitely nervous the first time I went away on my own," admits Susan. "I spent weeks planning every little detail and went self-catering so I didn't have to eat on my own in a restaurant. But over the years I've got braver. It's nice to be able to wake up each morning and do exactly what you feel like, without worrying about anyone else."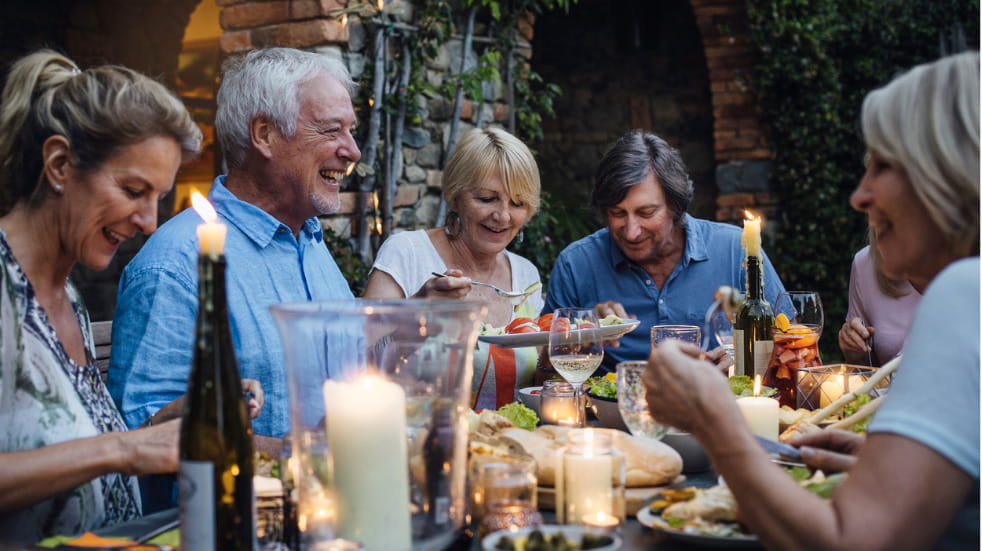 Are there any downsides to travelling alone?
There are potential pitfalls to solo travel such as safety and security concerns, dining alone and single supplements – but with careful planning you should be able to overcome all of these.
Get advice from a specialist solo travel company and join online discussion forums, which are full of advice and information about venturing solo from people who have done it. Your first trip might be unnerving, but your confidence will grow over time and you'll soon be venturing further afield.
As the number of solo travellers grows, more travel providers are catering to the needs of single travellers and many now waive supplements for singles, particularly in the low season. Many group travel specialists also give the option for solo travellers to share a room, which reduces the price too.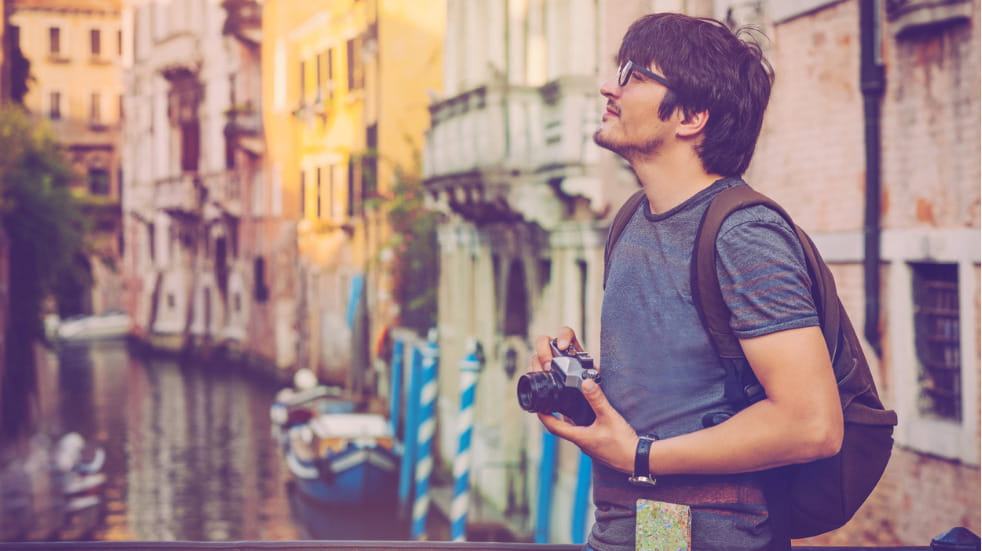 What are the advantages of travelling alone?
Travelling solo can be a truly liberating experience. It means you can explore a destination completely at your own pace, without being influenced by the tastes, preferences and needs of a travelling companion. You can go where you want, do what you want, when you want, and change your mind without any discussion – or argument!
Joining a group holiday means you won't have quite as much freedom, but you'll have the comfort of knowing everything is taken care of and there'll be someone to chat to at mealtimes – if you want to.
Choose the right holiday and you'll find yourself with like-minded people and more often than not this will lead to lasting friendships and potential travel companions for future trips, although you might just want to stick to going solo!
As Amena says: "Travelling alone is daunting when you first start, and every group trip can include someone who irritates you. However, once you've overcome your nerves, the freedom you experience from travelling the world as you please means that you'll keep coming back for more."
Solo travel specialists Just You create tours expertly planned for singles, with no single supplement charges and a room of your own. Find out more about solo travel deals here.