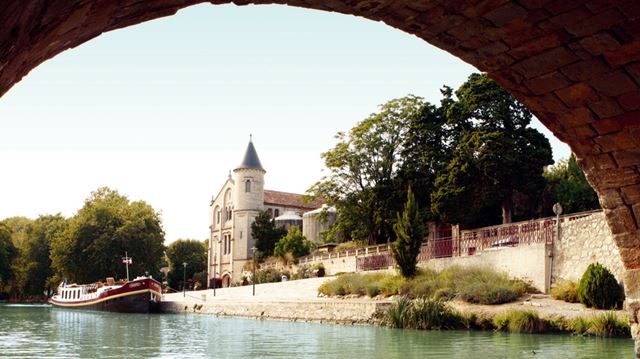 River cruises are becoming more and more popular, and for good reason: they're easy-going, packed with sightseeing opportunities, and take in some of the world's most beautiful places. Not sure what to expect from river cruising? Here's a handy guide…
---
Choose your river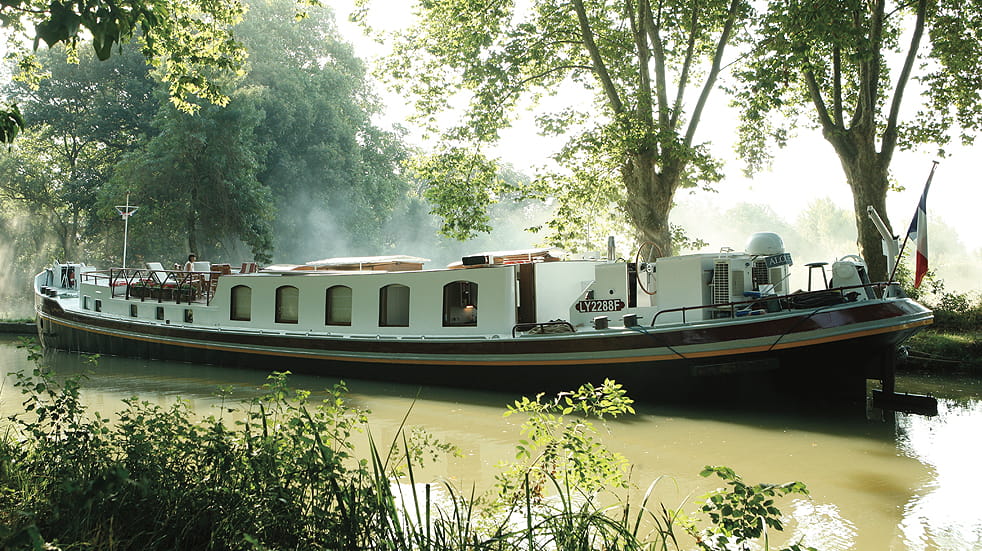 River cruising is a wonderfully relaxing way to travel – the ships are compact, the waters calm, and each morning you wake up in a new destination ready to explore. Europe has a host of great cruising regions to choose from – the vineyards of France's Rhone or Portugal's Douro valleys, the castles and medieval villages of the Rhine, the culture and romance of the Danube.
Further afield, you could take in Russia's great cities on the Volga, voyage down Canada's St Lawrence river to Quebec, or even – for the intrepid – take a slow boat down Burma's Ayeyarwady river to Mandalay. And wherever you go, on-board activities such as yoga classes and cookery demonstrations give you the opportunity to get involved and make new friends.
---
Cruise cuisine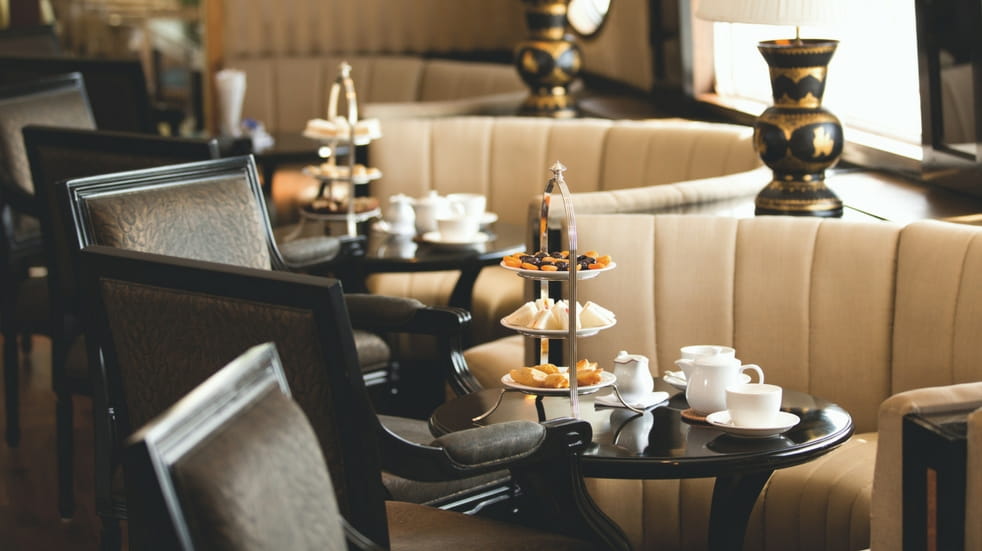 Food on board is often regionally-inspired, so you'll be given a chance to taste local dishes without even having to leave the boat. There are also opportunities to visit markets where you can sample local delicacies or take part in a cookery class and learn to cook it yourself. If you're a fussy eater, worry not. As well as local dishes, there's usually Western cuisine available, with some cruises even offering traditional afternoon teas as part of the package.
---
Put the guide books away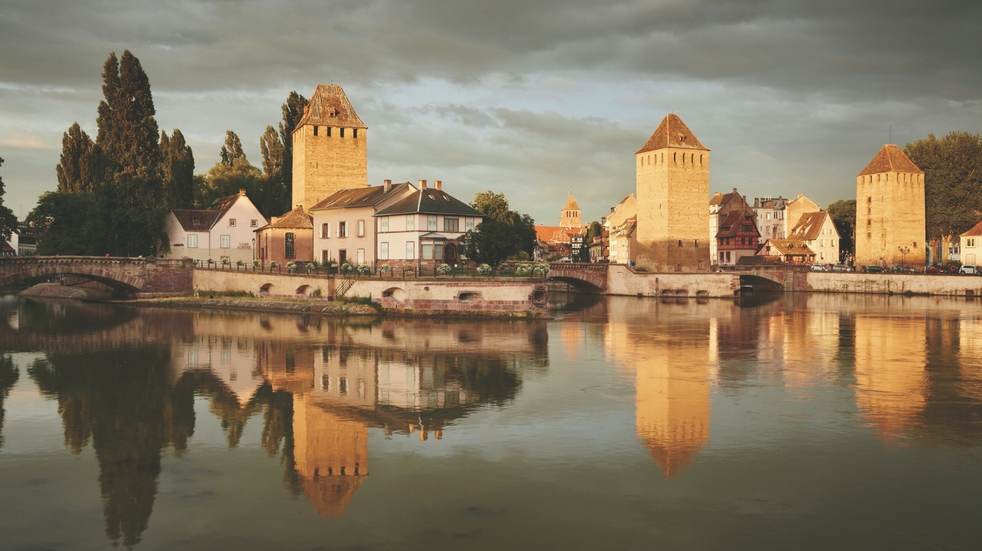 One of the pleasures of a river cruise is not having to plan an itinerary: the river has done it for you. Once you've arrived at your next mooring, there's typically a programme of on-shore activities and excursions to help you immerse yourself in the local culture. Visit a port cellar in Portugal, marvel at one of Germany's fairytale castles, tour historic St Petersburg or roam Burma's temples of Sagaing – a river cruise can help you tick off a whole range of bucket-list experiences. Trips usually include the services of a local guide.
---
Maximise your tour time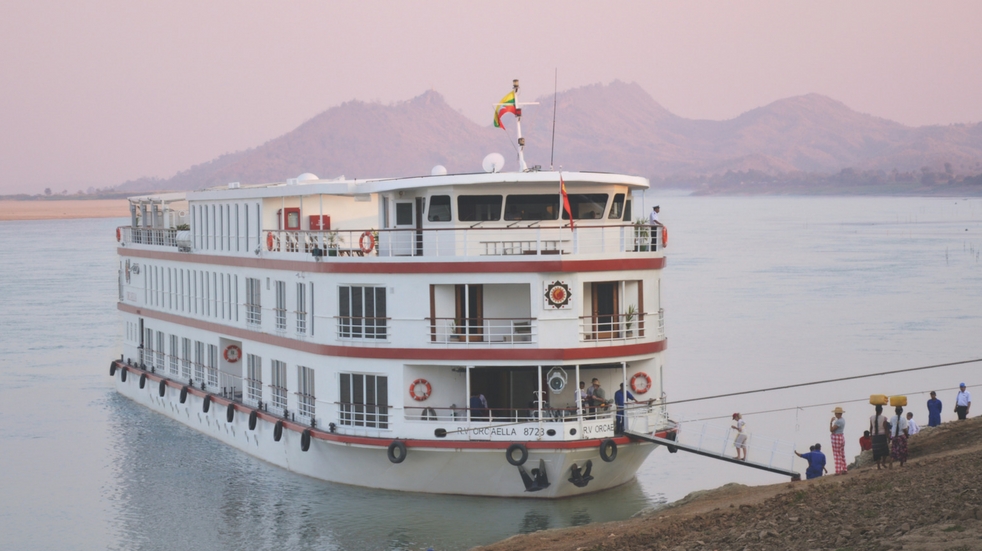 Bus, train, taxi? No, thank you. Whilst you may find yourself travelling for miles to reach iconic landmarks on a traditional holiday, with a river cruise you can say goodbye to long transfers. Rather than skirting around a country's coastline like a sea cruise, a river cruise puts you at the heart of the action. This means that secondary travel to your destination is limited, giving you more time to tour the area at your leisure.
---
Lose the baggage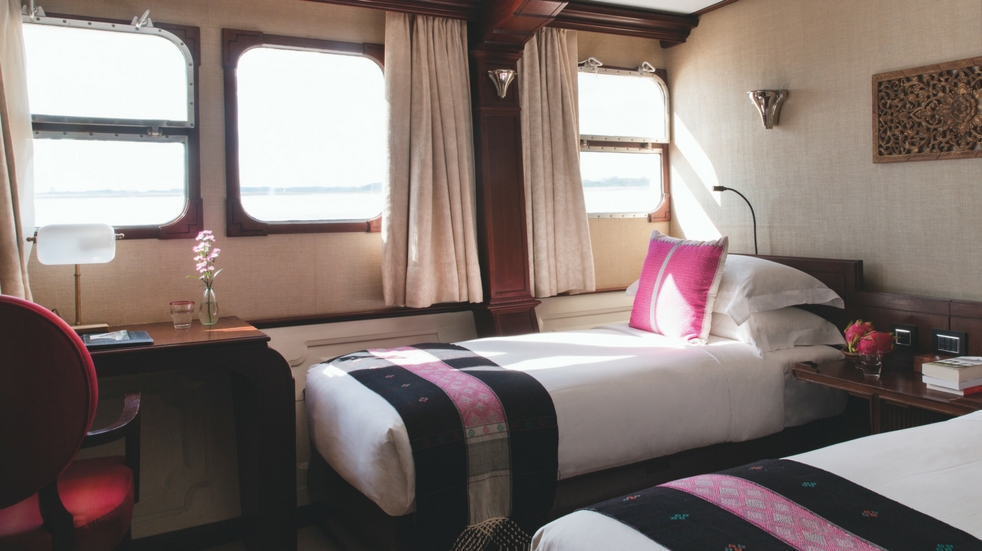 Does the idea of hauling your luggage from one city to the next make you groan? With a river cruise, you won't have to choose between one jacket or another – pack them both. Your private cabin will have plenty of space for you to store your baggage and any nick-knacks you pick up on your route. And you won't have to pack up when you move on to the next destination; you can simply settle in for your stay and enjoy yourself.
---
Boundless members save 10% when booking a river cruise with Belmond and enjoy a luxurious trip through Europe or Asia.