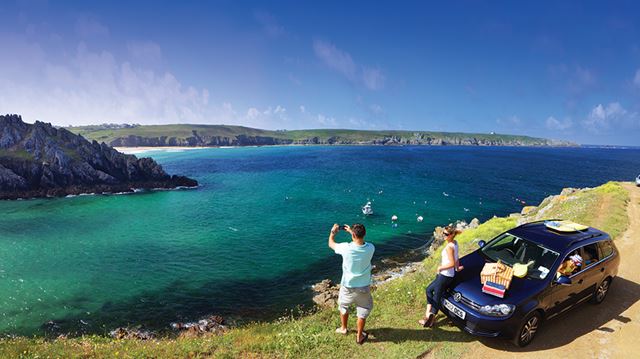 Whether we're taking a staycation or able to travel further afield, annual leave helps to lend structure to the seasons.
Holidays are something to look forward to or to work towards, a reward at the end of a particularly busy or stressful time. This year, things have been a bit different, with many people working from home, normal school terms out the window, and financial pressures making it harder to plan a trip. But, where possible, it's essential for our wellbeing to take a break and have a change of scene.
"Annual leave is really topical at the moment," says Charles Cotton, Senior Advisor at the Chartered Institute of Personnel and Development (CIPD). "It's important that people do take breaks from work. If you don't, you might find it hard to focus, to recharge the batteries, and you might become physically and emotionally run down."
And, he says, there are ways that companies can help employees to get the most of out their time off.
"Traditionally the HR team would go round the local shops and restaurants to find discounts for employees," explains Cotton, "but this has become more sophisticated, with benefit providers getting discounts across the UK on all sorts of things, like car hire, days out and holidays. And technology now helps employees to get these bargains online."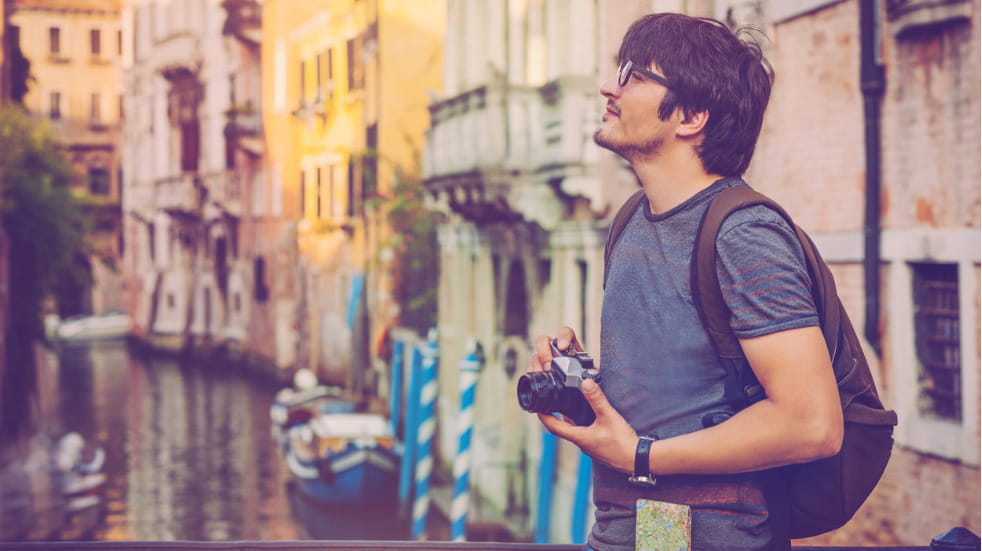 It also pays to be cautious at the moment, Cotton suggests, as the rules around travel are constantly changing. "HR has an opportunity to help employees by alerting them to issues around going abroad," he says. "For example, if you have to quarantine when you come back, and what will happen to your pay during that period. Teachers are also being advised not to go on annual leave abroad towards the end of the summer holidays in case they have to self-isolate when they come back."
---
---
Here's a range of ways you and your colleagues can make the most of your annual leave and find a way to rest and re-energise.
Buy/sell annual leave (or even take unlimited leave…)
Offering employees the opportunity to buy extra holiday could allow them a bit more freedom to take a much-needed break. Giving staff more autonomy over annual leave can also demonstrate a commitment to helping them achieve a better work-life balance.
Conversely, it might help employees financially to allow them to sell back annual leave days, if the company is in a position to do so. "This can make holidays more affordable," says Cotton. Just make sure everyone is still taking the statutory minimum amount of leave days, he adds: "There are limits to how much you can sell, for healthy and safety reasons, and on how much you can buy, for operational reasons."
A common amount of annual leave that policies allow employees to buy or sell is five days per year, pro-rata.
Some employers even offer unlimited annual leave – which isn't as crazy as it sounds. It usually works by requiring approval from their manager, but gives employees the autonomy to manage their own workload and take more time off if and when they can. A common downside, however, is that people often end up taking less holiday, not more.
Discounted holidays – at home and abroad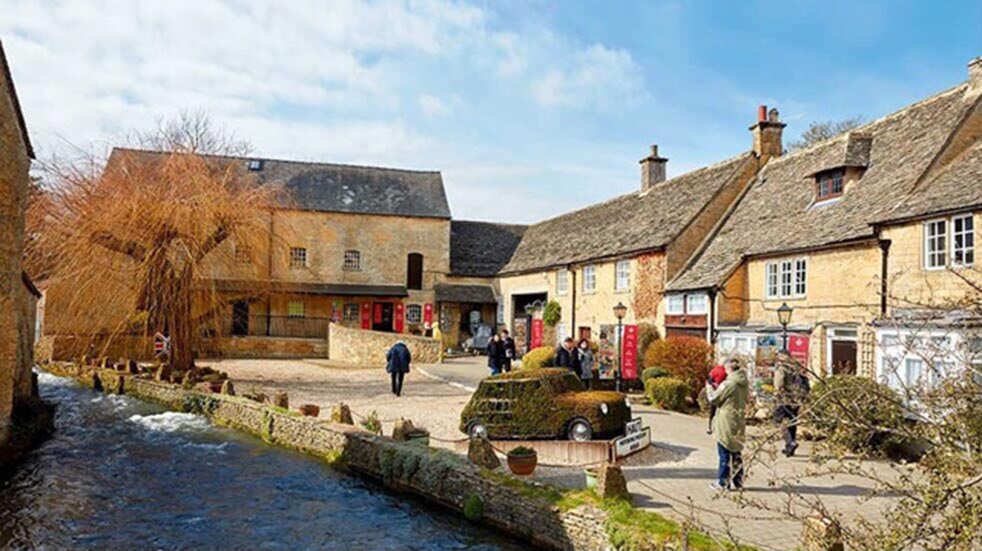 When employees are able to get away for a well-deserved break, some employers go the extra mile to make it more affordable. For example, John Lewis offers employees subsidised stays at the hotels it owns. Public sector workers such as teachers, council employees and NHS staff can get a range of discounts on everything from airport parking and car hire to package holidays in the sun or staycations in the UK.
The public sector leisure club Boundless offers savings of up to 20% off stays at its self-catered cottages, family-friendly holiday parks and country-house hotels.
---
---
Unpaid leave and sabbaticals
If employees feel the need to take a longer break from their work or careers, outside of their annual leave allowance, companies can choose to offer short periods of unpaid leave – or even a sabbatical for really extended career breaks, usually for travel or studying.
Employers aren't obliged to offer unpaid leave or sabbaticals, so they have to be agreed upon with the employee, but they can be beneficial for everyone, giving the employee a new perspective, new skills or just more energy when they come back to work.
Preferential arrangements with travel agents and tour operators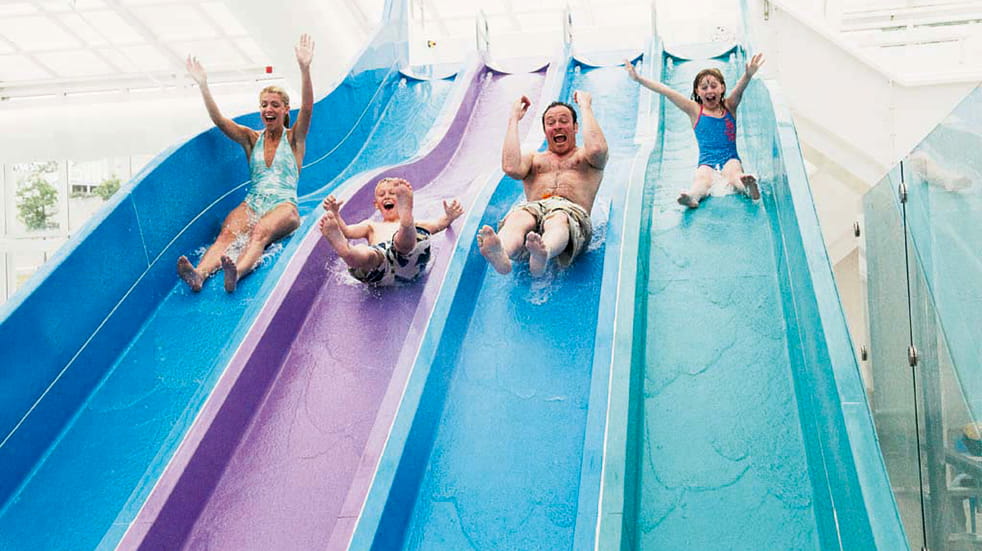 Some companies have relationships in place with travel agents and tour operators that allow them to offer their employees exclusive discounts. Boundless members, for example, can save on UK breaks with Haven Holiday Parks, Forest Holidays, Warner Leisure and Boundless' own hotels and holiday parks.