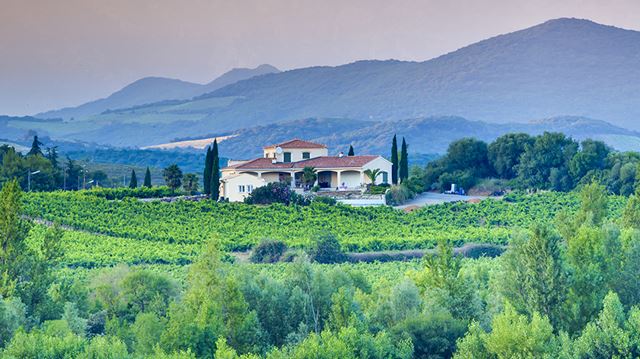 A villa holiday gives you more freedom, space, privacy and the chance to live more like a local. But before you book, consider the following to make sure you have the best holiday possible…
---
What's your budget?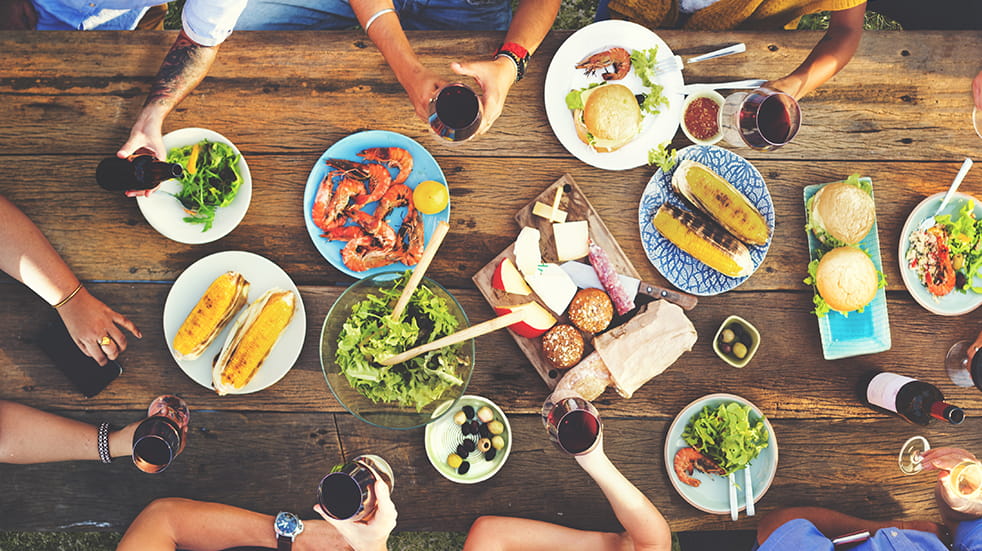 Renting a villa means going self-catering, or dining out, and will usually also involve paying for airport transfers, renting a car and other extras. So, when you're working out your accommodation budget, make sure you factor in these additional costs. Restaurant prices, for example, can vary enormously depending on your destination. A recent study by the Post Office showed the average price of a three-course meal for two in the Algarve is £26.21, compared with £42.77 in Sliema, Malta, and over £65 in Ibiza. Even the price of a bottle of water can vary widely: 17p in the Algarve, 20p in the Costa Blanca, but 73p in Porec, Croatia, and 87p in Ibiza. Take some time to do some research, even if it's just asking family, friends, and colleagues.
---
Pool or no pool?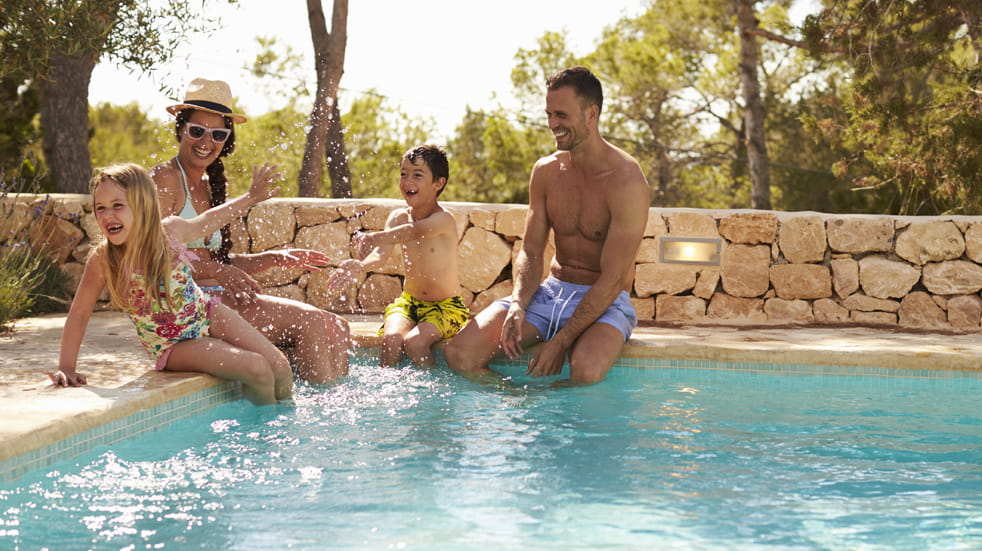 As you'd expect, you'll pay considerably more for a villa with a pool, so firstly ask yourself if you'll make good use of it? If you're going out of season, for example, when temperatures dip, will you brave it, and how often? If you're planning to spend most days sightseeing or at the beach, will it still be warm enough for an evening dip, even if it's heated? If you're going with toddlers and young children, check the pool safety too. Make sure it's gated or fitted with an alarm. Rules vary depending on the country. France, for example, has very strict regulations about securing private pools, but Spain doesn't. Villa complexes with shared pools are often cheaper and can work well for families, allowing parents to mingle and children to make friends.
---
Is the location right for you?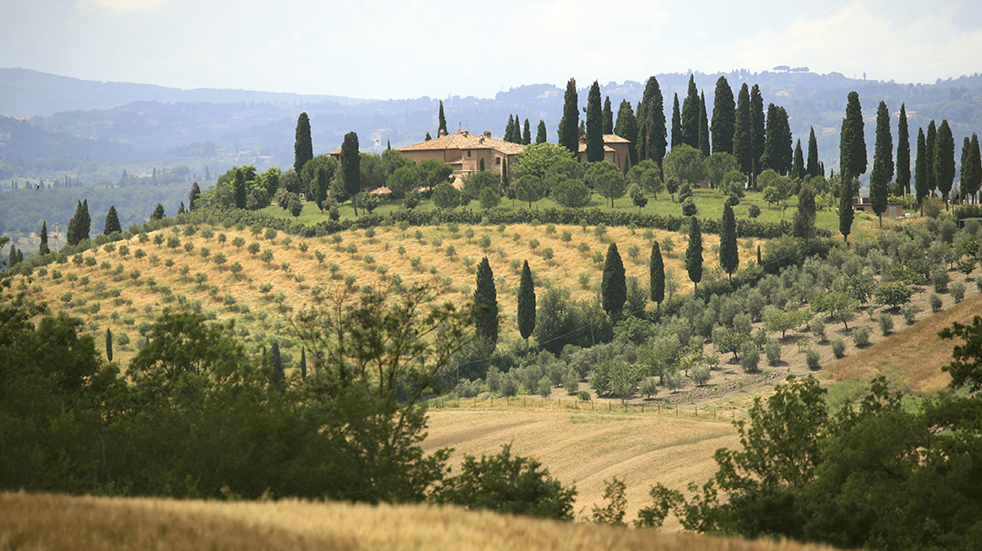 That gorgeous villa in nine acres high in the hills with distant sea views might look tempting in the brochures, but do you really want to be that remote? Your trip to the beach or to the local bar might not be so appealing when you've got to navigate dirt tracks and hairpin bends to get there. And what about driving back from the taverna in the dark with just the stars to guide you? Would you prefer to be able to walk home after a few glasses of the local tipple? On the other hand, do you want to be so close to the action you'll be listening to Europop until the early hours? When choosing your holiday home, location is key, but don't just rely on the villa descriptions. Make use of review websites and satellite technology from the likes of Google Earth, Zoom Earth or Streetview to see what the brochures might not tell you.
---
Who are you going with?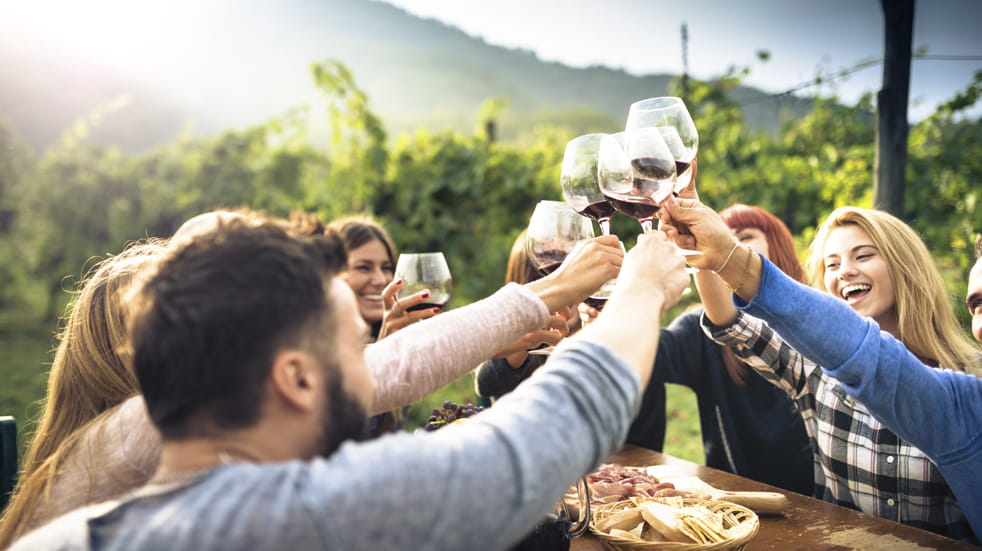 The gang from the golf club or your old buddies from uni might be delightful to spend time with in small doses, but renting a villa for a week takes more careful consideration. If you're going in a large group – even if it's close friends or family – it's a good idea to meet before hand to discuss what each person wants from the holiday, any specific requirements, likes and dislikes, and what they want to spend. Would it be easier to do a big supermarket shop and contribute to a kitty, will you be 'going Dutch' in restaurants, or calculate each bill down to the last cup of coffee? Best to decide before you go to avoid any awkward moments
---
Is it really family friendly?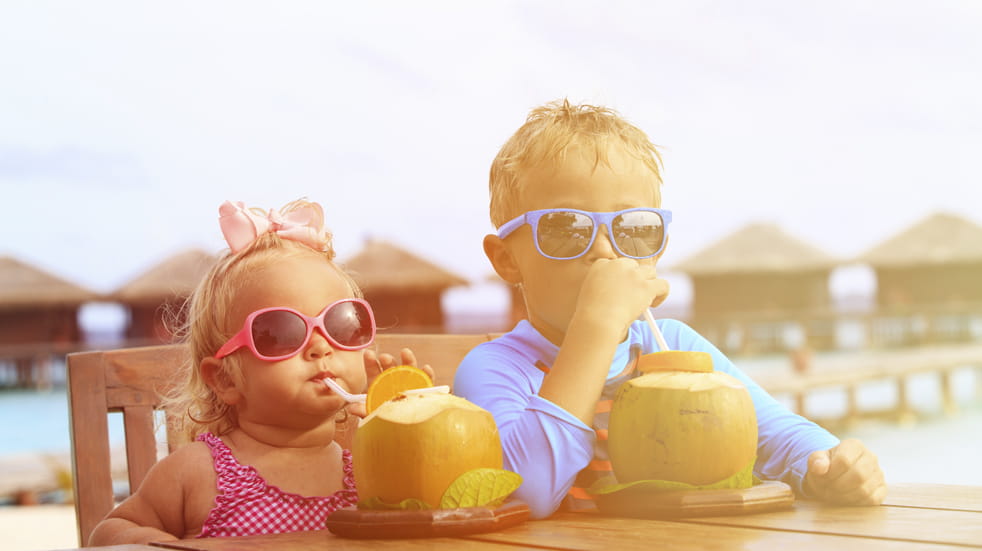 Many villas claim to be 'family friendly' but are they right for your family? While some families will require nothing more than an extra bathroom, a monopoly set and a few pool inflatables, others might need more. If you're travelling with babies, for example, check for stair gates and black-out blinds for daytime naps, not just cots and high chairs, and remember some teenagers can't survive an hour let alone a week without decent wi-fi to snapchat their mates back home. Consider the lay-out of the villa, too, especially with large family groups. Not everyone will want to go to bed or wake-up at the same time.
Boundless members get exclusive discounts with James Villa Holidays.