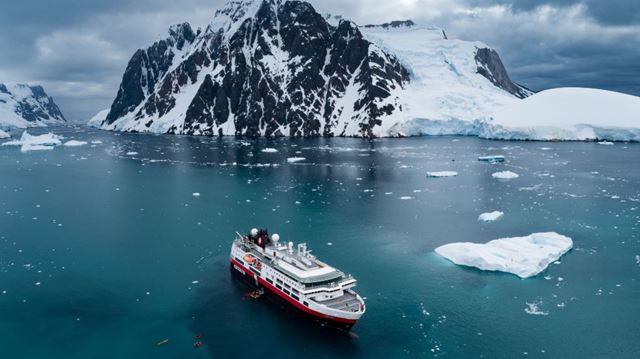 An expedition with Hurtigruten is less of a buffet-in-the-Bahamas and more a genuine adventure to some of the farthest flung parts of the world.
A Hurtigruten Expedition is more than just a cruise; it's a voyage to distant and inspiring places that you might never have thought of visiting. With unique small ships that will allow you to see locations, cultures, and wildlife up close, its experiences and excursions are ones you won't soon forget.
Hurtigruten cruises don't just take you to stare at the edge of Antarctica from afar; you'll be kayaking right up to it. You won't simply cruise past the Galápagos Islands; you'll snorkel and experience a myriad of aquatic life firsthand. Providing a diverse itinerary of authentic activities and excursions, Hurtigruten aims to let you experience the world, rather than just see it. So read on to find out about some of the incredible destinations and experiences offered on these once-in-a-lifetime cruises. Plus, as a Boundless member you can now enjoy 10% off all Hurtigruten's expeditions and coastal voyages, click here to find out more.
---
Antarctica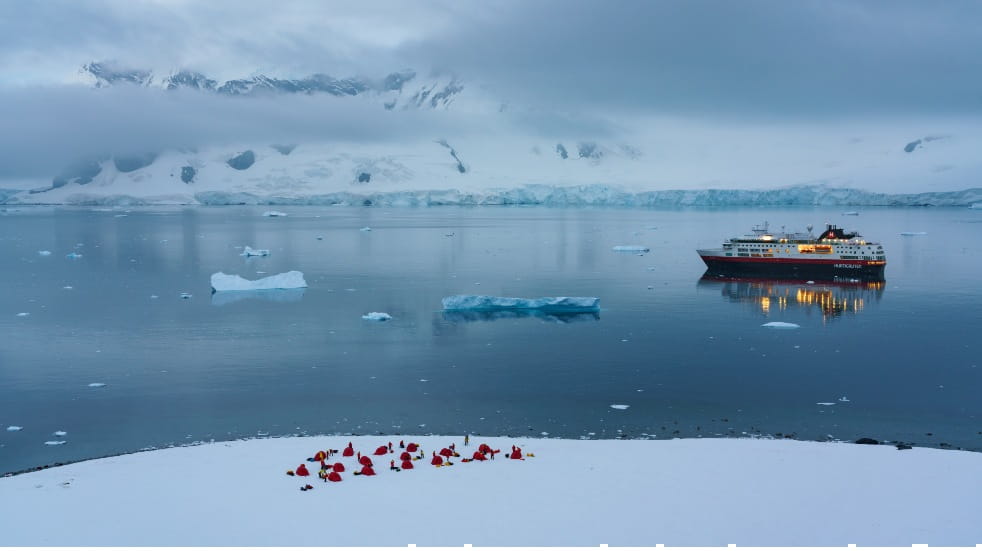 Venturing across the frozen tundra of Antarctica, it's hard not to imagine yourself as a true polar explorer back in the heyday of the age of discovery. Visiting this remote place, you can expect to experience fascinating wildlife including seals, whales, birds, and 12 million penguins! Hurtigruten's broad selection of destinations in this region include Patagonia, the Falklands and the very heart of the arctic circle, providing something for every type of adventurer. From kayaking among imposing icebergs to a night under the canvas on the Antarctic ice, Hurtigruten will provide an experience that will stay with you long after you've left.
---
Galápagos Islands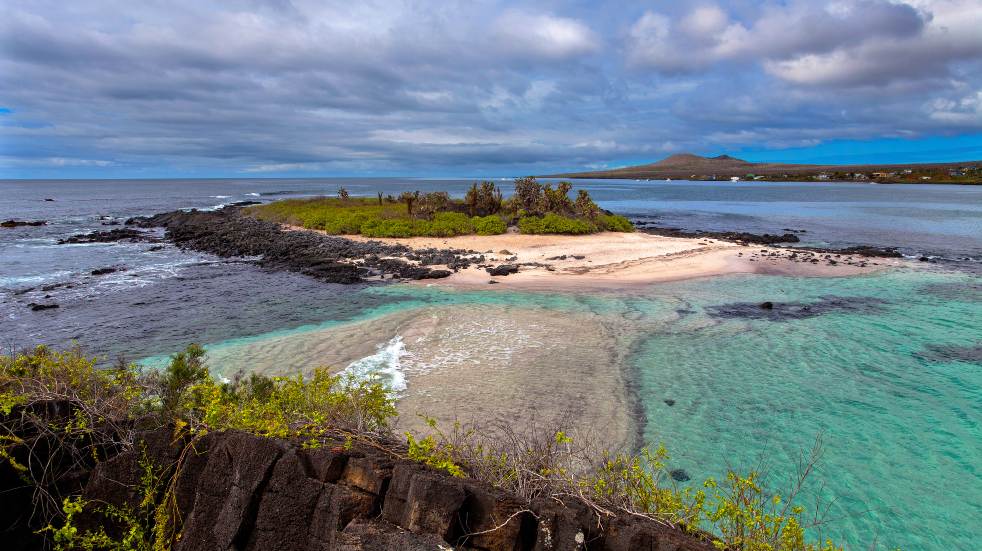 Not a great deal has changed since Charles Darwin first set foot on the Galápagos Islands in 1835, and it's an all the more enchanting place to visit as a result. A visit here offers the chance to see firsthand one of the planet's most stunning and bio-diverse places, a beautiful archipelago of unique volcanic islands. Here, visitors can walk beside giant tortoises, swim with aquatic iguanas and observe animals that aren't found anywhere else in the world. Untamed, wild and volcanic, an experience of the Galápagos is sure to be memorable, and with an experienced guide like Hurtigruten it'll no doubt be the experience of a lifetime.
---
Norway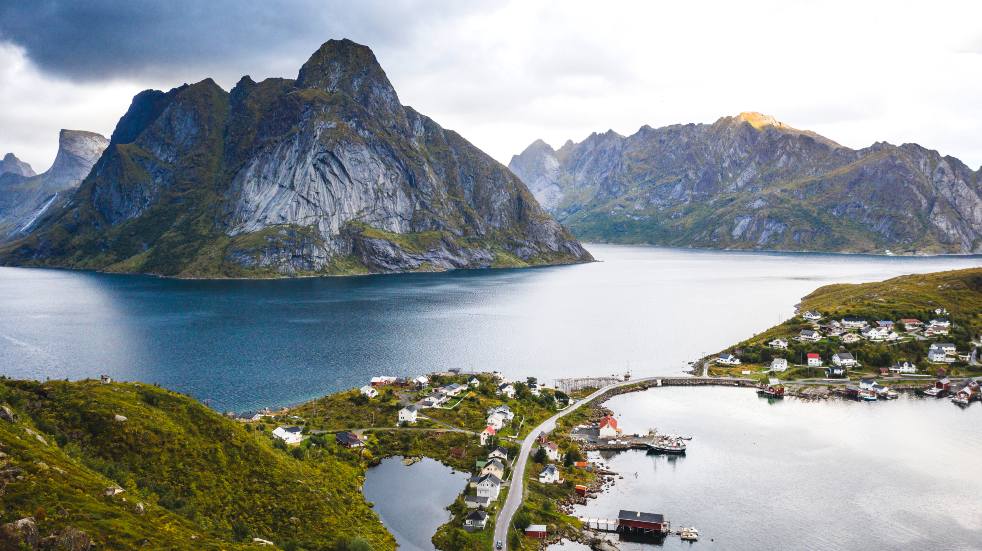 Famed for its dramatic scenery, deep fjords and midnight sun, Norway is a destination that deserves a spot on everyone's bucket list – and there's no better way to experience it than on a Hurtigruten expedition. Seemingly designed to be explored, Norway is an adventure travel destination filled with wild coastline, unique wildlife and pretty settlements nestled at the foot of towering mountains. A true year-round destination, there is something to see and do whether you travel during the day or under the stars during the summer or icy winter. Plus, with Hurtigruten's Northern Lights Promise, you can enjoy a Classic Voyage free of charge if the Northern Lights do not appear during your cruise to Norway.
---
British Isles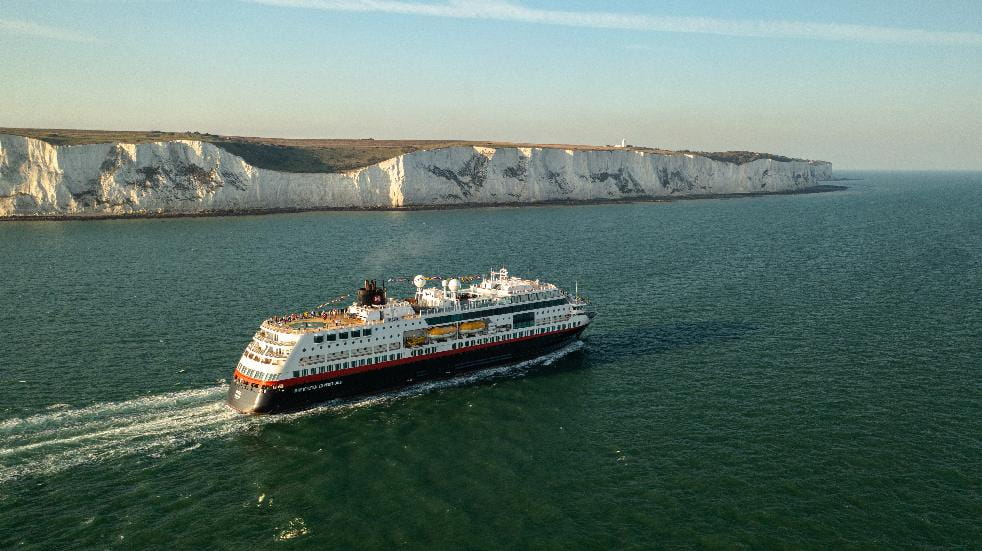 Visiting off-the-beaten-track parts of the British Isles has never been more exciting than on a Hurtigruten expedition. From secluded beaches in the rocky Scottish Hebrides to sandy coves and fishing villages in Cornwall, the untamed beauty and fascinating history of the British Isles is tough to match. Providing a wealth of cultural attractions, historical monuments, and awe-inspiring animal havens to explore, there's enough to satiate every appetite on a cruise around the UK. And thanks to Hurtigruten's small ships and its professional Expedition Team, you'll be in for an adventure like no other.
---
Alaska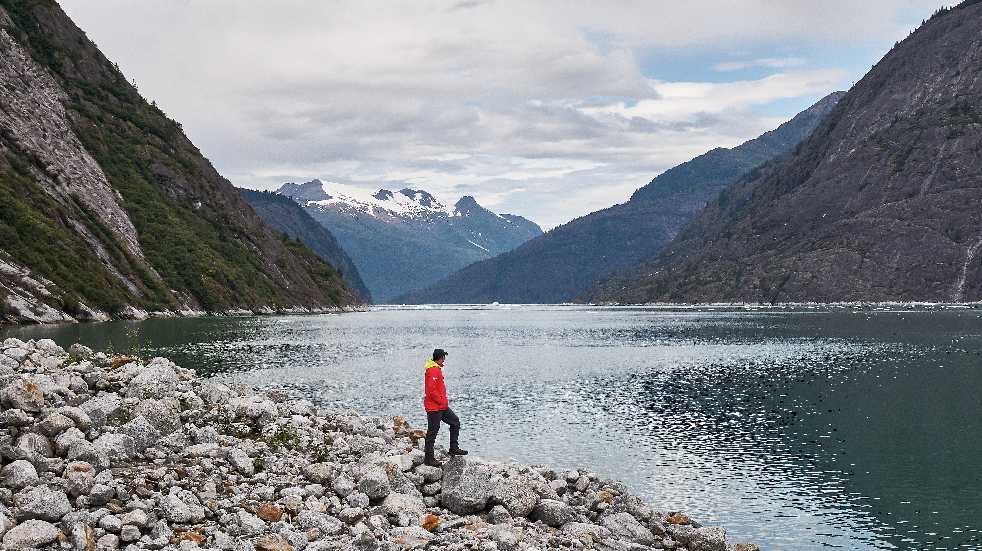 Set against a backdrop of immense ancient forests, imposing mountains and breathtaking flora and fauna, Alaska must be seen to be believed. Whether explored by foot, by kayak or from the comfort of your own cabin, this spectacular US state is home to some of the most spectacular landscapes in the world. Keep your eyes peeled for eagles and bears, and learn about Alaska's unique culture on hikes, guided by Hurtirgruten's expedition professionals. Their knowledge will allow you to actively experience lesser known locations across Alaska, while learning about its colourful history and its indigenous communities. And with a diverse range of biomes to explore including, fjords, bays, rainforests and glaciers there's more than enough to see here to fill a lifetime (let alone on a 14-day expedition!).
---
Save on Hurtigruten expeditions with Boundless
As a Boundless member you can now enjoy 10% off all Hurtigruten's expeditions and coastal voyages.
That's 10% off magical evenings watching the sky come alive with the Northern Lights. Or even 10% off the adventure of a lifetime to the dramatic frozen landscapes of Antarctica, or meeting the unique wildlife of the Galápagos. There are so many reasons why you should join Hurtigruten onboard, simply enter the discount code HRG-BDS at the checkout to start experiencing them, click here to find out more.
---
Terms and conditions
Discount applies to new bookings only. Discount will only be applied to the cruise. Any flights, transfers, shore excursions, other pre- and post arrangements, and extras (meals, supplements, gifts, cruise cards, on board credit, name changes, admin fees, fuel surcharges) will not be discounted. Cruise duration must be 5 nights or more to qualify. Not compatible with the 1893 Ambassador scheme. See website for full itineraries and further details. Offer can be withdrawn at any time and without prior notice.