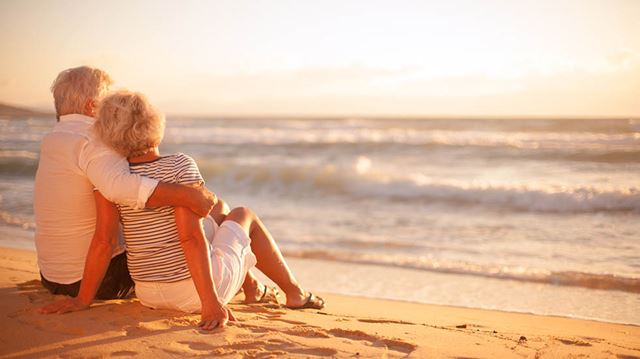 Usually, autumn and winter herald a mass exodus of holidaymakers. We grab our passports for a dose of winter sun, an invigorating week on the slopes, or a Christmas market weekend – but this year, our horizons feel decidedly smaller. However, an overseas getaway isn't entirely off-limits...
Booking a trip certainly requires more research than usual, and you'll need to stay flexible, but many destinations are still welcoming visitors – and your custom will be appreciated now more than ever. The same goes for UK breaks, where hotels and attractions are doing everything they can to safeguard their guests.
But where is safest to go? What are the rules on quarantine? And how can you ensure that your booking is protected financially? Read on for our bumper Q&A about booking holidays at home and abroad...
• Amazing holiday destinations recommended by you
Is it safe to go on holiday?
The only way to keep 100% safe from Covid-19 is by staying at home and shielding entirely from others. However, as we learn to live alongside the virus, many people are choosing to venture further afield.
There are many things we can do to help protect ourselves, but it's important to remember that no form of interaction – whether you're enjoying your local pub or a fortnight in Portugal – is entirely risk-free. Only you can decide if that risk is worth it.
Does flying increase the danger?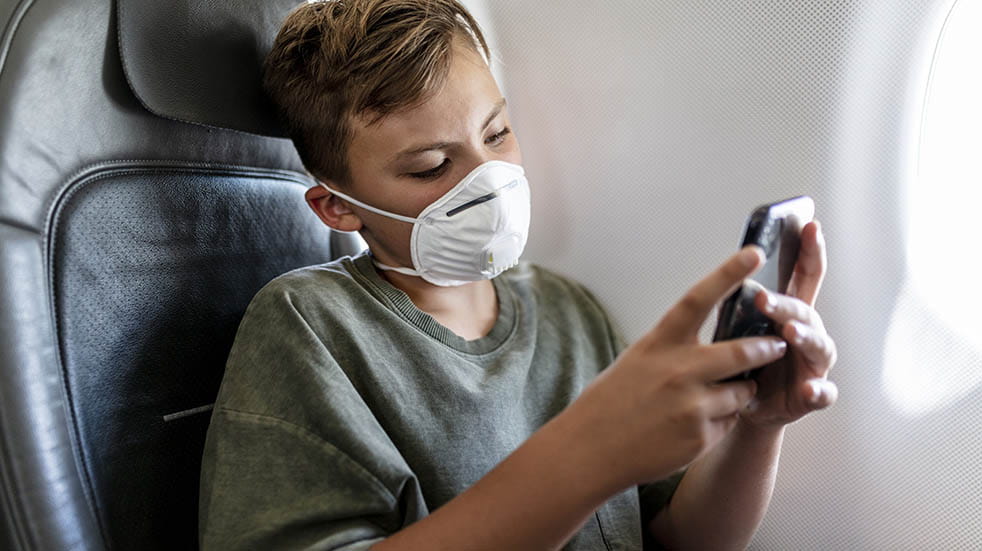 According to research by the International Air Travel Association, just 44 cases of Covid-19 have been transmitted on flights globally. During the same period (January-September 2020), 1.2 billion passengers travelled by air – which makes the likelihood of catching the virus on board incredibly low.
The study credits this low risk to numerous factors, including aircrafts' sophisticated airflow systems, the 'natural barrier' of the backs of seats, along with the widespread wearing of face coverings.
If I go abroad, will I have to quarantine when I get home?
In many cases, you will. Quarantine (also known as 'self isolation') lasts for 14 days, during which you must stay at home. You must have groceries delivered, work from home (or take paid/unpaid leave), not mix with other people, and not go outdoors at all – even for exercise.
If you are caught breaking your quarantine, you will be fined £1,000. For repeat offences, the maximum penalty is £10,000.
How can I avoid having to quarantine?
In July, the government unveiled a 'travel corridors' list, which details the destinations it deems to be the lowest risk: if you visit them, you will not have to quarantine on your return to the UK.
The list changes almost every week, according to countries' infection rates. Announcements are made on Thursday evenings, with the rules coming into effect at 4am on the following Saturday. As such, thousands of holidaymakers have been forced to dash home early before the 4am deadline – and thus avoid the legal requirement to quarantine on their return.
The government's approach has become more nuanced recently: for example, it sometimes grants quarantine-free status to islands that have lower infection rates than the mainland. But it has also become more complicated. The list of travel corridor destinations is now different across all UK nations, so it's vital to check the official website that applies to you: England, Scotland, Wales or Northern Ireland. They are updated whenever new rulings are announced.
• The ultimate armchair travel guide for exploring the world during lockdown
If I have to quarantine, so be it. Surely two weeks at home isn't so bad?
Yes, but that's not all. Your travel insurance may be invalidated if you visit a place that isn't on your home country's corridor list. Check with your insurance provider before you book. Key questions to ask include:
• Will you refund me if the government advice changes before my trip?
• If I (or someone I'm close to) catches Covid-19, can I cancel my trip?
• Will I be covered for healthcare if I catch the virus while I'm overseas?
And there's more you can do for financial peace of mind. Book a package holiday (transport and accommodation) with a reputable travel agent – and quiz them about your refund rights. You'll have far more robust financial protection than if you book your flights and hotel separately. And remember to always, always, use a travel agent that's ATOL-protected.
There are some winter sun destinations on the travel corridor list – I fancy a two-week break in Thailand…
Sadly, that's off the cards right now. Many destinations (including Thailand) are closed entirely to tourists.
Confusingly, some of these countries are still included on our travel corridor lists: these include (but are not limited to) Australia, New Zealand, Thailand, Japan and Argentina. Their borders are only open to returning residents or diplomats; currently, no tourist visas are being issued.
To see the entry requirements of your preferred destination, search for its 'Travel Advice' page on gov.uk. This is updated daily.
Will I have to take a Covid test before my holiday?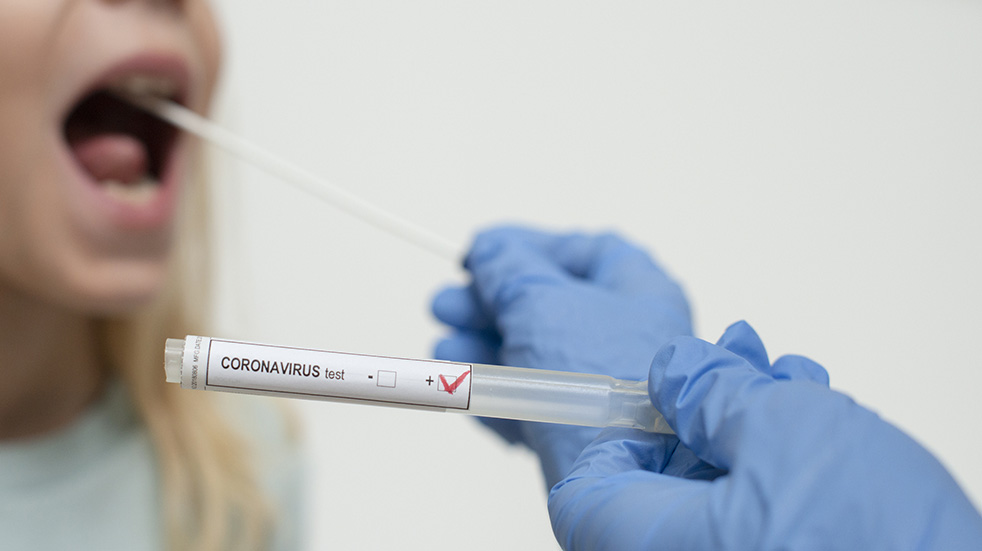 Yes, most countries now require visitors to take a test before their trip: again, check its gov.uk 'Travel Advice' page for details. If you refuse or fail to take a test, you will be denied entry to the country. Some airlines require one, too.
An NHS test will not provide you with a certificate to travel, so you will have to take a private test. These can either be carried out at a clinic or self-conducted at home; the latter option is cheaper.
The internet is rife with fake companies and profiteering, but reliable options include Lloyds Pharmacy (self-testing £119) and Harley Street's London General Practice (in-person tests £315).
Are ski holidays going ahead?
Yes – though each country's wider rules and restrictions do, of course, still apply.
Resorts in France, Italy and Austria have announced how they intend to minimise the risk of infection: key changes this year will include reduced capacity on ski lifts, mandatory face coverings in public areas (but not on the slopes themselves), and table service only in bars and restaurants.
What are the rules for UK holidays?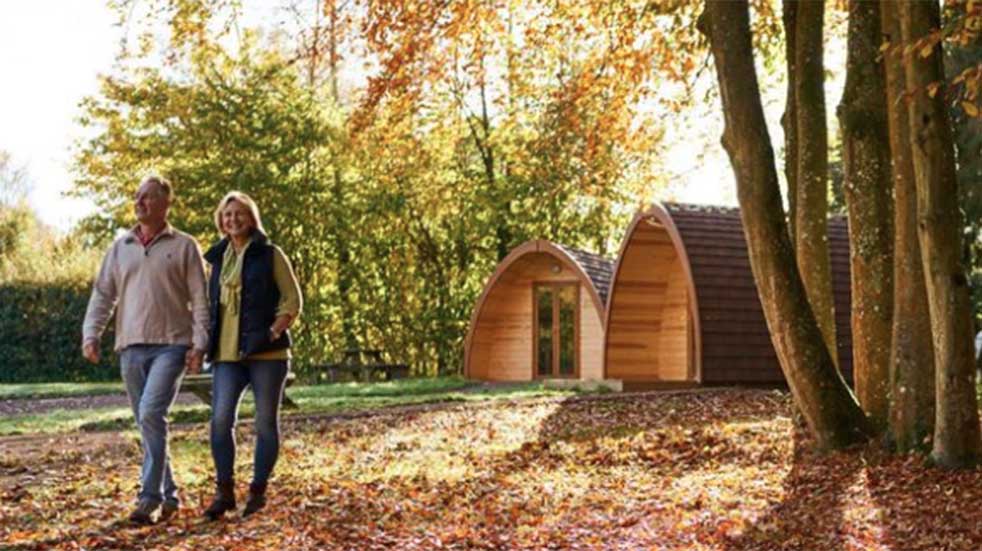 The UK remains your best chance of a restriction-free holiday. However, the rules can change quickly, with local lockdowns outlawing non-essential travel to affected areas. (Check the latest regulations in England, Scotland, Wales and Northern Ireland.)
All of Boundless's holiday properties have introduced new Covid-19 protocol to protect their guests and staff. Whether you're staying in self-contained cabins at Whitemead Forest Park (pictured above) or enjoying some seaside pampering at Bournemouth Westcliff Hotel, we'll ensure you stay as safe as possible, with streamlined check-in, hand sanitiser stations and increased cleaning of high-frequency 'touch points' (such as door handles and light switches). For added peace of mind, all bookings at Boundless-owned properties come with our Book with Confidence Guarantee.
Boundless partner Warner Leisure has also taken measures to ensure that its luxurious countryside and coastal properties meet safety and hygiene standards, and is also offering its own Coronavirus Guarantee.
• 8 of your favourite UK locations for enjoying some autumn colour
What about self-catering options?
If you're booking in a group, be wary of local restrictions on sociable gatherings. While the 'Rule of Six' applies to the entire UK, additional restrictions apply in different areas. Some parts of the UK now outlaw any gatherings with those outside your 'bubble': again, see the UK's regional rules.
However, Boundless offers self-catering options in beautiful destinations that (at time of press) have no extra restrictions – in Cornwall (Treworgie Barton), the Cotswolds (Cotswold Cottages) and the Lake District (Parkergate). As with the previously mentioned Boundless resorts, you will get our Book with Confidence Guarantee when you book a break at one of these.
You could also enjoy a wonderful self-catering holiday at Haven, which has stunning coastal resorts all around the UK – and also offers its own Coronavirus Guarantee.
Despite all the obstacles, I still really want to go abroad. What are the golden rules?
• Book a package holiday: this will give you added financial protection.
• Be flexible: travel restrictions can change at short notice.
• Insure your trip: ask your insurance provider what it does and doesn't cover.
• Stay informed: it's your responsibility to adhere to the rules of your destination and transport provider, so research them thoroughly.
Hazel Plush is a senior editor on the Telegraph's travel section. All information in this article is correct at time of press.
Photos: Getty Images