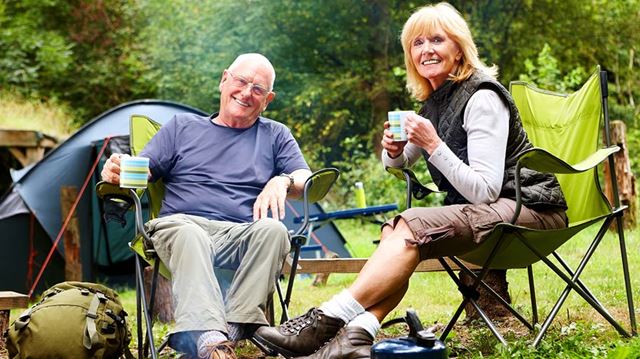 Now that campsites are reopening across the UK, many of us are looking forward to a holiday in the great outdoors.
Before setting off on any camping trip, though, you'll need to make sure you have all the right kit for a successful break – a waterproof tent that's spacious enough for your needs; comfortable sleeping gear; something to prepare your food on; as well as anything else you might need (lantern; seats; phone charger, etc).
To help you prepare for your break, we've rounded up some of the best new camping gear you can buy right now. Happy holidays!
For the latest advice on going away during the coronavirus pandemic, click here.
Coleman Batur 2 BlackOut tent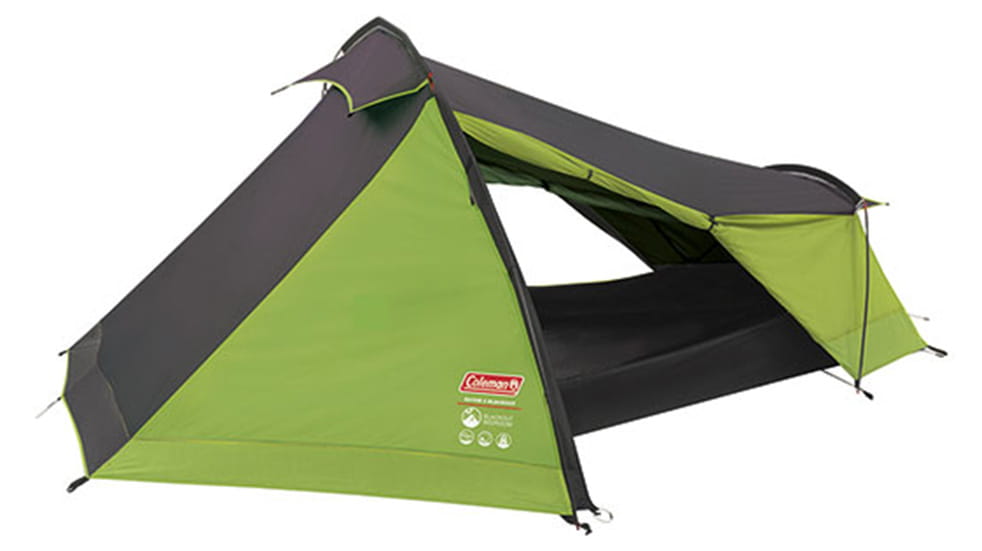 When you camp in the middle of summer, you often find yourself waking up as soon as the sun rises – and then it's virtually impossible to get back to sleep. Coleman's lightweight, two-person tent features award-winning blackout technology that prevents 99% of light from entering the sleeping space. In doing so, it keeps the temperature five degrees cooler during the day and one degree warmer at night. With the added benefit of a wedge-style tunnel construction that protects from wind and rain, this tent is tailor-made for superior slumber.
£155.99, Outdoor Camping Direct
Outwell Campion Lux Double Sleeping Bag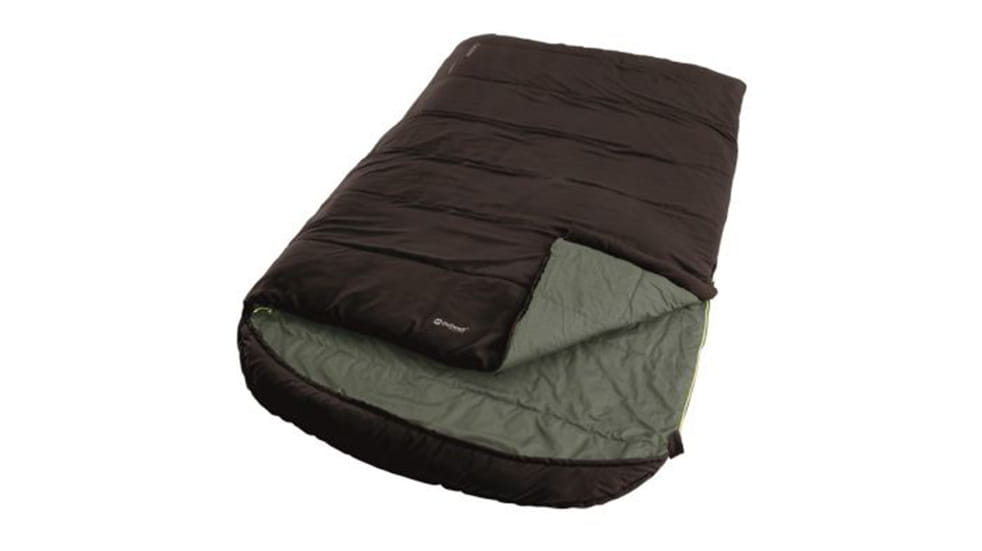 Whether you feel like cuddling up with a loved one or spreading out when you're on your own, this spacious cocoon is one of the best sleeping bags around. Made from high-quality 190T brushed polyester, its two-layer offset insulation minimises cold spots, ensuring you stay snug. Liner attachment points mean that the bag will stay in place throughout the night. And heavy-duty zips will provide ease-of-use and durability. There's even an inside pocket for stashing away valuables, guaranteeing peace of mind as you drift off to sleep.
£41.99, Outdoor Camping Direct
LifeStraw Go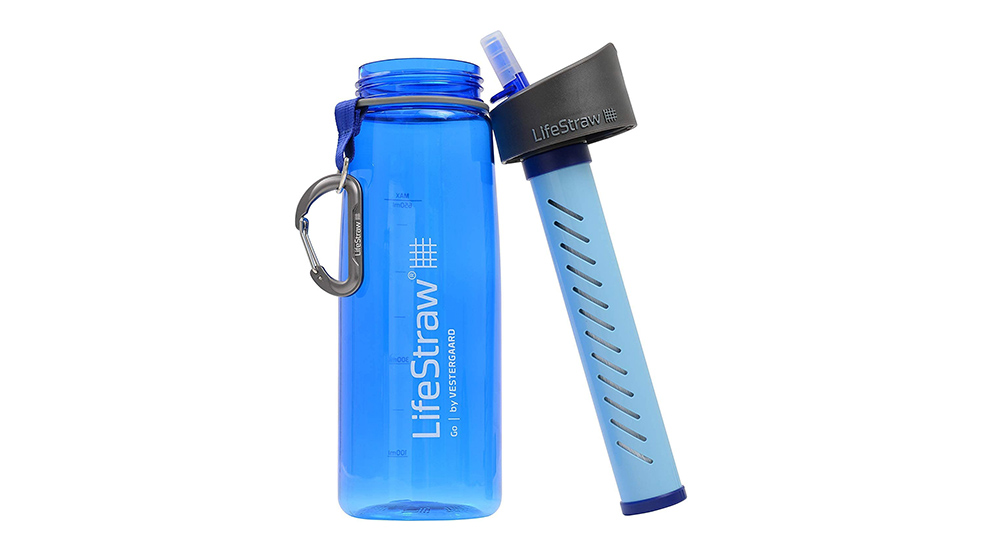 If you happen to be camping miles from anywhere, there's a chance you might run out of drinking water. That won't be a problem if you're carrying this little gadget, though. When you stumble upon a natural water source (a river, stream, etc), simply fill up the 0.65-litre bottle, then drink through the straw – thanks to clever technology, it'll remove 99.9999% of water-borne bacteria, including E. coli and salmonella. Handily, there's even a carabineer for attaching the bottle to your rucksack, meaning you can press on at pace once you're refuelled.
£50, Cotswold Outdoor
Boundless members can get 20% off the price of equipment at Cotswold Outdoor. Click here to find out more.
BioLite CampStove 2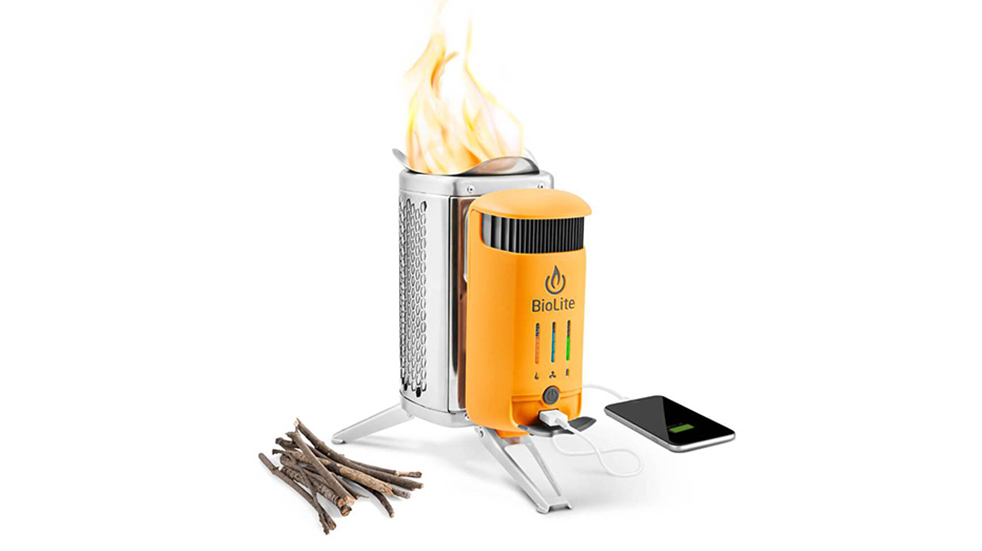 Travelling light? Then it'll be handy to have a device that performs more than one role. BioLite's stylish wood-burning stove will not only boil a litre of water in less than five minutes, meaning you'll have that much-needed brew in your hand before you know it. It generates and stores usable electricity in the process, enabling you to charge up your smartphone or GPS while you're wetting your whistle, cooking breakfast, etc. A smart LED dashboard will provide real-time feedback on fire strength, power output and fan speed settings. And foldable aluminium legs mean that you can easily set it up no matter where you are.
£139.99, Amazon
• Read our guide to preparing the perfect picnic
Kampa Dometic Chieftain Field Kitchen Unit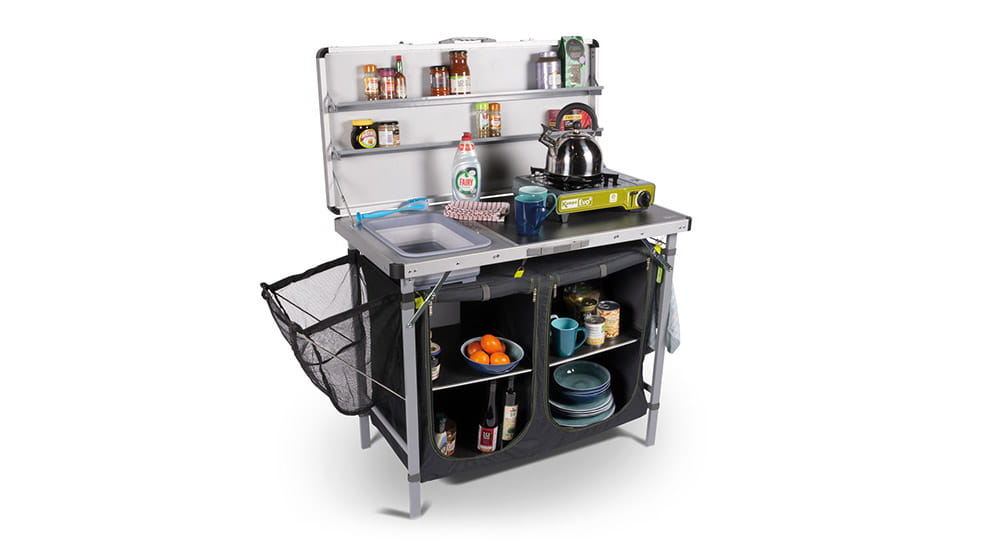 You've heard the phrase 'everything but the kitchen sink', but this impressive set-up proves that you can even take that next time you go camping. Folding flat for easy transportation, the Chieftain does its level best to emulate the home kitchen experience, providing a surface for a stove; a spacious, hanging storage unit; shelves for your herbs and spices; a waste bin; and the aforementioned sink for when you need to do the washing up. In fact, the only thing missing is a microwave.
£99.95, JustKampers
NEMO Stargaze Recliner Luxury Chair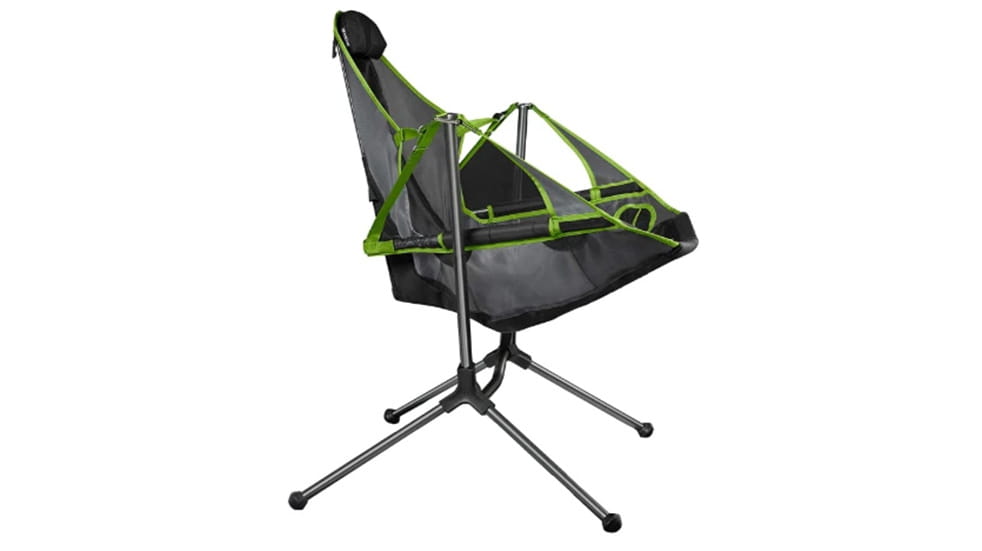 Can't bear the idea of spending a week without your armchair? This ultra-comfy seat will provide a more than satisfactory substitute. It's called the Stargaze for a reason – an auto-recline feature will provide you with the perfect sitting angle for admiring the night sky, with an adjustable headrest providing optimum support for your neck. More than that, it swings back and forth like a rocking chair, helping to ease those tired muscles. With a no-spill cup holder completing the impressing spec, this fab folding furniture is well worth the investment.
£225, WildBounds
• Read our round-up of the best UK holiday destinations
Outdoor Revolution Lumi-Mosi Collapsible Mosquito Killing Lantern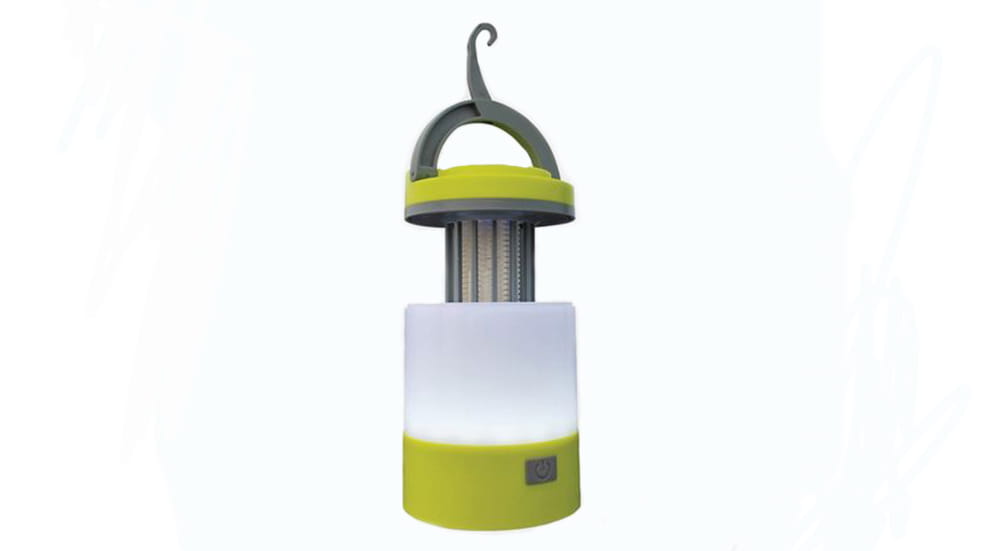 Here's another gadget that does more than one job – and no prizes for guessing what those two jobs are. As well as keeping your tent well lit with a choice of three brightness settings, this UV lantern will protect you from being bitten to shreds while you're asleep. A rechargeable eight-hour battery life, an ergonomic carry handle and a collapsible design make it ideal for touring holidays – and it just so happens to look pretty chic, too.
£30, Go Outdoors
Outwell Dreamboat Single 12cm Sleeping Mat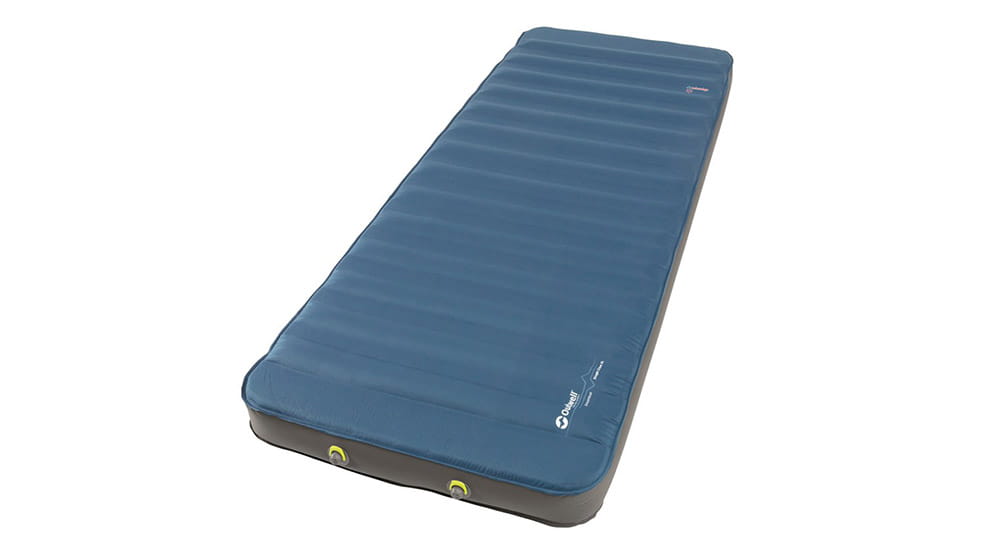 We know you can get cheaper camping mats, but will they provide the same level of comfort as this deluxe sleeper? Doubtful. Self-inflating to a thickness of 12cm in minutes, the Dreamboat boasts extra-large foam cavities and soft-on-skin technology, while something called smart heat regulation means it stays warmer on one side for cold nights, and cooler on the other for when temperatures rise. When it's time to go, the mat packs away into a fast-fit carry bag. That's assuming you want to get out of bed.
£134.99, Leisure Outlet