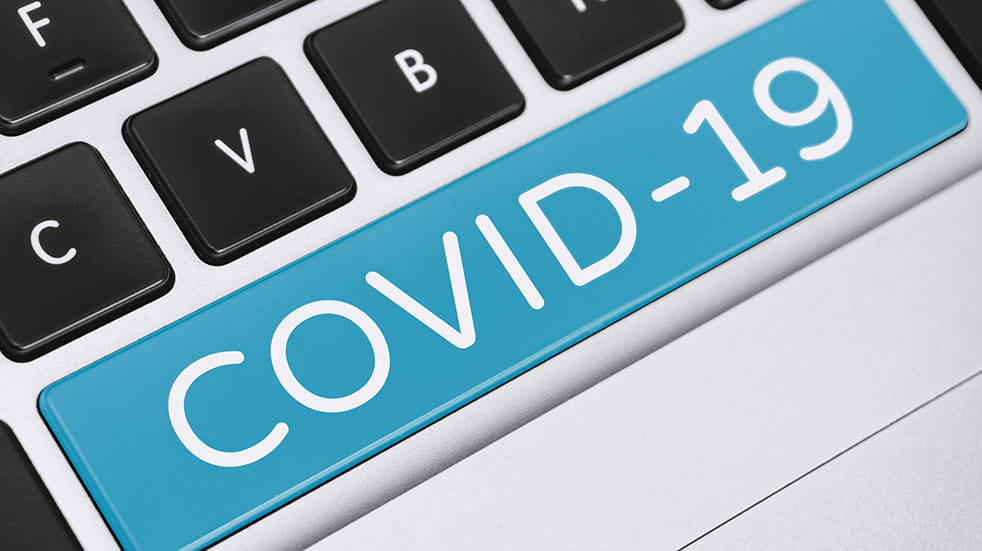 Here, we round up all the essential information about the new coronavirus, including how to identify the symptoms, what you should do if you think you might have the illness, and where you can find the latest advice on healthcare, government policy and travel restrictions.
What is COVID-19?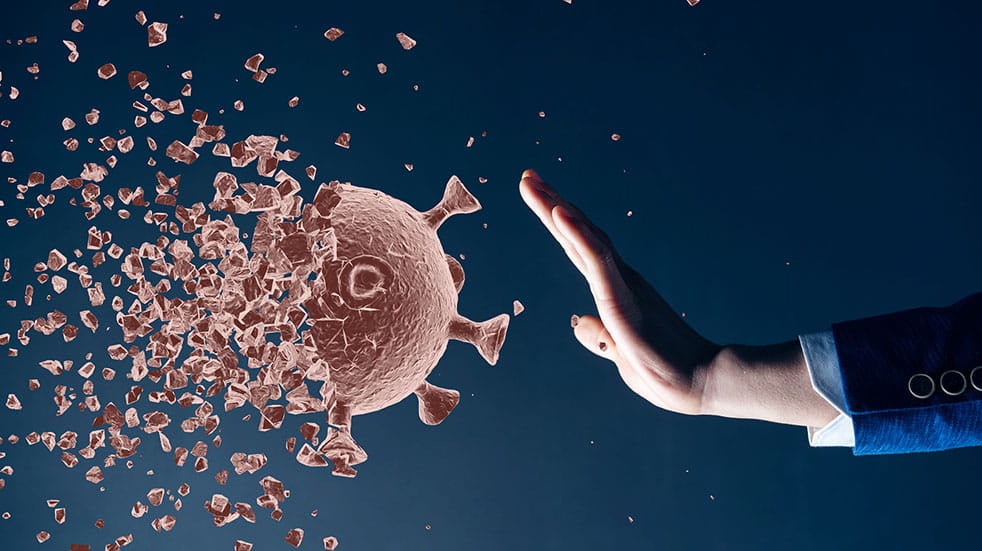 COVID-19 is a new illness that can affect your lungs and airways. It is caused by a type of virus called a coronavirus. Coronaviruses are a family of viruses common across the world, but COVID-19 is a new strain not previously seen in humans.
Where did COVID-19 originate from?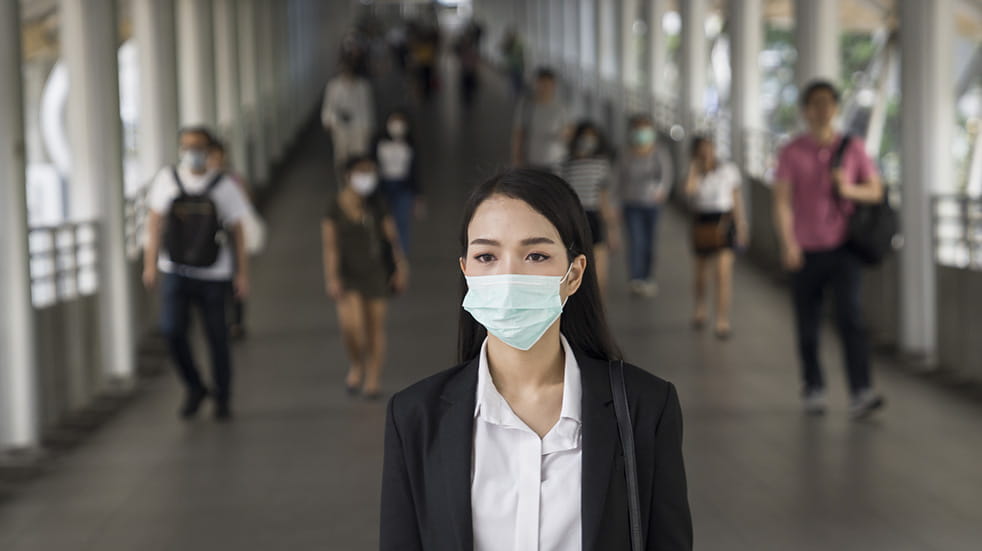 On 31 December 2019, Chinese authorities notified the World Health Organization (WHO) of an outbreak of pneumonia in Wuhan City, which was later classified as a new disease: COVID-19. The virus has since spread across the world, placing a heavy strain on countries' health services and causing major disruption to our way of life. To view an interactive map and figures relating to the coronavirus outbreak, visit the Johns Hopkins Coronavirus Resource Center.
Should I be worried about COVID-19?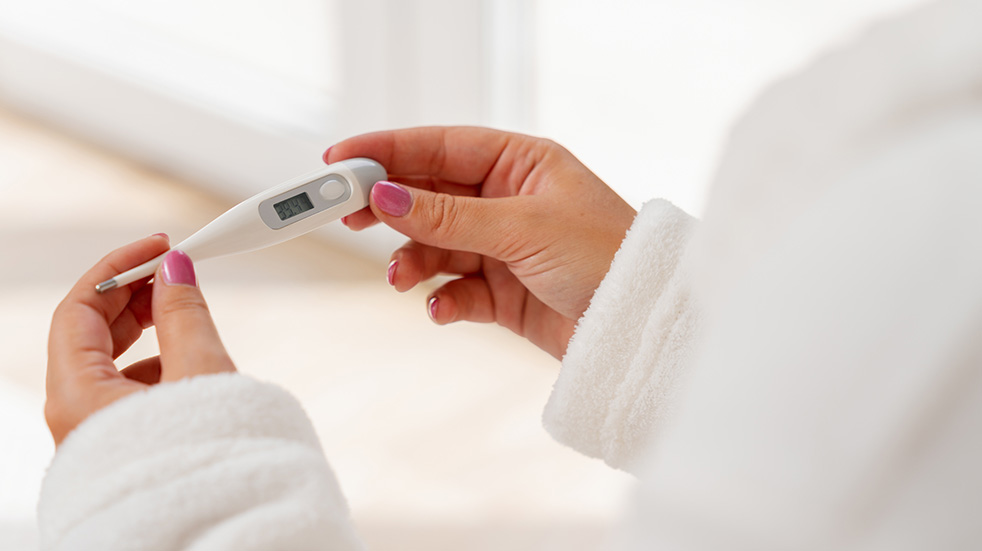 Among those who become infected, some will exhibit no symptoms. Data suggests that of those who develop an illness, the great majority will have a mild to moderate, but self-limiting illness – like seasonal flu.
It is, however, also clear that a minority of people who get COVID-19 will develop complications severe enough to require hospital care – most often pneumonia. In a small proportion of these, the illness may be severe enough to lead to death. The risk of severe disease and death increases among elderly people and people with underlying health conditions.
Illness is less common and usually less severe in younger adults. Children can be infected and can have a severe illness but, overall, illness seems rarer in people under 20 years of age. So far, there has been no obvious sign that pregnant women are more likely to be seriously affected.
Many thousands of people with COVID-19 have recovered without the need for any specific treatment, as is the case with the common cold or seasonal flu.
To keep up to date with the latest research into an effective coronavirus vaccine, visit the World Health Organization.
What are the symptoms of COVID-19?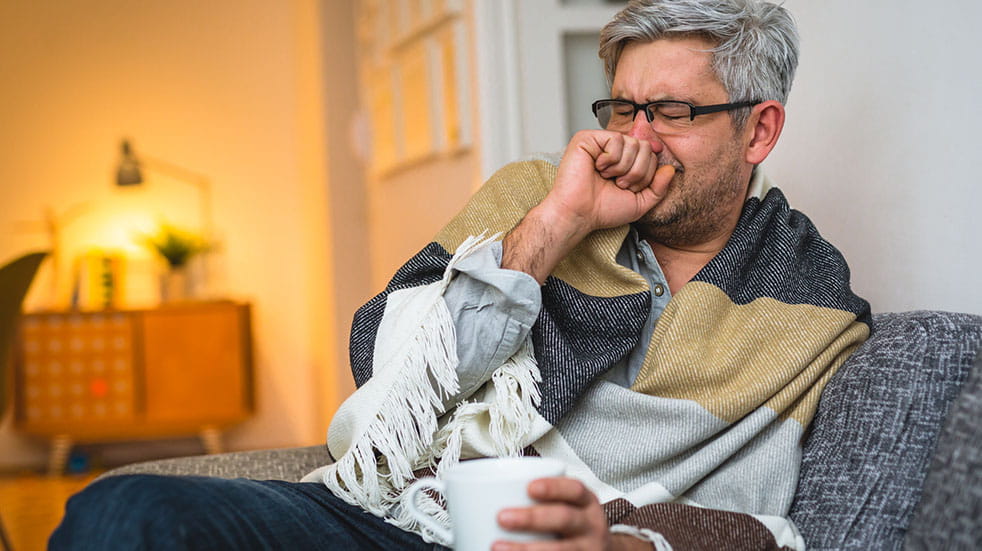 COVID-19 infects the lungs. The symptoms typically start with a high temperature, before leading to a dry cough, which can cause shortness of breath. But these symptoms do not necessarily mean you have the illness. The symptoms are like other illnesses that are much more common, such as cold and flu.
It takes five days on average to start showing the symptoms, scientists have said, but some people will display symptoms much later than this. According to the World Health Organization, the incubation period lasts up to 14 days.
What should I do if I start displaying any of the symptoms of COVID-19?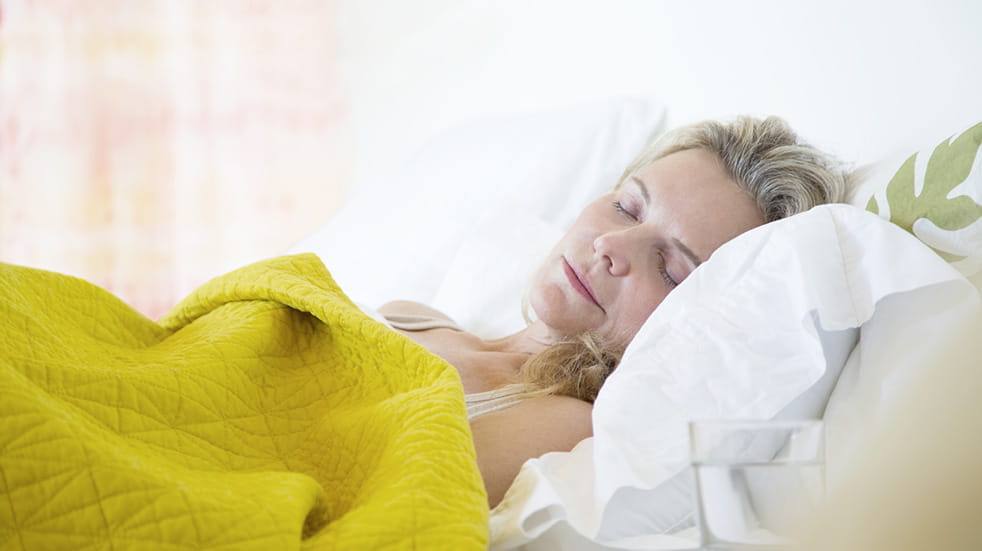 People with symptoms are urged to self-isolate for seven days, regardless of whether they have travelled to affected areas. If symptoms worsen during home isolation or do not improve after seven days, it is advised that you contact NHS 111 via its website (or, if you have no internet access, by calling 111). You can also keep up with the very latest health advice regarding the coronavirus by visiting the NHS website.
What precautions can I take to minimise my chances of catching COVID-19?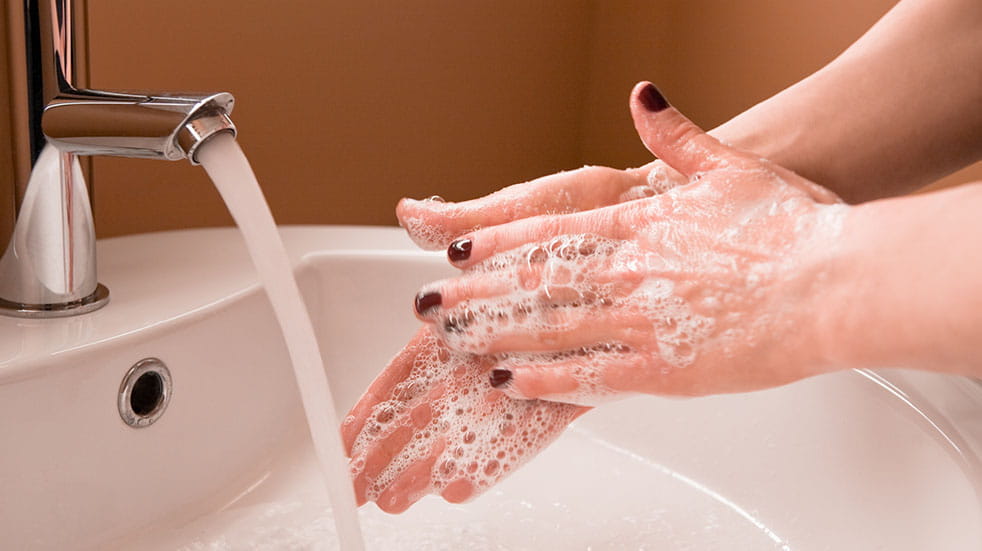 Because it's a new illness, it is not known exactly how the coronavirus spreads from person to person, but similar viruses are spread in cough droplets.
The best way to protect yourself is to wash your hands with soap and water often, and for at least 20 seconds. Always wash your hands when you get home or into work, and if soap and water aren't available, use a hand sanitiser gel.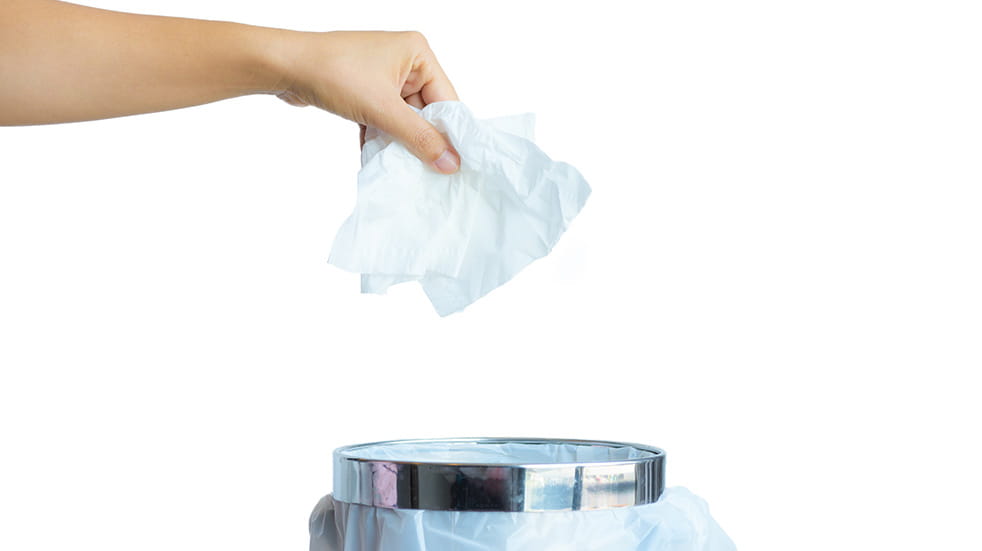 When you cough or sneeze, cover your mouth and nose with a tissue or your sleeve. Put used tissues in the bin straightaway and wash your hands afterwards. Avoid close contact with people who are unwell, and do not touch your eyes, nose or mouth if your hands are not clean.
Face masks do not provide effective protection, according to medical experts.
Where can I find the latest information regarding travel safety, restrictions and insurance?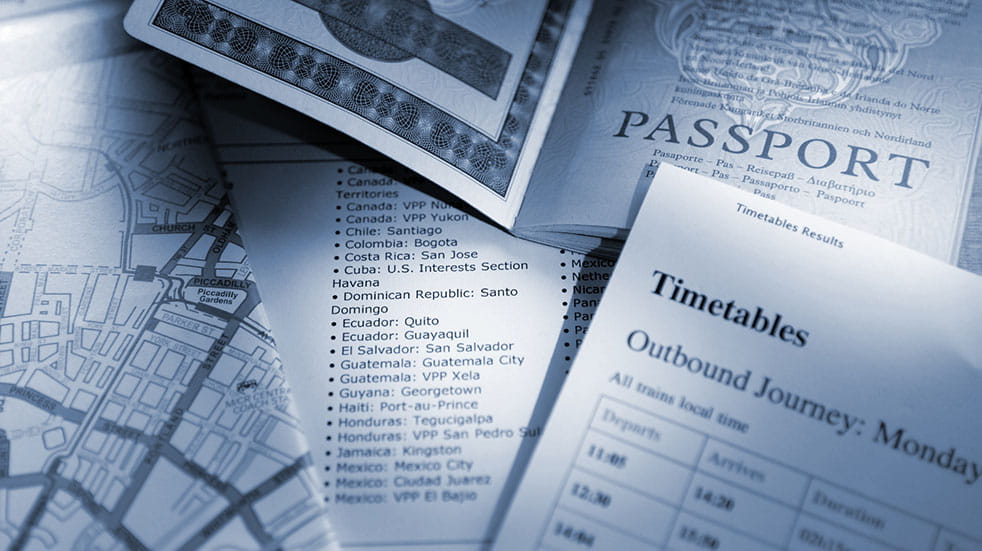 The latest advice on international travel with regard to the coronavirus outbreak can be found on the UK government website.
To gain a better understanding of how the outbreak might affect travel insurance (along with home and business insurance, pensions, and income protection), visit the Association of British Insurers.
Have any measures been put in place to help people financially during the coronavirus outbreak?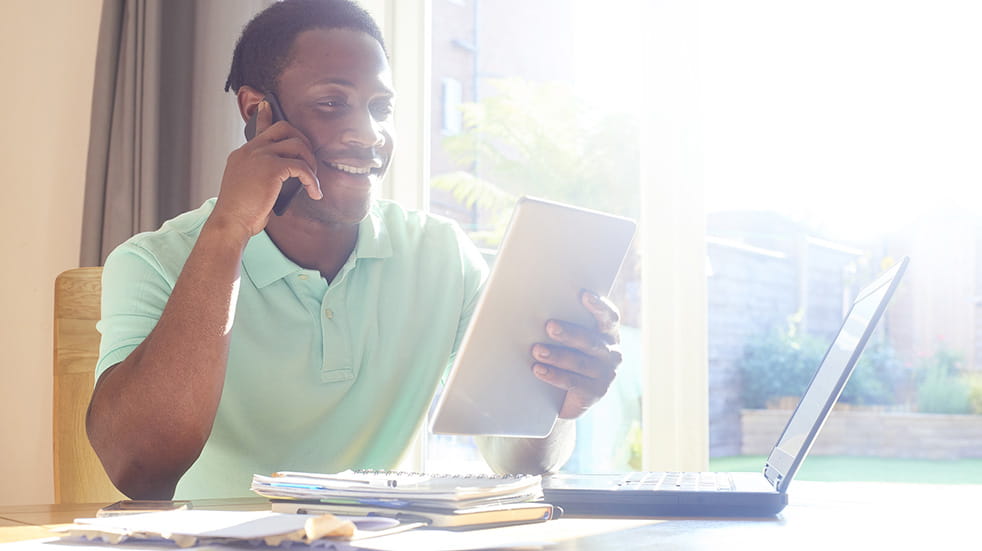 On 17 March, UK Chancellor Rishi Sunak announced a set of measures designed to help businesses, individuals and families through this difficult period. These included a £330billion fund for providing loans to struggling businesses of any size, and a three-month mortgage holiday for individuals who find themselves struggling to keep up their regular payments. Lenders have advised anyone in this situation to contact them directly. Many banks, building societies and credit card companies have also introduced their own measures to help people financially during the coronavirus outbreak. To find out more, contact your lender.
Keep up with the latest government policy surrounding the outbreak by visiting its dedicated coronavirus web portal.
For more information on how COVID-19 is affecting the club, read our latest statement. >