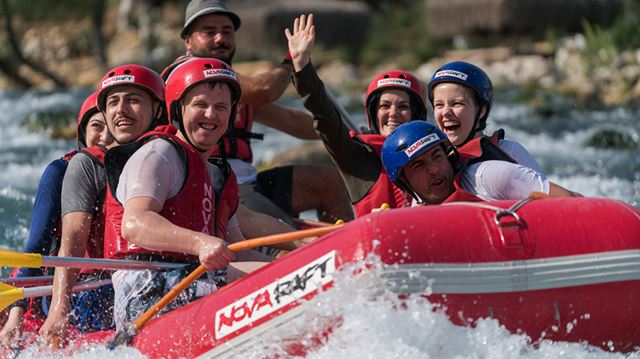 Employees wish they could afford to do more in their spare time – what can employers do about that?
What people do outside work is key to our happiness in life and in our jobs – and that's worth investing in.
It's a rare employee who whistles as they go to work every day, but the Boundless Happiness Survey* set out to provide an overview of just how happy the British workplace is, what would make them happier and how that affects their work.
The answers make for interesting reading, telling us that the public sector workforce is less happy in life and in work than the private sector, that having a good weekend is important in relation to happiness levels and that people work better and are more productive when they're happier. These findings have been discussed in previous posts in this series, and here we're going to pick up on another.
The survey revealed that almost half of respondents wish they could afford to do more in their spare time. Here too, there were differences between the public and private sectors. More of those in the private sector felt that they made the most of their spare time, compared with public sector employees (45 per cent compared to 42 per cent). That's a cause for concern as it suggests that a majority of people feel that they don't make the most of their time outside work – even though the Boundless research shows that this could be integral to their happiness.
The difference was more marked between men and women: while 50 per cent of men said they make the most of their spare time, only 38 per cent of women said the same.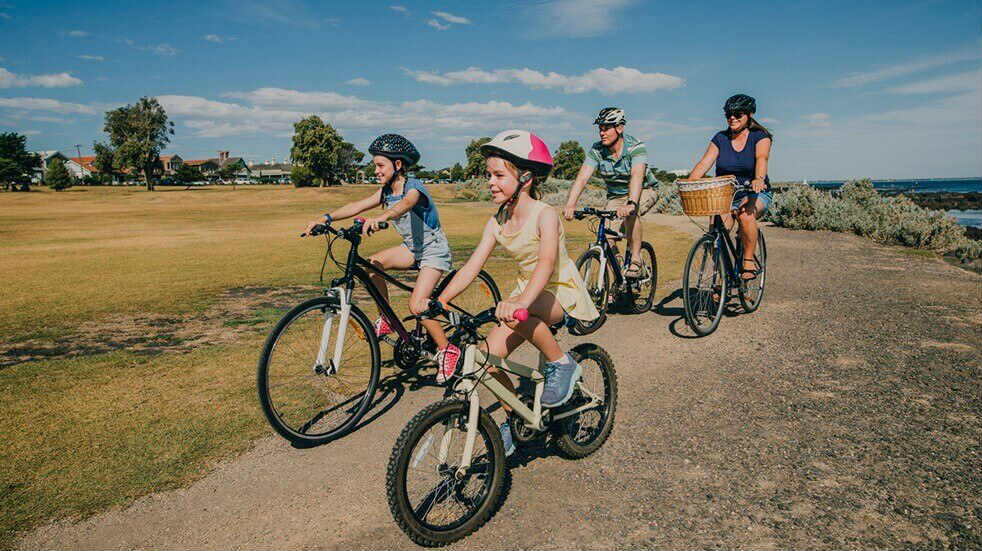 How to help your employees enjoy their leisure time
It's possible that you feel the same way. And as public sector managers are often restrained by pay structures, you may think that even if you'd like to address this, there's little that can be done to help employees afford to do more in their spare time.
In fact, there's plenty that can be achieved with relatively small investment. Employers are certainly in a position to influence the ratio of employees' work/life balance and how often they have the opportunity to do fun things outside the office.
Internal social networks, which give employees a chance to socialise and share hobbies and interests, could help. The Boundless Happiness Survey revealed that the things that make people most happy are the simplest ones: spending time with people whose company we enjoy and making memories together. Simply providing an avenue for like-minded people to get together could lead to fulfilling but inexpensive activities outside work, helping to mitigate the wish to be able to afford to do more outside work.
As the Boundless Happiness Survey and scientific research** demonstrate that happiness boosts productivity at work, this should also help managers to justify employee perks aimed at boosting happiness.
Daniel Sgroi, in a paper called Happiness and Productivity: Understanding the Happy-Productive Worker, based on his research with colleagues at Warwick University, writes that "the universal impact of happiness-boosting policies suggests that it would make sense to target the entirety of workers in the firm rather than have selective policies or focus on especially high or low productivity workers."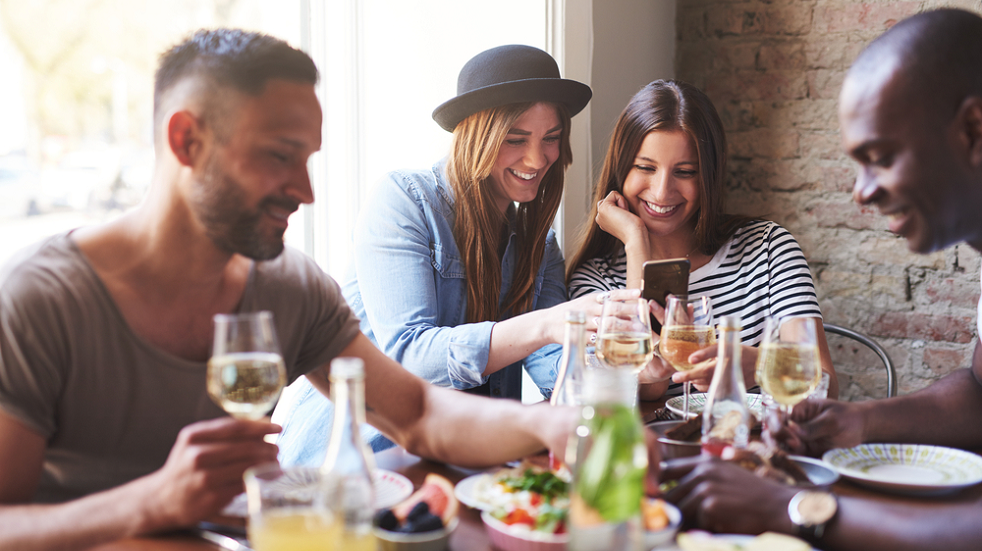 The perks of Boundless membership
It follows that perks designed to encourage staff to enjoy their spare time and make it easier for them to do so, make sense. Providing corporate membership to a local attraction, cheap cinema tickets or access to an experiences club that provides discounted activities – like Boundless – becomes easier to justify when it can be shown to influence the productivity of your workforce.
In her book The How of Happiness, the author and professor of psychology Sonia Lyubomirsky suggests that although DNA and life circumstances have a bearing on happiness levels, we still control roughly 40 per cent of our happiness. The evidence shows that as an employer, you can influence that 40 per cent – and help your organisation's bottom line in doing so. Encouraging your workforce to make the most of their time outside work is a significant step towards achieving that.
To find out how Boundless can support your health and wellbeing strategy, contact our team today: atwork@boundless.co.uk
---
*
Why the Public Sector Needs a Measure of Happiness at Work
, Boundless and Censuswide, 2017 **
Happiness and productivity: understanding the happy-productive worker
, 2015.